Red Wings Snap Bulls' Streak, 6-4
Durham's 11-Game Road Winning Streak Ends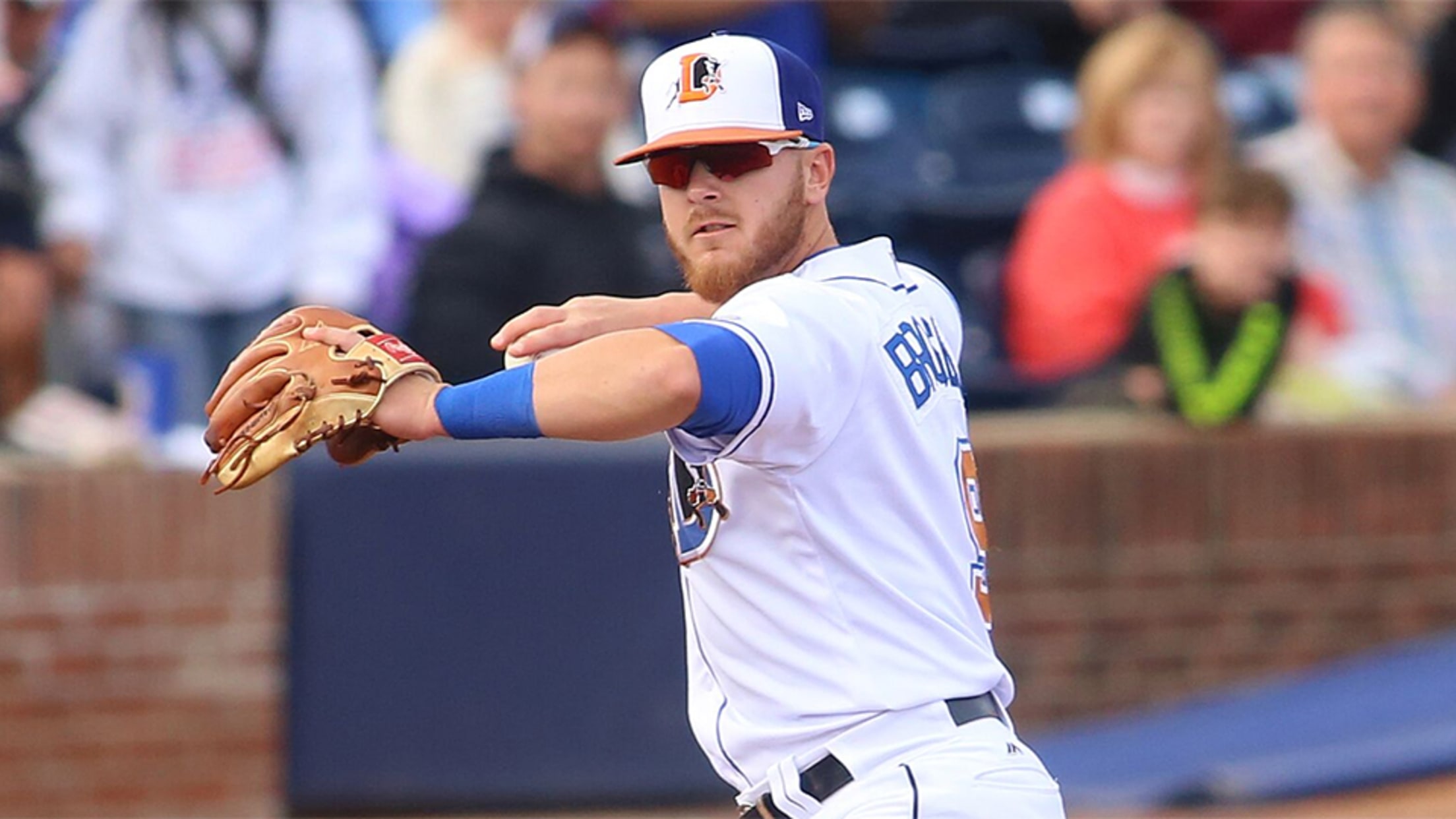 Rochester, NY --- John Andreoli's third inning grand slam lifted the Rochester Red Wings to a 6-4 victory over the Durham Bulls on Sunday afternoon, ending Durham's seven game winning streak.The defeat, which was Durham's first in its last 12 road games, ended a 5-1 road trip through Lehigh Valley
Rochester, NY --- John Andreoli's third inning grand slam lifted the Rochester Red Wings to a 6-4 victory over the Durham Bulls on Sunday afternoon, ending Durham's seven game winning streak.
The defeat, which was Durham's first in its last 12 road games, ended a 5-1 road trip through Lehigh Valley and Rochester.
Durham (21-15) took a 3-1 lead in the third inning on back-to-back home runs by Mike Brosseau and Jason Coats.
But the Red Wings (14-19) quickly rallied against Ryan Merritt (L, 2-3) for five runs in the last of the third to regain the lead. After a bases loaded walk to major league rehabbing Miguel Sanó drew the Red Wings to within 3-2, Andreoli connected on a 2-2 pitch from Merritt for a 6-3 lead. Jake Faria relieved Merritt, striking out the next two hitters to end the inning.
Merritt pitched 3 1/3 innings, allowing six runs (five earned) in absorbing the loss.
In the eighth, the Bulls mounted a final comeback. Kean Wong singled with two outs, then scored on a double by Nate Lowe to make it 6-4. Brosseau followed with a single to left, but Lowe was thrown out at the plate to kill off the rally. In the ninth, the Bulls straned the tying runs on as former Bulls pitcher Preston Guilmet saved the victory.
Wong had three of Durham's nine hits to lead the offense.
The Bulls return to the DBAP on Tuesday night to open a three-game set against the Lehigh Valley Iron Pigs at 7:05 PM ET.