Erie falls to Akron in series opener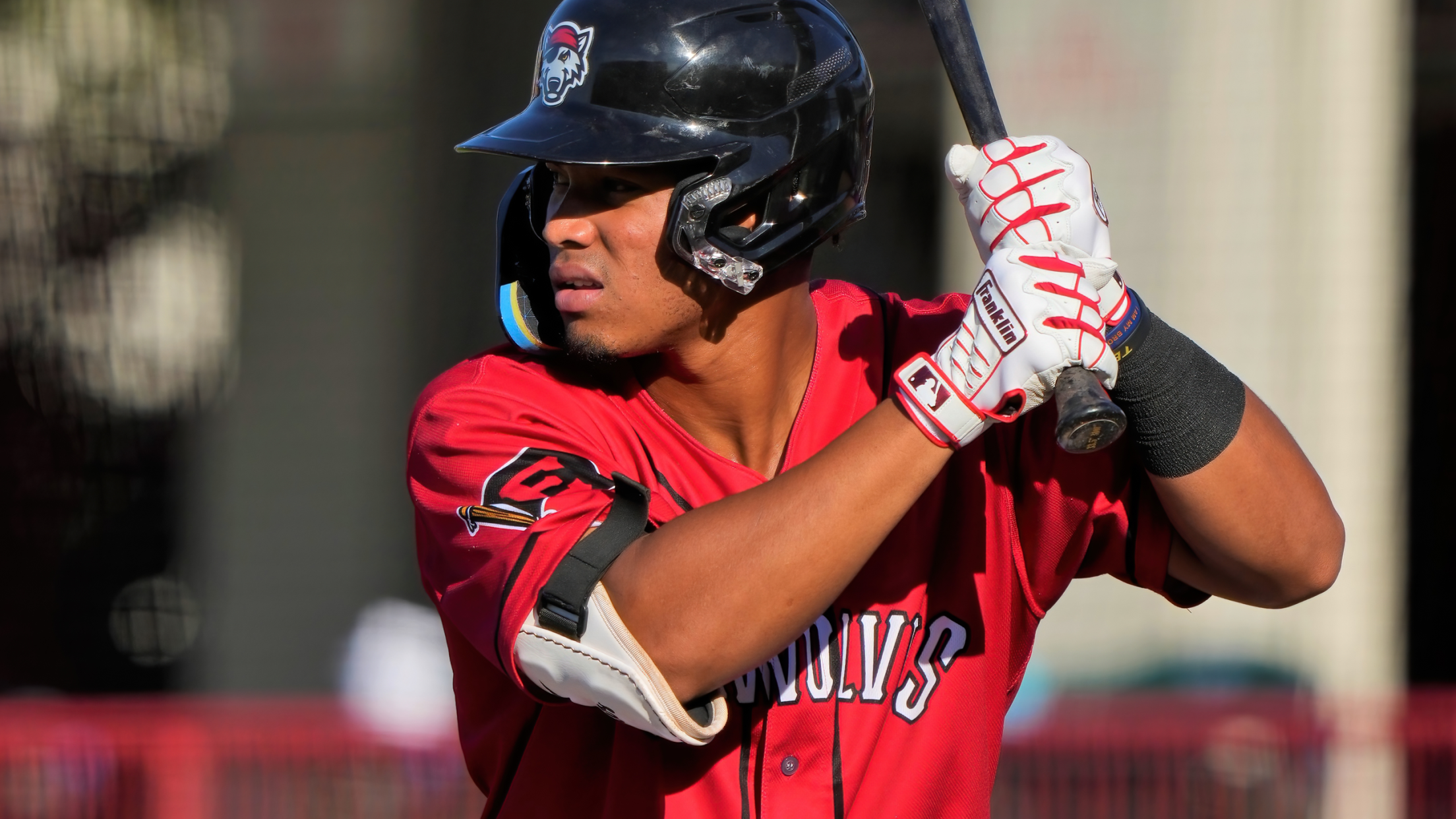 (Mike Godlewski Photography)
The Erie SeaWolves dropped the series opener 4-2 to the Akron RubberDucks on Friday at Canal Park. Akron opened up the scoring in the fourth. Bryan Lavastida ripped a solo homer off of Chance Kirby to give the RubberDucks a 1-0 lead. Tanner Bibee hit Dillon Dingler with a pitch
The Erie SeaWolves dropped the series opener 4-2 to the Akron RubberDucks on Friday at Canal Park.
Akron opened up the scoring in the fourth. Bryan Lavastida ripped a solo homer off of Chance Kirby to give the RubberDucks a 1-0 lead.
Tanner Bibee hit Dillon Dingler with a pitch to begin the fifth. Jon Rosoff replaced Dingler as a pinch-runner. Dane Myers advanced Rosoff to third with a single to center on a hit-and-run. Gage Workman brought Rosoff in with a sac fly to tie the game 1-1.
Kirby received the no-decision. He worked five innings, allowing one run on two hits, walking two, and striking out one.
Brayan Rocchio began the home half of the sixth with a leadoff single against Adam Wolf. Jhonkensy Noel poked a two-out single to advance Rocchio to second. Micah Pries blooped a single to left to drive in Rocchio and put the RubberDucks ahead, 2-1.
Erie was down to its final strike in the top of the ninth, but Wenceel Perez came through in the clutch. He roped a solo homer against Thomas Ponticelli to knot the game at 2-2. It was Perez's third long ball for the SeaWolves.
Julian Escobedo greeted Yaya Chentouf with a leadoff single in the bottom of the ninth. Two batters later, Daniel Schneeman lifted a two-run homer to give Akron a 4-2 walk-off victory.
Ponticelli (1-2) earned the win. He allowed a run in an inning of work.
Chentouf (3-2) was tagged with the loss. He went a third of an inning, allowing two runs on two hits, walking none, and striking out none.