Errors Hurt Erie in Thursday Loss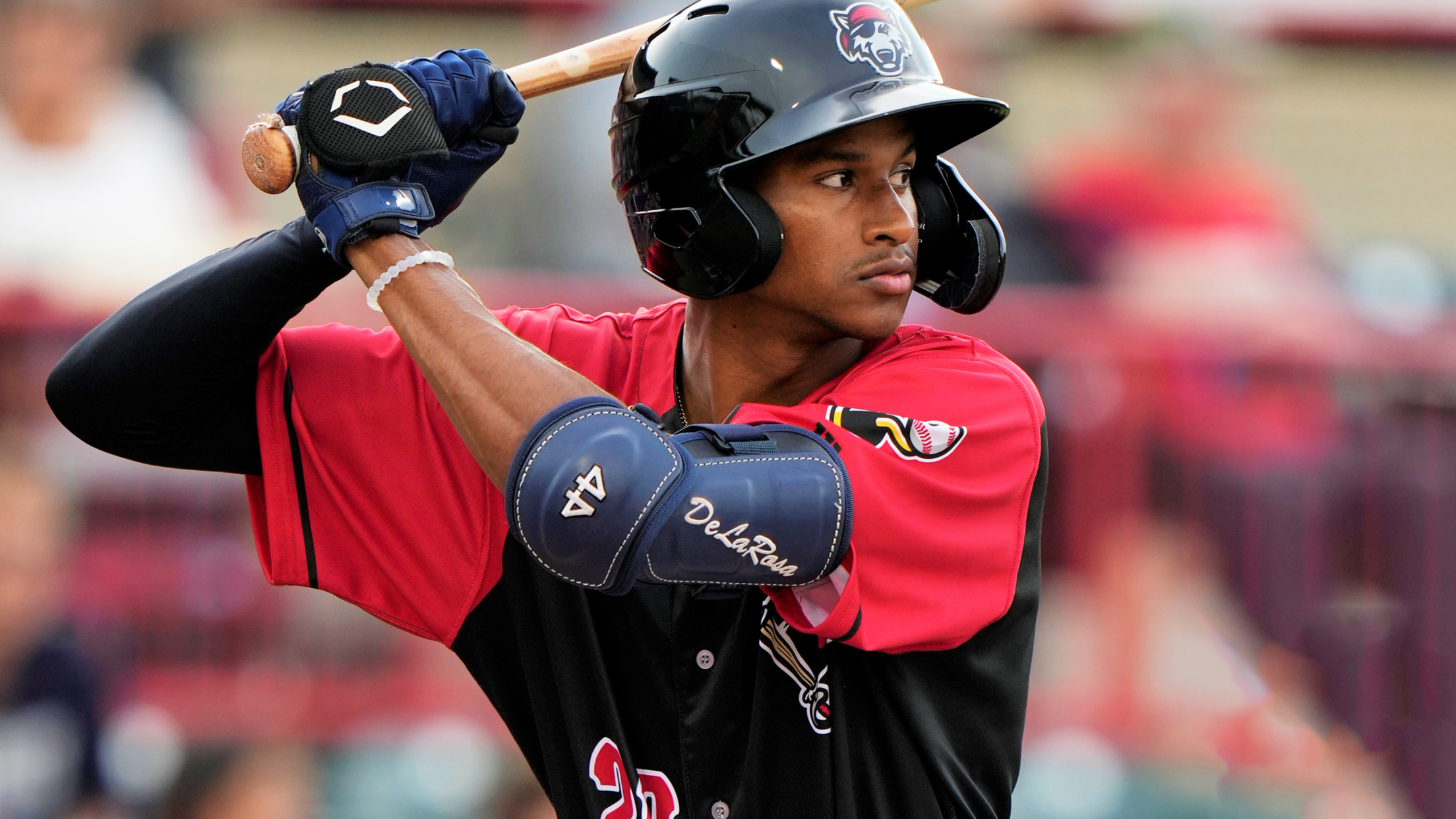 The Erie SeaWolves came up short on Thursday night at PNG Field in Altoona, falling to the Altoona Curve 8-3. Erie matched a season-high with four errors committed, and struck out 13 times at the plate. For the fifth consecutive game, Erie allowed their opponent to strike in the first
The Erie SeaWolves came up short on Thursday night at PNG Field in Altoona, falling to the Altoona Curve 8-3. Erie matched a season-high with four errors committed, and struck out 13 times at the plate.
For the fifth consecutive game, Erie allowed their opponent to strike in the first inning. Altoona hit Erie's Garrett Hill for a pair of base hits and a walk before Hill could record an out, while back-to-back base hits by Jack Suwinski and Daniel Amaral plated four runs. Hill (L, 2-1) had not allowed more than three runs in any of his previous outings this season, but he was still able to stretch into the fourth inning, while striking out six batters. While Hill had run deep into his pitch count in the fourth, Erie turned to Chavez Fernander for a brief relief outing, only using the right-hander for one out.
Stepping into a relief role for the first time this season, Jesus Rodriguez took the final four innings for Erie, but he struggled from the start. The first pitch from Rodriguez was served to right field by Mason Martin, and an error on the play allowed him to reach third base. After walking a batter, Rodriguez threw a wild pitch to allow Martin to score, and another single by Suwinski plated another run. Rodriguez worked two scoreless innings to follow, but allowed an RBI double in the ninth inning to Oniel Cruz, and a fielding error later in the frame allowed Cruz to score, closing the night for Altoona's offense.
Erie did not break through against the Altoona lead until the fifth inning. Andrew Navigato opened the frame with a triple to center field, and scored on a sacrifice fly by Dane Myers. After a quick pair of walks, Kerry Carpenter singled to right field to score Eric De La Rosa. Both rums came against Omar Cruz (W, 3-4), but the left-hander was still able to finish five innings while striking out six batters.
In the seventh inning, De La Rosa doubled to open the inning, and a later wild pitch paved the way for him to score Erie's only other run of the night. Nathan Kirby pitched the sixth and seventh innings for Altoona, and struck out six batters. Yerry De Los Santos and Cristofer Melendez each tossed scoreless innings to finish the game.
Erie and Altoona continue their series on Friday at PNG Field. First pitch from Altoona is scheduled for 6:00 p.m. Erie returns to UPMC Park for the final series of the season on Tuesday, September 14 to begin a series with the Richmond Flying Squirrels, with the first pitch scheduled for 6:05 p.m.