Shore Strong as SeaWolves Down Baysox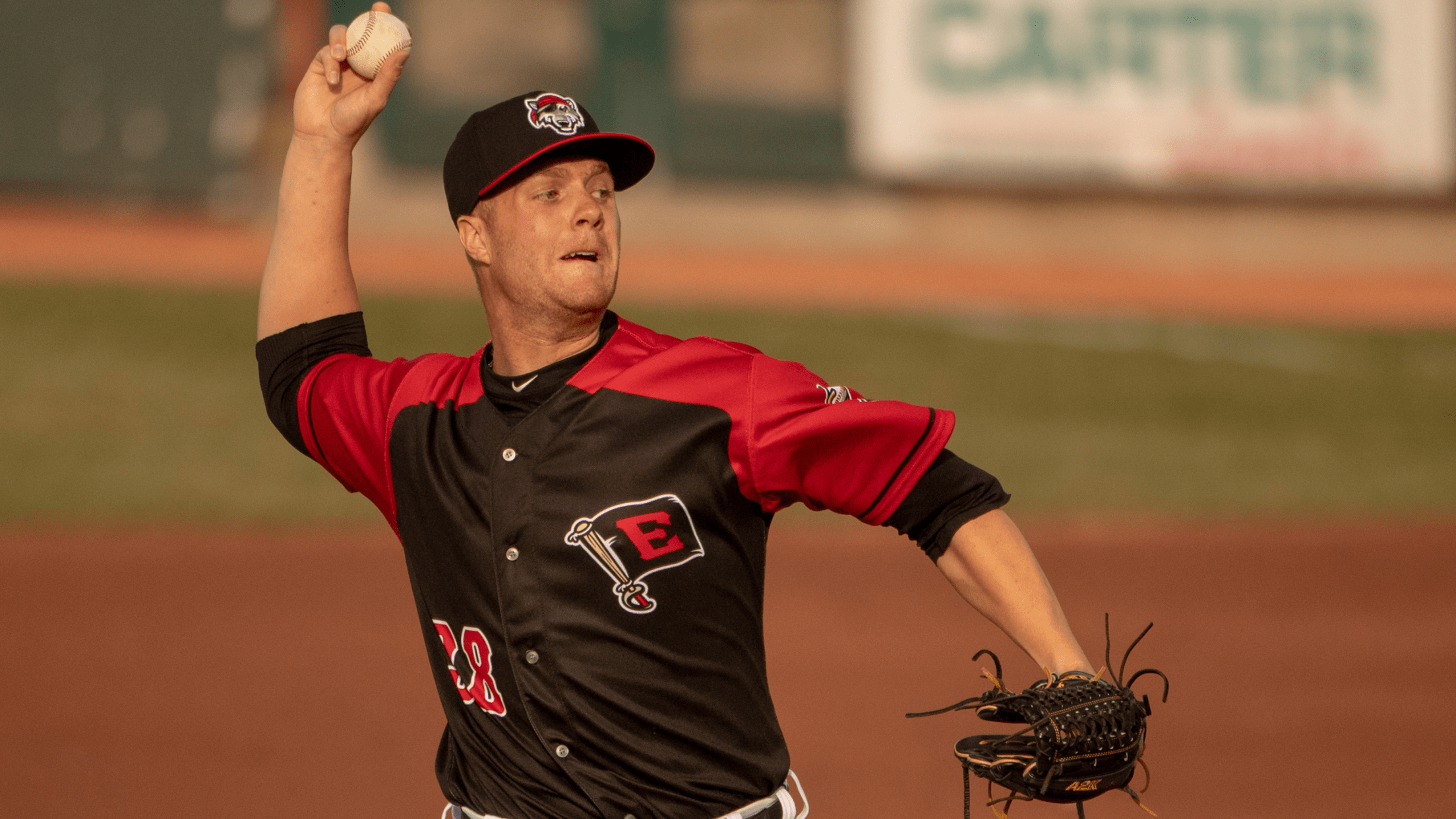 The SeaWolves blasted off early on Monday night at Prince George's Stadium and held off a late charge by the Bowie Baysox with a 9-6 win in the series opener. Erie jumped ahead in the second inning against Bowie starter Tyler Herb. With the bases loaded, Cam Gibson started the
The SeaWolves blasted off early on Monday night at Prince George's Stadium and held off a late charge by the Bowie Baysox with a 9-6 win in the series opener.
Erie jumped ahead in the second inning against Bowie starter Tyler Herb. With the bases loaded, Cam Gibson started the scoring with a two-run single for a 2-0 lead. With two outs, Derek Hill belted an opposite-field, three run home run for a 5-0 lead. The home run for Hill was his second of the season.
In the top of the third, Daniel Pinero led off with a walk and moved into scoring position on a Josh Lester single. Pinero scored on a Jake Rogers base knock for a 6-0 advantage.
It was Gibson once again in the fourth as he led off and clobbered his first home run of the season, giving the SeaWolves a 7-0 lead.
The 'Wolves added two more runs in the fifth. Pinero reached on an error and Josh Lester singled with his second of four hits. Kody Eaves singled home Pinero for an 8-0 lead. Jose Azocar later brought home Erie's ninth run on a sacrifice fly.
SeaWolves starter Logan Shore was lights out in his second start of the season. After walking the first two hitters of the game, Shore would go on to hurl six scoreless frames.
Bowie fought back against the Erie pen in the seventh. Reliever Anthony Castro walked the bases loaded, issuing free passes to Ademar Rifaela, T.J. Nichting and Preston Palmiero. Castro then struck out two hitters before allowing a base hit to Jesmuel Valentín plating a run. Castro walked Austin Wynns to reload the bases and threw a pair of wild pitches to plate two runs making it 9-3. Erie then summoned Joe Navilhon who gave up a pair of hits that scored two runs and finally got the SeaWolves out of the jam with a 9-5 lead.
The Baysox got one run in the ninth off of John Schreiber before the Erie righy shut the door, preserving the win.
Shore (1-1) earned his first Erie win tossing six scoreless, allowing four hits with two walks and three strikeouts.
Herb (0-1) took the loss allowing nine runs, eight earned, on nine hits with two walks and four strikeouts in four innings.
The SeaWolves and Baysox meet in the middle game of the series on Tuesday night at 6:35 p.m. Lefty Nick Ramirez (0-0, 2.80 ERA) takes the mound for Erie against LHP Bruce Zimmerman (0-0, 1.80 ERA).