Charleston Alley Cats

The Charleston Alley Cats were members of the South Atlantic League from 1995 to 2004. The club's mascot was an orange cat named Al E. Cat and souvenirs were offered for sale at the "Meow Mart."
The Alley Cats were affiliated with Cincinnati from 1995 to 1998, Kansas City from 1999-2000, and Toronto from 2001-2004.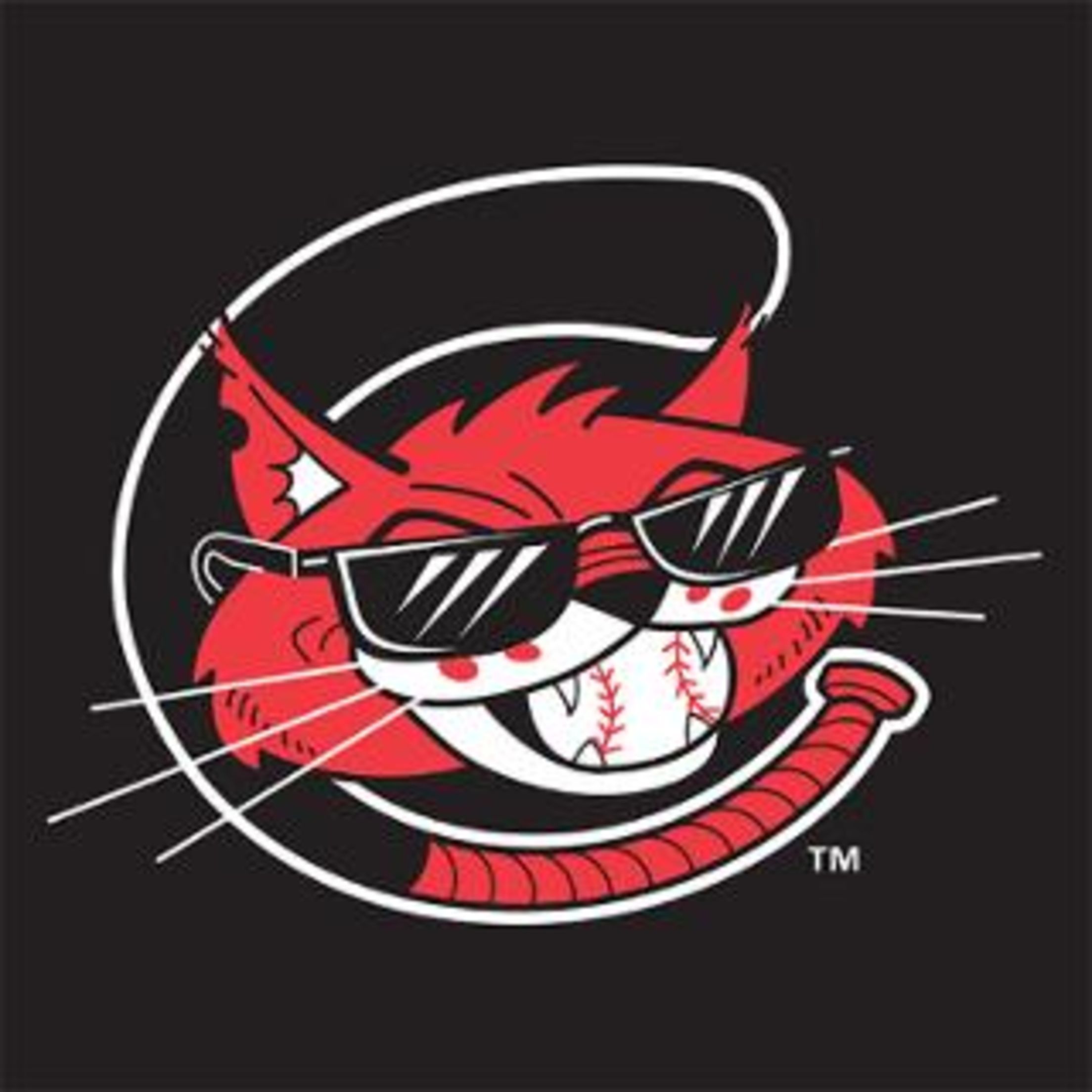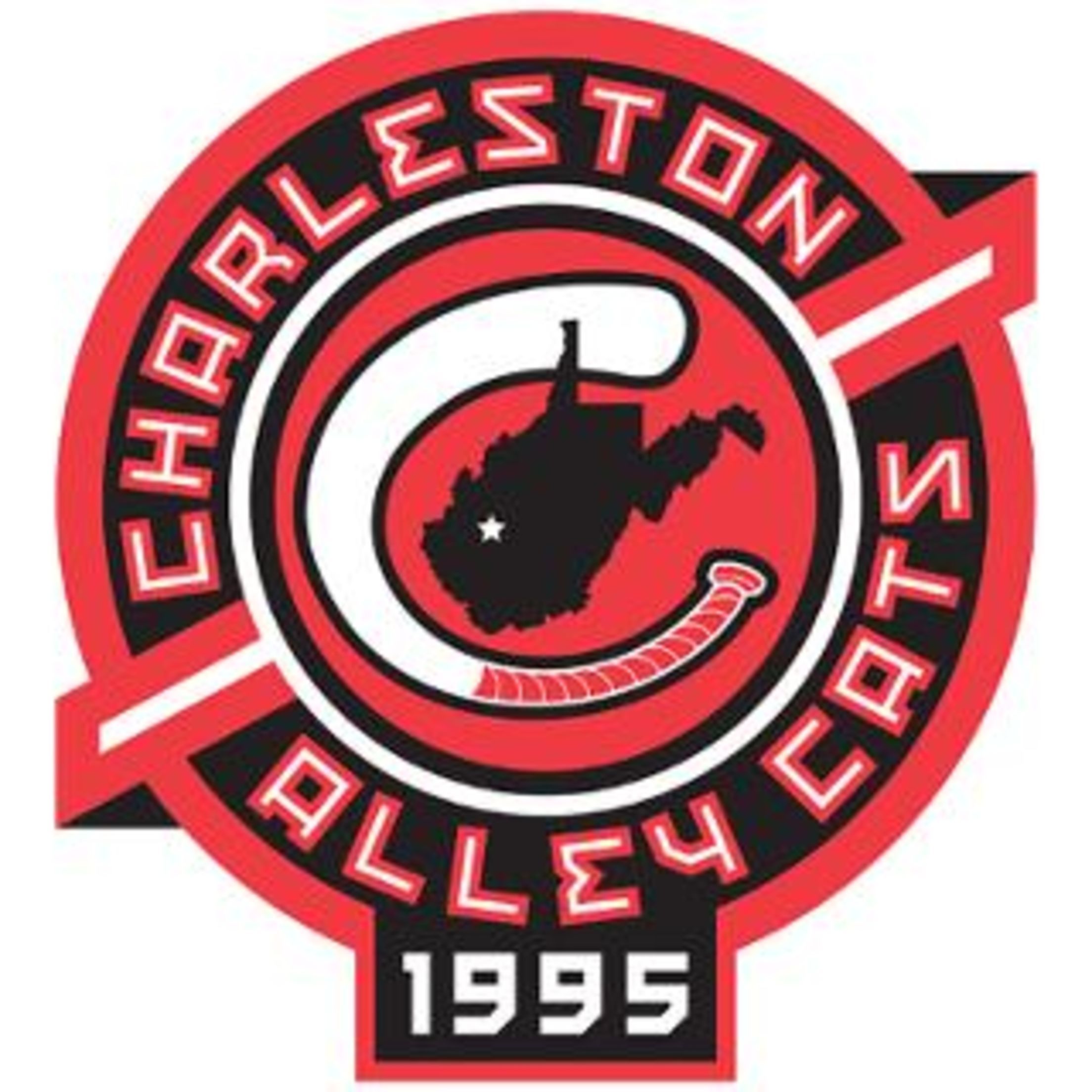 1995