---
We're bringing all the holiday cheer this year with the first ever Fayetteville Holiday Lights, presented by AEVEX Aerospace. The inaugural event will include tens of thousands of holiday lights with plenty of displays around the ballpark, including on the concourse and walk-through lights on the warning track of the field. Each night will bring a different theme, including fireworks, Christmas-themed characters, a Thirsty Thursday and more. Get your picture taken with Santa, who will be in attendance each night! Adult tickets are $10 and children tickets are $8 if you buy in advance! Tickets go up $2 on the day of. Come enjoy the holiday season with us this December!
Trees For Charity
Trees for Charity is a community initiative aimed at providing patrons of Holiday Lights additional entertainment, while also giving back to our community. Businesses and community members can purchase a tree for $200, which includes a five-foot live tree and tree stand. Organizations will partner with a local 501(c)(3) non-profit of their choice to decorate the tree. Throughout the eight days of the event, ticketed patrons will vote on the best decorated tree. Cash prizes will be awarded to the three non-profits with the most votes, courtesy of the Fayetteville Woodpeckers and the Woodpeckers Foundation. To participate in 'Trees for Charity,' click the button below. Sign up closes on December 1st.
Holiday Lights Tickets & Schedule!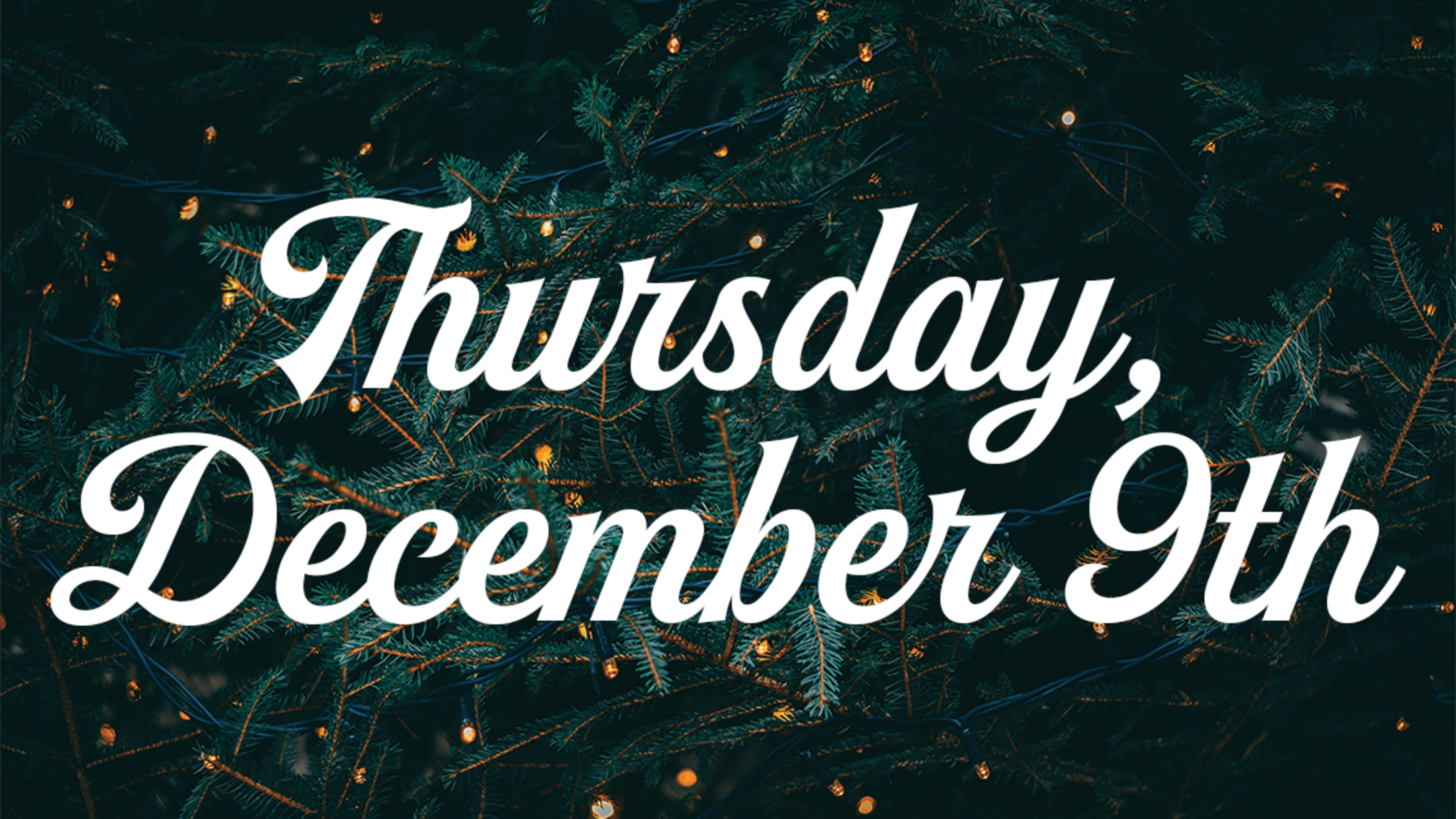 Opening Night & Tree Lighting!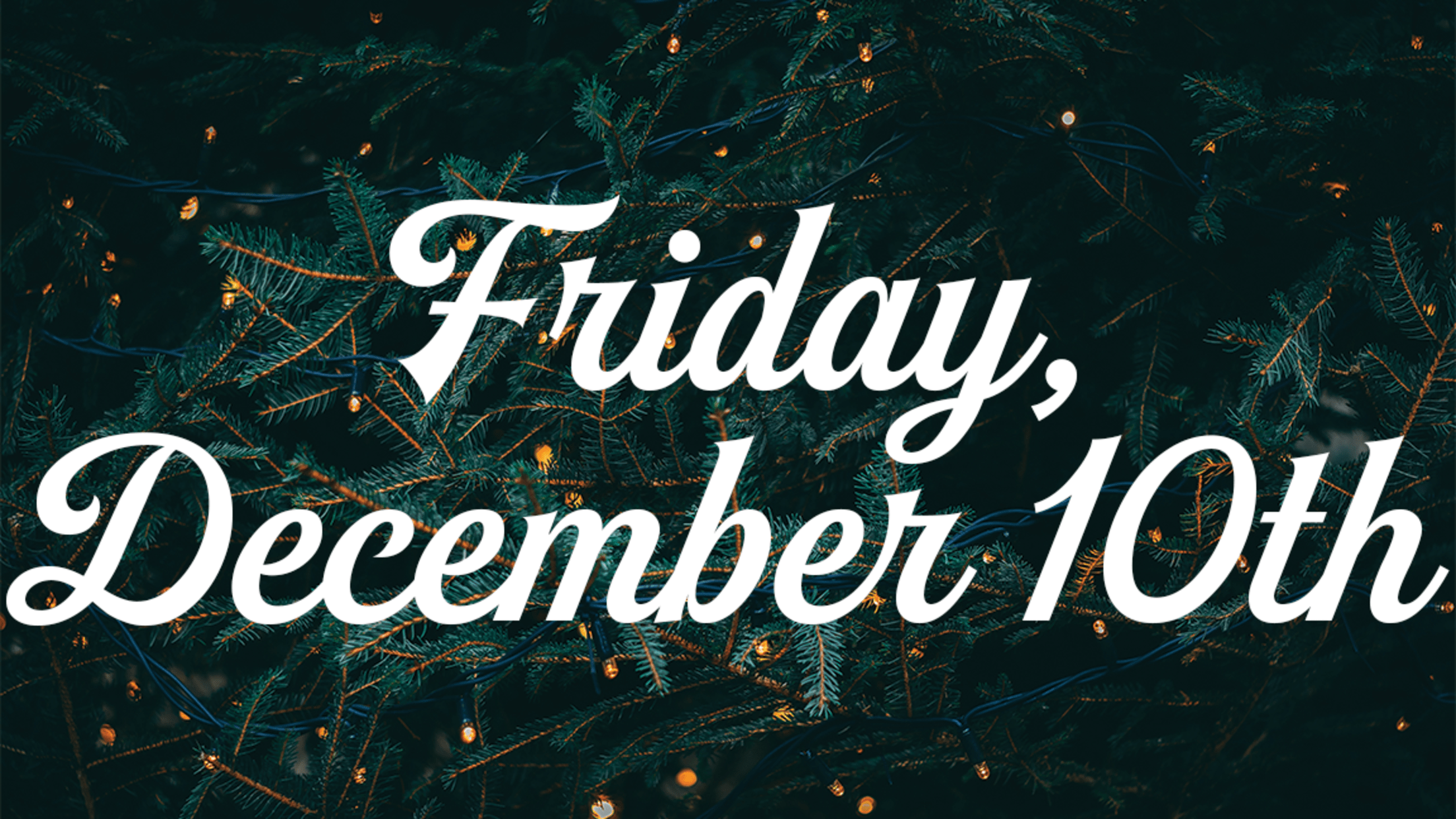 Fireworks!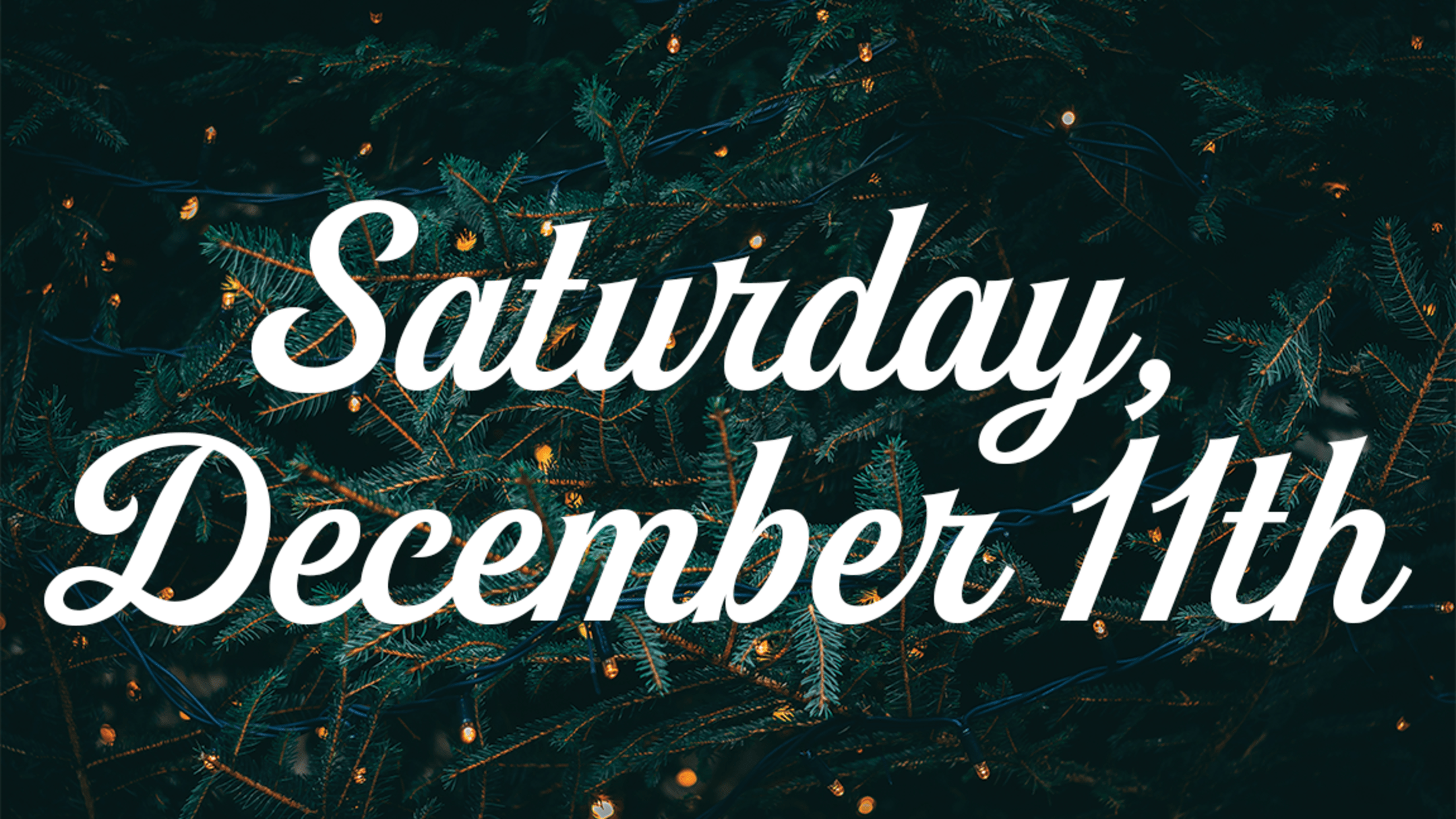 Merchant Night - Local vendors set up on the concourse!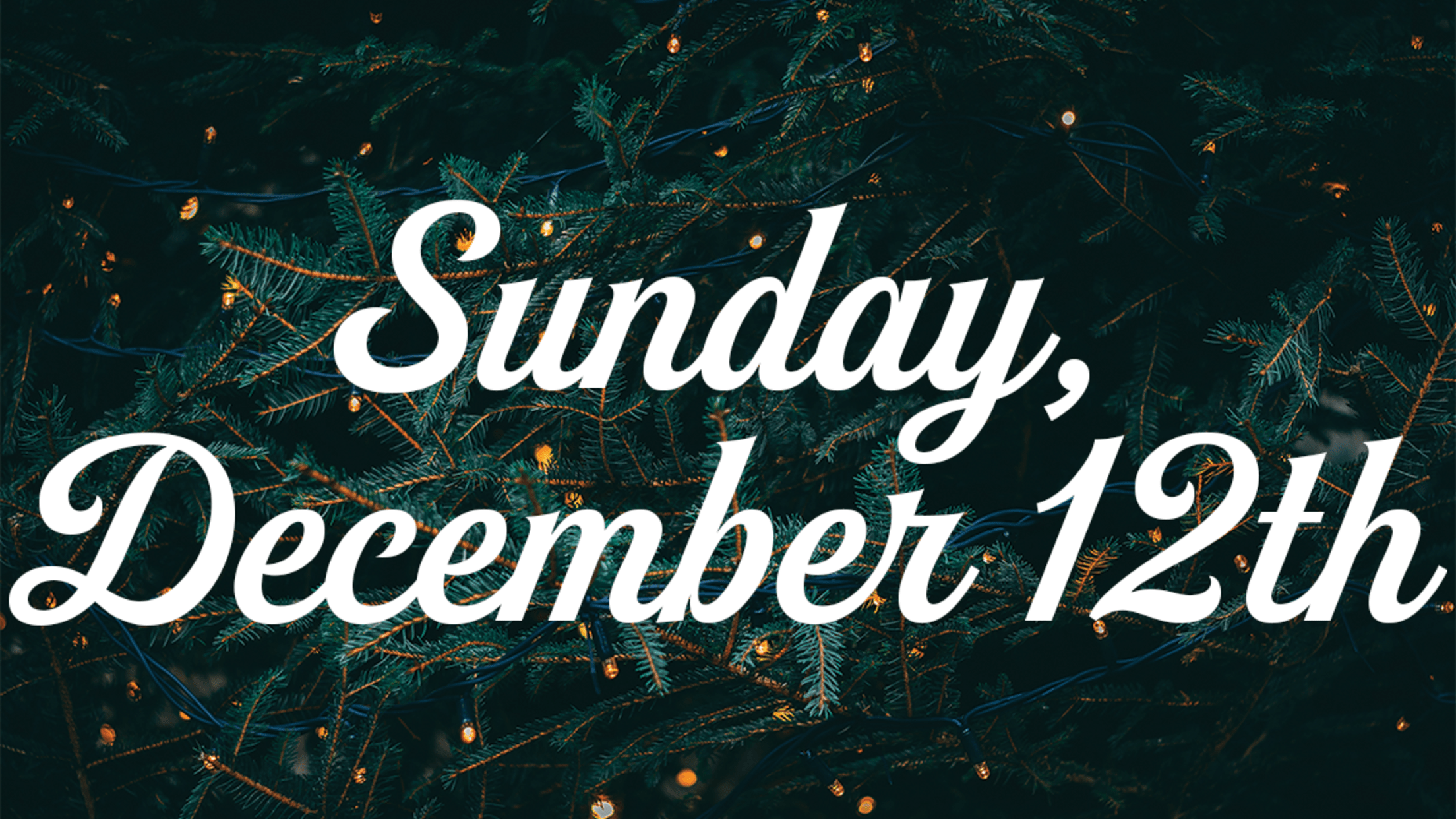 Family Fun Day w/ Appearances from Tiana, Belle & Cinderella
---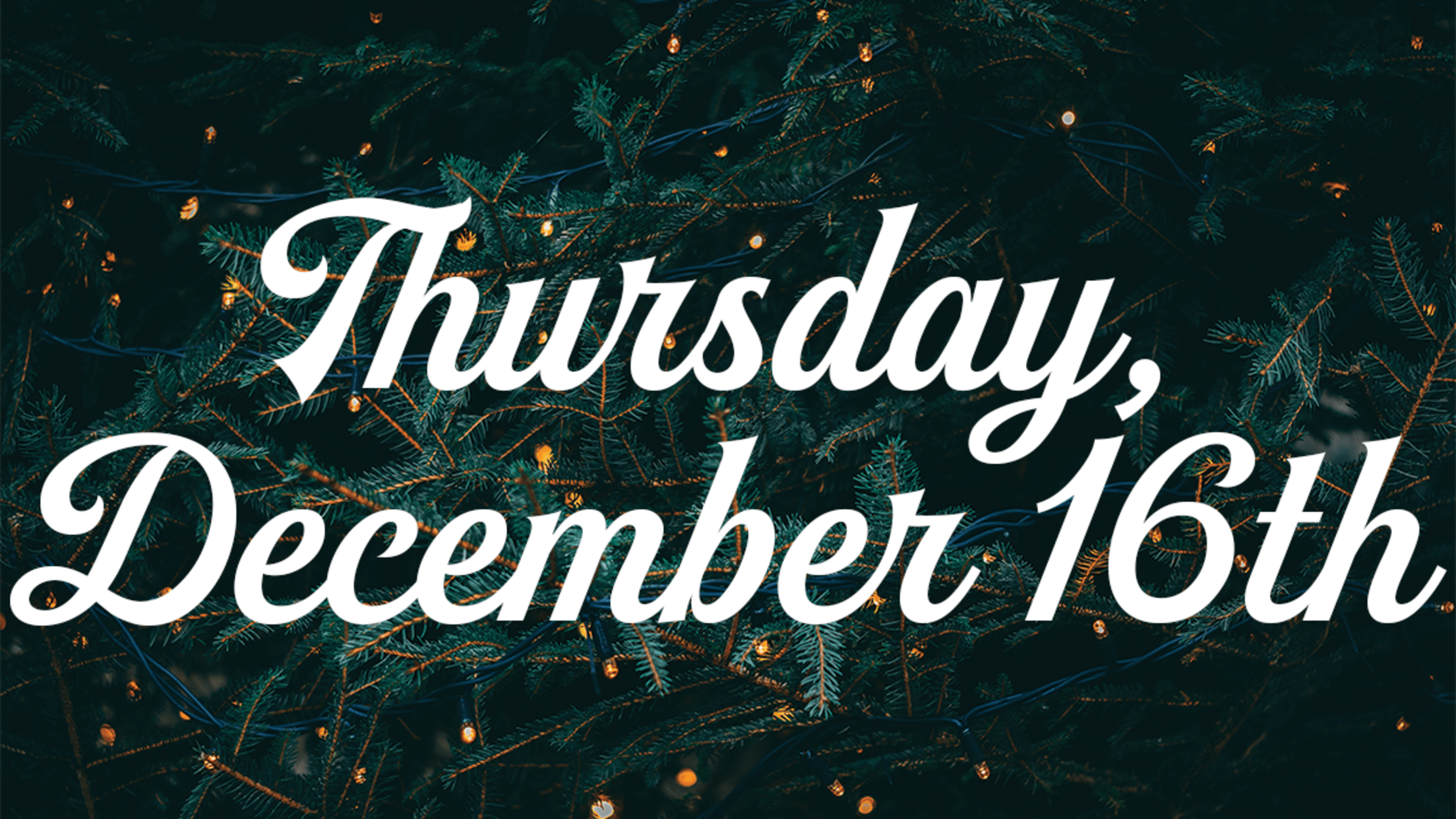 Thirsty Thursday Drink Specials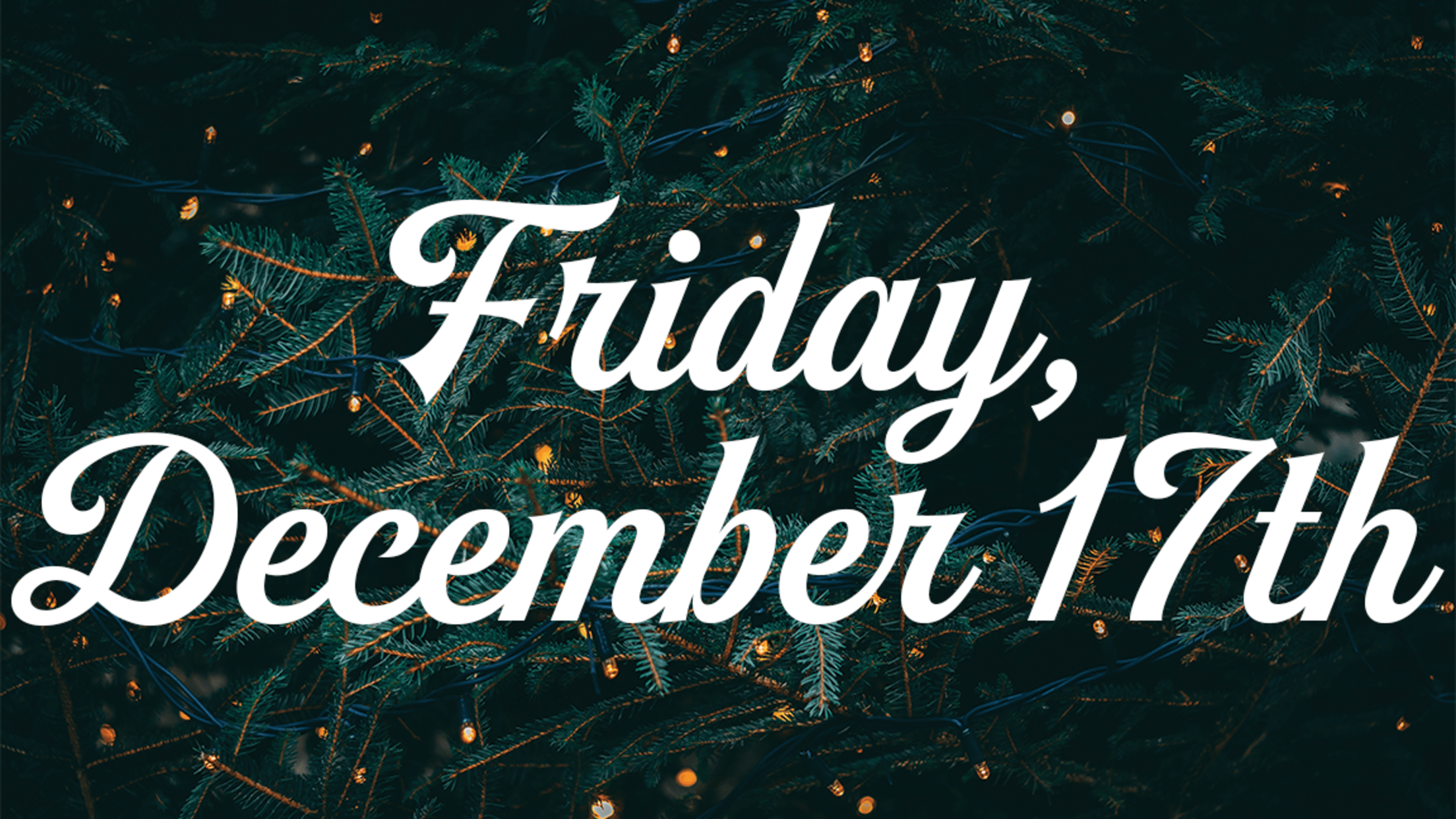 Dog Day! Bring your dog to enjoy Holiday Lights! MUST HAVE RABIES, BORDETELLA, AND DHPP RECORDS FOR DOGS TO ENTER!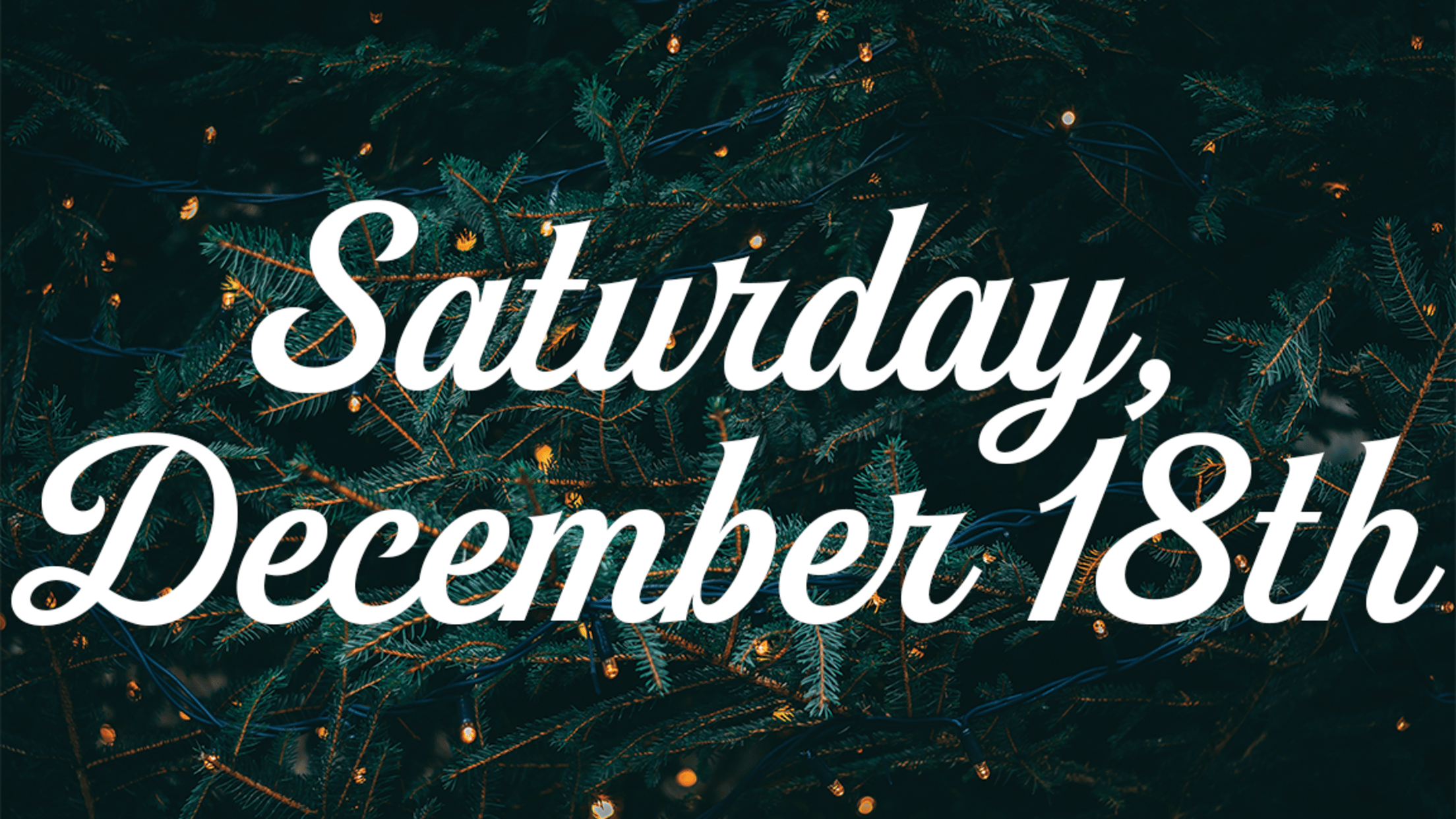 Kids Day w/ Appearances from Anna & Elsa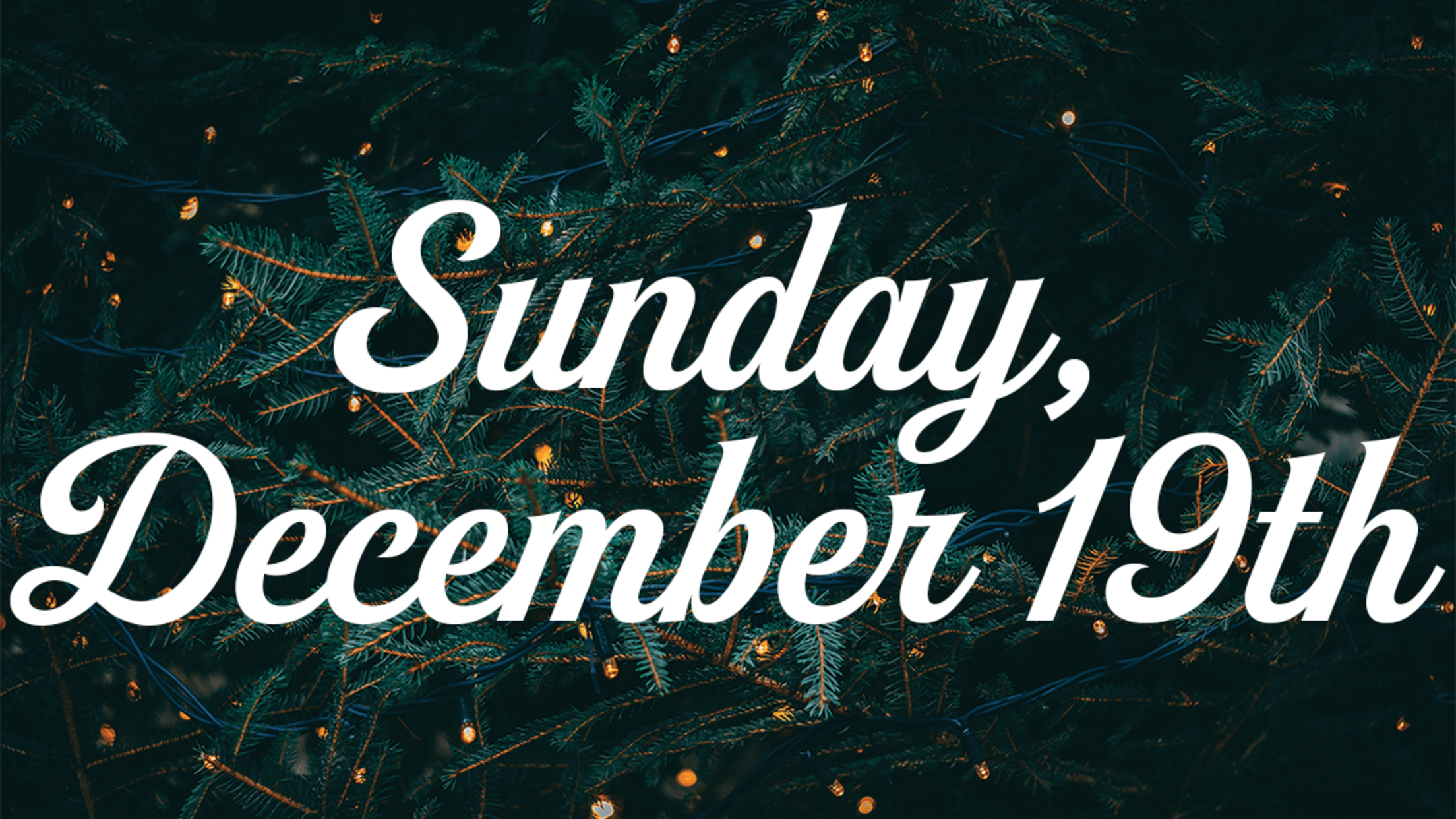 Holiday Lights Fireworks Finale
Military discounts are available for Fayetteville Holiday Lights through GovX!
Holiday Lights FAQ
What does my ticket include?
All tickets are general admission and include one vote (a raffle ticket) for our Trees for Charity displays. Additional votes can be purchased inside the ballpark.
Is there food?
Yes, select concession stands will be open.
Can I walk around more than once?
Yes, once you are inside, you can enjoy the event until 9PM.
What are the hours of the event?
December 9-12 5PM - 9PM
December 16-19 5PM - 9PM
Can I buy a ticket at the box office?
Yes, tickets are available online and at the Truist Box Office.
Will Santa be there each night?
Yes, you can get your picture with Santa every night free of charge.
Can I bring in strollers or a wheelchair?
Yes, we allow both.
Will cash be accepted?
No, Segra Stadium remains a cashless facility. Our reverse ATM will be available for those who only have cash.