FSL announces 2019 executive awards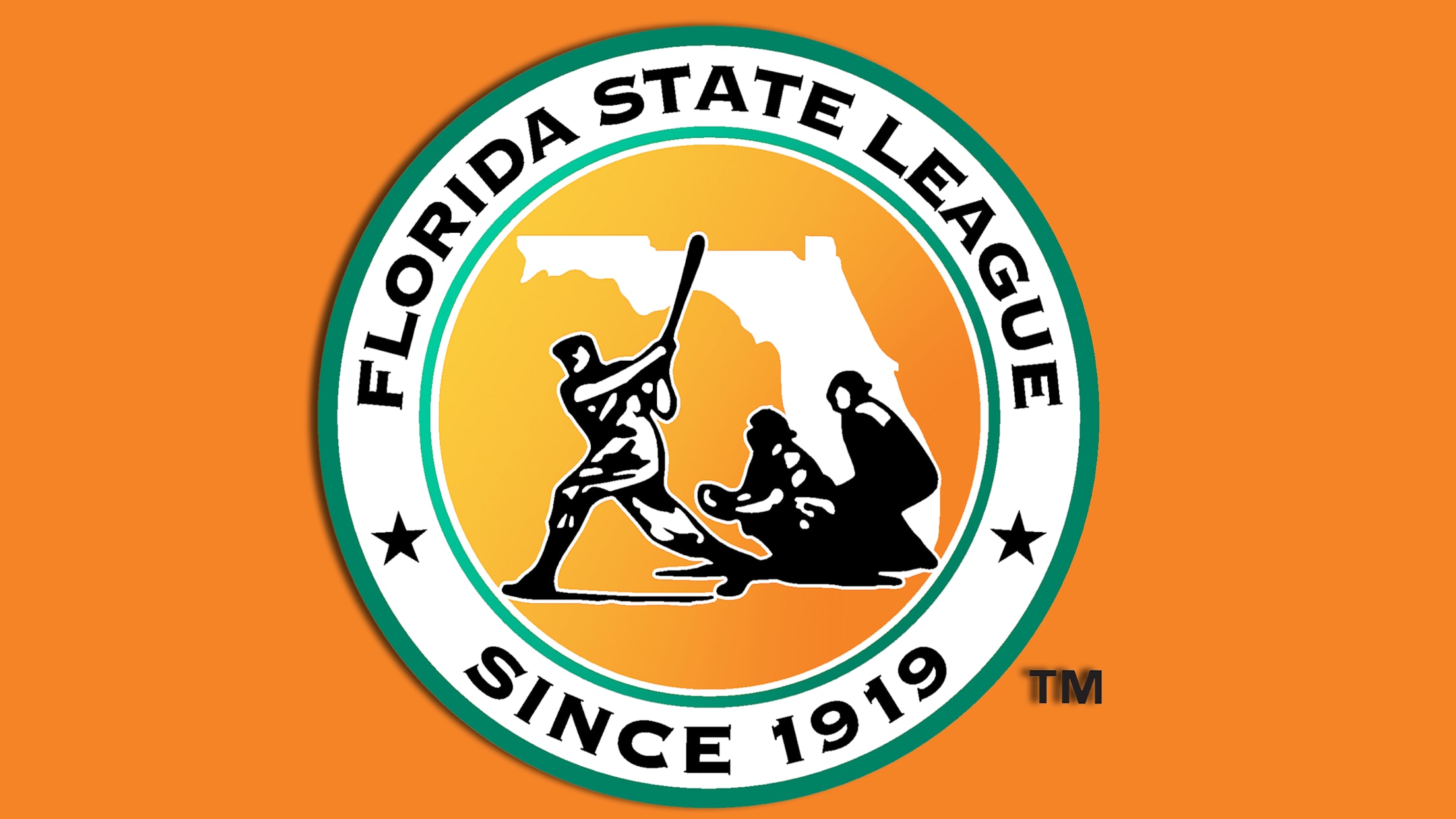 CLEARWATER, Florida -- Florida State League President Ken Carson and the FSL Awards Committee today announced the winners of the 2019 Florida State League Annual Awards.CHUCK MURPHY EXECUTIVE OF THE YEAR: Andrew Seymour, General Manager of the Palm Beach Cardinals, has been named the Executive of the Year Award winner
CLEARWATER, Florida -- Florida State League President Ken Carson and the FSL Awards Committee today announced the winners of the 2019 Florida State League Annual Awards.
CHUCK MURPHY EXECUTIVE OF THE YEAR: Andrew Seymour, General Manager of the Palm Beach Cardinals, has been named the Executive of the Year Award winner in the Florida State League. This is the 2nd time Andrew has been the FSL Executive of the year also receiving the Award in 2015 while a member of the Fort Myers Miracle. Andrew also won the Executive of the year in 2009 while in Vancouver of the Northwest League.
EMO MURPHY EXECUTIVE OF THE YEAR: Sarah Campbell from the Jupiter Hammerheads was named Female Executive of the Year in the Florida State League. Sarah is the Marketing and Promotion Manager for Jupiter and has been with the Hammerheads for five years.
JOHN HENRY MOSS COMMUNITY SERVICE AWARD: The Bradenton Marauders are the winners of this Award for demonstrating outstanding, on-going commitment to charitable service, support and leadership within their local community and within the baseball industry. The Marauders raised over $20,772 in charities in 2019.
CHARLES K. MURPHY PATRIOT AWARD: This award is presented to a club or individual employed by a club for outstanding support of and engagement with the United States Armed Forces and veterans, both at the park and in the community. The St. Lucie Mets are the recipients of the 2019 Patriot Award named after former FSL President Chuck Murphy. In the four years since its inception, this is the second time the Mets have received this Award. The Mets recognized local hometown heroes, both veterans and current military members throughout the 2019 season and raised and donated over $25,000 to various military and veteran groups.
LARRY MACPHAIL AWARD: This Award is given to the club that demonstrates outstanding and creative marketing and promotional efforts within the community, its ballpark, in media and other promotional materials. The Fort Myers Miracle won this Award for 2019 in the Florida State League.
JOHN H. JOHNSON PRESIDENT'S AWARD: This Award honors a "complete" baseball that demonstrates franchise stability, and significant contributions to its community, League and the baseball industry. The Clearwater Threshers met all these criteria and are the winner for 2019 in the FSL. The Threshers have led the FSL in attendance 15 of the last 16 years. This season's total surpassed 180,000 fans for the fifth time in the last six years, including a new single-game attendance mark of 10,055 set on July 3rd. In addition, Spectrum Field has become a cornerstone of the Clearwater community.
BROADCASTER OF THE YEAR: John Vittas from the Charlotte Stone Crabs was named the Broadcaster of the Year in the FSL. John has been with the Stone Crabs since 2017 and has announced over 500 games in his career. John is also responsible for the Stone Crabs Media Relations.