About the Coquis
The identity of the team has been derived from our local personal connection to the Caribbean with strong community roots to the island of Puerto Rico. The Coquis is the de facto national animal, symbol and sound of the island. The soothing sound made from the local frogs of Puerto Rico actually sounds like they're saying "coqui!"
We looked at our community and we wanted to offer and honor them with a piece of home away from home. We chose to embrace the Caribbean connection as the culture breathes beautiful and vibrant colors to match the skies, the drinks, and the heritage. We have opened our arms to our friends and neighbors from Puerto Rico after the devasting Hurricane Maria that struck them. We want our newest community members to feel as welcomed as possible with the Coquis.
Puerto Ricans account for 25% of the population in Osceola, making them the largest ancestral group in the county. Osceola County has the second largest Puerto Rican population in the country, trailing only New York City. The goal of being the Coquis is to welcome everyone home, because Mi Casa es Su Casa!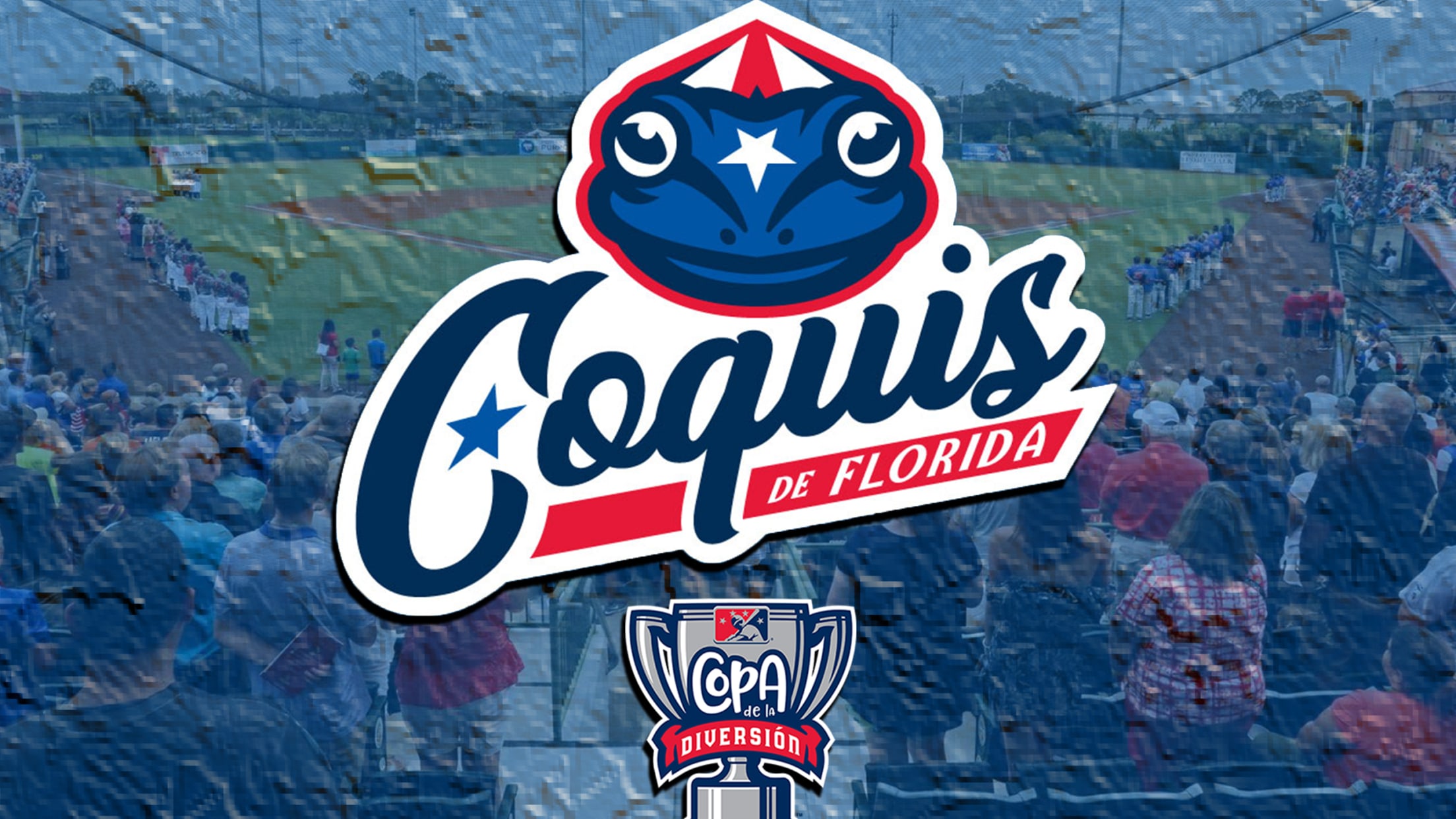 Florida Coquis Schedule
Ticket Information currently not available. Please check back later.