Friday's Mussels-Tarpons Game Postponed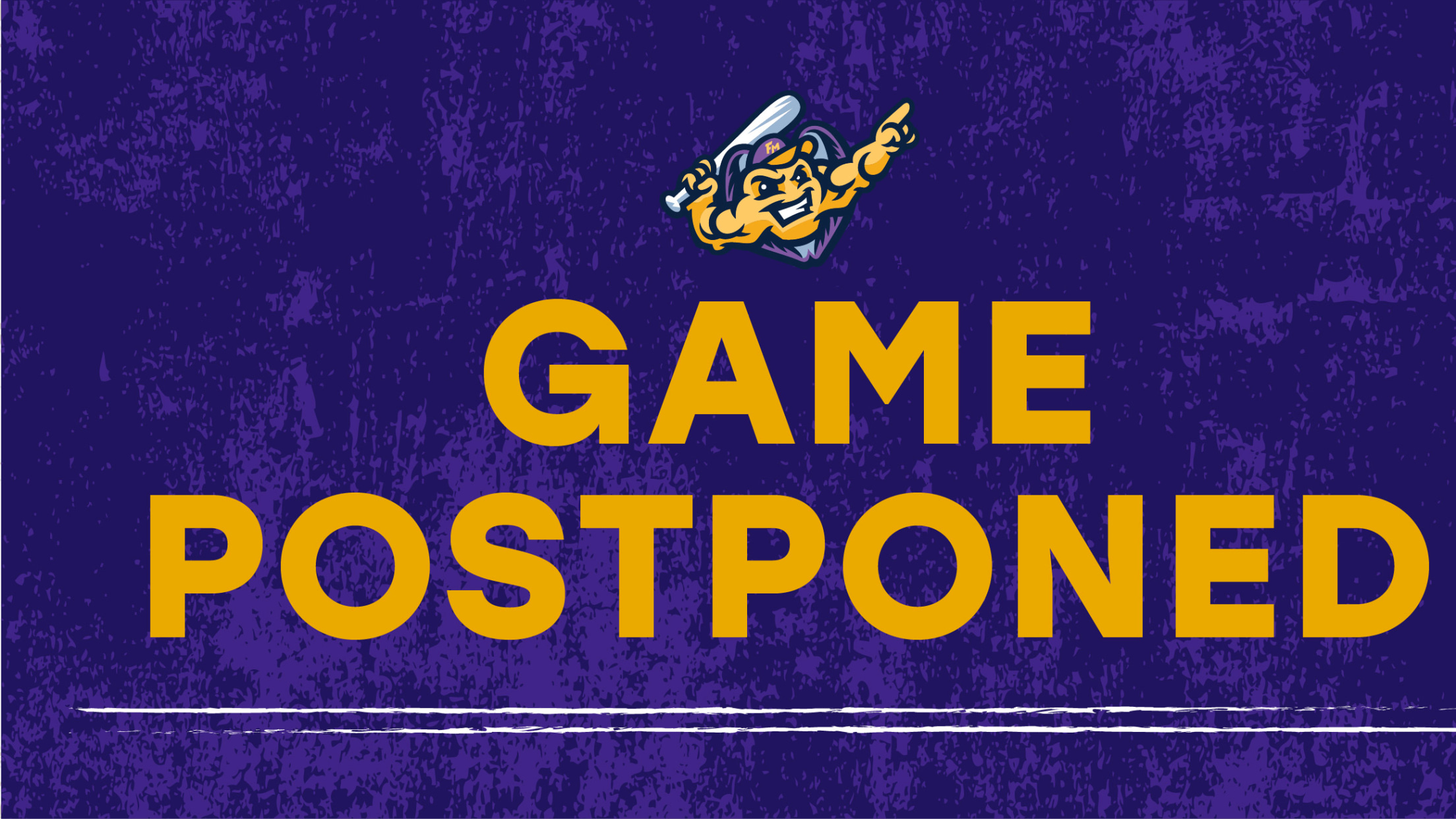 FORT MYERS, Fla. (June 3, 2022) - Friday's game between the Mighty Mussels and Tampa Tarpons has been postponed due to inclement weather at Hammond Stadium. It will be made up as part of a doubleheader on Sunday, June 5 that will begin at 12 p.m. Both games will be
FORT MYERS, Fla. (June 3, 2022) - Friday's game between the Mighty Mussels and Tampa Tarpons has been postponed due to inclement weather at Hammond Stadium.
It will be made up as part of a doubleheader on Sunday, June 5 that will begin at 12 p.m. Both games will be seven innings. Gates will open at 11 a.m.
Friday's School's Out celebration has also been postponed to Sunday.
All tickets to Friday's game can be exchanged for a ticket to any other Mussels game in 2022.