2020 Mighty Mussels Season Shelved
Coronavirus pandemic prevents Minor League Baseball this season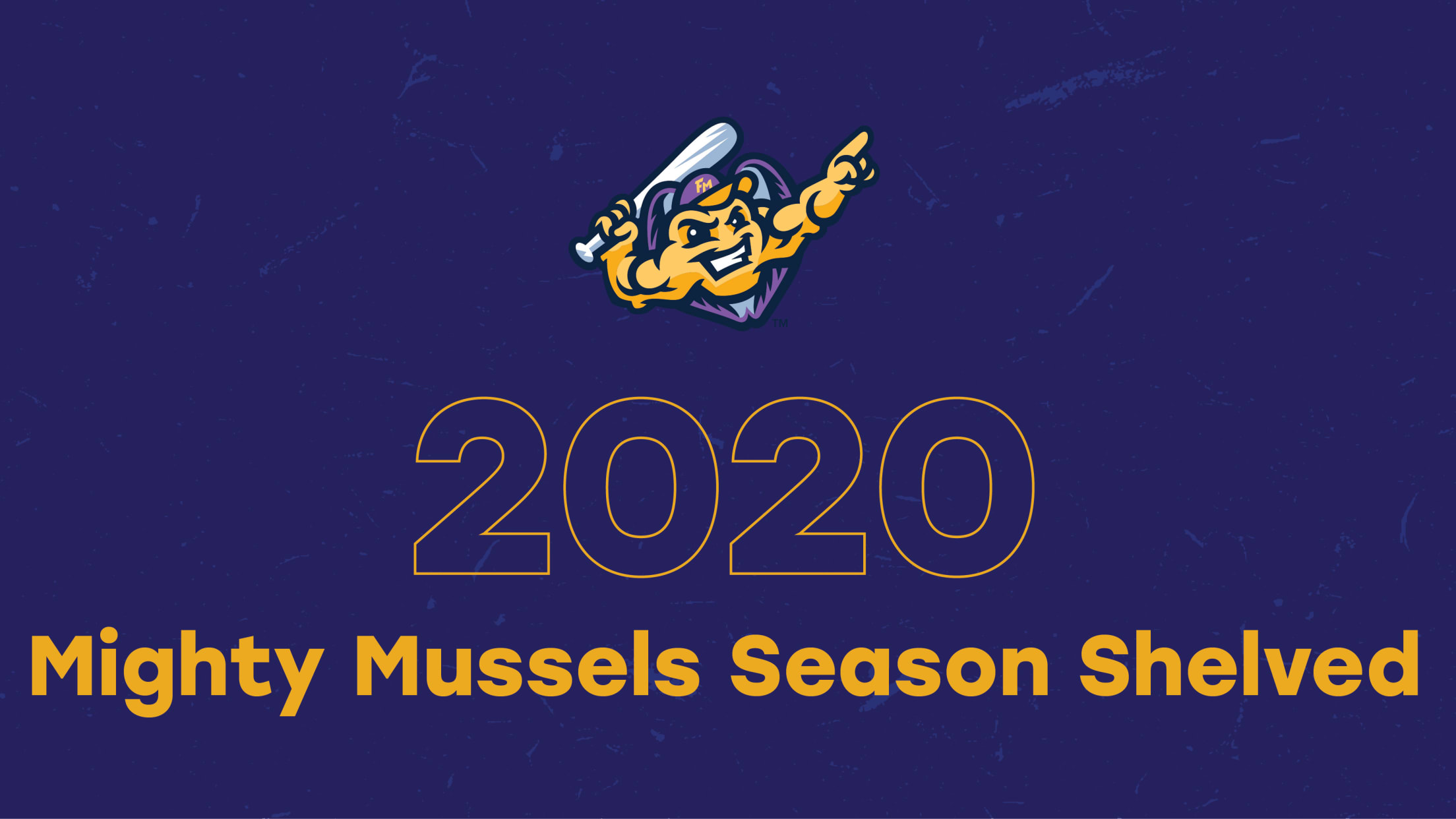 FORT MYERS, Fla. – The 2020 Fort Myers Mighty Mussels season has been shelved due to ongoing safety concerns surrounding the coronavirus pandemic. The announcement was made by Minor League Baseball today and includes all teams. "This is a disappointing day for us, but one that was sadly inevitable," Mighty
FORT MYERS, Fla. – The 2020 Fort Myers Mighty Mussels season has been shelved due to ongoing safety concerns surrounding the coronavirus pandemic. The announcement was made by Minor League Baseball today and includes all teams.
"This is a disappointing day for us, but one that was sadly inevitable," Mighty Mussels General Manager Judd Loveland said. "Our primary concern has always been the safety of our players, staff, and fans. This announcement reflects that. We can't wait to open the gates for our incredible fans again in 2021 and be a big part in helping our Southwest Florida community recover from this difficult time."
Stay tuned to the Mighty Mussels social media channels and mightymussels.com for future announcements. For any questions please contact Chris Peters at [email protected].