Mussels shut out by Clearwater 10-0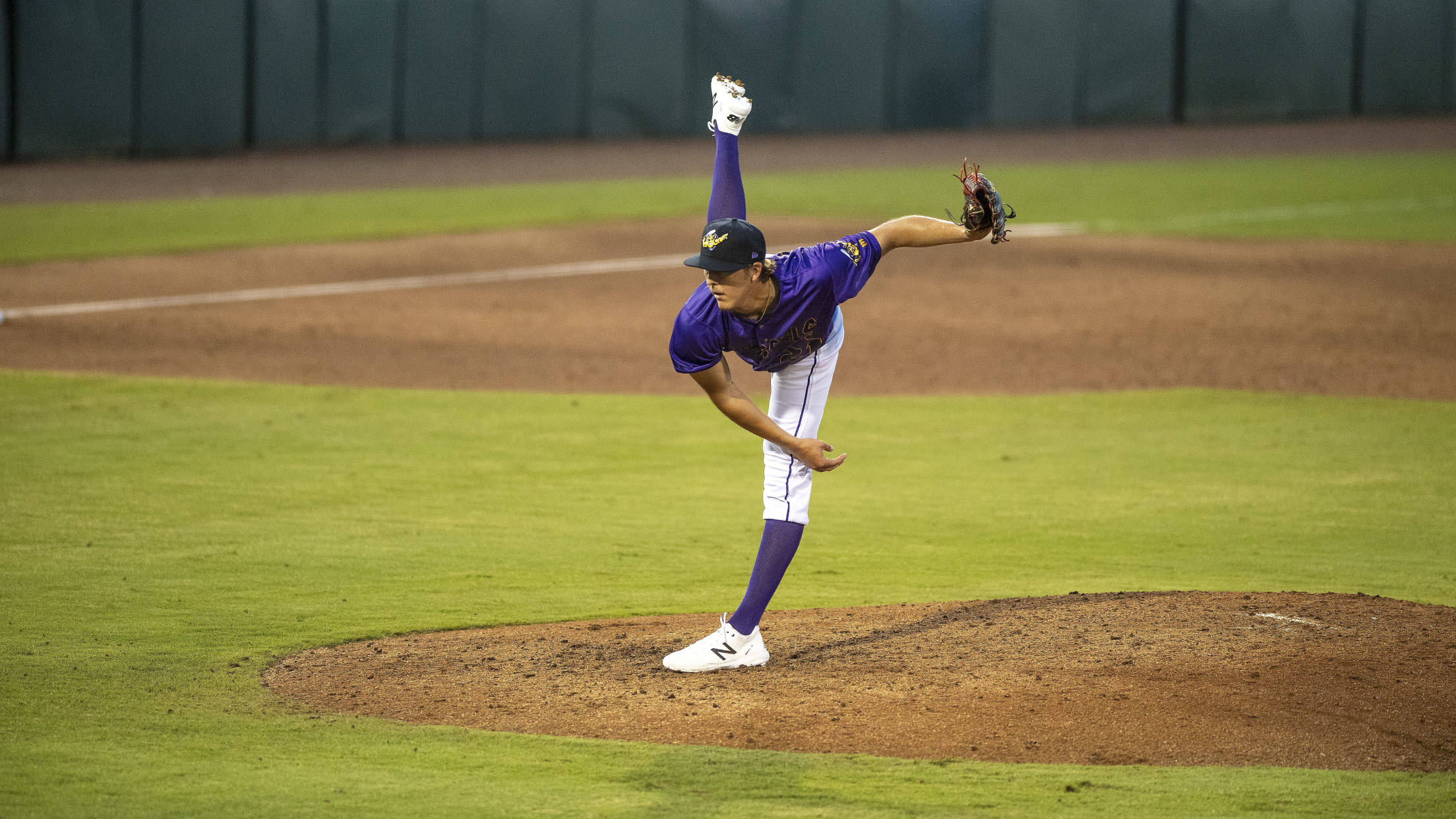 FORT MYERS, Fla. (May 15, 2021) – Ryan Shreve tossed three perfect innings Saturday, but the Clearwater Threshers shut out the Fort Myers Mighty Mussels 10-0 at Hammond Stadium. Shreve struck out four batters over three innings, lowering his season ERA to 1.17. Misael Urbina connected on two hits, but
FORT MYERS, Fla. (May 15, 2021) – Ryan Shreve tossed three perfect innings Saturday, but the Clearwater Threshers shut out the Fort Myers Mighty Mussels 10-0 at Hammond Stadium.
Shreve struck out four batters over three innings, lowering his season ERA to 1.17. Misael Urbina connected on two hits, but the Mussels (5-6) were limited to just five hits as a team. They also committed four errors for the second straight night.
The Threshers wasted no time taking the lead on Mussels starter Sawyer Gipson-Long (0-2). After getting runners to second and third with one out, D.J. Stewart looped a two-run double to left field to give Clearwater a 2-0 lead. The next batter was Abrahan Gutierrez, who stroked a single up the middle to plate Stewart and make it 3-0. Baron Radcliff then reached on a throwing error, before Carlos De La Cruz drove in a run on a single to left. Rixon Wingove followed with a single to left to cap the rally and give the Threshers a 5-0 advantage.
After Clearwater added a run in the seventh on a bases-loaded walk, the Threshers rallied for four runs against Matthew Swain in the top of the ninth to finalize a 10-0 lead.
Fort Myers will look to salvage a split of the six-game series at noon on Sunday. Louie Varland (1-0, 4.15) is scheduled to pitch for the Mighty Mussels, opposed by Mick Abel (0-0, 9.00) of Clearwater. Mussels Pre-Game Live will begin at 11:45 am.