Four Former Voyagers Receive Non-Roster Invitations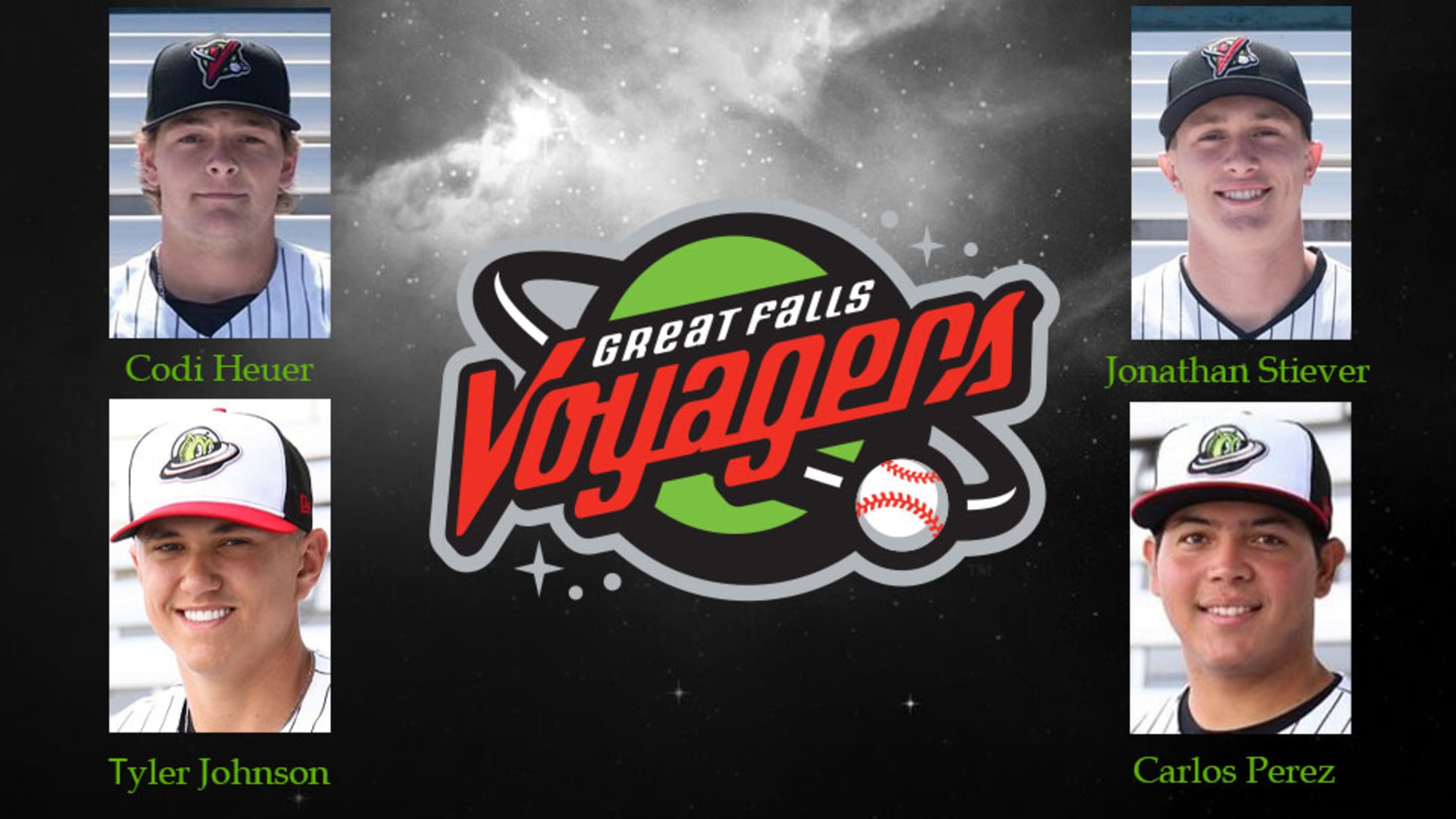 When the White Sox head out to Arizona for Spring Training, they will be joined with four former Voyagers who received non-roster invitations from the club. Codi Heuer (RHP), Jonathan Stiever (RHP), Tyler Johnson (RHP) and Carlos Perez (C) will all have the opportunity to begin Spring Training in the
When the White Sox head out to Arizona for Spring Training, they will be joined with four former Voyagers who received non-roster invitations from the club. Codi Heuer (RHP), Jonathan Stiever (RHP), Tyler Johnson (RHP) and Carlos Perez (C) will all have the opportunity to begin Spring Training in the Major League camp.
Heuer made 14 starts for the Voyagers during the 2018 championship season after being selected in the 6th round of the 2018 draft out of Wichita State University. While pitching in Great Falls he had an ERA of 4.74 and was the winning pitcher in Game 2 of the 2018 Pioneer League Championship game. Last season he pitched for Winston Salem and Birmingham where he posted an ERA of 2.39 and also was credited with 6 Wins and 11 Saves as a relief pitcher.
Stiever, also a member of the 2018 Championship team, made 13 starts for the Voyagers after the White Sox drafted him in the 5th round of the 2018 draft out of Indiana University. As a Voyager, he averaged 12.5 K/9 and had an ERA of 4.18. In 2019 Stiever pitched for Kannapolis and Winston Salem where he had a 3.48 ERA over 145 innings in 26 starts.
Johnson began his professional career in 2017 with the Voyagers after being a 5th round pick out of the University of South Carolina. In Great Falls, he held an ERA of 0.90 in 8 appearances for the Voyagers. He has since reached AA and spent this past off-season playing in the Arizona Fall League.
Perez spent time in Great Falls during the 2016 and 2017 seasons and appeared in a total of 49 games in Great Falls. Behind the plate for the Voyagers, he successfully threw out 33% of base stealers. During the 2019 season he played in 89 games for Winston Salem and had an average of .263 while handling their catching duties.
Pitchers and catchers will report for the White Sox on February 12th and position players will report on the 17th.