Dash edge Hoppers to pull even in Battle of I-40
Loss snaps Greensboro's winning streak at four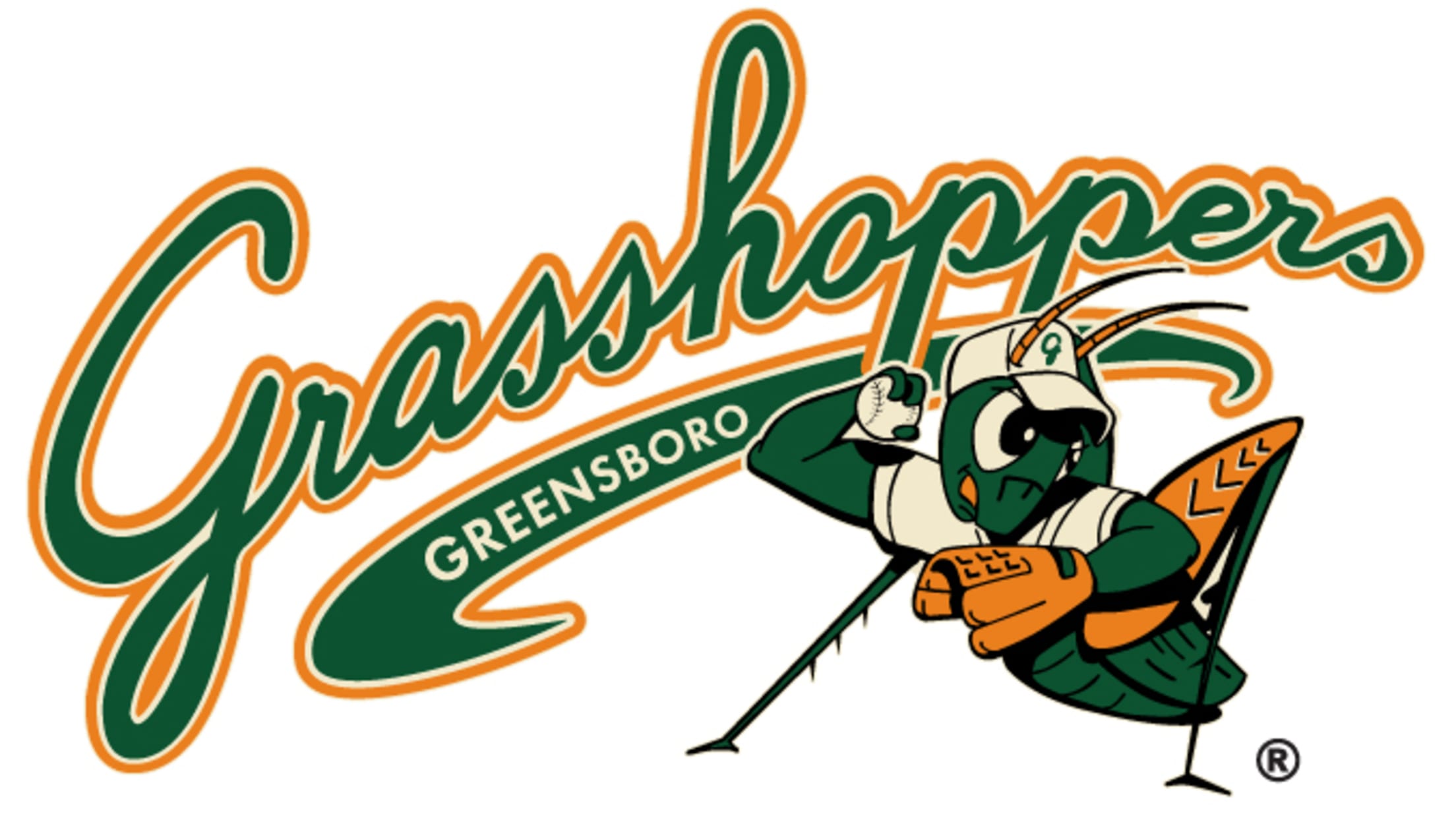 WINSTON-SALEM -- Right-hander Johan Dominguez allowed no earned runs in six strong innings, and 21-year-old shortstop Lenyn Sosa went 2-for-3 with two RBIs to lead the Winston-Salem Dash to a 3-2 victory over the Greensboro Grasshoppers at Truist Stadium on Wednesday night. The loss snapped Greensboro's four-game winning streak, and
WINSTON-SALEM -- Right-hander Johan Dominguez allowed no earned runs in six strong innings, and 21-year-old shortstop Lenyn Sosa went 2-for-3 with two RBIs to lead the Winston-Salem Dash to a 3-2 victory over the Greensboro Grasshoppers at Truist Stadium on Wednesday night.
The loss snapped Greensboro's four-game winning streak, and the Dash pulled even with the Hoppers at 4-4 in the renewed rivalry called the Battle of I-40.
The Grasshoppers (21-17) have won nine of their last 11 games and remain in second place behind Bowling Green (25-13) in the High-A East's Southern Division standings.
Sosa, rated by MLB Pipeline as the No. 17 prospect in the Chicago White Sox farm system, hit a two-run single on the 11th pitch of his at-bat against Hoppers starter Michael Burrows (1-2, 2.12 ERA) to give Winston-Salem a 2-0 lead in the third inning.
The Dash scored an insurance run in the sixth inning off reliever Grant Ford when Alex Destino came home on Evan Skoug's double-play grounder.
Hoppers first baseman Aaron Shackelford hit a two-out RBI single in the top of the sixth. His 27th RBI of the season tied him with Fabricio Macias for the team lead. Shackelford and Macias are tied for seventh in the league.
Greensboro shortstop Liover Peguero drove in a run on a groundout in the eighth inning after back-to-back singles by Francisco Acuna and Matthew Fraizer.
Dash starter Dominguez (3-3, 3.18 ERA) allowed one unearned run on three hits in six innings. Brian Glowicki struck out two of the three hitters he faced in the ninth for the save.
The Hoppers had won four in a row in the Battle for I-40 heading into Wednesday's game. The two teams play again Thursday night at Winston-Salem's Truist Stadium.
In his career at the News & Record, journalist Jeff Mills won 10 national and 12 state writing awards from the Associated Press Sports Editors, the Society for Features Journalism, and the N.C. Press Association.