Cruz, Shackelford help Hoppers pull even in I-40 rivalry
Greensboro beats Dash 6-2 and Battle of I-40 now 5-5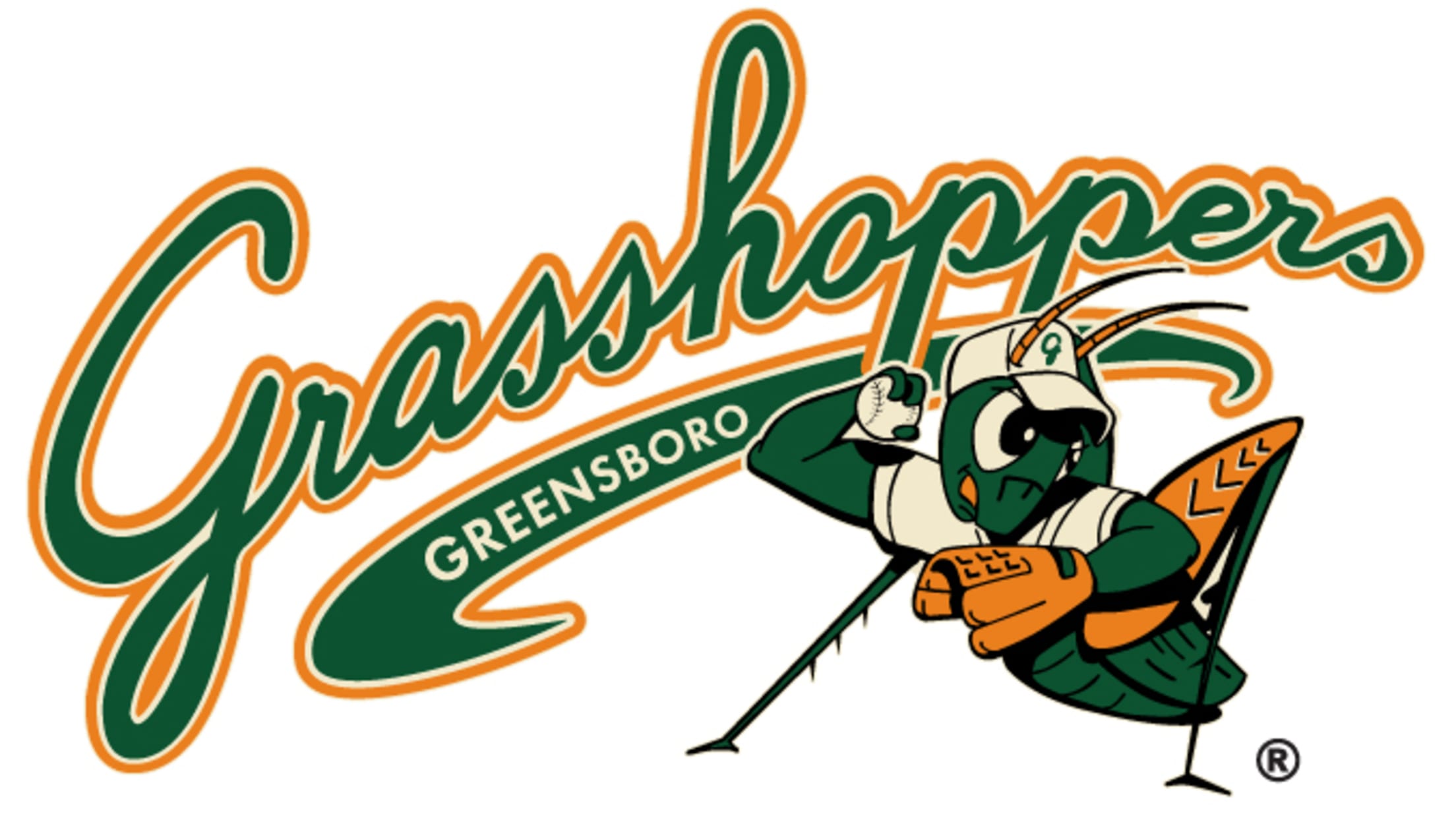 WINSTON-SALEM ― Left-hander Omar Cruz struck out five in six strong innings, and slugger Aaron Shackelford moved into a tie for the league lead in home runs, helping the Greensboro Grasshoppers to a 6-2 victory over the Winston-Salem Dash at Truist Stadium on Friday night. Shackelford reached base in all
WINSTON-SALEM ― Left-hander Omar Cruz struck out five in six strong innings, and slugger Aaron Shackelford moved into a tie for the league lead in home runs, helping the Greensboro Grasshoppers to a 6-2 victory over the Winston-Salem Dash at Truist Stadium on Friday night.
Shackelford reached base in all five of his plate appearances, going 3-for-3 with a home run, triple, single, walk and hit by pitch. His homer, a solo shot over the right-field fence in the second inning, was his 11th of the season, tying him with Asheville's Alex McKenna for the most in the High-A East so far this season.
Cruz (3-3, 3.45 ERA) allowed a run on two hits and two walks, striking out five in his longest outing of the season so far. The 22-year-old, rated by MLB Pipeline as the No. 22 prospect in Pittsburgh's farm system, threw 50 of his 70 pitches for strikes and faced just three batters over the minimum.
Right-hander Bear Bellomy struck out two in two scoreless innings to finish it.
Hoppers outfiedler Matt Gorski went 2-for-3 with two RBIs as Greensboro evened the Battle of I-40 rivalry with Winston-Salem 5-5 with two more games left in this series at Truist Stadium.
The Hoppers, who have won 10 of their last 13 games, staked Cruz to a 4-0 lead before he threw his fist pitch.
Lead-off hitter Matthew Fraizer singled in the first inning and stole second base with one out. After Shackelford was hit by a pitch, Lolo Sanchez and Fabricio Macias followed with back-to-back RBI singles. Grant Koch drew a two-out walk to load the bases, and Gorski grounded a single up the middle to drive in two runs.
Winston-Salem starter Davis Martin took the loss, lasting just two-thirds of an inning and allowing four earned runs.
Greensboro tacked on an insurance run in the eighth inning when Gorski singled and scored on Will Matthiessen's double.
The Hoppers finished with 11 hits, and all nine players in Greensboro's lineup reached base by hit or walk in the game.
So far, the teams from Greensboro and Winston-Salem have played 10 of their 24 scheduled games this summer. It's the first season they've been in the same league since 1968.
In his career at the News & Record, journalist Jeff Mills won 10 national and 12 state writing awards from the Associated Press Sports Editors, the Society for Features Journalism, and the N.C. Press Association.