Celebrate and Shop at Fluor Field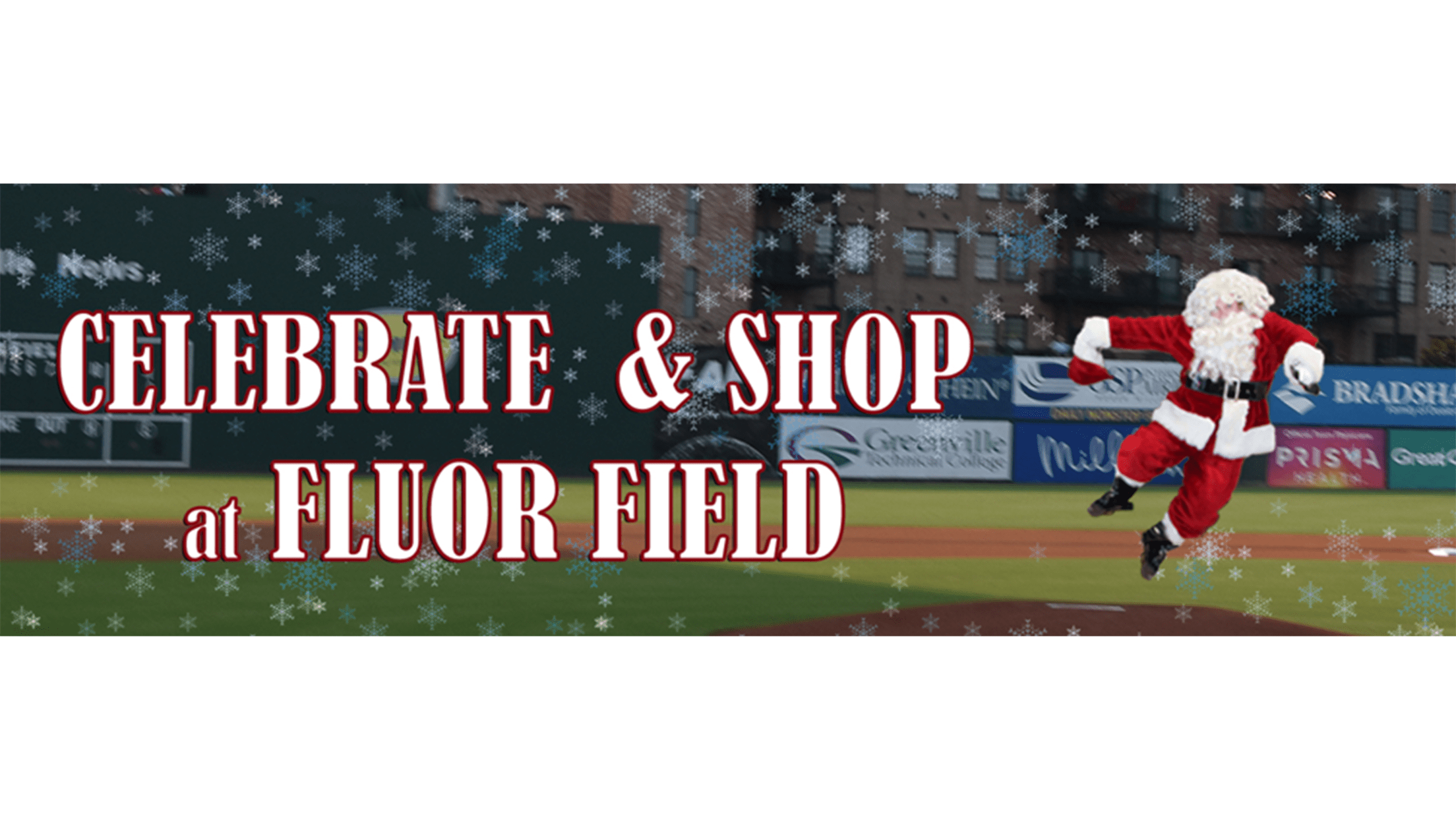 Host Your Event: Fluor Field is one-of-a-kind location for you to celebrate the holidays with friends and family. Company parties or private gatherings, we are happy to help you plan the ideal celebration! We have space available to create a custom party for 20 people to 7,000 people. Let us
Host Your Event: Fluor Field is one-of-a-kind location for you to celebrate the holidays with friends and family. Company parties or private gatherings, we are happy to help you plan the ideal celebration! We have space available to create a custom party for 20 people to 7,000 people. Let us help your party come to life!
Kringle Holiday Village: Greenville's newest annual holiday tradition is coming to Fluor Field in a few short weeks on December 11th and 12th. There will be entertainment, games, and holiday-inspired fun & excitement for the entire family all weekend at Fluor Field. Advanced ticket pricing available until Nov. 30—so don't miss out!
Season Ticket Packages: Give the gift of a great summer experience at Fluor Field. The perfect gift for your baseball phanatic or kids to enjoy a relaxing, family-fun evening at the ballpark.
Team Store: The Drive's Team Store has presents for everyone on your list this year! Pick up your stocking stuffers and special gifts online or in-store. Shop local and support Greenville's' team! Come see us!