Salt Life Lager Launch Party on Friday, August 16th
Anyone with a ticket to Friday's game can access the event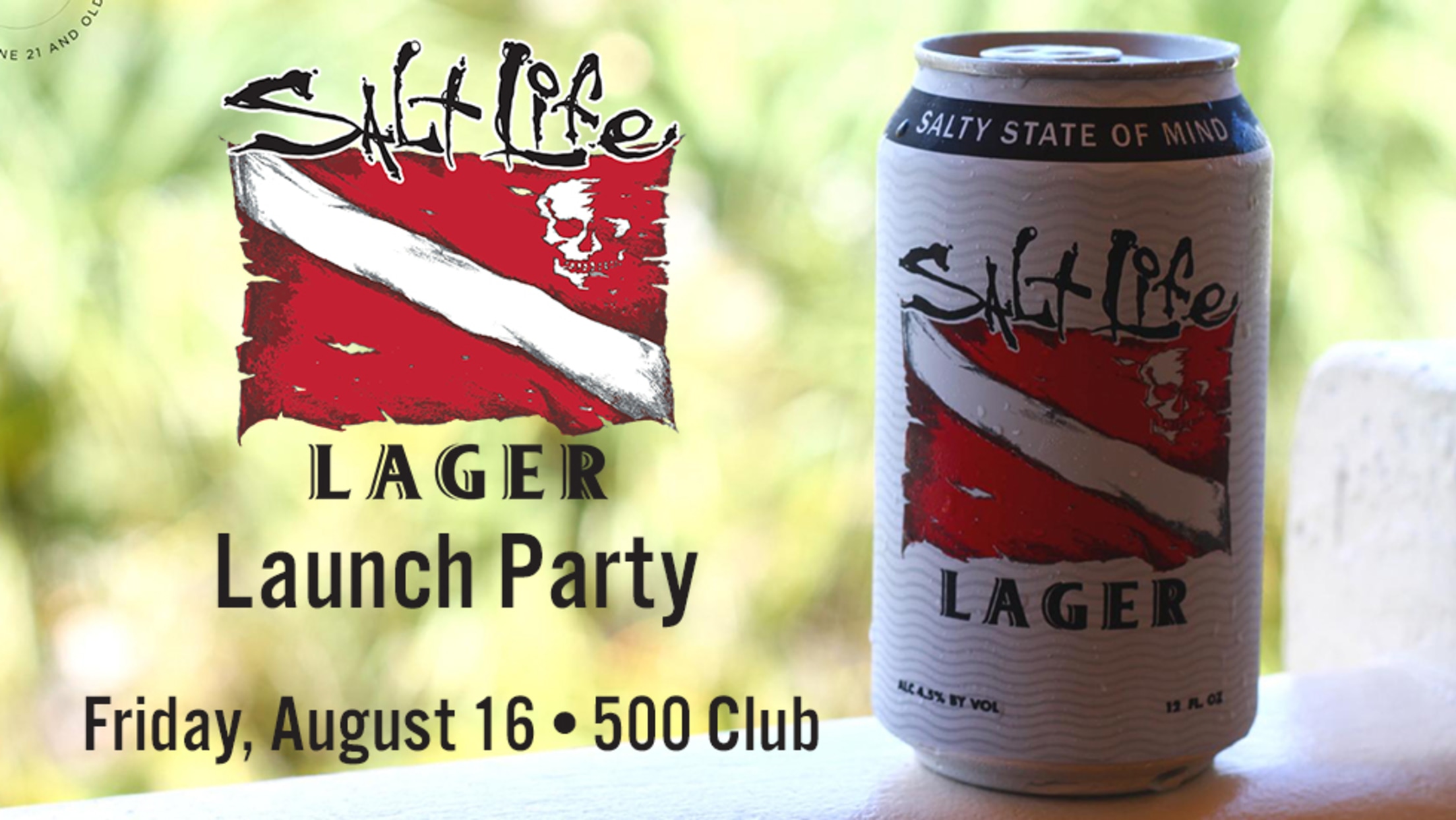 The Drive is hosting a launch party for Salt Life Lager, just released in South Carolina, on Friday, August 16th in the 500 Club at Fluor Field, as the Drive take on the Hickory Crawdads. Gates open at 6 p.m. with first pitch set for 7:05 p.m. and anyone with
The Drive is hosting a launch party for Salt Life Lager, just released in South Carolina, on Friday, August 16th in the 500 Club at Fluor Field, as the Drive take on the Hickory Crawdads. Gates open at 6 p.m. with first pitch set for 7:05 p.m. and anyone with a ticket to Friday's game can access the event in the 500 Club.
Salt Life Lager will be available on tap and in cans in the 500 Club, while the event will feature games, merchandise giveaways, promotions, drink specials and more!
Be sure to join us on Friday and start your weekend in a Salty State of Mind.
Get your tickets for Friday's game by visiting the Main Street Box Office, by calling (864) 240-4528 or by CLICKING HERE.