Adon, Williamson Silence Crawdad Bats
Pineda Blast Caps off 4-0 Victory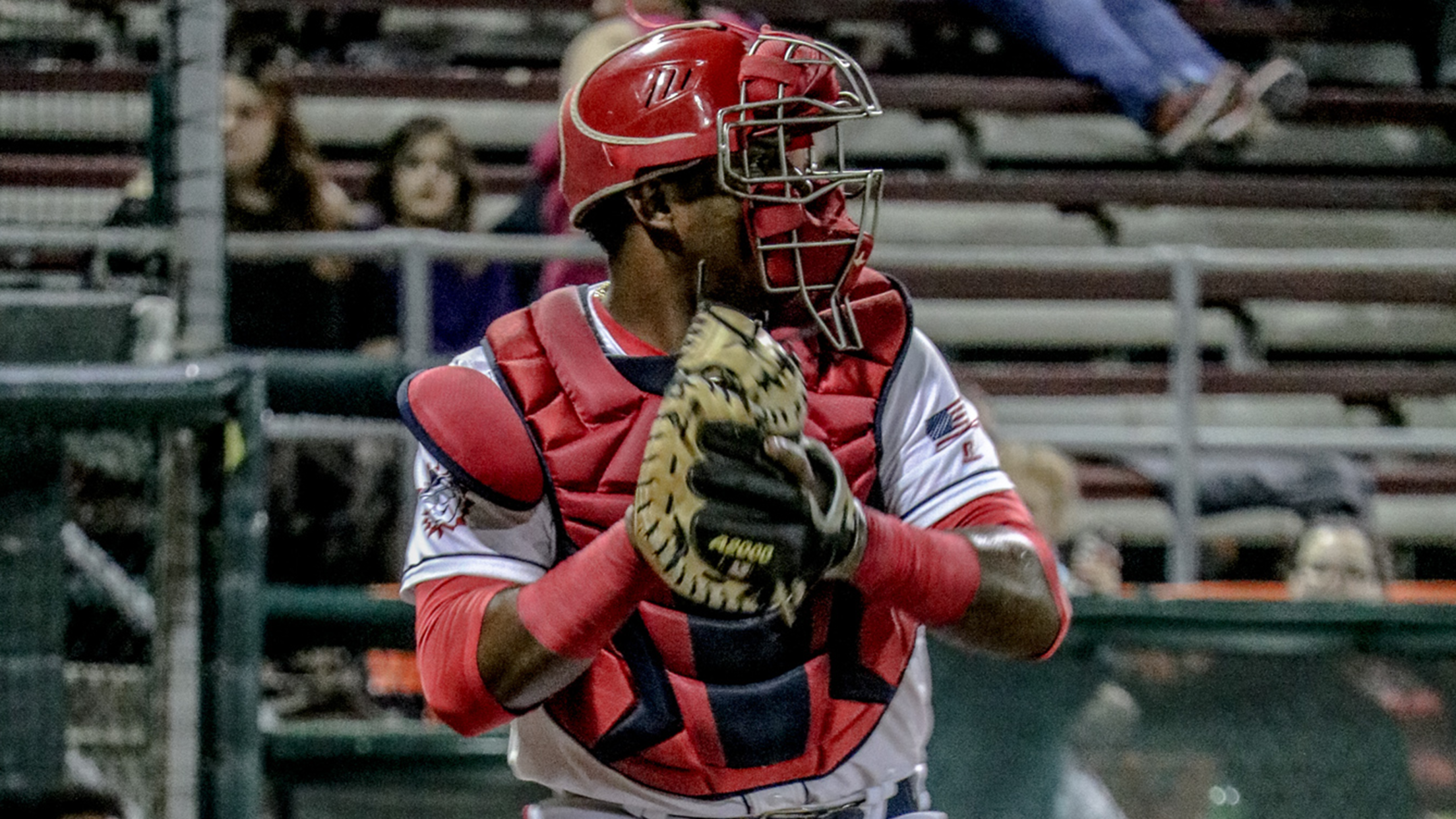 HAGERSTOWN, MD (May 19, 2019) - Joan Adon and Ryan Williamson combined to blank the Crawdads 4-0 in the Suns second shutout of the season at Municipal Stadium Sunday afternoon.Adon (W, 3-1) allowed just four hits through six innings while wringing up half a dozen batters. The righty earned his second quality start of
HAGERSTOWN, MD (May 19, 2019) - Joan Adon and Ryan Williamson combined to blank the Crawdads 4-0 in the Suns second shutout of the season at Municipal Stadium Sunday afternoon.
Adon (W, 3-1) allowed just four hits through six innings while wringing up half a dozen batters. The righty earned his second quality start of the season before giving way to Williamson (S, 1).
The lefty out of the pen tossed three innings, allowing just a single hit while fanning a pair of Crawdads.
The Suns offense started early, with an Israel Pineda double in the second. The next batter, Kyle Marinconz roped a double into the left field corner to score Pineda and put the Suns in front 1-0.
The backstop was not done there. He lasered a 374' homer into the Crawdads bullpen to cap off the day's scoring for Hagerstown, putting the team in front 4-0.
Cody Wilson set up the next frame drawing a lead-off walk. Justin Connell singled to move him to second before Jacob Rhinesmith lined into a fielder's choice to move Wilson along to third.
Connell finshed the day 2-for-4, earning his 10th multi-hit game of the season.
With runners on the corners, Rhinesmith moved to second and the catcher Melvin Novoa overthrew third to allow Wilson to come home and Rhinesmith to push to third after the stolen bag. Hickory starter Yerry Rodriguez (L, 4-2) walked Omar Meregildo and Novoa allowed the ball to pass him to score Rhinesmith and put the Suns in front 3-0.
The Suns return early tomorrow, with a 10:35 a.m. first pitch for Education Day. LHP Tim Cate (3-2, 1.99 ERA) gets the nod for Hagerstown and the Crawdads send RHP Hans Crouse (2-0, 3.14 ERA).
Hagerstown stays in town for five more games, beginning with Education Day tomorrow, Bark in the Park May 22 and Thirsty Thursday May 23. For tickets or more information call 301-791-6266 or visit hagerstownsuns.com.