Senators and Washington Nationals Announce Two-Year Extension to PDC
Teams to be partnered through 2020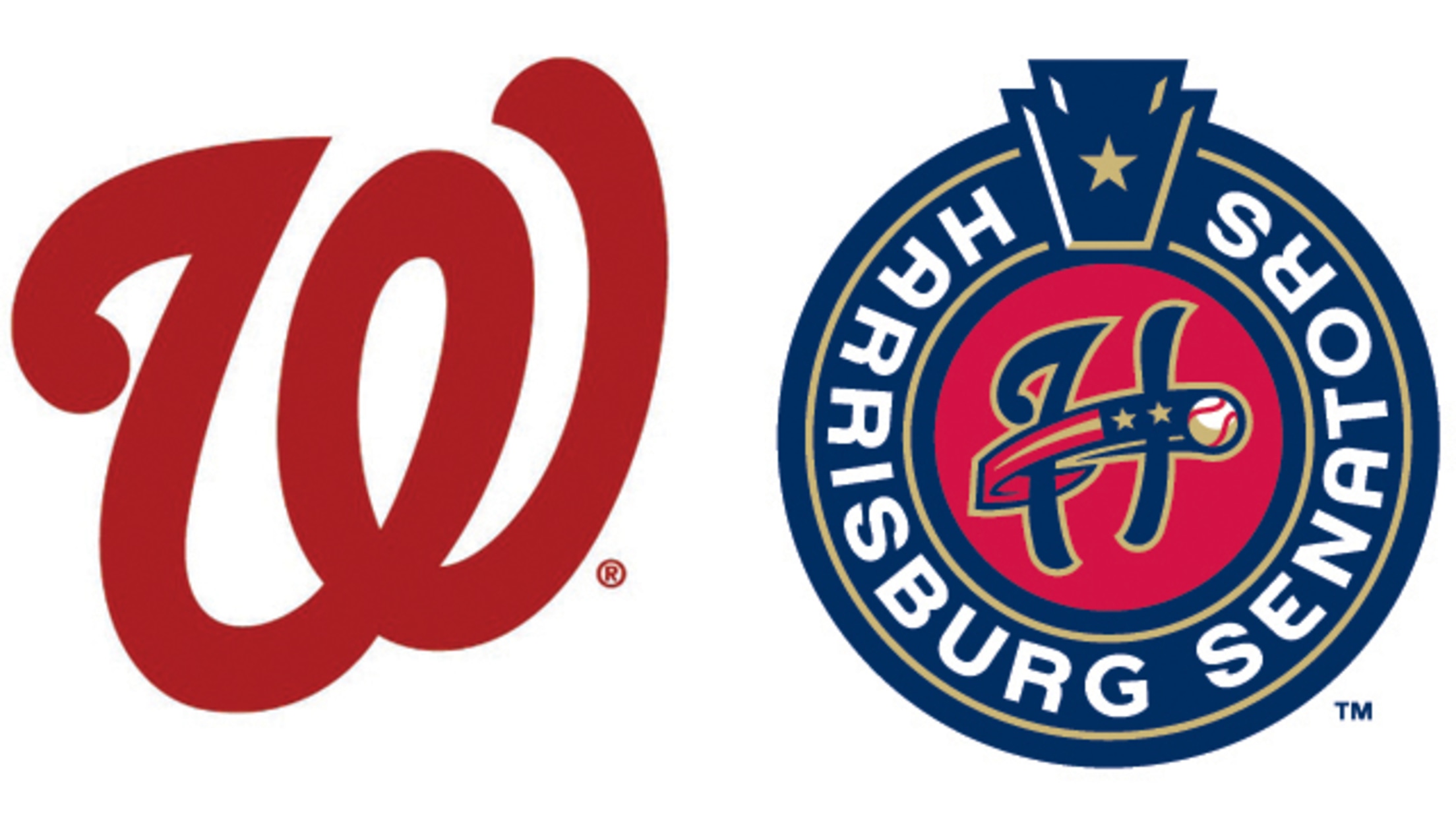 The Harrisburg Senators, Double-A affiliate of the Washington Nationals, are pleased to announce a two-year extension to their player development agreement with the Washington Nationals. With this agreement, the Senators will remain a Nationals' affiliate through the 2020 season. Senators Team President Kevin Kulp made the joint announcement along with
The Harrisburg Senators, Double-A affiliate of the Washington Nationals, are pleased to announce a two-year extension to their player development agreement with the Washington Nationals. With this agreement, the Senators will remain a Nationals' affiliate through the 2020 season. Senators Team President Kevin Kulp made the joint announcement along with the Nationals President of Baseball Operations and General Manager Mike Rizzo, Nationals Vice President and Senior Advisor to the General Manager Bob Boone, Assistant General Manager and Vice President of Player Personnel Doug Harris and Director of Player Development Mark Scialabba.
"This is a really exciting day! We are very excited to continue our partnership with the Nationals," said Kevin Kulp, Senators president. "They really are a first class organization and are everything you'd ever want in a Major League Affiliate."
This marks the Senators 14th season partnered with the Washington Nationals. The Senators have partnered with the Nationals/Montreal Expos since 1991, making this their 28th consecutive season as partners. During their time with the Nationals/Expos, the Senators have been to the Eastern League finals nine times, winning the Championship five times. Since becoming a Nationals affiliate, the Senators have won two division crowns and have made the playoffs three times.
"Dating back nearly 30 years - the Harrisburg Senators have been a valuable component of our player development system," Rizzo said. "From a baseball standpoint, City Island serves as a breeding ground for some of our organization's most talented players."
"We are thrilled to be extending our relationship with not only the Harrisburg Senators organization, but with the entire community of Harrisburg, Pennsylvania," Harris said. "They have shown tremendous dedication to helping groom our organization's next wave of Major League talent."
Over the past five seasons, 37 players have made their major league debut with the Washington Nationals after having played with the Senators. Currently 24 of the 40 players on the Nationals 40-man roster played in Harrisburg. The Nationals are among the best teams in baseball, having won the N.L. East in 2012, 2014, 2016 and 2017.
The Senators offices are open from 8:30 a.m. to 5 p.m. daily during the offseason. The 2018 home opener is Friday, April 13th against the Bowie Baysox. For information about season tickets, ticket plans, group tickets please call the Senators at 717-231-4444 or visit the Senators online at www.senatorsbaseball.com. You can find the Senators on Facebook at facebook.com/senatorsbaseball or @hbgsenators on Twitter.