13 Punch Outs Lead Indians Past Hops
Hillsboro drops game two of the series 9-0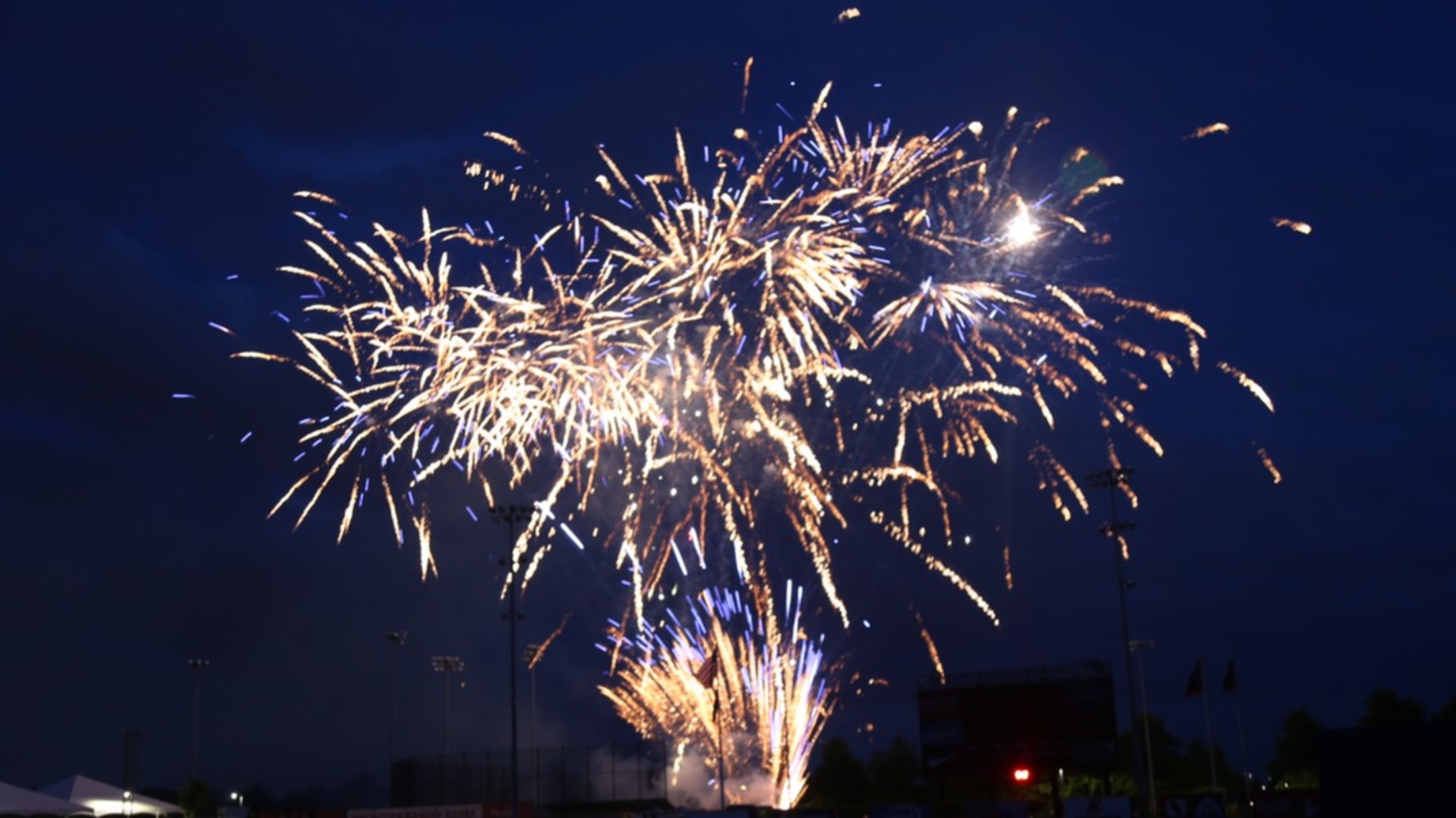 Hillsboro fell 9-0 against Spokane in the second game of the three game set. The Indians held the Hops to a season low two hits. The game was within reach until Spokane opened the flood gates with five runs in the fifth inning. 
Hillsboro fell 9-0 against Spokane in the second game of the three game set. The Indians held the Hops to a season low two hits. The game was within reach until Spokane opened the flood gates with five runs in the fifth inning.
Hops starting pitcher Michel Gelabert suffered the loss (2-1) giving up seven earned runs over four frames. Spokane's starter Ricky Vanasco tossed six scoreless innings of one hit ball, striking out 10 batters along the way. The Hops' did not record a hit until the bottom of the sixth inning, when Brandon Leyton ripped a line drive that was deflected by Vanasco.
Hillsboro will attempt to avoid a sweep in the series finale tomorrow night at 7:05 pm. The broadcast can be heard on Rip City Radio 620 Am with the pregame show beginning at 6:35 pm.