Cs 6-Run Second Spilled Doom for the Hops 
Vancouver win earns series split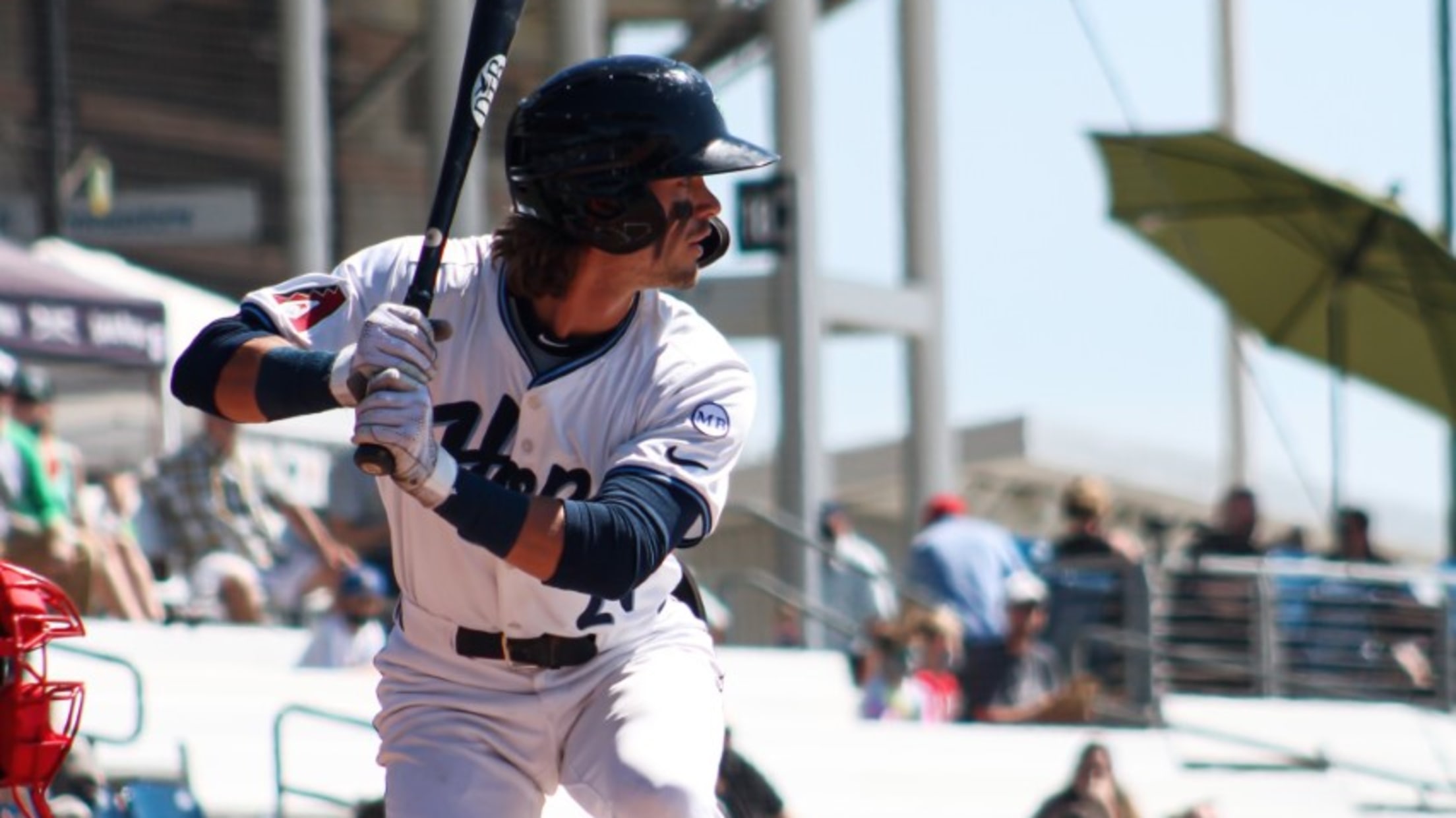 In the final game of a six-game set, the Hillsboro Hops fell 8-4 to the Vancouver Canadians. The Hops dug themselves an early grave after allowing six runs in the top of the second. With the loss, the Hops earned a series split. Normally a relief pitcher, Kyler Stout got
In the final game of a six-game set, the Hillsboro Hops fell 8-4 to the Vancouver Canadians. The Hops dug themselves an early grave after allowing six runs in the top of the second. With the loss, the Hops earned a series split.
Normally a relief pitcher, Kyler Stout got the start for the Hops. After a scoreless first inning, the right hander got in all sorts of trouble in the second. With one out, Stout walked his first of three batters in the frame. Eric Rivera singled to put runners at the corners and Andres Guerra put the Cs on the board with a sacrifice fly. Stout's day was over after two more walks and two more singles. Gerald Ogando was called on to stop the bleeding, but he allowed a two-run single to Will Robertson before retiring the side. Stout only lasted 1.2 innings and was tagged with six earned runs, all in the second.
Vancouver countered with Sem Robberse who pitched scoreless ball into the fifth. Hillsboro finally got something going when Luvin Valbuena singled with two outs to keep the inning alive. Back-to-back singles from Blaze Alexander and Cam Coursey chased Robberse from the game and put the Hops on the board. Axel Andueza drove in another run on the fourth straight single for the Hops to make the score 6-2.
The Cs added a run in the top of the sixth and seventh to extend their lead to 8-2. Tanner Morris drove in the run in the sixth and Orelvis Martinez (6) led off the seventh with a solo blast.
As they did in the fifth, the Hops put together another two-out rally that brought in a couple runs. Axel Andueza and Tristin English singled to put runners at the corners. After a passed ball moved English to second, A.J. Vukovich drove in two on a ground ball single to right field.
That would be all for the Hops as Roither Hernandez closed the door with a scoreless eighth and ninth. With the win, the Cs knotted the series at 3 games apiece.
Hillsboro (45-56) will begin their final home series of the season Tuesday at 7:05 pm against the second place Eugene Emeralds. Catch all the action on Rip City Radio 620 AM and www.RipCityRadio.com with the pregame coverage beginning at 12:50.