Hops + Mother Nature = Series Win At Everett
Hops win 5-3 At Everett Sunday, makeup game rained out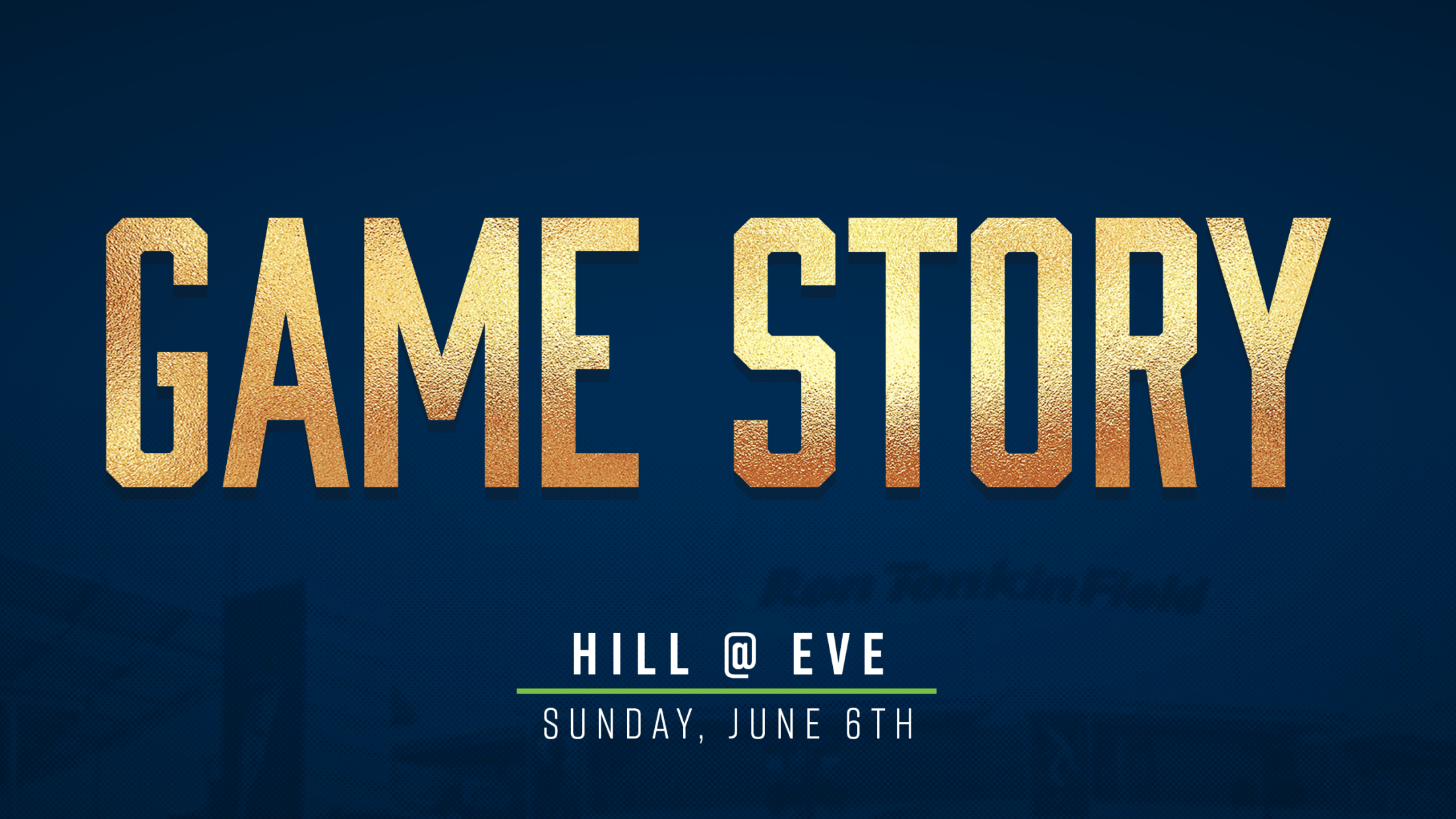 The Hillsboro Hops got an assist from the Puget Sound convergence zone to pick up its first series win of the year. With game five of the six-game series rained out Saturday, the Hops and Everett AquaSox were to play a 7-inning doubleheader Sunday, but after the Hops won 5-3
The Hillsboro Hops got an assist from the Puget Sound convergence zone to pick up its first series win of the year.
With game five of the six-game series rained out Saturday, the Hops and Everett AquaSox were to play a 7-inning doubleheader Sunday, but after the Hops won 5-3 in the opener, game two was rained out and will likely not be made up.
The Hops end up winning the series 3-2 and finished 6-5 on the 12-game road trip.
With Everett leading 3-2 in the sixth and lefty hammer Brandon Williamson on the mound already with ten strikeouts to his credit, the Hops got three consecutive base hits against the 6-6 hurler, with Tristin English driving in Buddy Kennedy with a single to center. A throwing error by Everett catcher Carter Bins put runners at second and third before Axel Andueza stroked a one-out base hit to right field. Andy Yerzy and English crossed the plate, but only one run counted. The AquaSox appealed to third base and English was ruled out for missing the bag on his way home from second. Spencer Brickhouse followed with a dribbling double down the third base line against a defensive shift to score Andueza from first.
Blake Workman threw two innings of relief to get the win, backing up Drey Jameson, who departed after 4 1/3 innings.
The Hops took a 2-0 lead on solo home runs by Reece Hampton and Spencer Brickhouse in the second inning.
Williamson struck out the side in the first, fourth and fifth innings, one week after fanning 13 in a win at Vancouver. The AquaSox got a solo homer from Bins off Jameson in the fourth. The hard-throwing righty from Greenfield, Indiana departed after a one-out walk in the fifth, having fanned a career-best eight batters with four walks. Bins greeted Workman with a double putting runners at second and third. Patrick Frick followed with a grounder to third against the drawn-in Hops infield. English bobbled the ball attempting a throw home and Zach DeLoach crossed the plate with the tying run. Joseph Rosa followed with a sacrifice fly to center to plate Bins with the go-ahead run to put Everett up 3-2 before the Hops' go-ahead rally in the sixth.
Brickhouse went 2-for-3 with two runs batted in to extend his hitting streak to a season-best ten games. Yerzy also had two hits, including a double. Joe Jones got the final two outs in the seventh with a strikeout to earn his four save in as many opportunities.
The Hops return to Ron Tonkin Field Tuesday night for the first game of a six-game series against the Tri-City Dust Devils. The game will air live on Rip City Radio 620 AM with pregame coverage beginning at 6:50 p.m.