Hillsboro Hops To Host Fan Fest on May 18th
Activities Run from 10:00am - 2:00pm at Ron Tonkin Field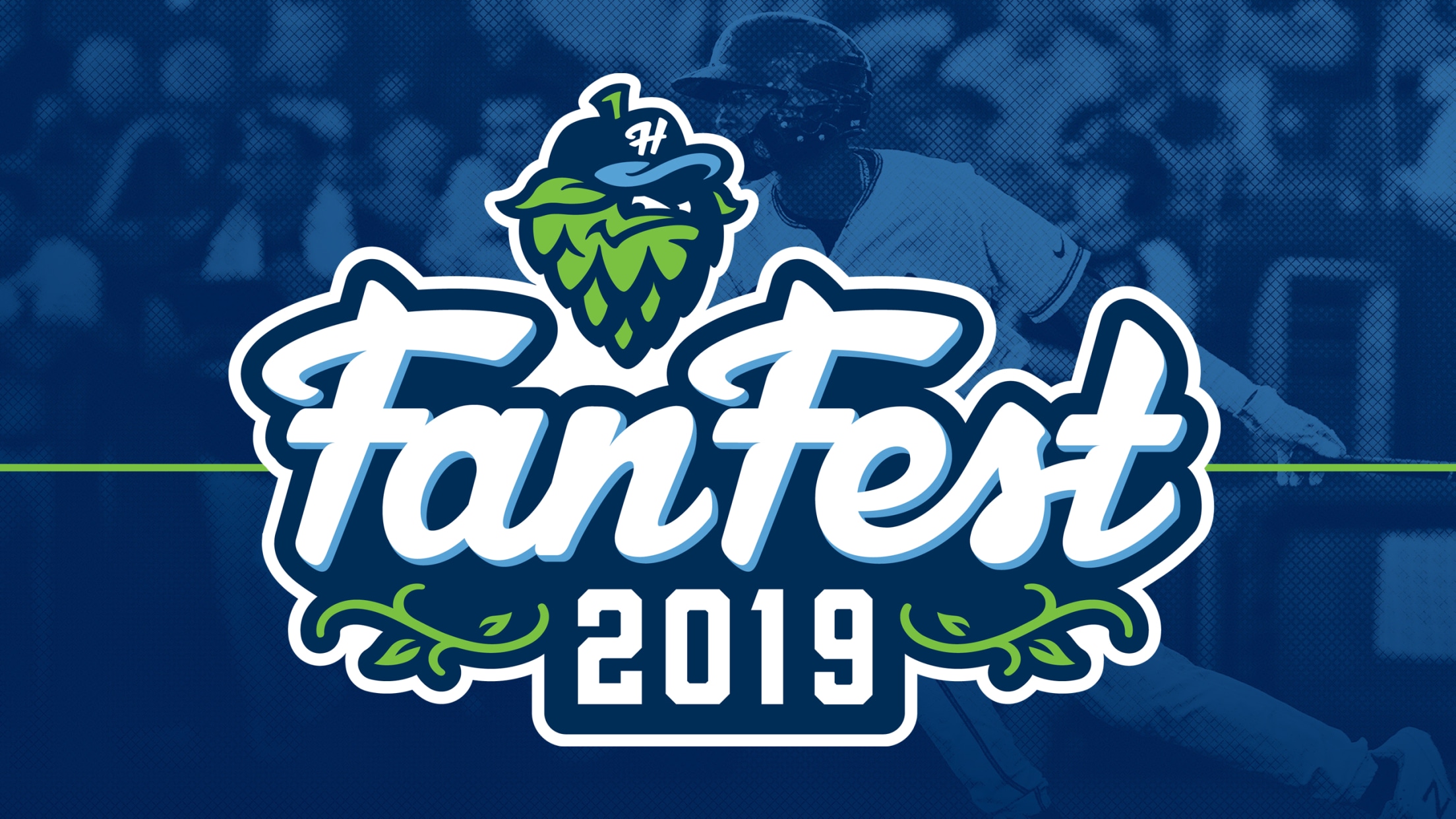 HILLSBORO, OR (April 23 , 2019) -The Hillsboro Hops (@HillsboroHops), will host a Fan Fest on Saturday, May 18th from 10:00am - 2:00pm at Ron Tonkin Field.Fan Fest admission and parking is FREE. Once inside of Ron Tonkin Field, there are FREE hot dogs and on-field games, including whiffle ball
HILLSBORO, OR (April 23 , 2019) -The Hillsboro Hops (@HillsboroHops), will host a Fan Fest on Saturday, May 18th from 10:00am - 2:00pm at Ron Tonkin Field.
Fan Fest admission and parking is FREE. Once inside of Ron Tonkin Field, there are FREE hot dogs and on-field games, including whiffle ball an inflatable bounce house, face painting and other family-friendly activities. Or you can bring your glove and ball and have a catch on the same field where the Hops play.
Live music and photo booths will also make Fan Fest an atmosphere the entire family will enjoy. All nine of the Hops on-field uniforms will be on full display to take pictures with and it's the first chance for fans to see our brand new Soñadores uniforms! The Hops team store will be open and the latest Hops merchandise will be available for purchase.
2019 single game Hops tickets go on sale for the first time at Fan Fest. Tickets will be available exclusively at the Ron Tonkin Field box office from 10:00am - 2:00pm, and then following Fan Fest, ticket will be available to purchase online after 2:00pm.