Opening Night Jitters
Offense Held to One Hit in Defeat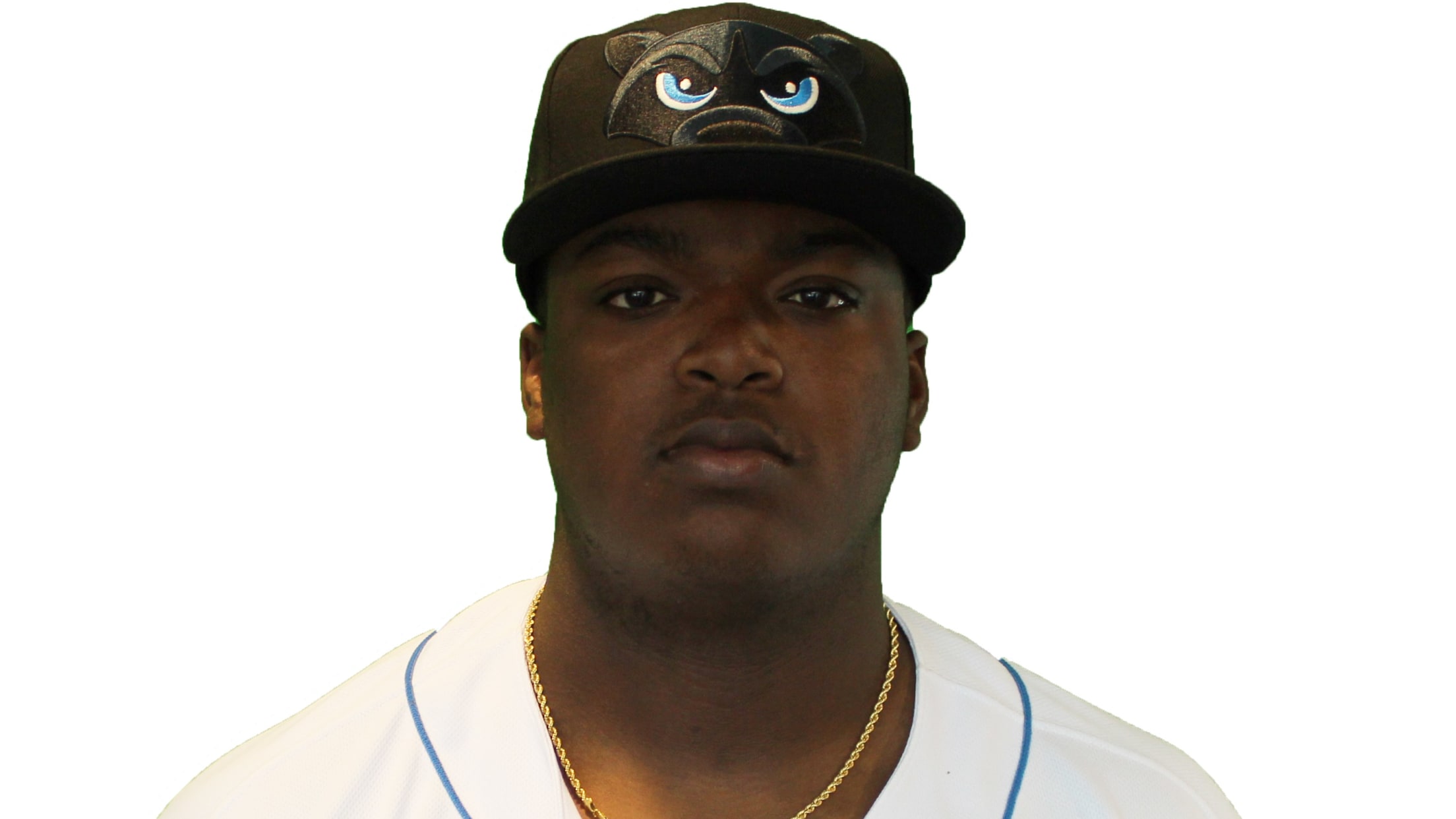 ABERDEEN, MD-Hudson Valley batters struck out 14 times in a 2-1 loss Friday night to Aberdeen at Leidos Field at Ripken Stadium. The Renegades were held hitless over the final nine innings of the game after centerfielder K.V. Edwards started the contest with a single.Despite the offensive struggles, Hudson Valley
ABERDEEN, MD-Hudson Valley batters struck out 14 times in a 2-1 loss Friday night to Aberdeen at Leidos Field at Ripken Stadium. The Renegades were held hitless over the final nine innings of the game after centerfielder K.V. Edwards started the contest with a single.
Despite the offensive struggles, Hudson Valley plated the game's first run in the seventh without the benefit of a hit. After a walk, throwing error, and double steal put runners at second and third with two away, Ironbirds starting pitcher Ryan Conroy uncorked a wild pitch to score third-baseman Carlos Vargas and give the Renegades a 1-0 lead.
Aberdeen immediately responded in the bottom-half. With two-out and nobody on base, Hudson Valley reliever Edisson Gonzalez issued a walk to centerfielder Trey Truitt. Third-baseman Irving Ortega stood in next and drilled a double to center to bring in Truitt and tie the game at one.
The Ironbirds would take the lead for good in the eighth. Second-baseman Jean Carmona started the inning by ripping a triple to center against 'Gades reliever Steffon Moore. The southpaw responded by striking out the next two batters before catcher Cody Roberts stepped in next and lined a double to right to give Aberdeen the lead.
In the ninth, relief man Yelin Rodriguez closed the game for Aberdeen by retiring Hudson Valley in order to preserve the win. Rodriguez (1-0) was credited with the win by tossing two scoreless inning and striking out two. The loss fell to Moore (0-1) who allowed the game-winning run on two hits with two strikeouts in his only frame of work.
Aberdeen had seven hits for the game. Roberts went 2-4 with the winning RBI double. Carmona also went 2-4 with his leadoff triple in the eighth.
The starters will brilliant for both sides. Conroy was masterful for the Ironbirds as he struck 12 over seven innings on one hit. The run he allowed was unearned while also walking two. Hudson Valley got five shutout innings by Daiveyon Whittle on three hits with five K's.
Hudson Valley will wrap up their brief two-game set at Aberdeen tomorrow with a 6:05 start. Right-hander Zack Trageton (0-0) will pitch for the Renegades against southpaw Kevin Magee (0-0) of the Ironbirds.
The Renegades open the home portion of their schedule on Sunday as they host the Lowell Spinners. First-pitch is slated for 4:05. Tickets are on sale and can be purchased online at hvrenegades.com, in person at the Dutchess Stadium ticket window, or call the ticket office at 845-838-0094.