Possible Turning Point
Renegades Begin Playoff Push with Comeback Victory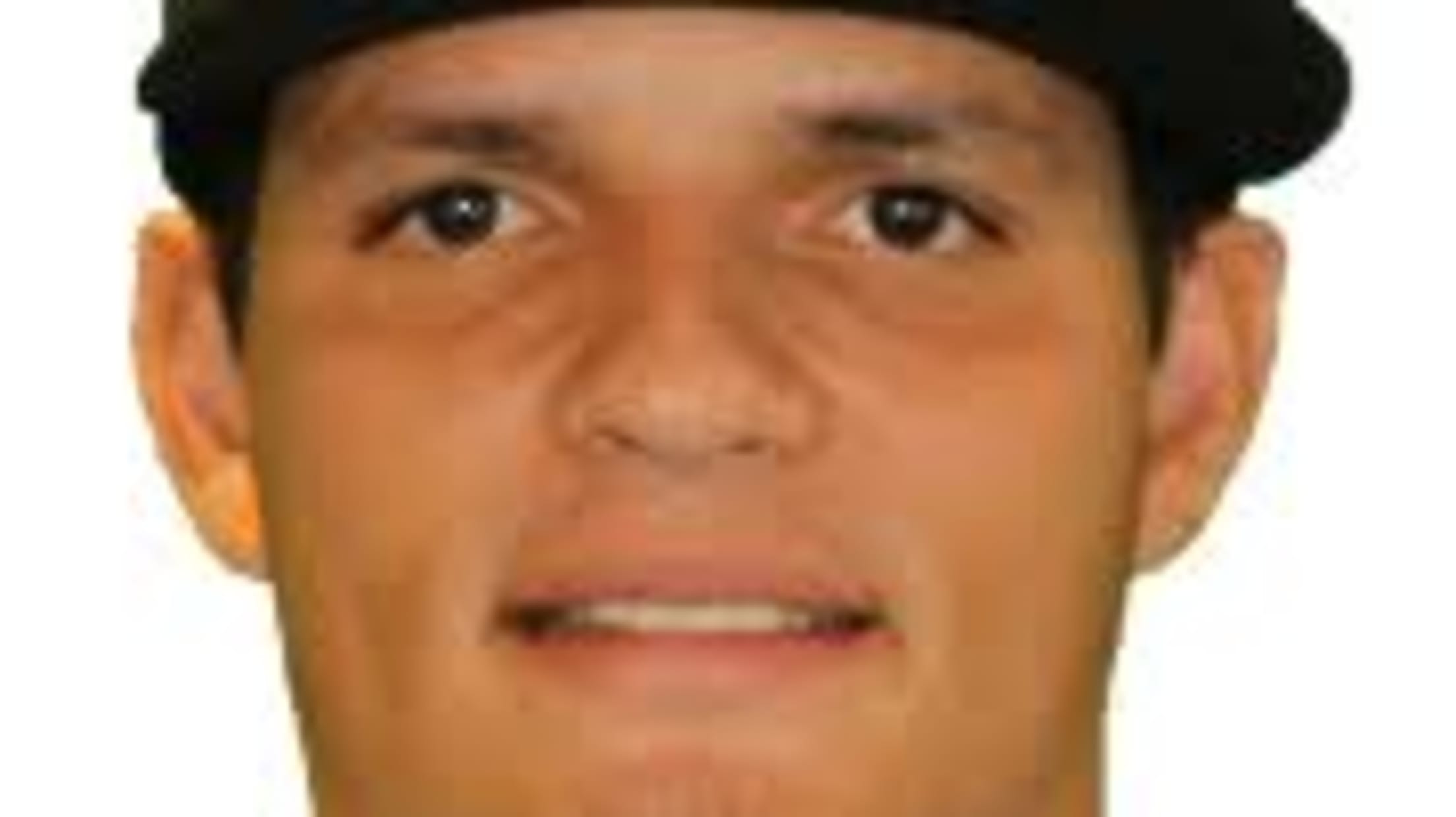 TROY, NY-Having lost six of eight games heading into the All-Star Break and seeing their division lead shrink to one game, the Hudson Valley Renegades needed a shot to the arm to jumpstart their drive to the playoffs. That's exactly what they got Thursday evening as they overcame an early
TROY, NY-Having lost six of eight games heading into the All-Star Break and seeing their division lead shrink to one game, the Hudson Valley Renegades needed a shot to the arm to jumpstart their drive to the playoffs. That's exactly what they got Thursday evening as they overcame an early 2-0 deficit to defeat the Tri-City ValleyCats 5-2 in 10 innings at Joseph L. Bruno Stadium.

Tri-City started the scoring with an unearned run in the third. Rightfielder Juan Ramirez delivered a one out double to right before moving to third on a fielding error from Hudson Valley third baseman Mason Mallard off the bat of leftfielder Matthew Barefoot. Catcher Korey Lee stood in next and served an RBI groundout to third to bring in Ramirez and give the ValleyCats a 1-0 lead.

They extended the lead to two in their next at-bat as third baseman Bryan Arias ripped a one out, solo homerun to right centerfield to make the score 2-0. It was Arias' second homer of the season.

The Renegades came back with two runs of their own in the sixth. Second baseman Ben Troike started the inning with a walk. Two batters later, with one out, Mallard looped a single to right to send Troike to second. Rightfielder Hill Alexander came up next and grounded a routine ball to Arias who kicked it into leftfield, which scored Troike and advanced Mallard to second. After a fly out, designated hitter Luis Trevino stood in and lined a two out, RBI single to center to score Mallard and tie the game.

Things stayed that way until the 10th inning when the Renegades plated three runs to take the lead. With Troike beginning the inning at second, Alexander walked and first baseman Jacson McGowan singled to right to load the bases with nobody out. Trevino came up next and grounded into a 4-3 double play to score Troike and put Hudson Valley in front. They added insurance when centerfielder Garrett Hiott dug in and drilled a resounding RBI triple to right centerfield. He then scored when catcher Jordyn Muffley slapped an RBI single to right to up the Renegades' lead to 5-2.

Reliever Andrew Gross loaded the bases with two out in the bottom of the tenth, but struck out first baseman Joe Perez swinging to end the game.

The pitching was sensational for Hudson Valley. Getting the win was reliever Jose Roca (3-3) who tossed four innings of shutout ball on a hit. Gross (7) struck out two in his lone inning to garner the save, while starter Edisson Gonzalez allowed two runs, one earned, on five hits in five frames.

The loss fell to Tri-City's Peyton Plumlee (0-1) after he gave up three runs, two earned, on three hits in 1.1 innings.

The Renegades had nine hits for the game. McGowan went 3-5 with three singles, while Muffley finished 2-5 with two singles and an RBI. The ValleyCats, meanwhile, had seven safeties. Ramirez went 3-5 with a double and run scored. Arias was 2-4 with his dinger.

Hudson Valley and Tri-City continue their three-game, bi-city series tomorrow with game two beginning at 7:00. Right-hander Evan McKendry will pitch for the Renegades (3-1, 1.19 ERA) against fellow-righty Manny Ramirez (0-1, 3.51 ERA) of the ValleyCats.

The Renegades return home Saturday, August 24th where they will begin a four-game homestand with a single contest against the TriCity ValleyCats. First-pitch is slated for 6:05. Tickets are on sale and can be purchased online at hvrenegades.com, at the Dutchess Stadium ticket window, or by calling the ticket office at (845) 838-0094.