Walks, Errors, Rain Bring Gades Pain
Renegades Drop Series Opener to Yankees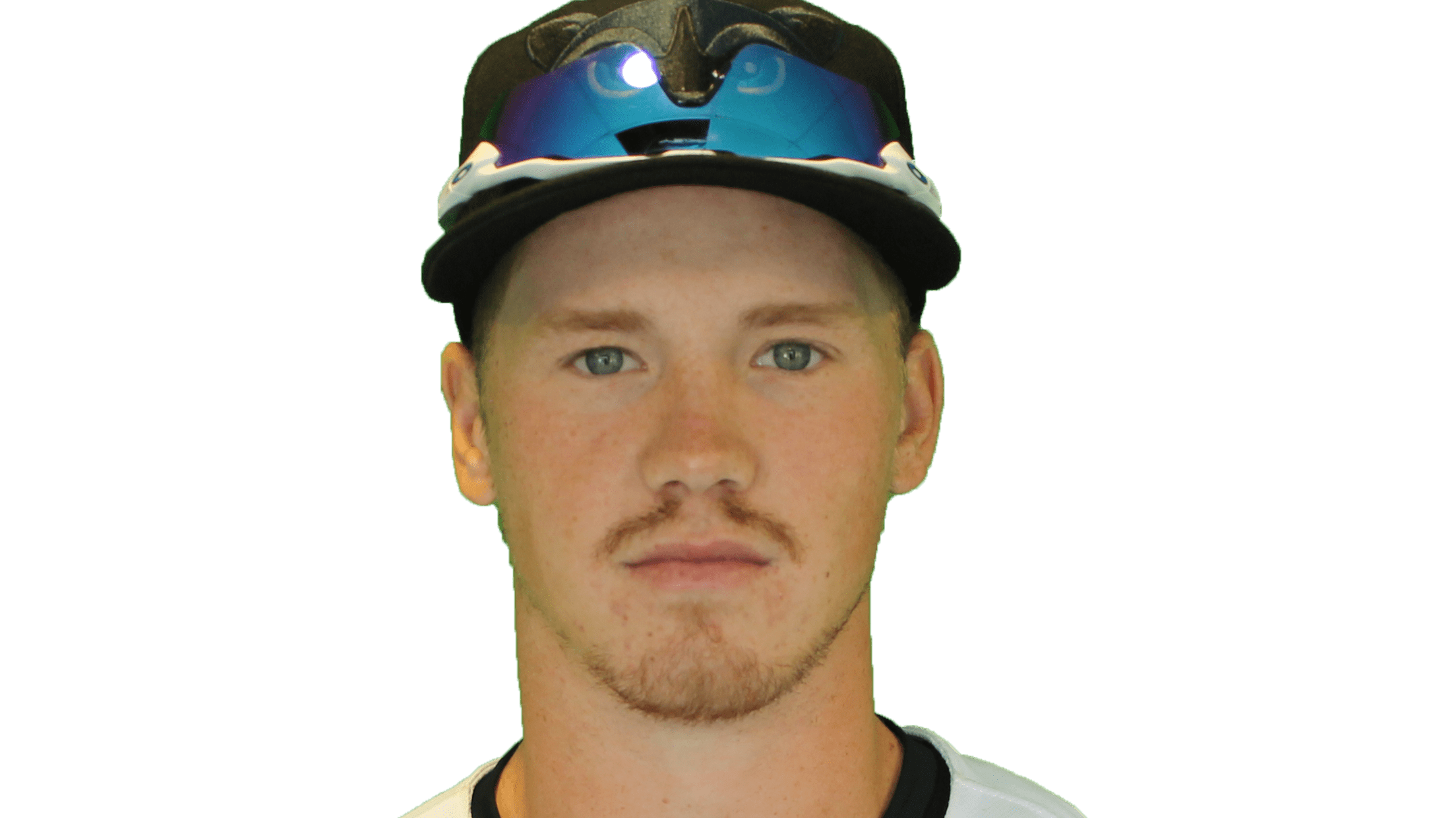 WAPPINGERS FALLS, NY-Walks and sloppy Hudson Valley defense did the Renegades in as they dropped a 4-3 decision Saturday evening to the Staten Island Yankees in front of 4,587 fans at Dutchess Stadium. The game was stopped after eight innings due to rain. The Renegades scored the game's first run in
WAPPINGERS FALLS, NY-Walks and sloppy Hudson Valley defense did the Renegades in as they dropped a 4-3 decision Saturday evening to the Staten Island Yankees in front of 4,587 fans at Dutchess Stadium. The game was stopped after eight innings due to rain.

The Renegades scored the game's first run in the third when catcher Jordyn Muffley lined a ball to straightaway centerfield for a solo homer, which gave Hudson Valley a 1-0 lead. It was Muffley's second homerun of the season.

However, wild Hudson Valley pitching allowed Staten Island to take the lead in the fifth. Two walks by starting pitcher Rodolfo Sanchez, and two more by reliever Chris Gau forced in a run with Yankees third baseman Andres Chaparro getting the RBI. With the bases still loaded and two away, Gau yielded a two-run ground-rule double to left by rightfielder Jake Sanford, which gave Staten Island a 3-1 lead.

In the seventh, Staten Island tacked on another run thanks to shoddy defense by Hudson Valley. With two out and nobody on base, designated hitter Ezequiel Duran grounded a ball to third that should have ended the inning. However, the throw by Nick Sogard was wide of the bag and allowed Duran to reach. Relief man Andrew Gross then threw wildly to first on a pickoff attempt, which allowed Duran to come around on the three-base throwing error to make the score 4-1 Yankees.

The Renegades would work around a rain delay to put two on the board in the eighth. With one away, and the raindrops falling, leftfielder K.V. Edwards lifted his fourth homerun of the season over the leftfield wall. It was a solo shot to pull Hudson Valley to within two.

After Edwards crossed home plate, the game was stopped for 23 minutes due to rain. When the action picked up again, Muffley reached on a two-base throwing error from Chaparro to put a runner at second. He went to third on wild pitch, before pinch hitter Mason Mallard drew a walk to put runners at the corners with one away. Then, inexplicably, Yankees catcher Carlos Narvaez tried to pickoff Muffley at third, but his throw sailed into leftfield to score Muffley and advance Mallard to second with one out. Shortstop Greg Jones followed with a groundout that moved Mallard to third, then Sogard hit a slow-roller to second that David Metzger made a beautiful off-balance throw on to retire the Renegades third baseman by a half-step and retain the Staten Island one-run lead.

After that, the skies opened and a second rain delay of over two hours ensued leading to the stoppage of play after eight innings.

Getting the win for Staten Island was starter Anderson Munoz (6-2) who allowed the homer to Muffley, then nothing else. He allowed a run on two hits over five frames with four strikeouts. The loss went to Sanchez (2-2) for Hudson Valley after he allowed two runs on three hits over 4.2 innings with six strikeouts. Reliever Barrett Loeske (2) was credited with the save after he allowed an unearned run in 0.2 innings.

Leading the Staten Island attack was Sanford who collected three of the Yankees five hits. He went 3-4 with two doubles and two RBI. Hudson Valley was held to three hits for the game; two of them solo homeruns.

The Renegades and Yankees continue their series tomorrow with a 4:35 start. Southpaw John Doxakis (0-2, 2.82 ERA) will go for Hudson Valley against fellow-lefty Alfredo Garcia (0-1, 5.00 ERA) of the Yankees. Tickets are on sale and can be purchased online at hvrenegades.com, at the Dutchess Stadium ticket window, or by calling the ticket office at (845) 838-0094.