Chukars Rally Falls Just Short
Idaho Falls Loses Third Straight Game By One Run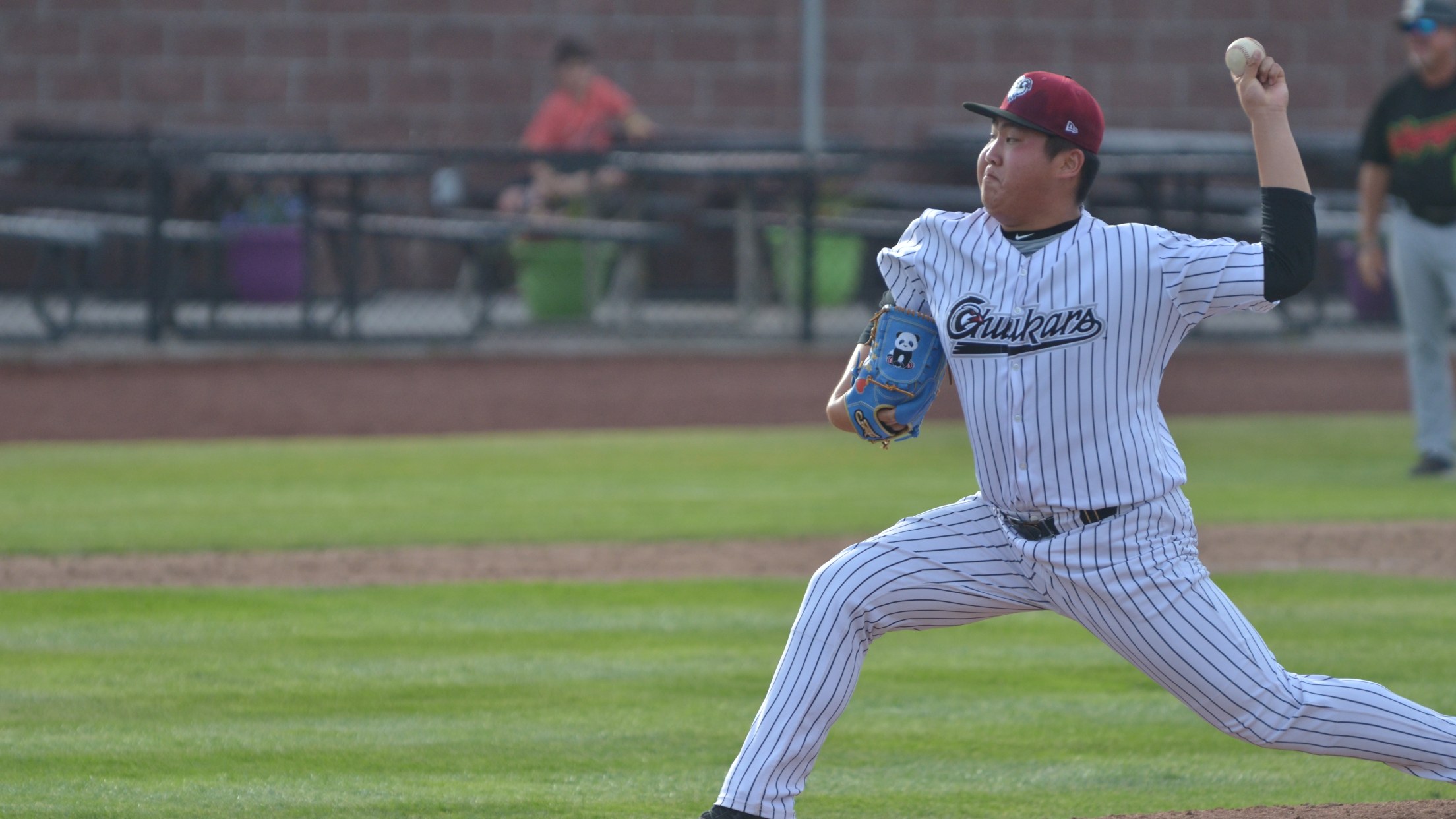 Idaho Falls, ID - With a perfect 9-0 home record on the line, the Chukars had to climb out of a four run hole late on Independence Day against the Missoula Osprey. The Chukars got two in the eighth and one in the ninth, and had the tying run in
Idaho Falls, ID - With a perfect 9-0 home record on the line, the Chukars had to climb out of a four run hole late on Independence Day against the Missoula Osprey. The Chukars got two in the eighth and one in the ninth, and had the tying run in scoring position, but couldn't get the job done. Missoula downed Idaho Falls 5-4, sending the Chukars to their third straight loss.
Missoula took advantage of a defensive miscue in the first, as a leadoff error scored on a two out double from Tristen Carranza. From there though, Chukars starter Alec Marsh locked in, retiring the last seven batters he faced, exiting the game after three innings.
Idaho Falls tied the game in the third inning, as a Hector Pineda one out single advanced to third on a double from Tyler James. Clay Dungan brought the run home with a sacrifice fly to center, tying the game at one.
Cody Davenport pitched a scoreless fourth inning, but then the Osprey got to him in the fifth. Luvin Valbuena single with one out, and with two out Jose Reyes singled. Axel Andueza then walked to load the bases, and with Tristen Carranza up, Davenport threw a wild pitch that scored a run. Carranza walked to reload the bases for Dom Canzone, who then doubled into the right center field gap, clearing the bases and extending the lead for Missoula to 5-1.
The score remained 5-1 until the eighth inning, where a leadoff walk from Pineda scored on a triple from Dungan. Jose Marquez then brought Dungan home with a sacrifice fly, making the score 5-3
In the ninth inning with two out and nobody on, Isaiah Henry singled, and on the tenth pitch of the at bat, Kember Nacero doubled Henry home, making it a one run ballgame. Rhett Aplin pinch hit, and got hit by a pitch, putting the winning run on, but pinch hitter Ismaldo Rodriguez grounded out to end the game.
The Chukars seek to snap their three game losing streak tomorrow as Stephen Ridings takes the hill. First pitch is at 7:15, and tickets are still available by visiting ifchukars.com.