Chukars Win Rain Shortened Game
Second Game Of Twin Bill Will Not Be Made Up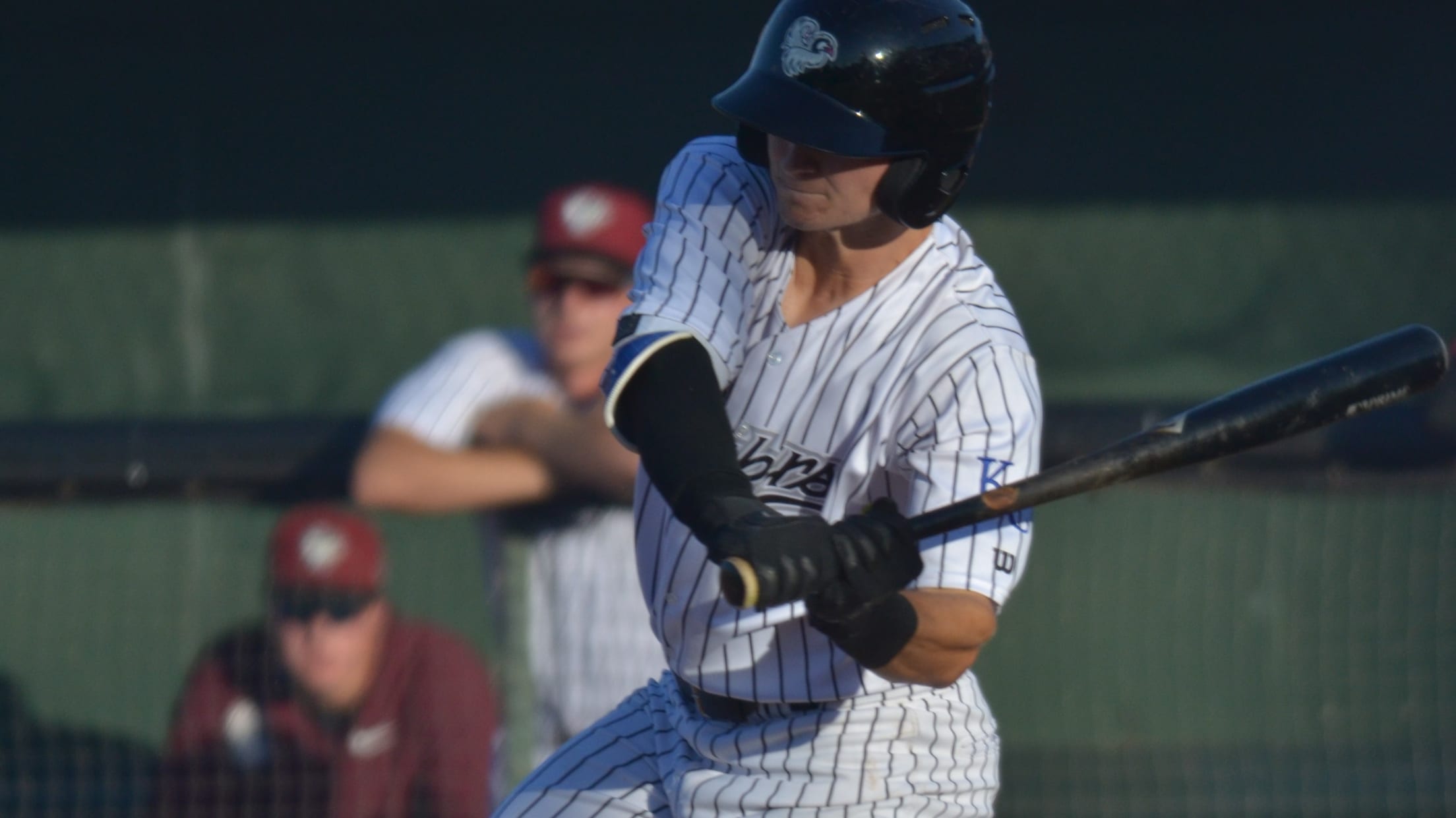 Great Falls, MT - Looking to get revenge on Great Falls from getting swept in a double header yesterday, the Chukars took a 2-0 lead going into the bottom of the sixth inning in Monday's scheduled twin bill. At 6:14 PM, the skies opened up, and after 41 minutes the
Great Falls, MT - Looking to get revenge on Great Falls from getting swept in a double header yesterday, the Chukars took a 2-0 lead going into the bottom of the sixth inning in Monday's scheduled twin bill. At 6:14 PM, the skies opened up, and after 41 minutes the game was called, giving the Chukars the 2-0 win. The victory snapped the Chukars' six game losing streak. However, the second game of the double header was cancelled and will not be made up.
The Chukars opened up the scoring in the second with a two run inning. Ismaldo Rodriguez drew a one out walk, and Kember Nacero followed with a single. With Tyler James up, a double steal call put both runners in scoring position. James struck out, but Clay Dungan delivered with a sharp single to left, scoring both to put Idaho Falls up 2-0.
Grant Gambrell got the start for the Chukars, and was dominant in three shutout innings. The 2019 3rd round selection allowed just one base runner and struck out a career high six. Austin Manning followed and retired all six that he faced. Jose Ramirez entered the game from the bullpen in the bottom of the sixth, but never got the chance to throw a pitch.
After an off day tomorrow, the Chukars return home for the first game of a four game series with their former Southern division rivals, the Ogden Raptors. Tickets to all eight games of the upcoming home stand are going quickly, so get yours now by visiting ifchukars.com.