33 in the books: PawSox say goodbye to McCoy
In absence of farewell campaign, team stages epic Grand Finale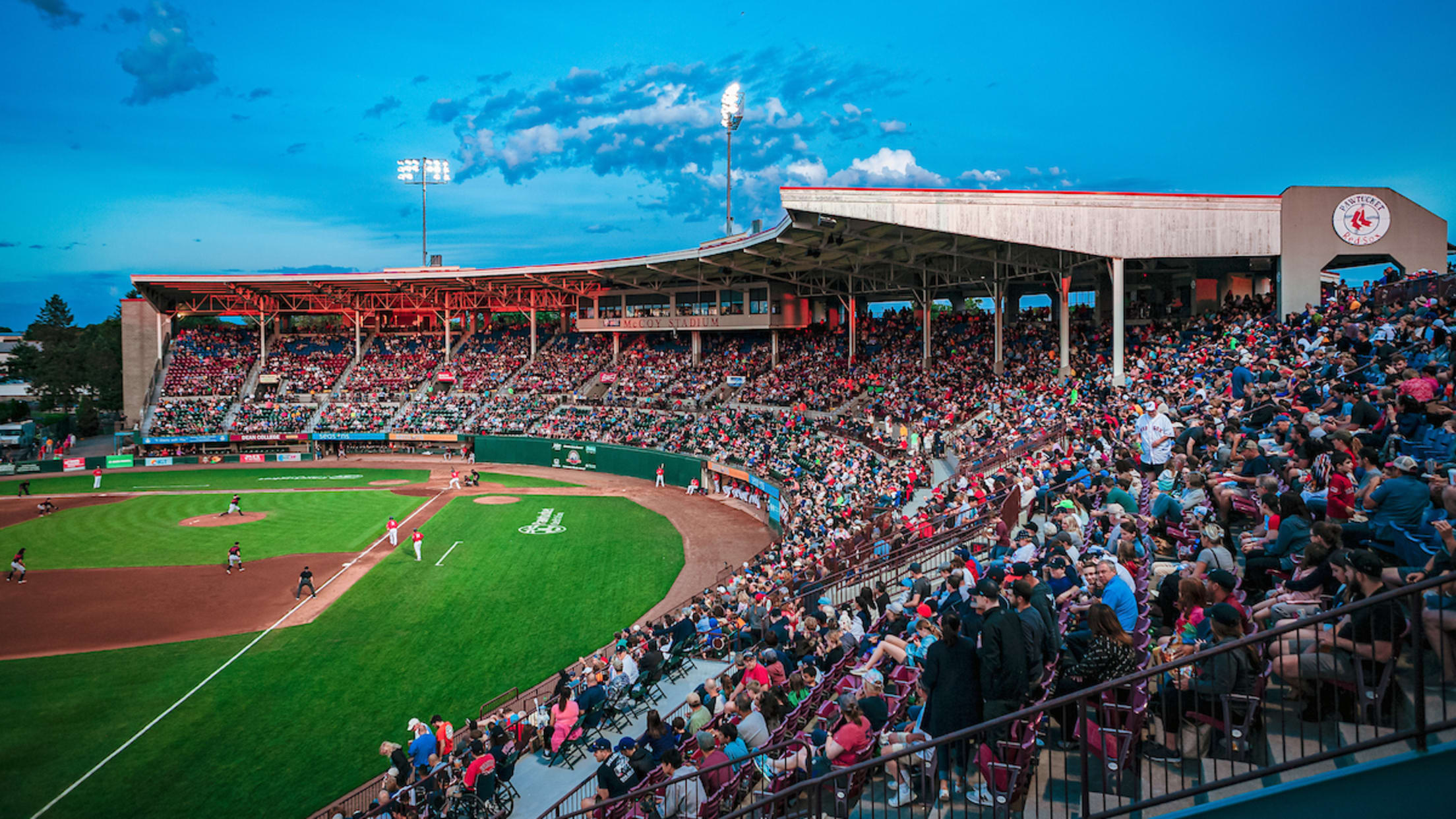 In 2021, the Pawtucket Red Sox will move across state lines, some 45 miles to the northwest, and become the Worcester Red Sox. 2020, then, has marked this International League entity's 50th and final year at historic -- and much beloved -- McCoy Stadium. This milestone year came, and has
San Juan Marlins burned brightly, briefly in Minors
Puerto Rico club entertained fans in International League in 1961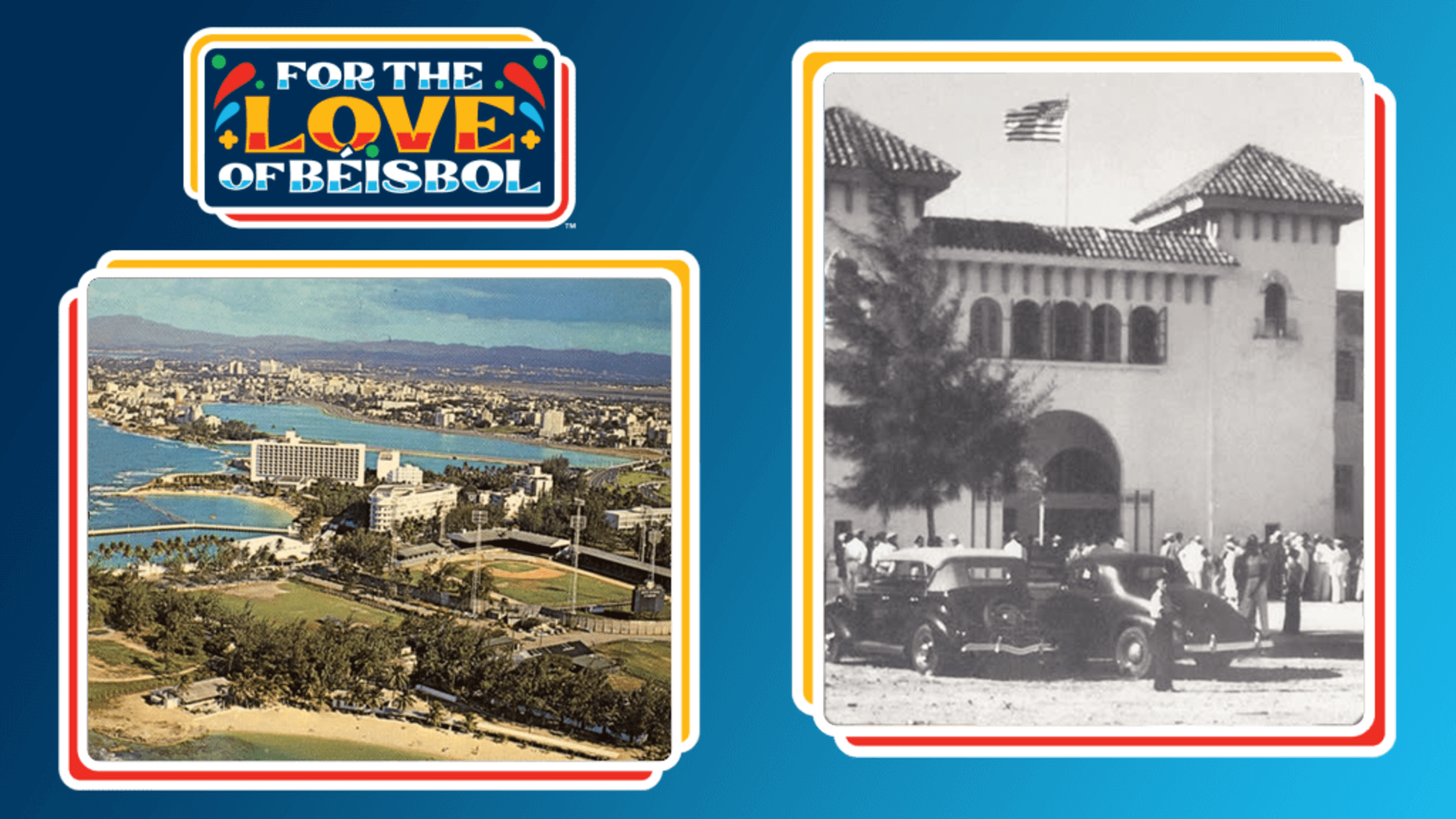 Tales of ballplayers who arrive on United States shores from across Latin America are well documented. A teenage player from a baseball hotbed signs a contract or heads to school and makes his way to the Draft. He journeys to far-flung destinations with the ultimate goal of big league ball
Fun facts about Triple-A championships
From the Little World Series to the national title game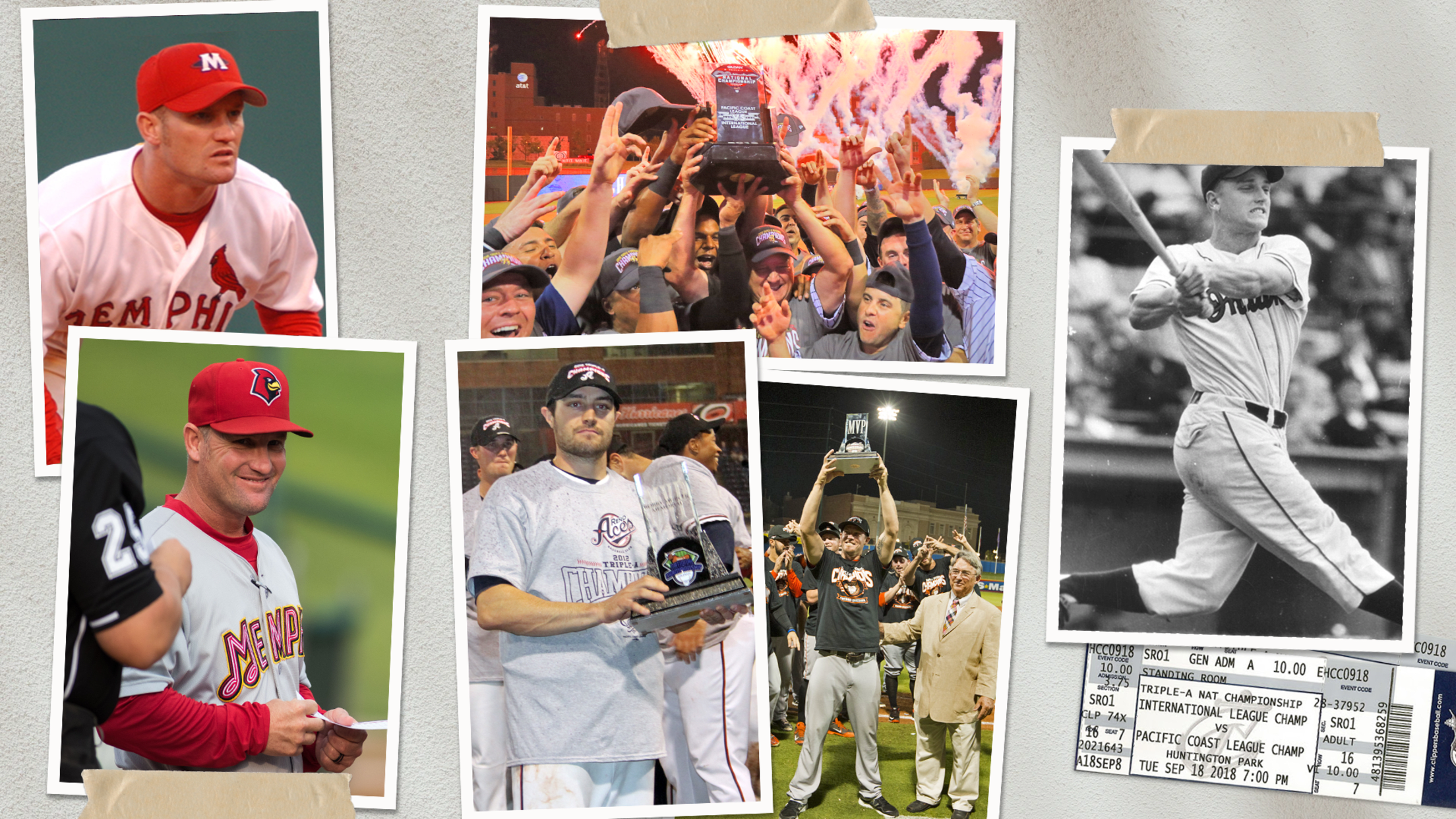 A championship by any other name would still be as sweet to win. And at the Triple-A level, there have been a lot of names. From the first Little World Series in 1904 to the Triple-A National Championship Game fans know today, hundreds of prospects and farmhands have played for
Adams pulled off rare double duty with Braves
Former Atlanta farmhand played in Minors, Majors on same day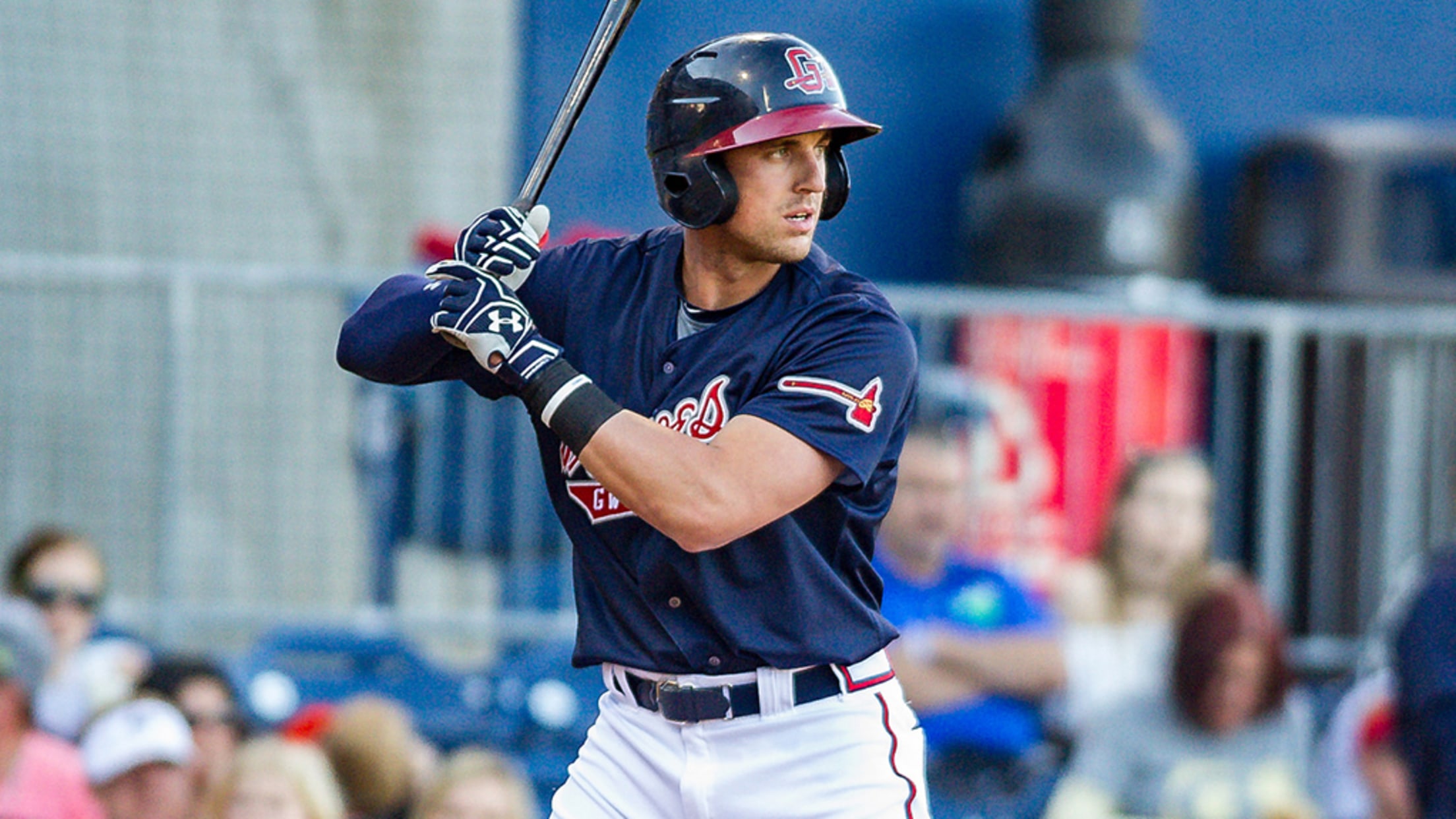 It's been a strange year in baseball. A season traditionally viewed as a marathon became a 60-game sprint. Previously unfamiliar terms like player pools, alternate training sites and taxi squads have become daily nomenclature. With each passing day, the game's future stars make their big league debuts inside ballparks filled
Cut it out: Rochester rooters finally take their seats
Frontier Field, serving as Jays' alt site, adds cardboard supporters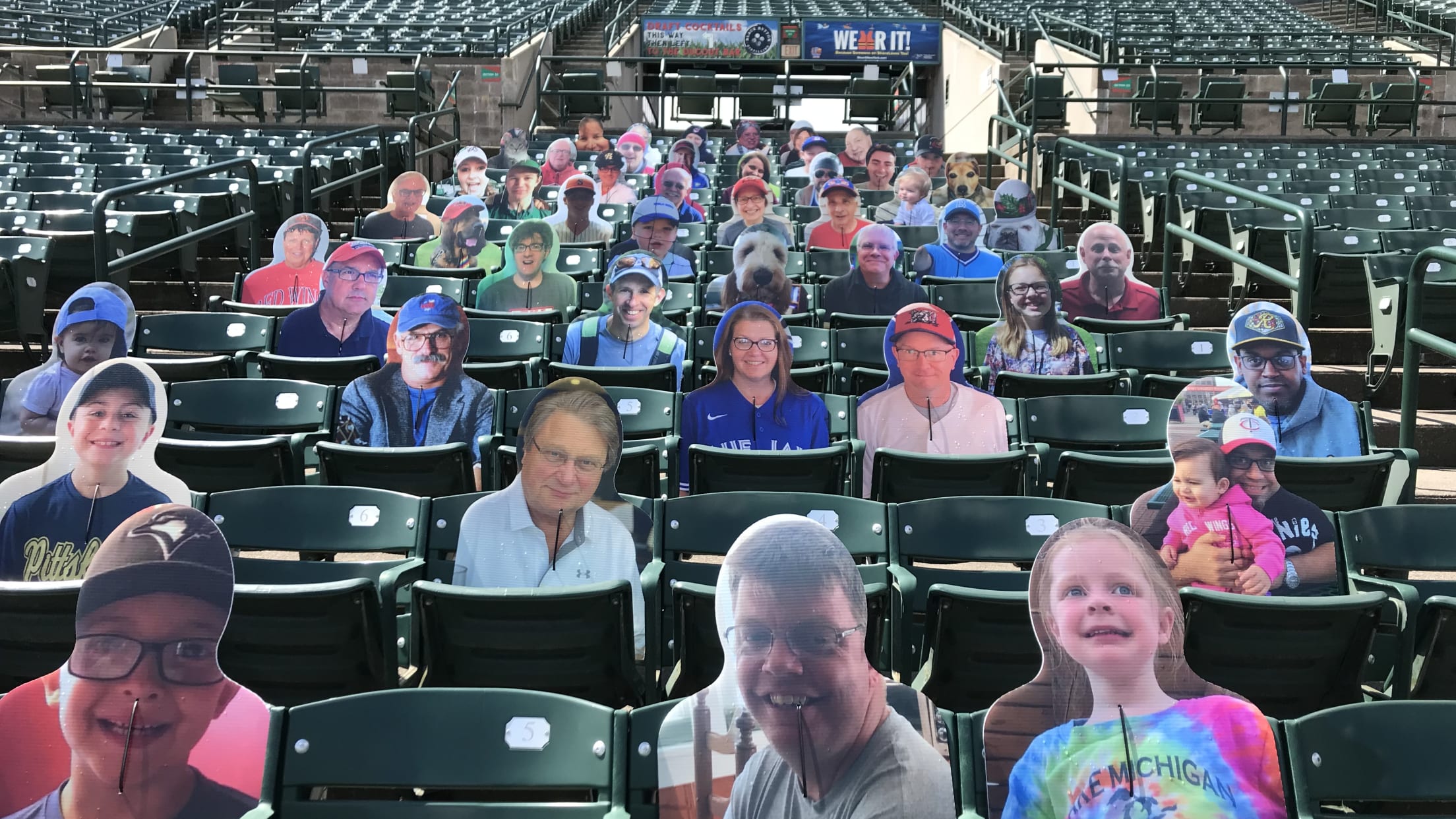 To be a Rochester Red Wings fan in 2020, you've got to be cut out for the job. The Red Wings, Triple-A affiliate of the Minnesota Twins, welcomed their first crowd of the year on Aug. 21. This Frontier Field gathering, eclectic yet inanimate, was in the form of approximately
Knights help Charlotte youth lead the way
Nonprofit selected as one of five CommUNITY grant recipients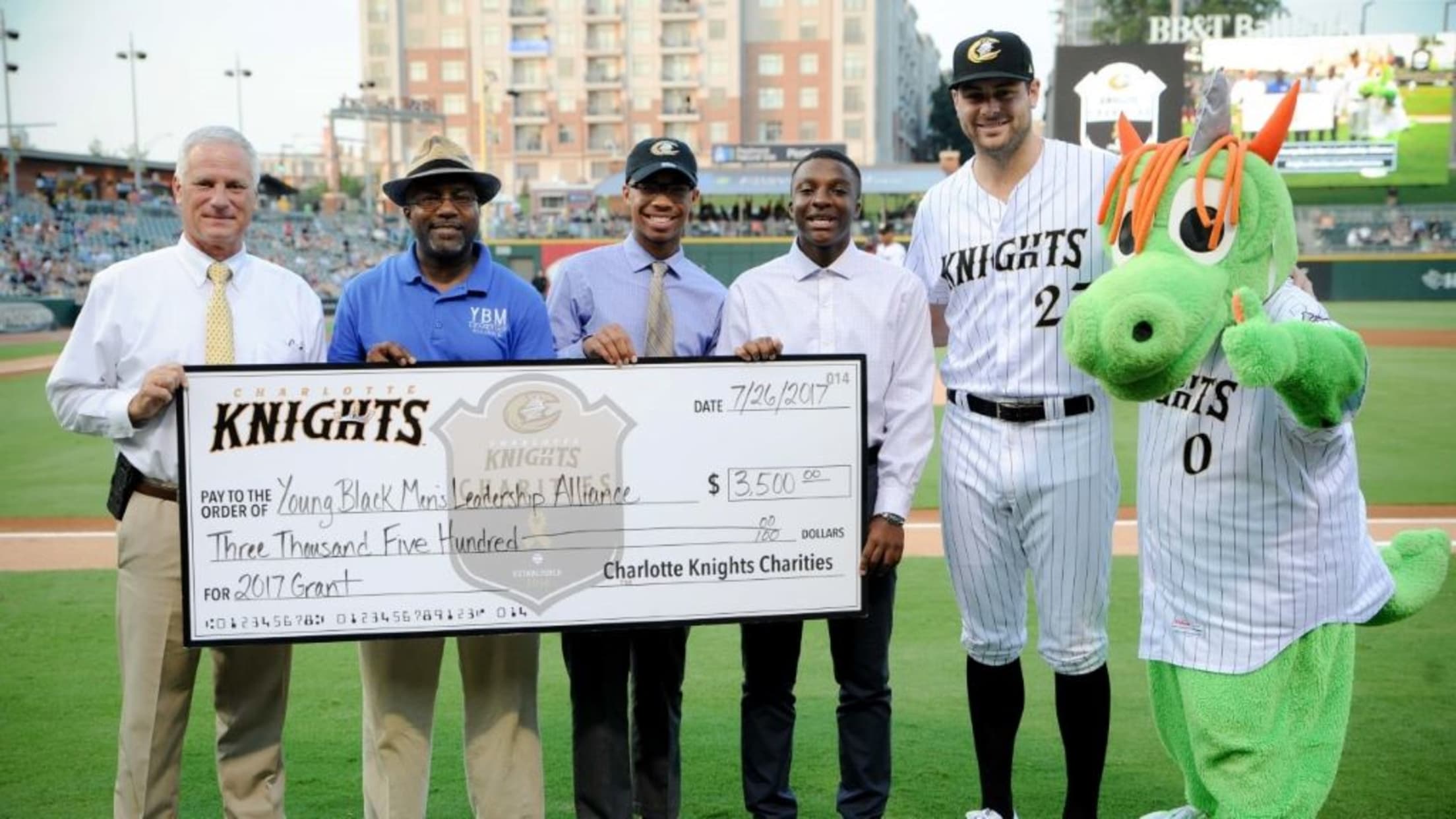 For Charlotte's Megan Smithers, nominating an organization for Minor League Baseball's CommUNITY grant program was a no-brainer, given the team's relationship with and appreciation for the Young Black Leadership Alliance.
Order up: PawSox balance restaurant, training
Triple-A affiliate pulling double duty to serve fans, support Red Sox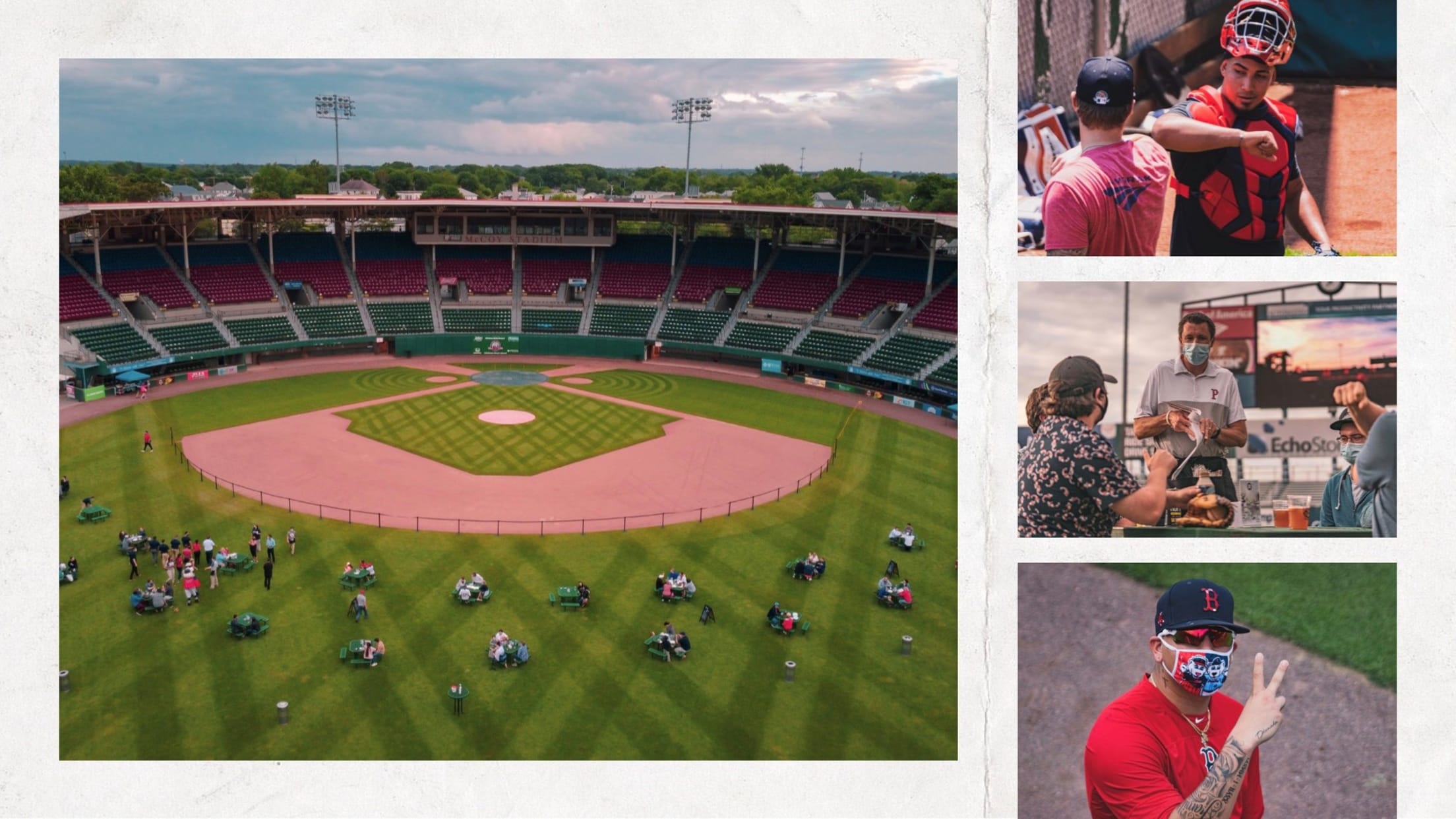 There was baseball at McCoy Stadium on Saturday. More than 5,000 people watched -- via Facebook. At first pitch, one man played the outfield. Coaches sat behind a screen, behind home plate. No white chalk extended down the baselines, and the batter's box was simply scraped in the dirt. Everyone
Waful left lasting impression in Central New York
Lifelong Syracuse resident, former team president was a local icon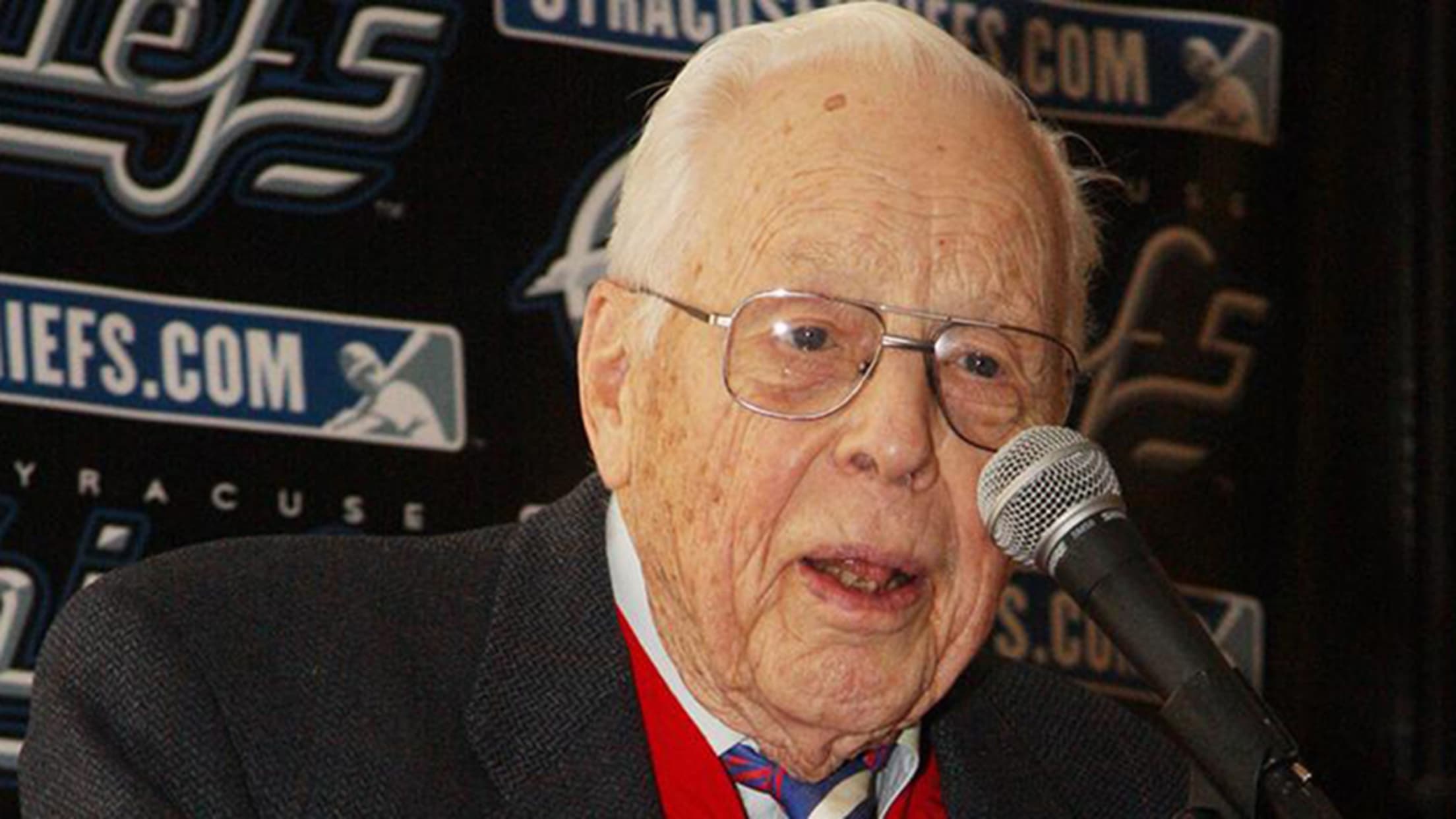 It was a life well lived and one that touched tens of thousands in the Syracuse area. When Don Waful died last September at the age of 103, he left a legacy of charity, friendship and charm that will far supersede his century on this Earth. Born in Newark, New
Toolshed: Recent noteworthy IL seasons
Top prospects Acuña, Moore, Guerrero dominated Triple-A loop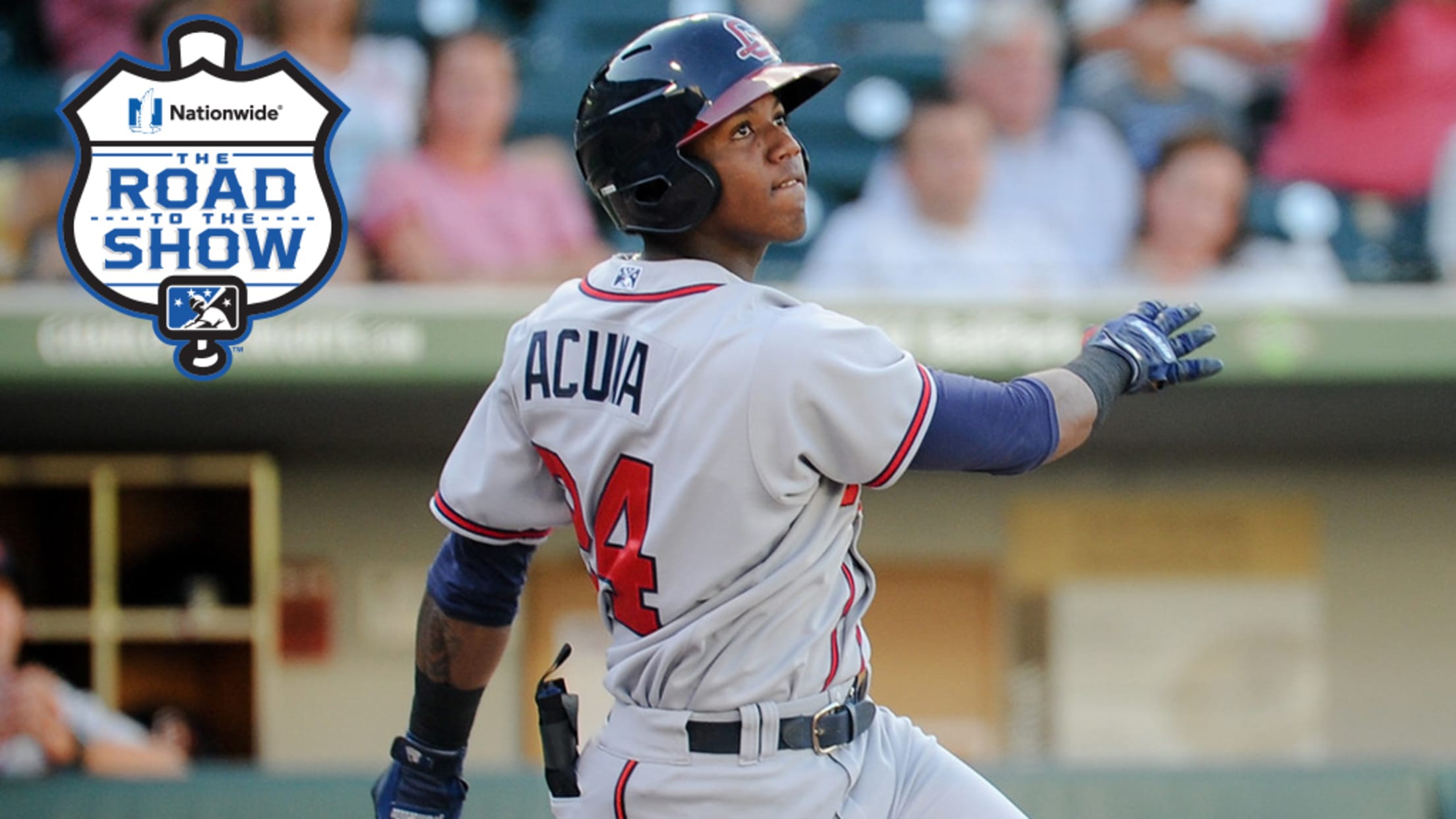 This space started honoring the short-season leagues after their respective campaigns were delayed in June. Now following the cancellation of all Minor League Baseball in 2020, we're turning it into an appreciation of the full-season circuits as well. In the coming weeks, Toolshed is revisiting the 10 most notable individual
Did you know? International League edition
Fourteen unique facts about the Triple-A circuit, one for each team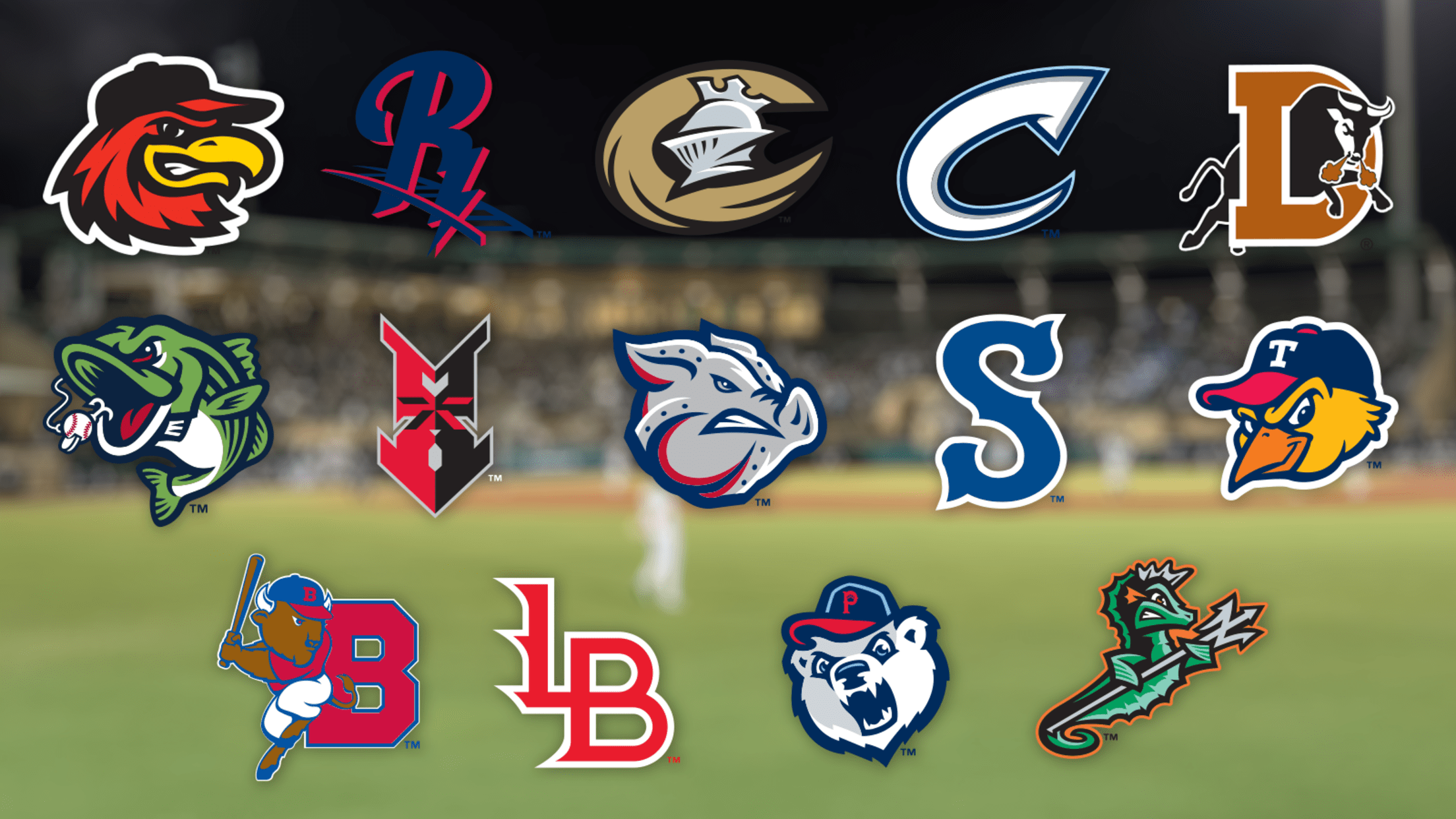 When it comes to size, scope and longevity, few, if any, sporting bodies can rival Minor League Baseball. With 160 teams in nearly as many markets, there are innumerable nooks and crannies to explore. This marks the first installment in a series dedicated to such explorations, providing one unique, weird,
For nearly 80 years, Arlett's power stood unmatched
PCL and IL Hall of Famer crushed record 432 Minor League homers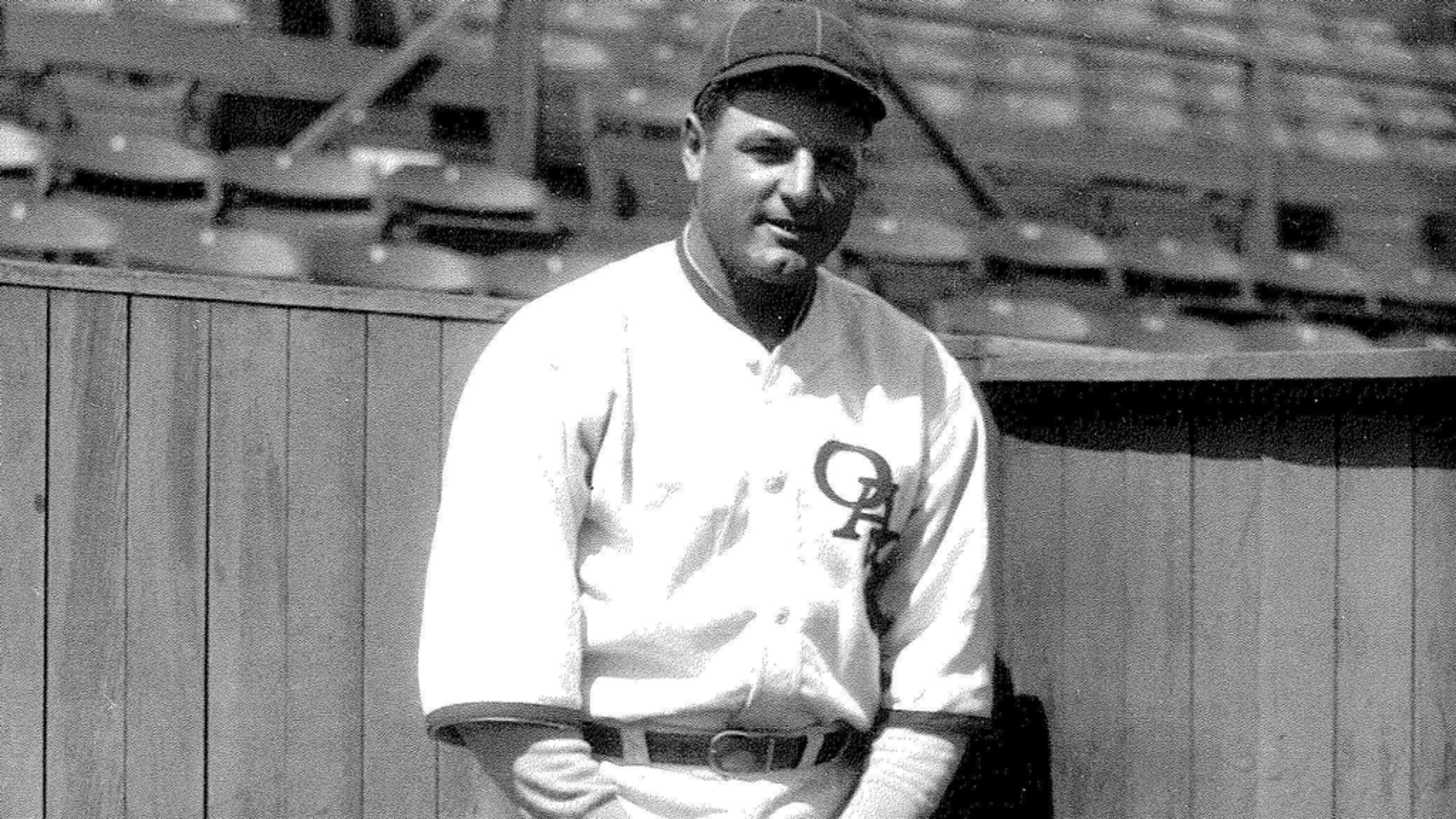 A host of players have piled up astonishing accomplishments over long professional careers on the diamond without making a lasting impression on the game's most celebrated stage. This series, Monsters of the Minors, provides introductions to Minor League legends sometimes overlooked by fans of baseball history. In baseball, two-way talents
Red Wings take pride in IL's oldest moniker
Rochester franchise adopted name under Cards' ownership in '20s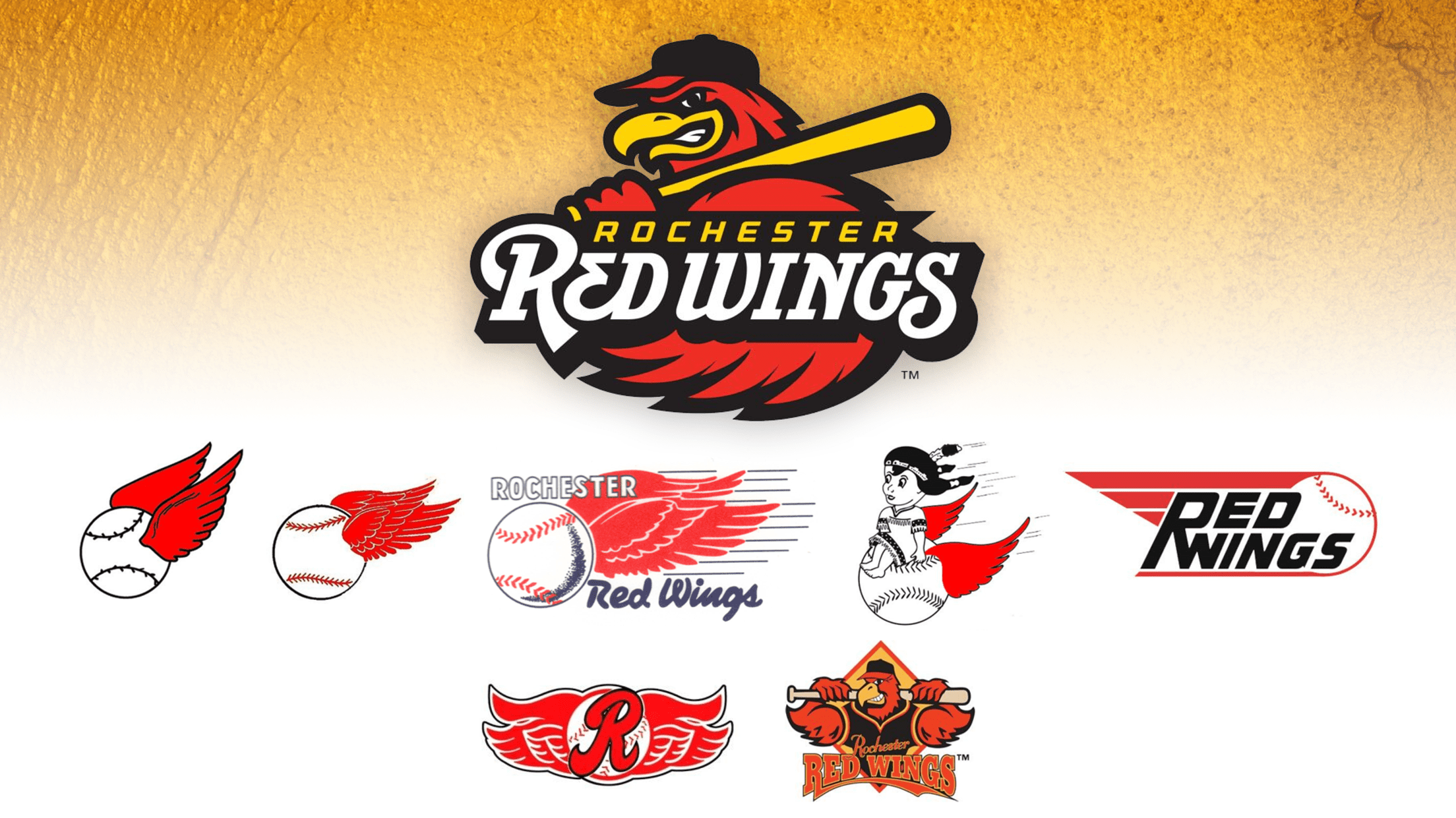 With so much focus year after year on the newest and wildest rebranding projects in Minor League Baseball, MiLB.com takes a look at the flip side. This spring and summer, we will be profiling teams with some of the longest continually used nicknames in each league. First up: the International
Report: Twins' top trio assigned to Minors
Lewis, Kirilloff, Larnach all produced in Grapefruit League play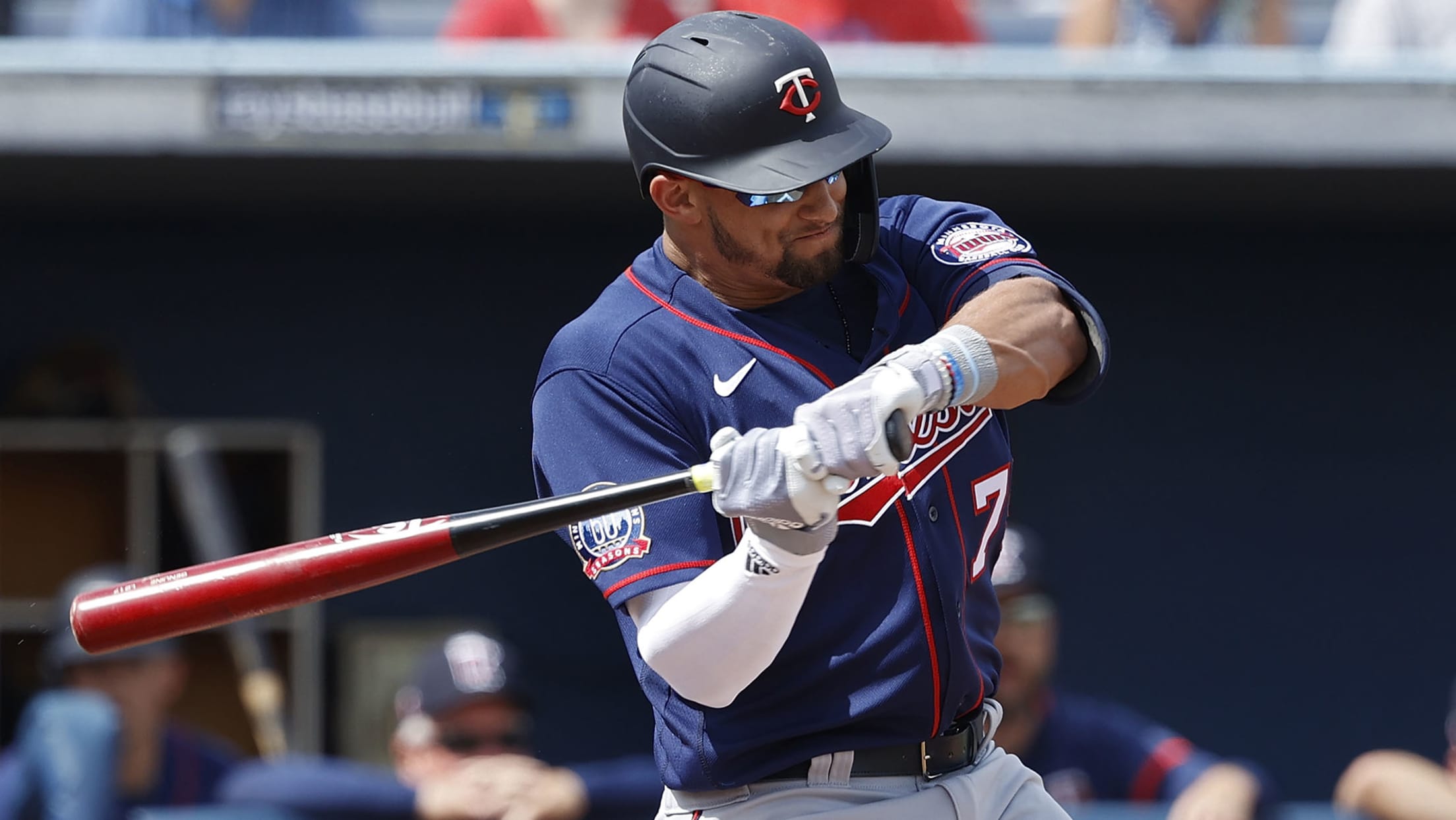 Just before Major League Baseball begins a roster freeze amid the COVID-19 pandemic, the top three prospects in the Twins system were reshuffled.Royce Lewis, MLB.com's ninth-ranked overall prospect, No. 32 Alex Kirilloff and No. 81 Trevor Larnach were assigned to Minor League camp, the Minneapolis Star Tribune reported Friday. The pause in
White Sox option Kopech to Triple-A Charlotte
No. 20 overall prospect has not pitched since September 2018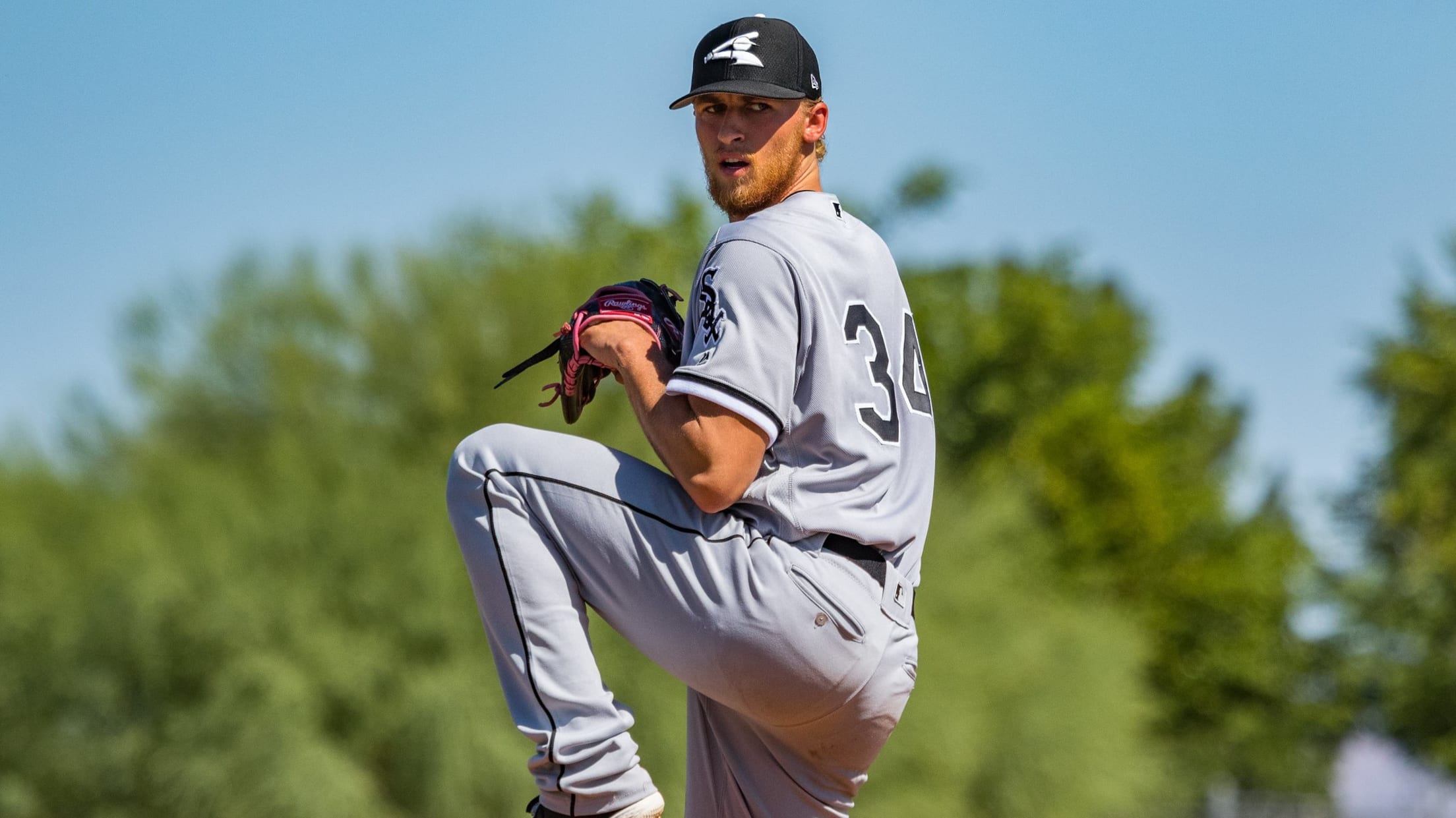 While there's no timetable for when baseball may resume, Michael Kopech will begin the year in the Minors when it does. The White Sox optioned their third-ranked prospect to Triple-A Charlotte on Thursday. Kopech, who had Tommy John surgery in 2018, made one Spring Training start on March 10 before the
Rays option McKay to Triple-A Durham
No. 15 overall prospect returning to Minors when season begins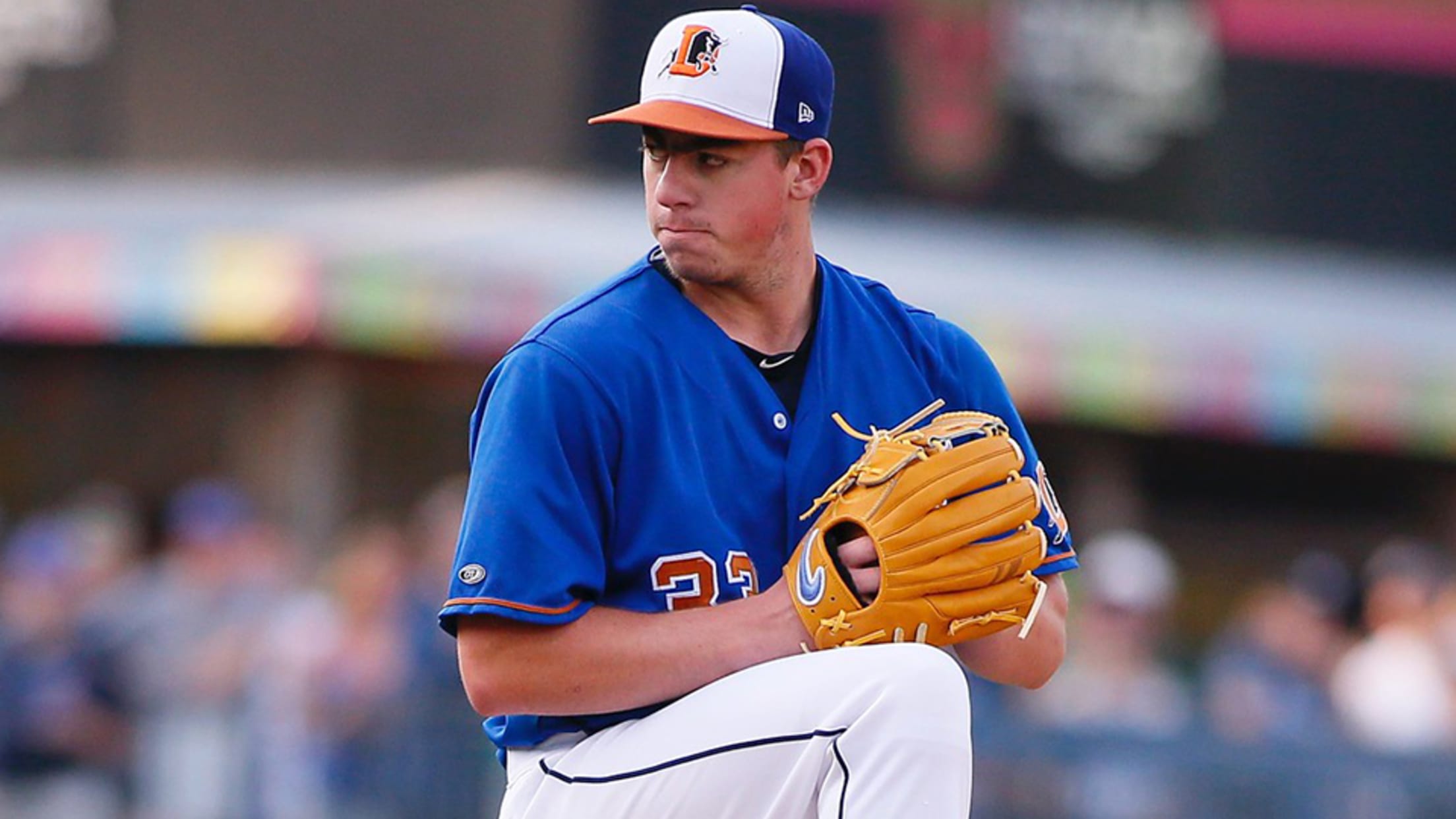 On what was meant to be Major League Opening Day, one of the game's top prospects found out what his opening assignment will be once the 2020 season begins in earnest.The Rays optioned Brendan McKay -- MLB.com's No. 15 overall prospect -- to Triple-A Durham on Thursday. No. 17 Tampa
Mountcastle among Orioles reassigned
No. 94 overall prospect optioned to Triple-A Norfolk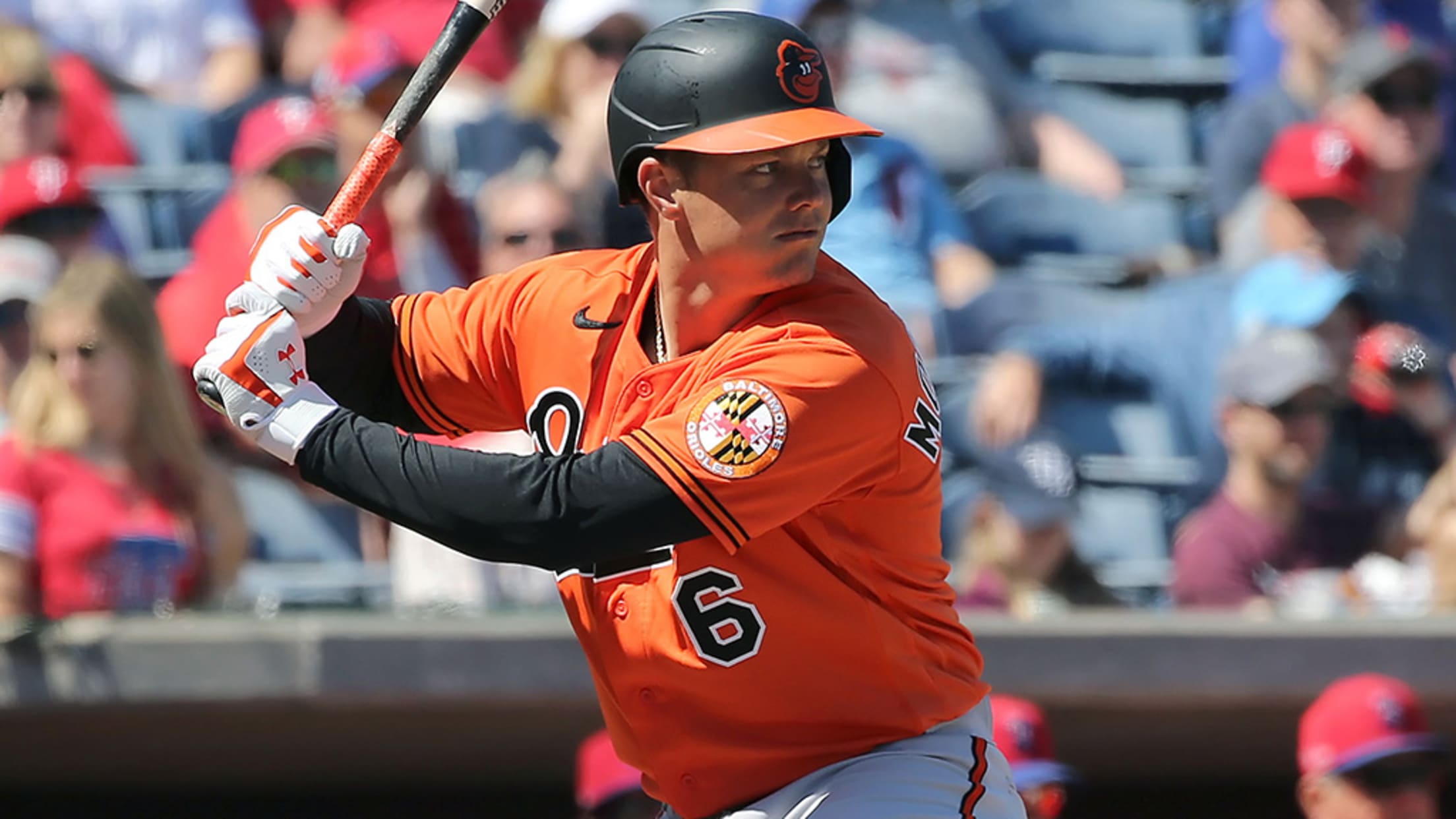 When baseball resumes, Ryan Mountcastle looks to be ticketed for a second tour of the International League.On Thursday, the Orioles revealed that their fourth-ranked prospect was among four players optioned to Triple-A Norfolk. Outfielder Cedric Mullins, infielder Ramón Urías and right-hander David Hess also were reassigned.
Robinson has bat, will travel -- a lot
Veteran White Sox outfielder embraces business of baseball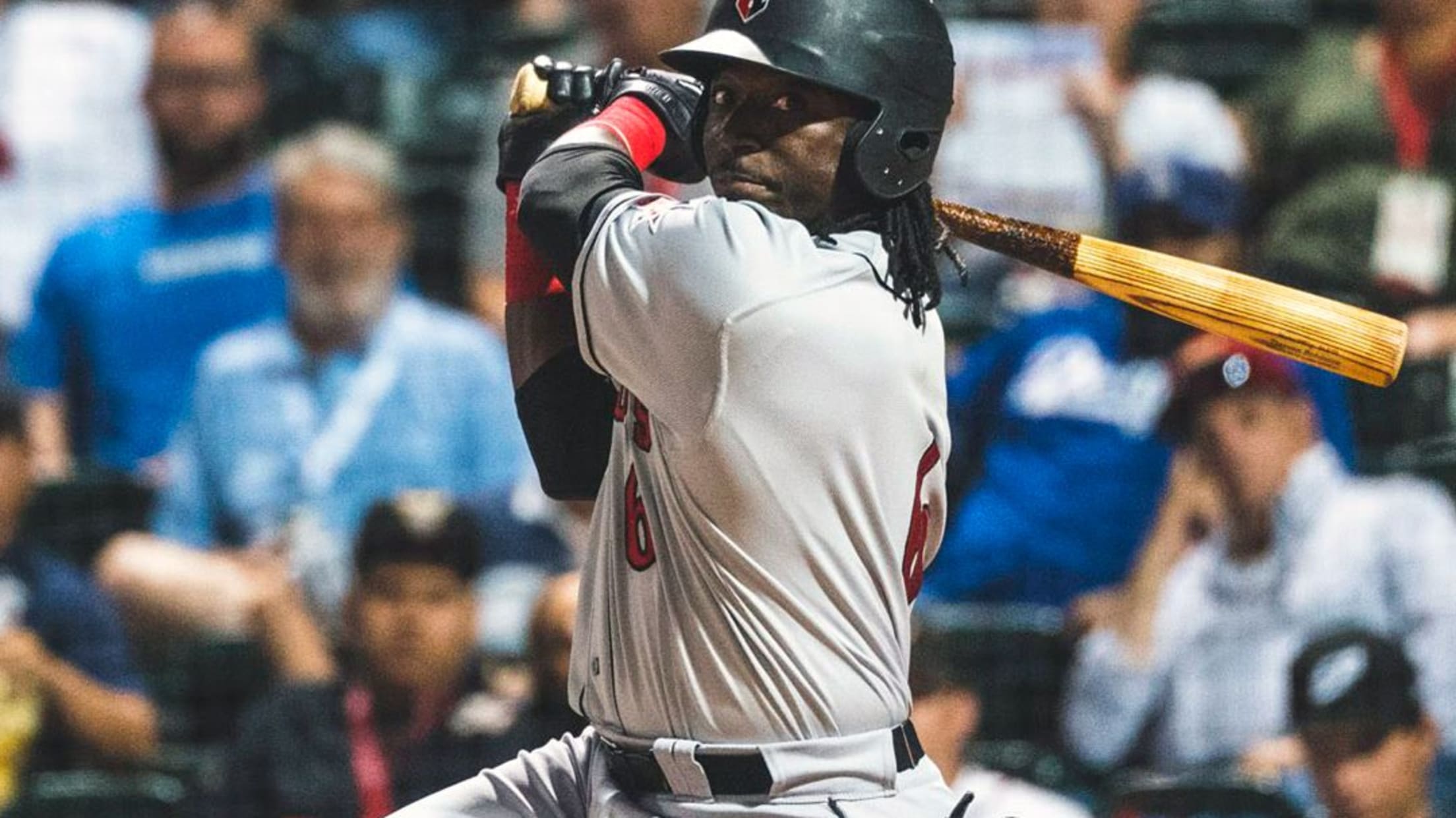 Baseball players understand the business side of the game -- even those who've sipped only a cup of coffee in The Show. For the past 15 years, the business of baseball has left an indelible mark on Trayvon Robinson. And for 15 years, he's tried to leave one on the
Toolshed: Twins' Larnach cleared for launch
No. 81 overall prospect is preparing to power up in third season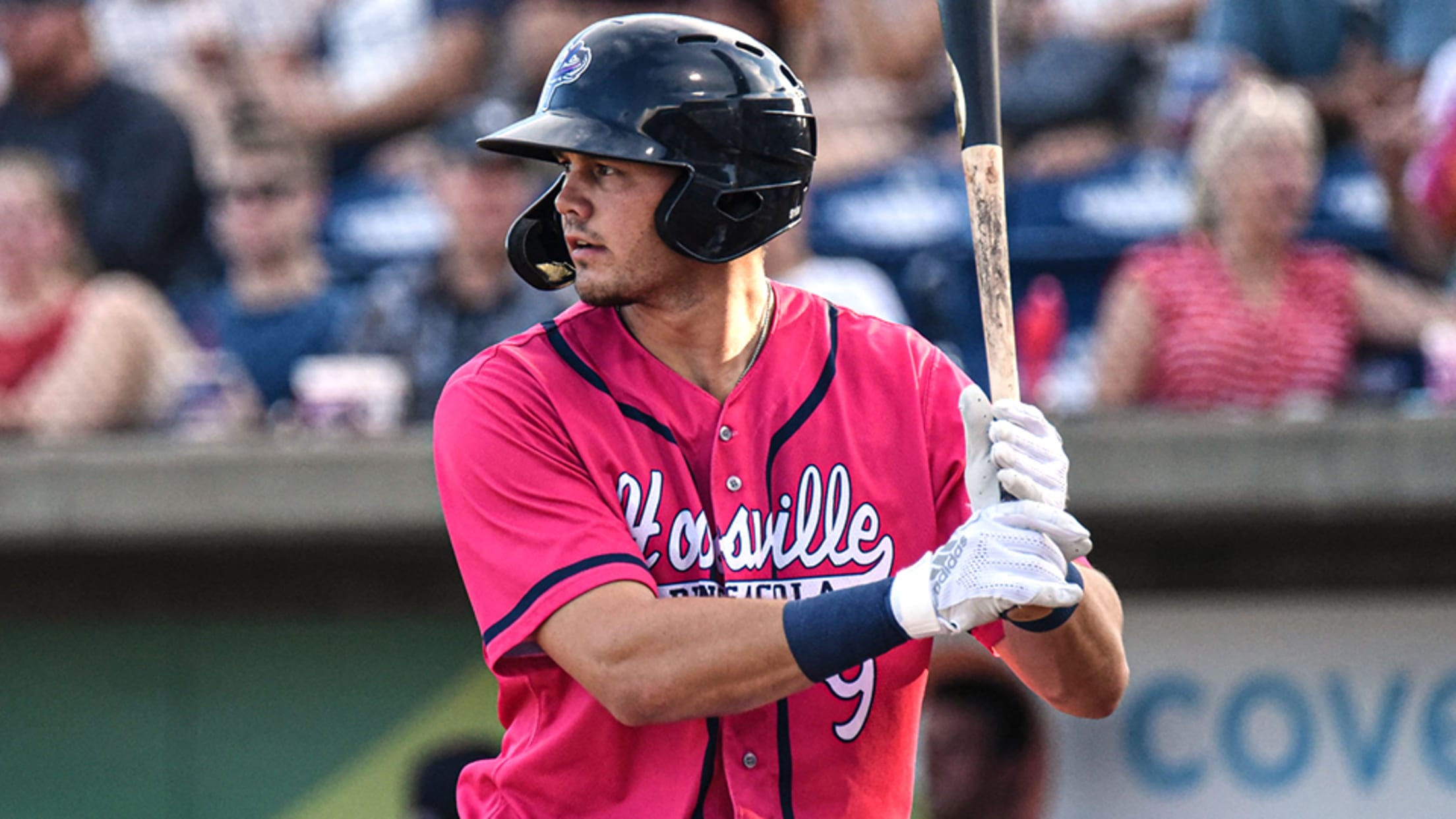 The Twins set a Major League single-season record with 307 home runs in 2019, outdoing the previous record (set by the Yankees one year earlier) by 40. Minnesota's full-season Minor League affiliates collectively hit exactly 500 homers, eighth-most among the 30 farm systems and the tops by an organization without
IronPigs win 2019 Larry MacPhail Award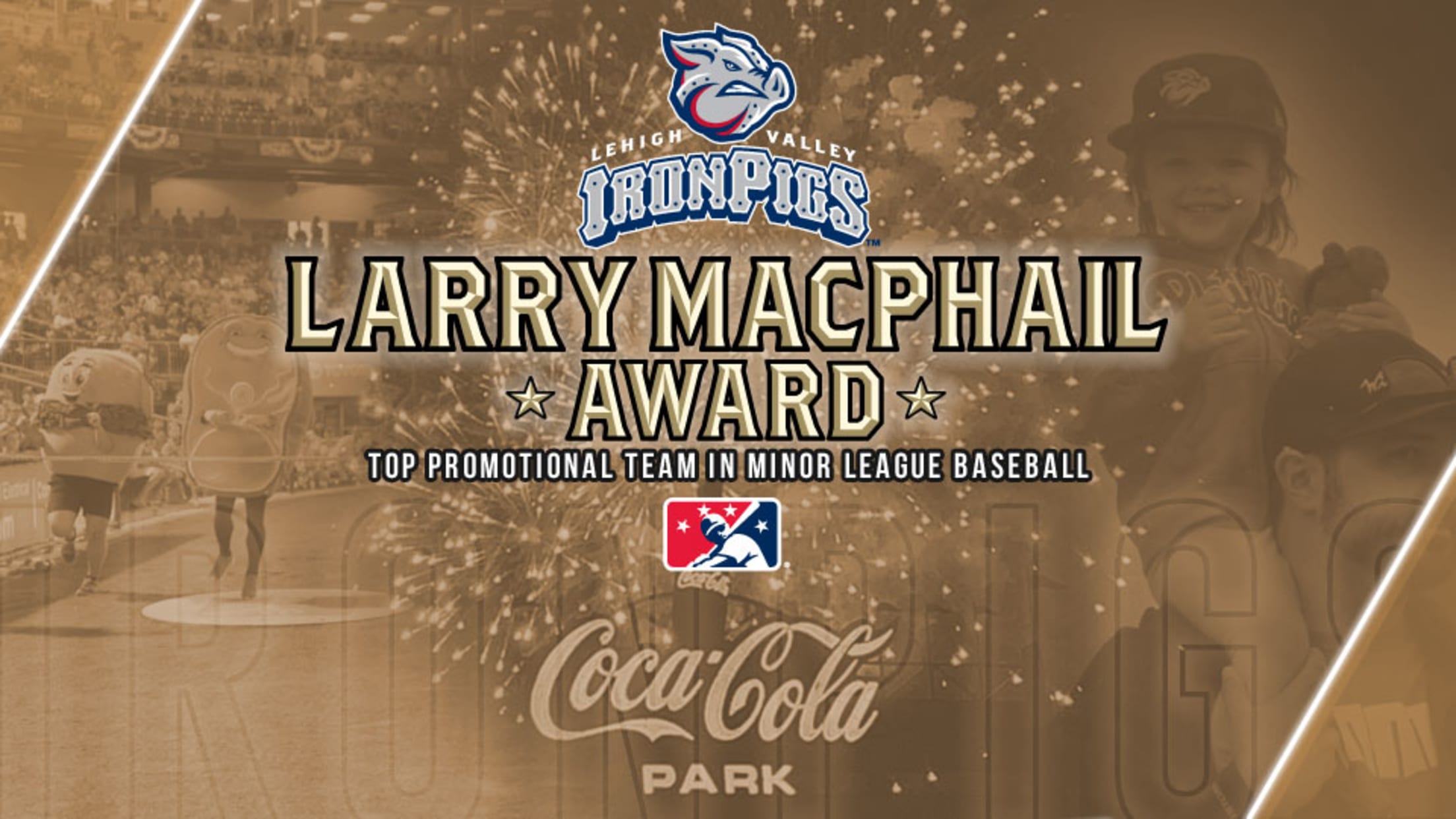 ST. PETERSBURG, Fla. -- Minor League Baseball™ (MiLB™) announced today that the Lehigh Valley IronPigs of the Triple-A International League are the recipients of the 54th annual Larry MacPhail Award, symbolizing the top promotional effort in Minor League Baseball.
Orioles honor Mountcastle, Rodriguez
Top prospects named Minor League Player, Co-Pitcher of Year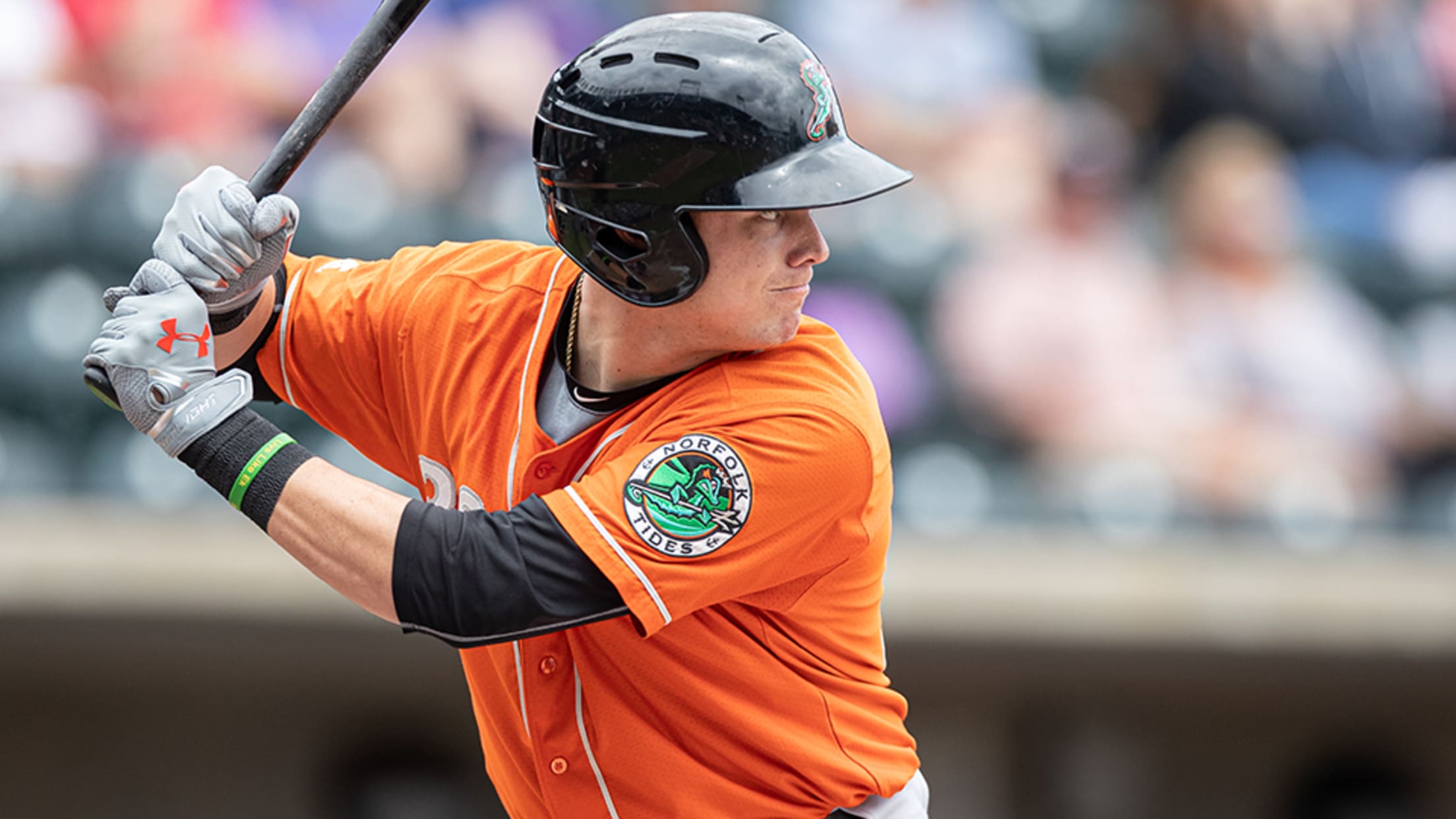 Ryan Mountcastle picked up another award on Saturday.Less than a month after he was named International League MVP, MLB.com's No. 65 overall prospect was honored by the Orioles as the Brooks Robinson Minor League Player of the Year.
Stingy Baragar, Cats take Triple-A crown
Giants southpaw spins five scoreless frames, Maris goes yard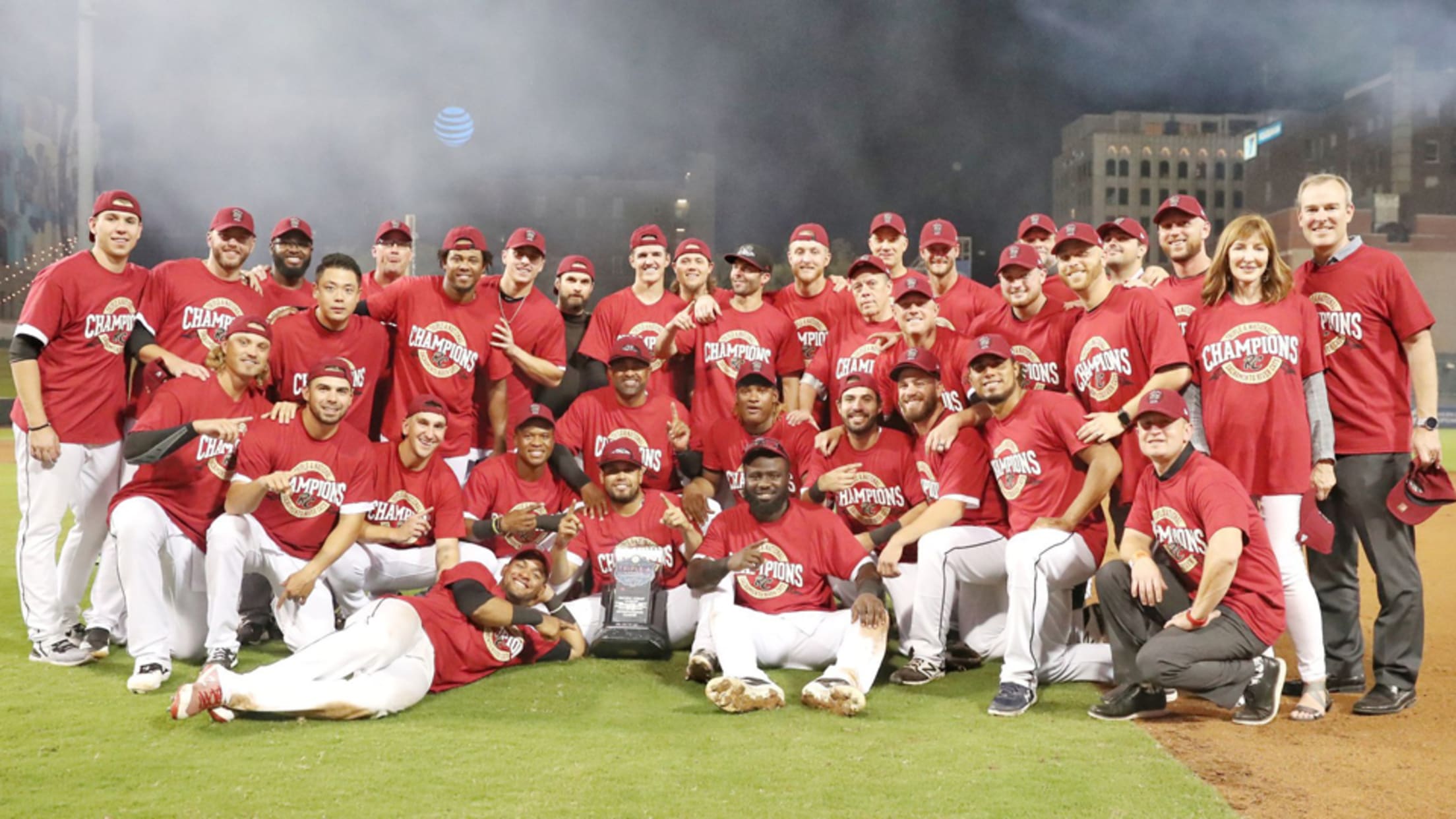 MEMPHIS, Tenn. -- Three and a half weeks ago, Caleb Baragar took a big sigh of relief. His season was done, he got a "good job" from Giants officials and he headed to Arizona to see his girlfriend, Bree. A couple days later, however, it was back to baseball. Sacramento