Did you know? International League edition
Fourteen unique facts about the Triple-A circuit, one for each team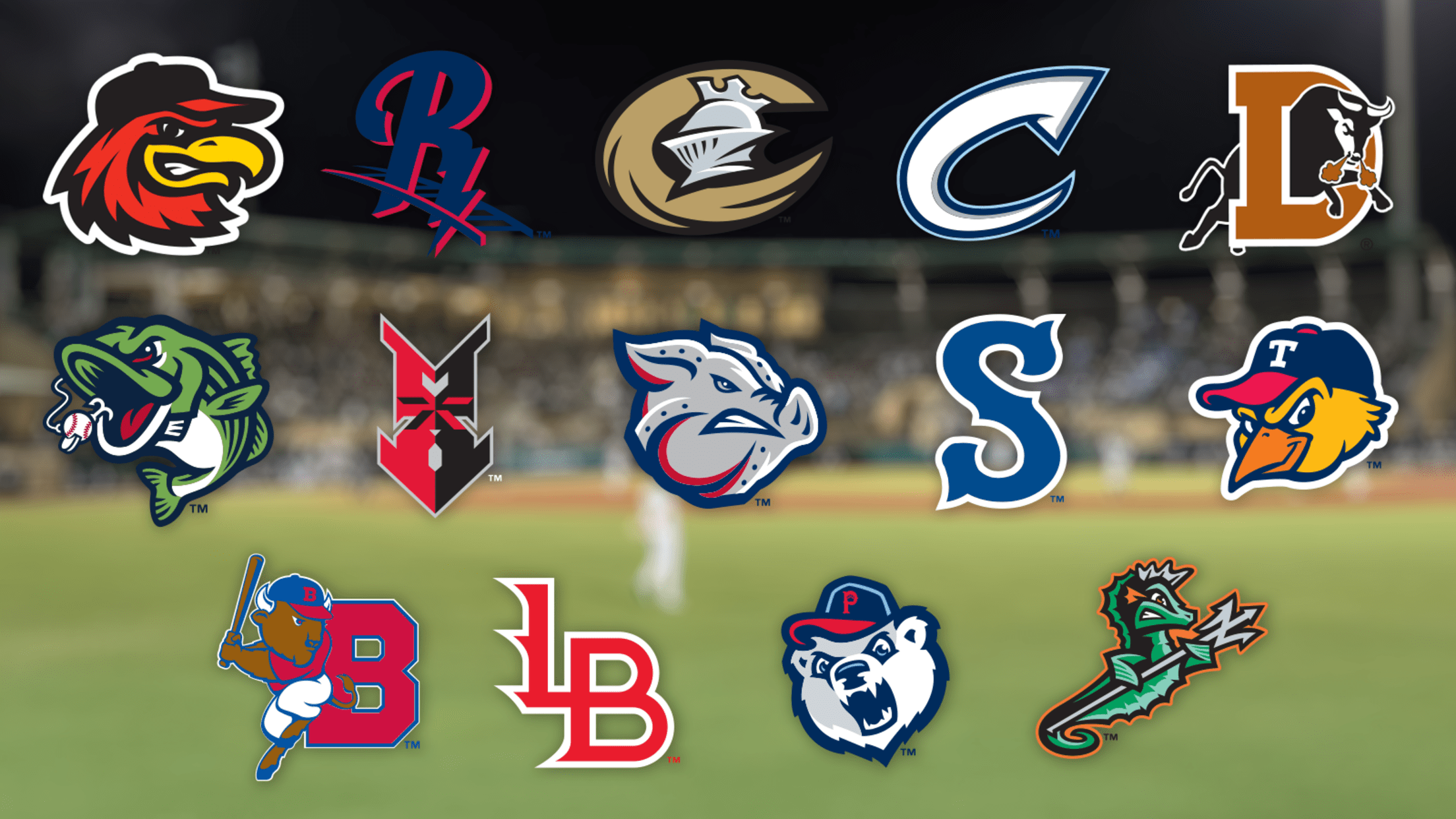 When it comes to size, scope and longevity, few, if any, sporting bodies can rival Minor League Baseball. With 160 teams in nearly as many markets, there are innumerable nooks and crannies to explore. This marks the first installment in a series dedicated to such explorations, providing one unique, weird,
For nearly 80 years, Arlett's power stood unmatched
PCL and IL Hall of Famer crushed record 432 Minor League homers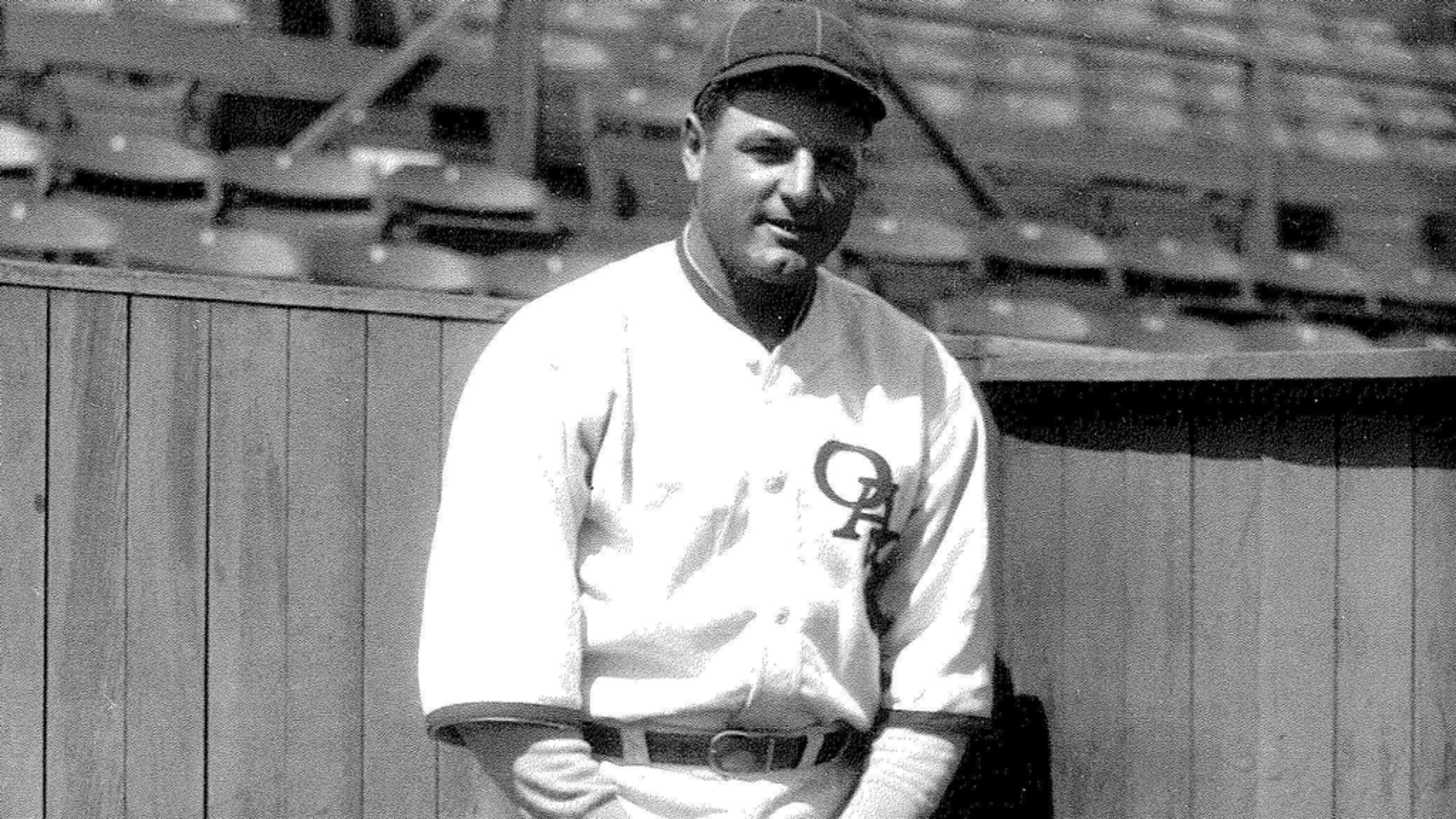 A host of players have piled up astonishing accomplishments over long professional careers on the diamond without making a lasting impression on the game's most celebrated stage. This series, Monsters of the Minors, provides introductions to Minor League legends sometimes overlooked by fans of baseball history.In baseball, two-way talents are the
Red Wings take pride in IL's oldest moniker
Rochester franchise adopted name under Cards' ownership in '20s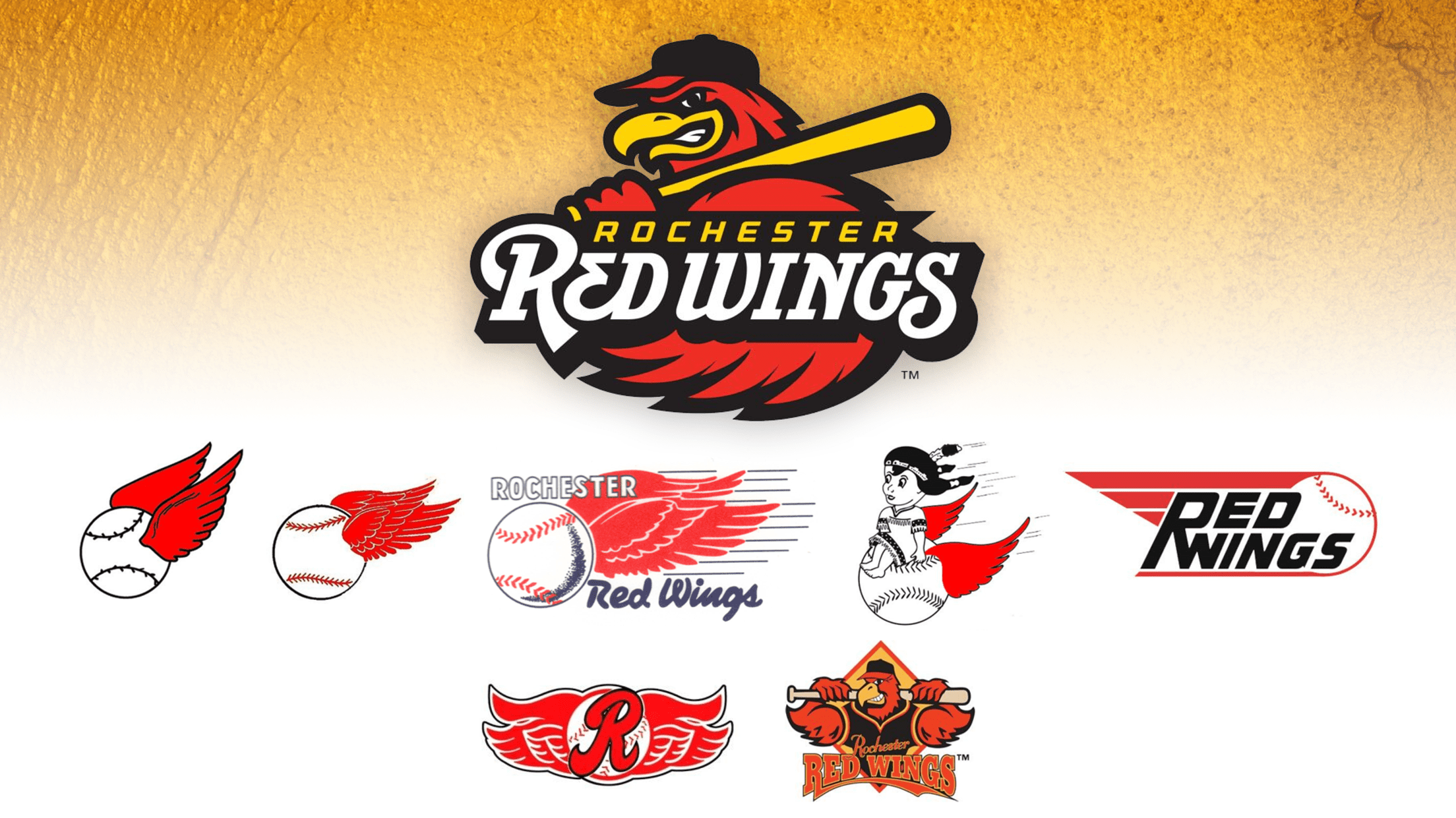 With so much focus year after year on the newest and wildest rebranding projects in Minor League Baseball, MiLB.com takes a look at the flip side. This spring and summer, we will be profiling teams with some of the longest continually used nicknames in each league. First up: the International
Report: Twins' top trio assigned to Minors
Lewis, Kirilloff, Larnach all produced in Grapefruit League play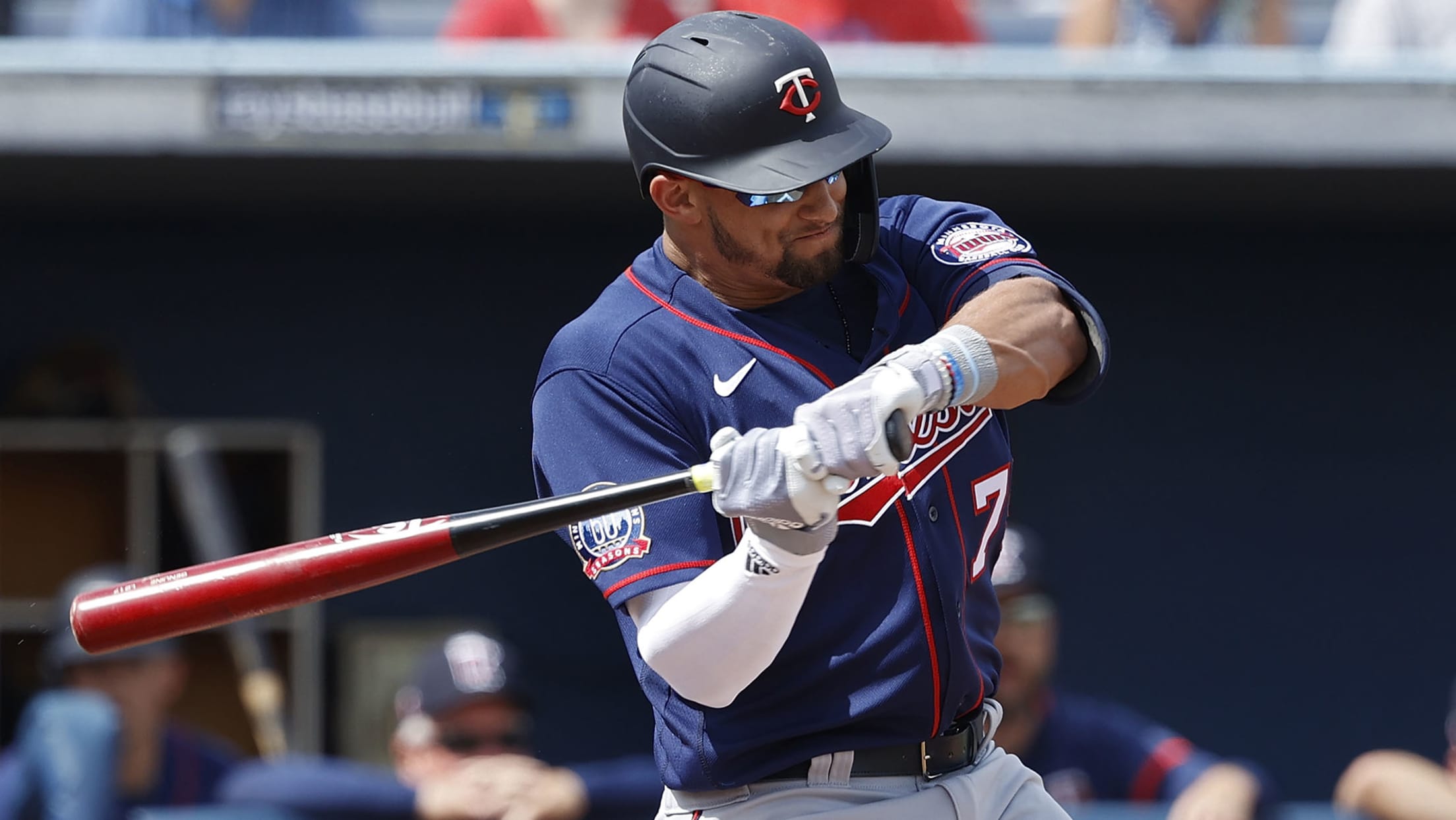 Just before Major League Baseball begins a roster freeze amid the COVID-19 pandemic, the top three prospects in the Twins system were reshuffled.Royce Lewis, MLB.com's ninth-ranked overall prospect, No. 32 Alex Kirilloff and No. 81 Trevor Larnach were assigned to Minor League camp, the Minneapolis Star Tribune reported Friday. The pause in
White Sox option Kopech to Triple-A Charlotte
No. 20 overall prospect has not pitched since September 2018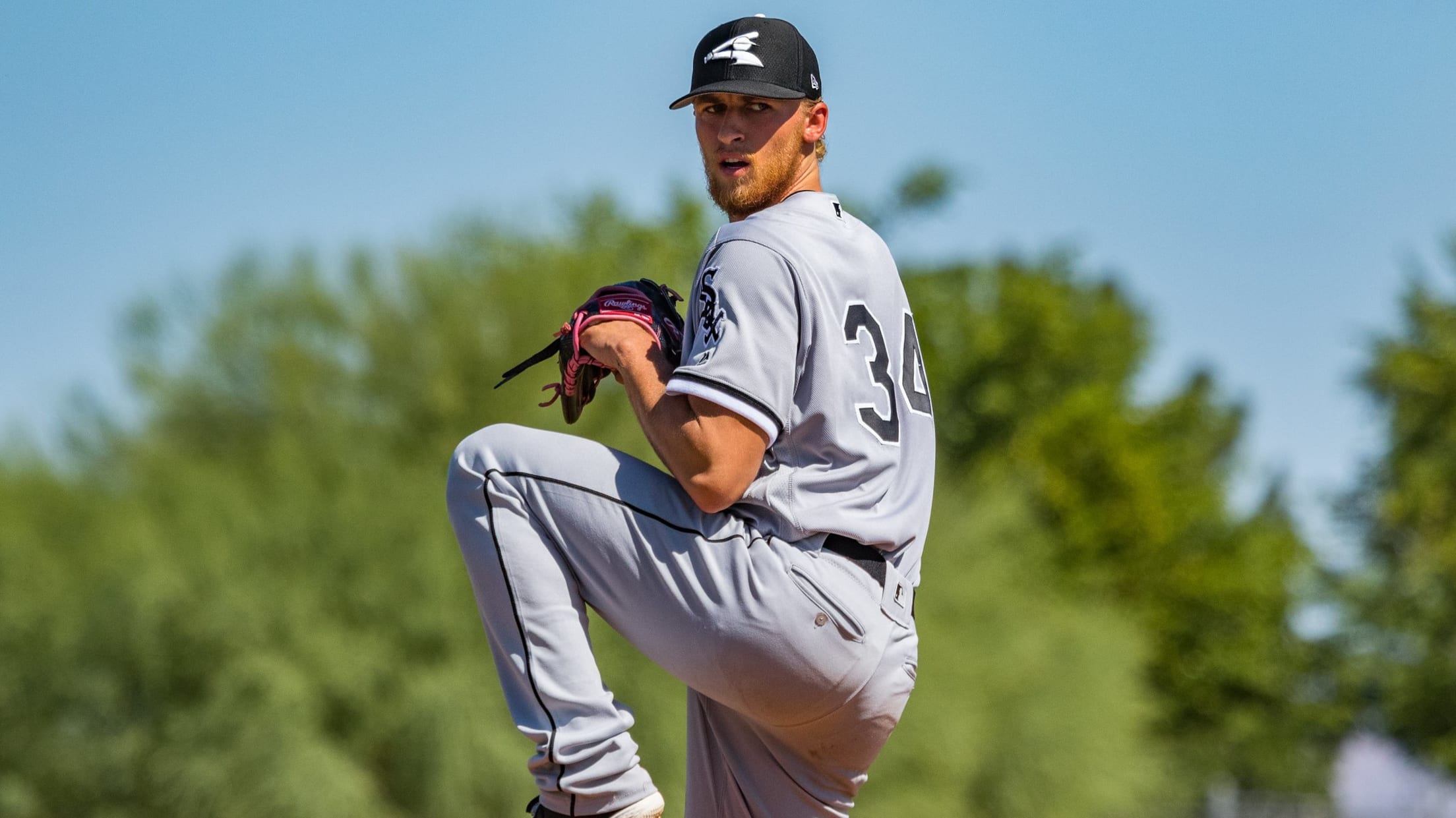 While there's no timetable for when baseball may resume, Michael Kopech will begin the year in the Minors when it does. The White Sox optioned their third-ranked prospect to Triple-A Charlotte on Thursday. Kopech, who had Tommy John surgery in 2018, made one Spring Training start on March 10 before the
Rays option McKay to Triple-A Durham
No. 15 overall prospect returning to Minors when season begins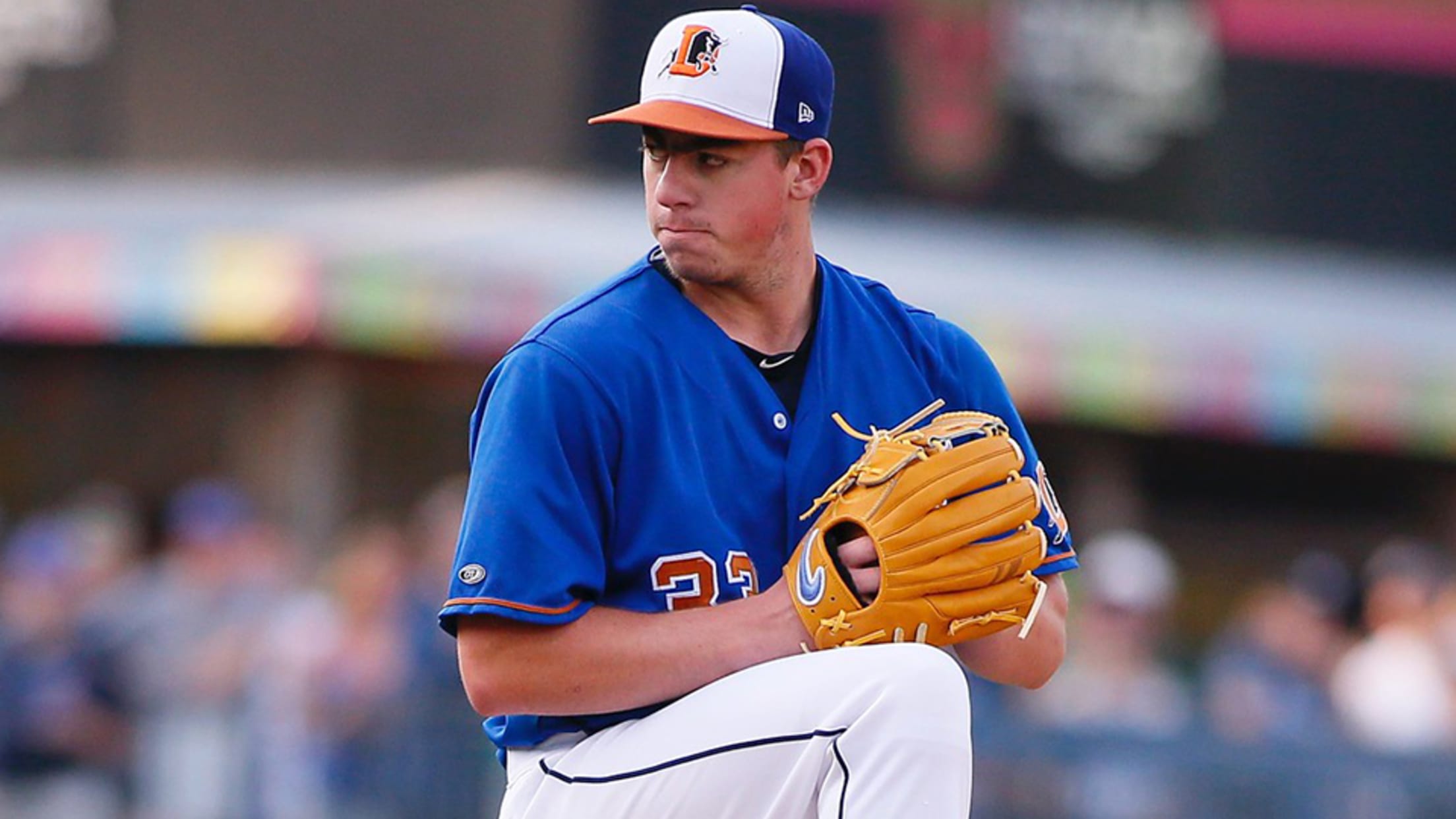 On what was meant to be Major League Opening Day, one of the game's top prospects found out what his opening assignment will be once the 2020 season begins in earnest.The Rays optioned Brendan McKay -- MLB.com's No. 15 overall prospect -- to Triple-A Durham on Thursday. No. 17 Tampa
Mountcastle among Orioles reassigned
No. 94 overall prospect optioned to Triple-A Norfolk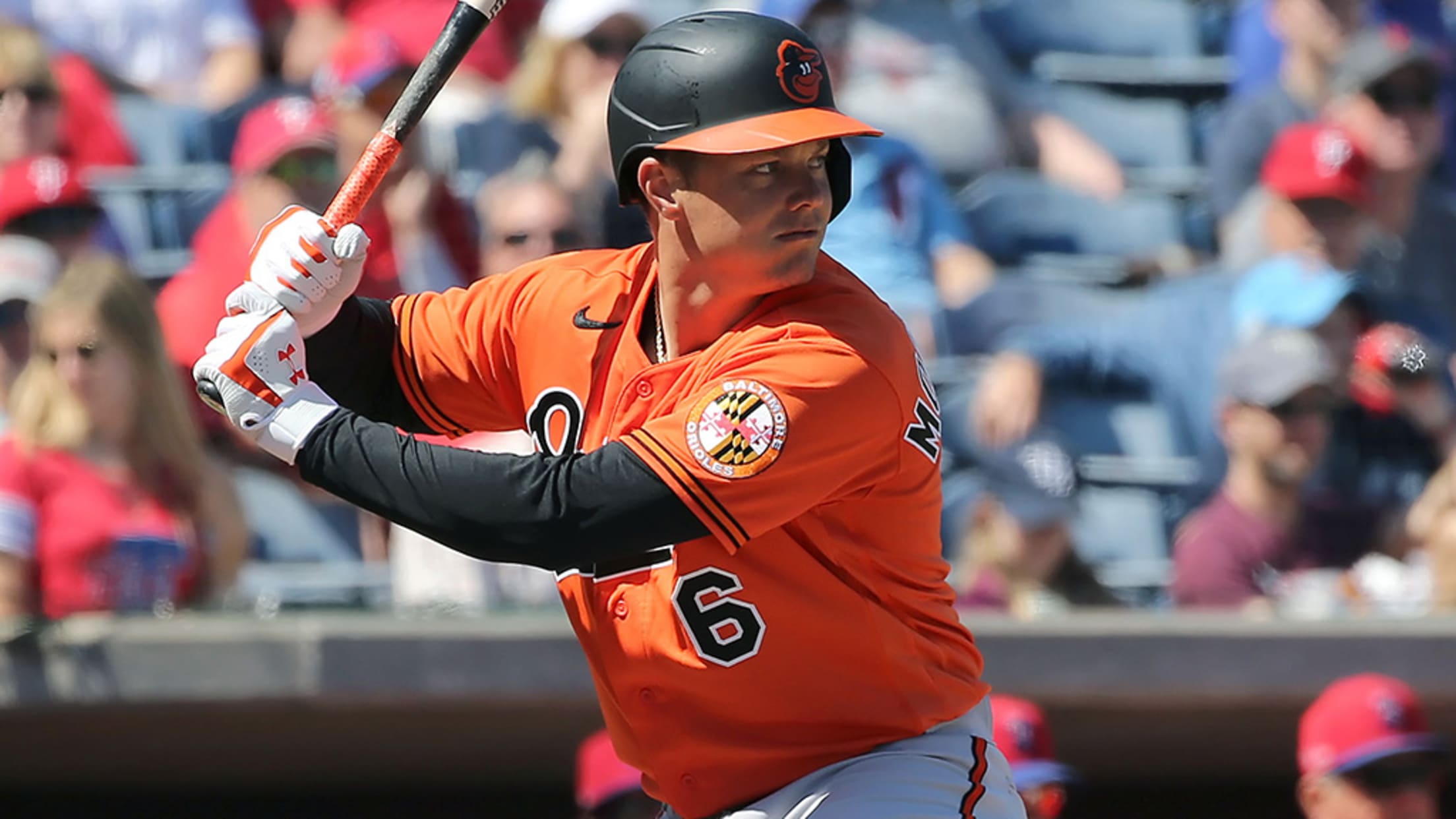 When baseball resumes, Ryan Mountcastle looks to be ticketed for a second tour of the International League.On Thursday, the Orioles revealed that their fourth-ranked prospect was among four players optioned to Triple-A Norfolk. Outfielder Cedric Mullins, infielder Ramón Urías and right-hander David Hess also were reassigned.
Robinson has bat, will travel -- a lot
Veteran White Sox outfielder embraces business of baseball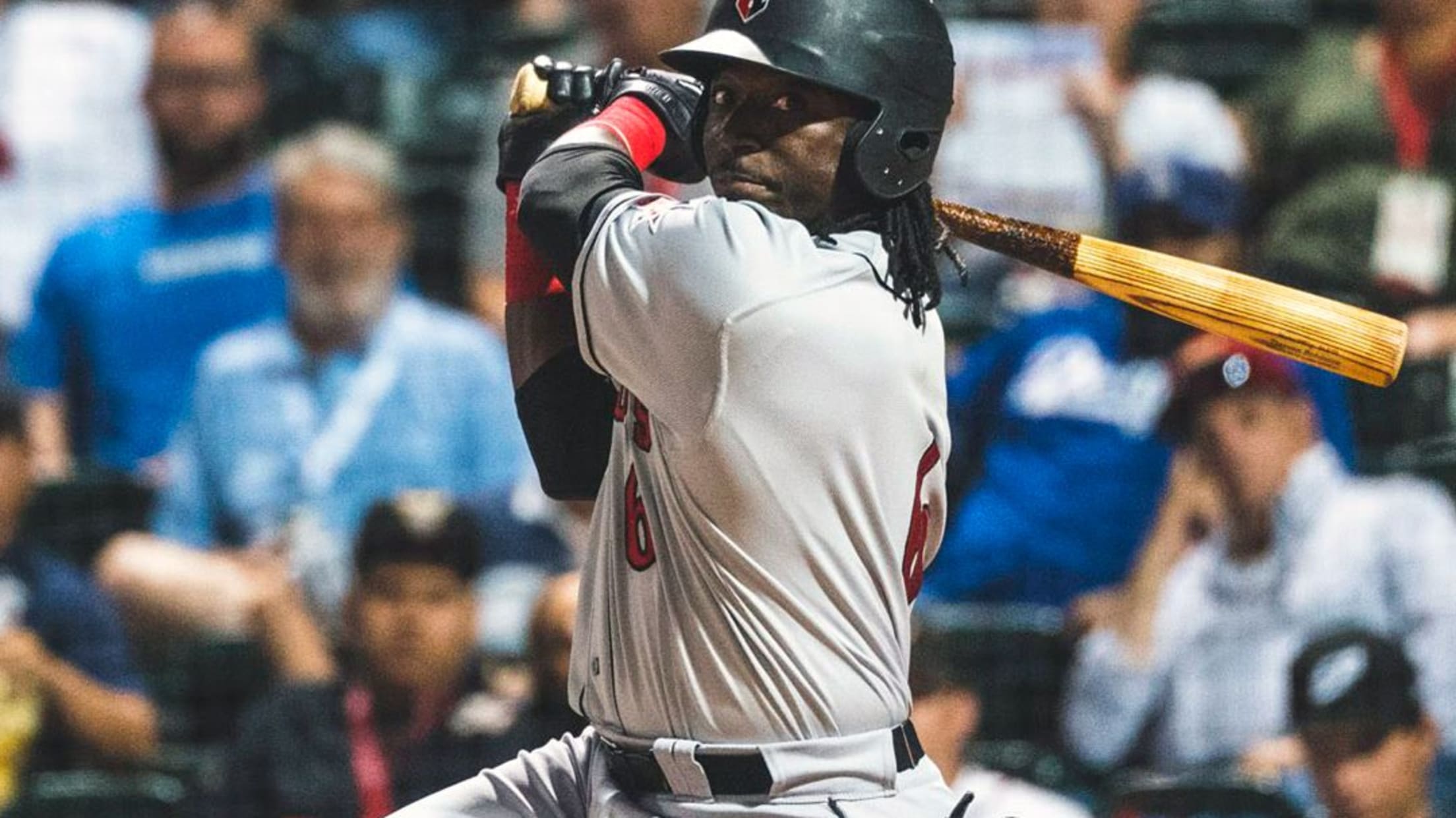 Baseball players understand the business side of the game -- even those who've sipped only a cup of coffee in The Show. For the past 15 years, the business of baseball has left an indelible mark on Trayvon Robinson. And for 15 years, he's tried to leave one on the
Toolshed: Twins' Larnach cleared for launch
No. 81 overall prospect is preparing to power up in third season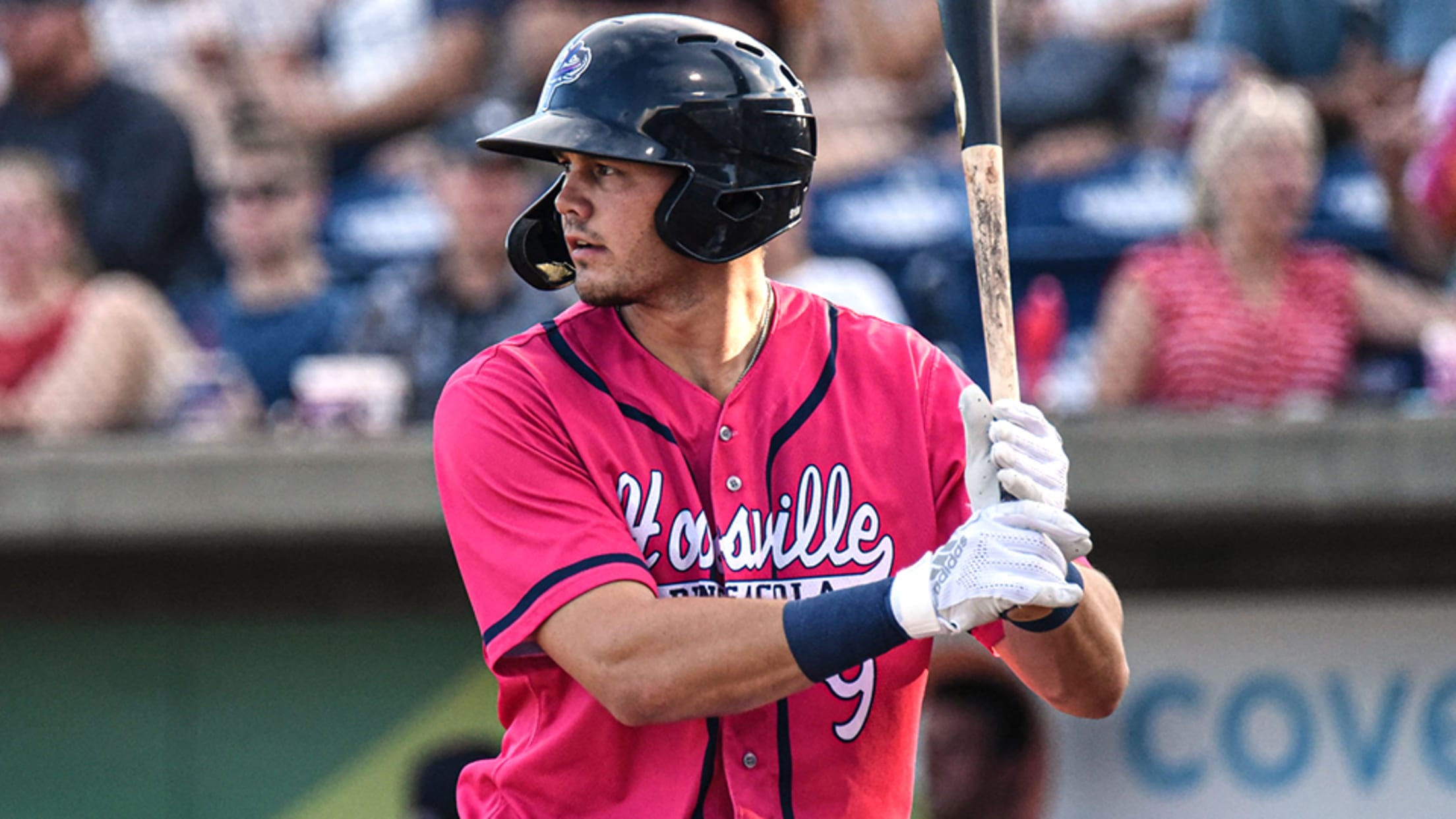 The Twins set a Major League single-season record with 307 home runs in 2019, outdoing the previous record (set by the Yankees one year earlier) by 40. Minnesota's full-season Minor League affiliates collectively hit exactly 500 homers, eighth-most among the 30 farm systems and the tops by an organization without
IronPigs win 2019 Larry MacPhail Award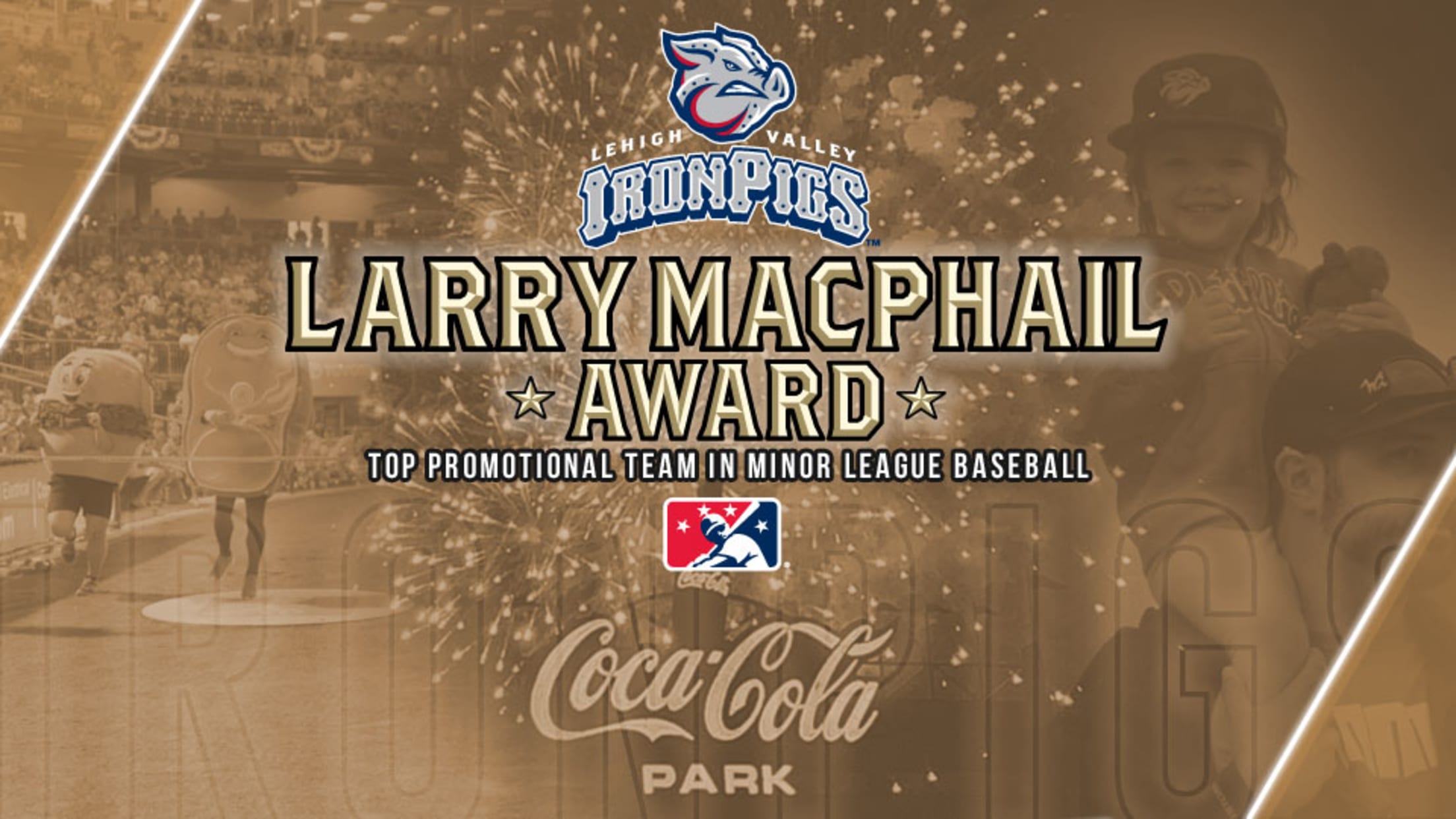 ST. PETERSBURG, Fla. -- Minor League Baseball™ (MiLB™) announced today that the Lehigh Valley IronPigs of the Triple-A International League are the recipients of the 54th annual Larry MacPhail Award, symbolizing the top promotional effort in Minor League Baseball.
Orioles honor Mountcastle, Rodriguez
Top prospects named Minor League Player, Co-Pitcher of Year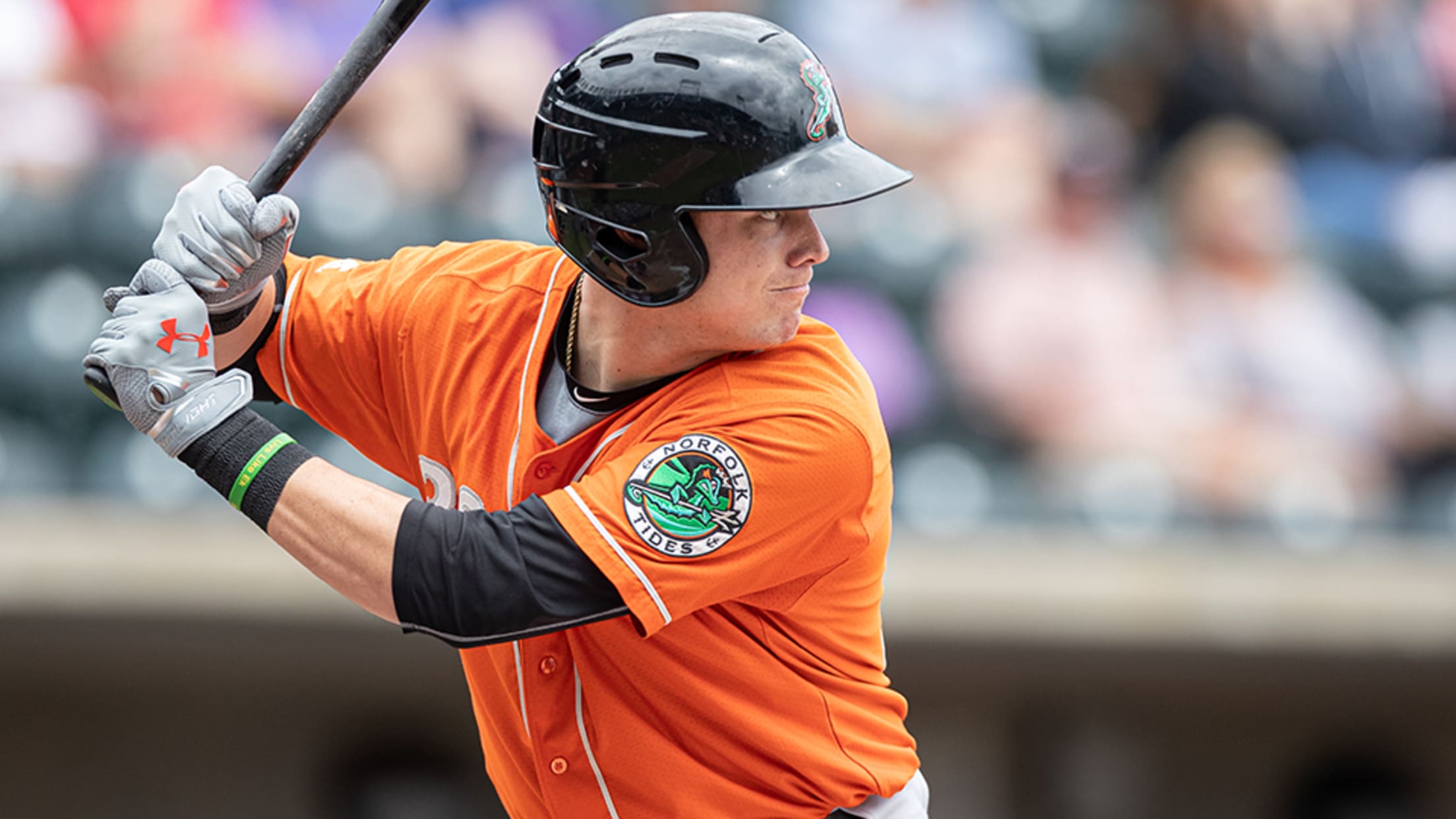 Ryan Mountcastle picked up another award on Saturday.Less than a month after he was named International League MVP, MLB.com's No. 65 overall prospect was honored by the Orioles as the Brooks Robinson Minor League Player of the Year.
Stingy Baragar, Cats take Triple-A crown
Giants southpaw spins five scoreless frames, Maris goes yard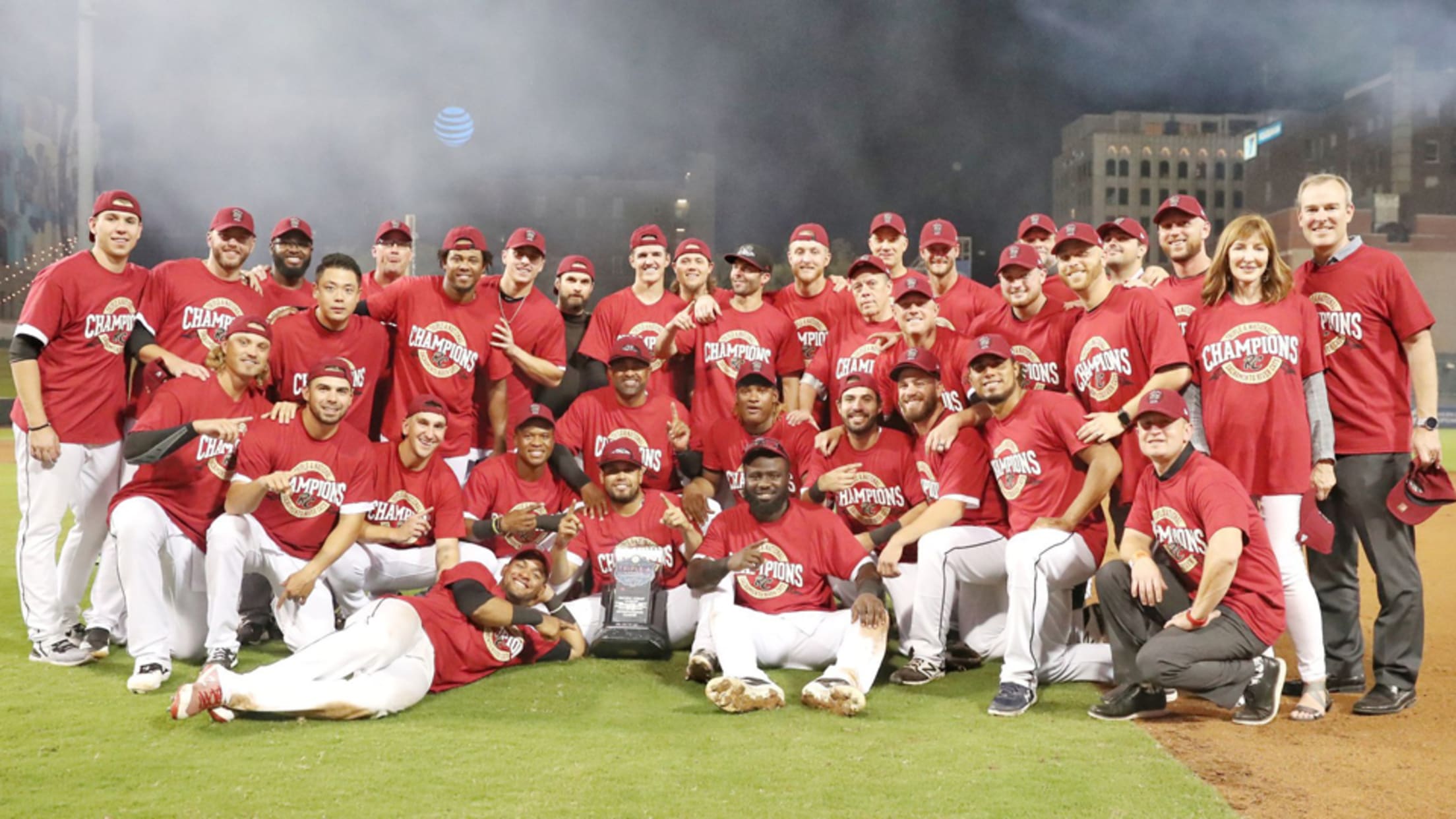 MEMPHIS, Tenn. -- Three and a half weeks ago, Caleb Baragar took a big sigh of relief.His season was done, he got a "good job" from Giants officials and he headed to Arizona to see his girlfriend, Bree. A couple days later, however, it was back to baseball.Sacramento needed him
Bastidas brings Latino leadership to Caballeros
Charlotte's Latino marketing outreach coordinator shares journey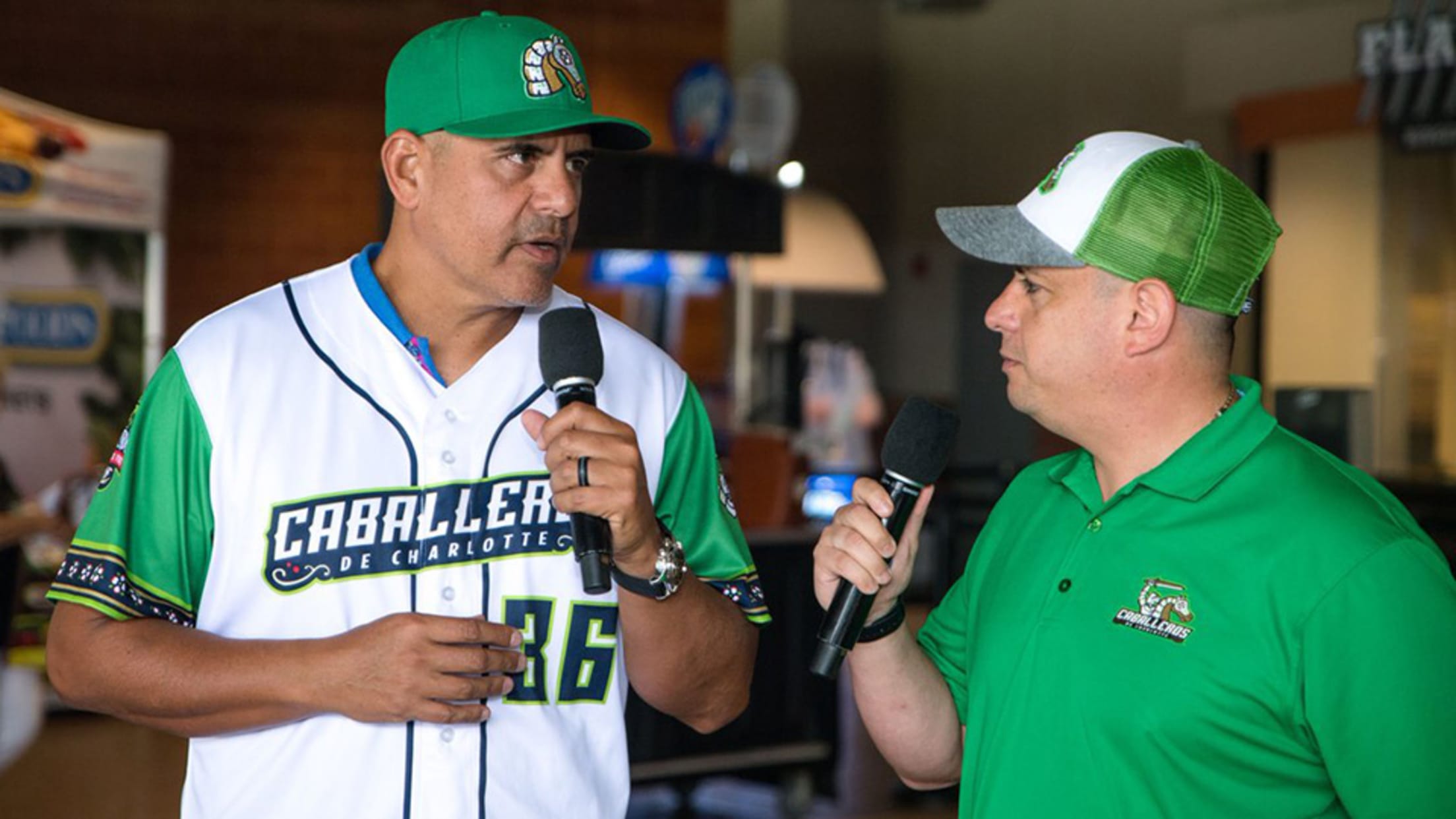 ¡Ser un fan! is a content series designed to spotlight and embrace the people, programs, culture and stories that champion Copa de la Diversión's community impact and further advance Minor League Baseball's continuous efforts to diversify the game and business of baseball.As part of the second edition of Minor League
Clippers claim 11th Governors' Cup
Zimmer, Johnson, Tom homer to finish three-game sweep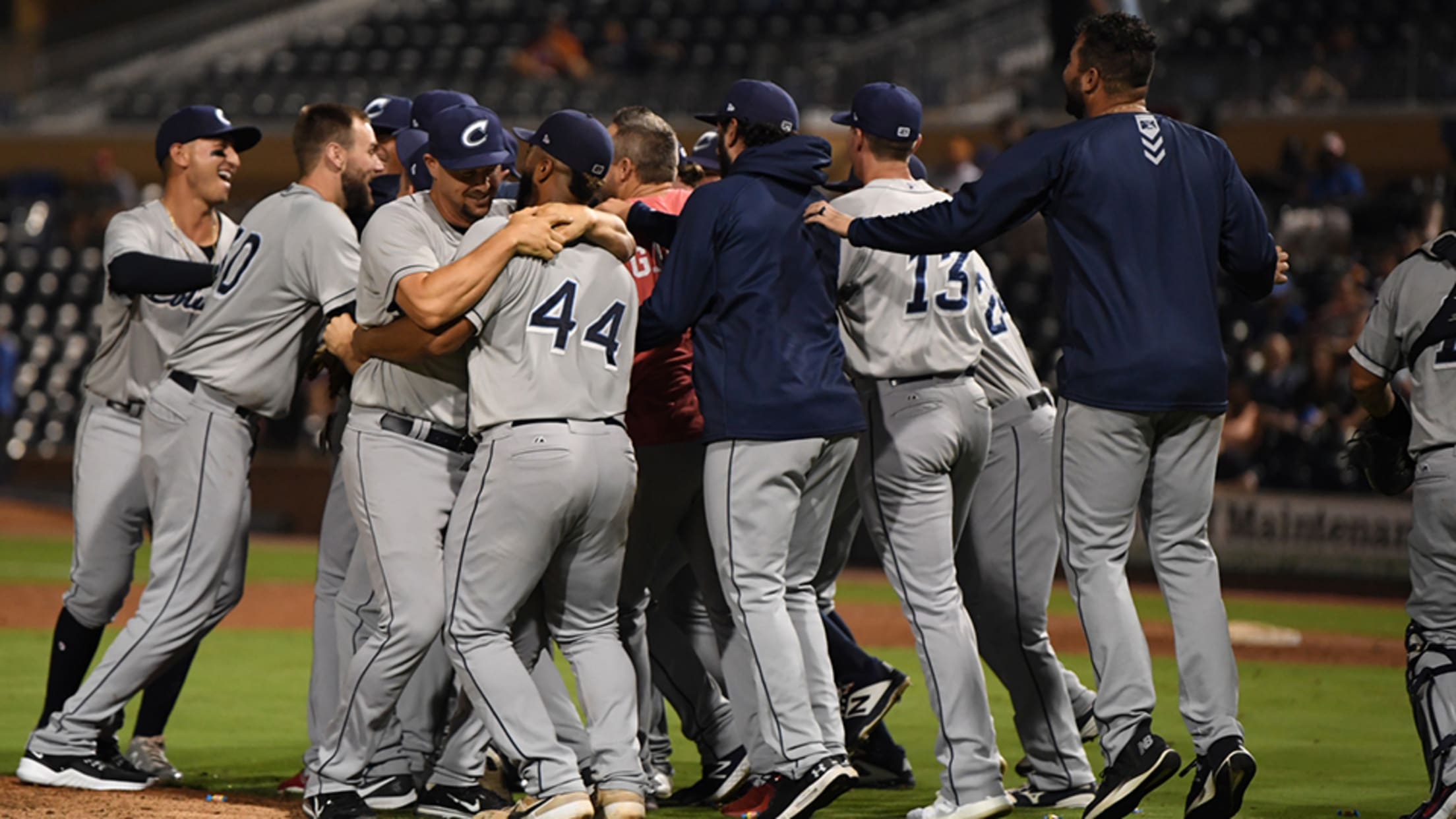 DURHAM, N.C. -- One powerful swing was another example of Bradley Zimmer looking more and more like a big leaguer again.The Indians outfielder -- more than a year removed from shoulder surgery -- hit a go-ahead three-run homer in the sixth inning as Columbus captured its 11th Governors' Cup by
Lavarnway puts Clippers a win from IL crown
Indians catching farmhand belts two long balls, drives in six runs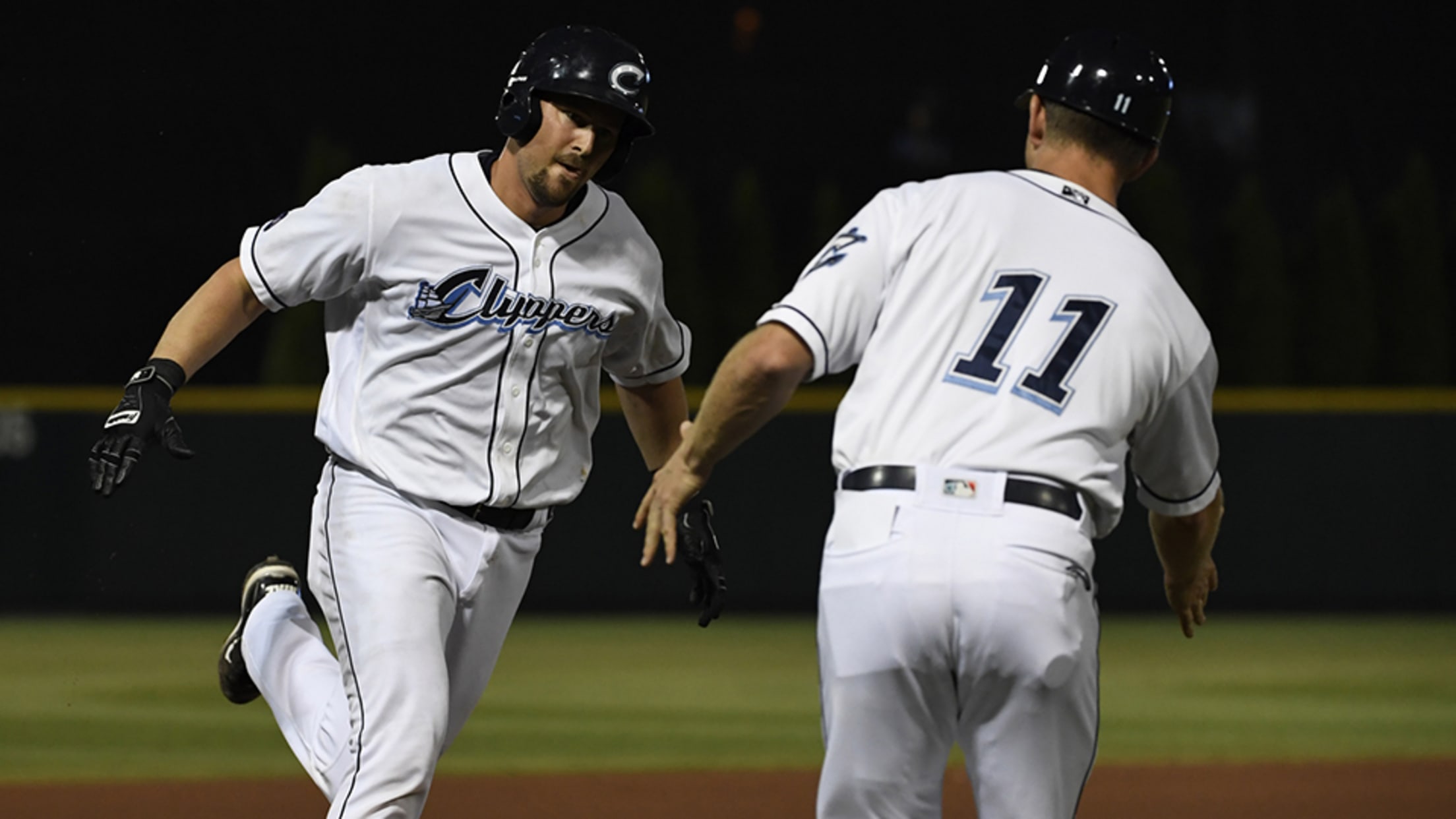 Ryan Lavarnway's tenure with Triple-A Columbus only encompasses a handful of games, but his impact has been enormous. The Indians catcher blasted two homers and tied a career high with six RBIs on Wednesday to power the Clippers to a 7-4 win at Huntington Park for a 2-0 series lead over
Tom blasts Clippers to Game 1 win
Indians prospect goes deep, plates three in IL Finals opener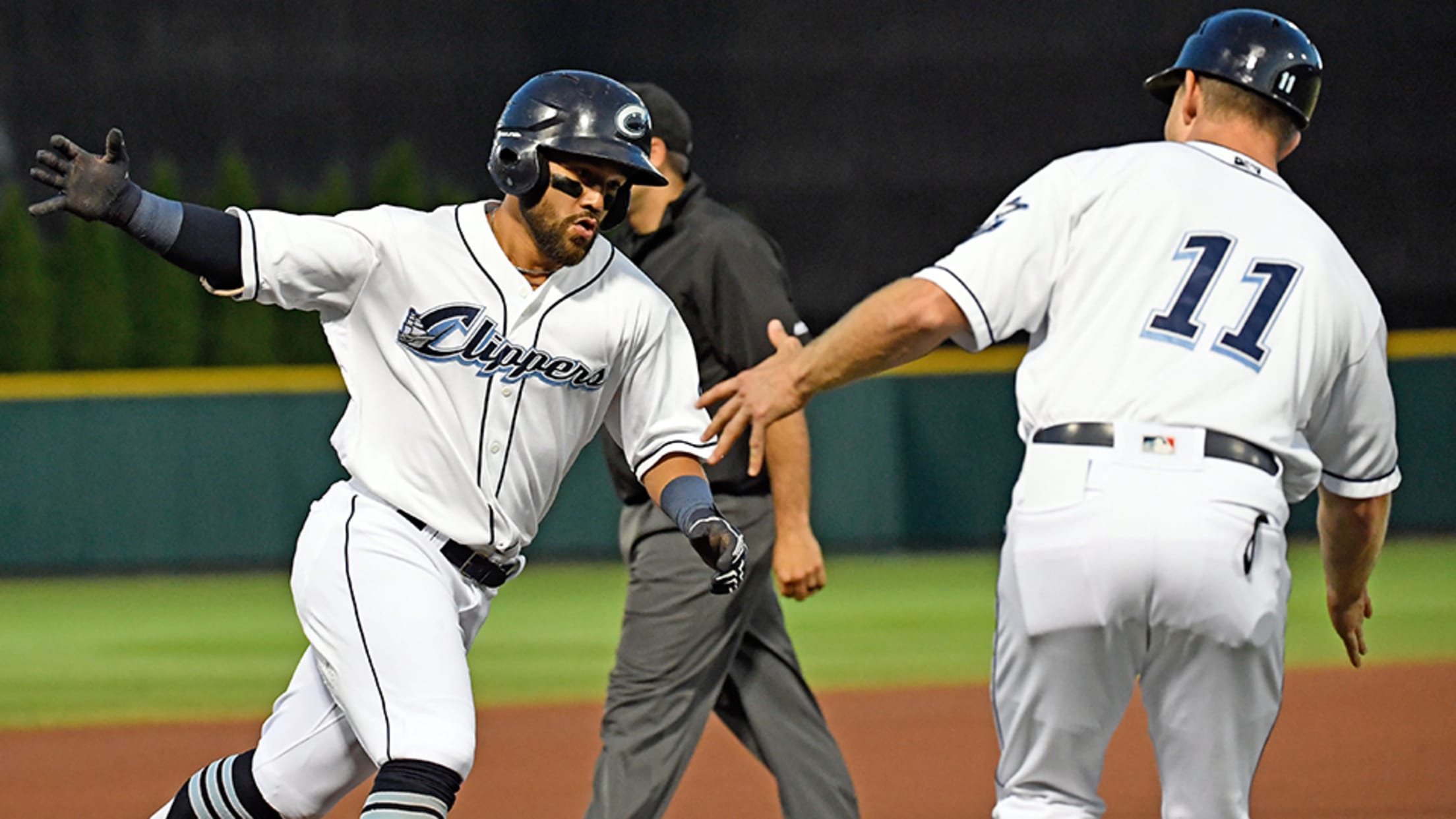 Ka'ai Tom looks back to his up-and-down April as a turning point this year. It got him to focus on the mechanical portions of his swing in May, and he's reaping the benefits of those adjustments in the Governors' Cup Finals.The Cleveland outfield prospect blasted his second playoff homer --
Bulls sweep way to Governors' Cup Finals
Kelly plates four, scores four times; Coats also gets four RBIs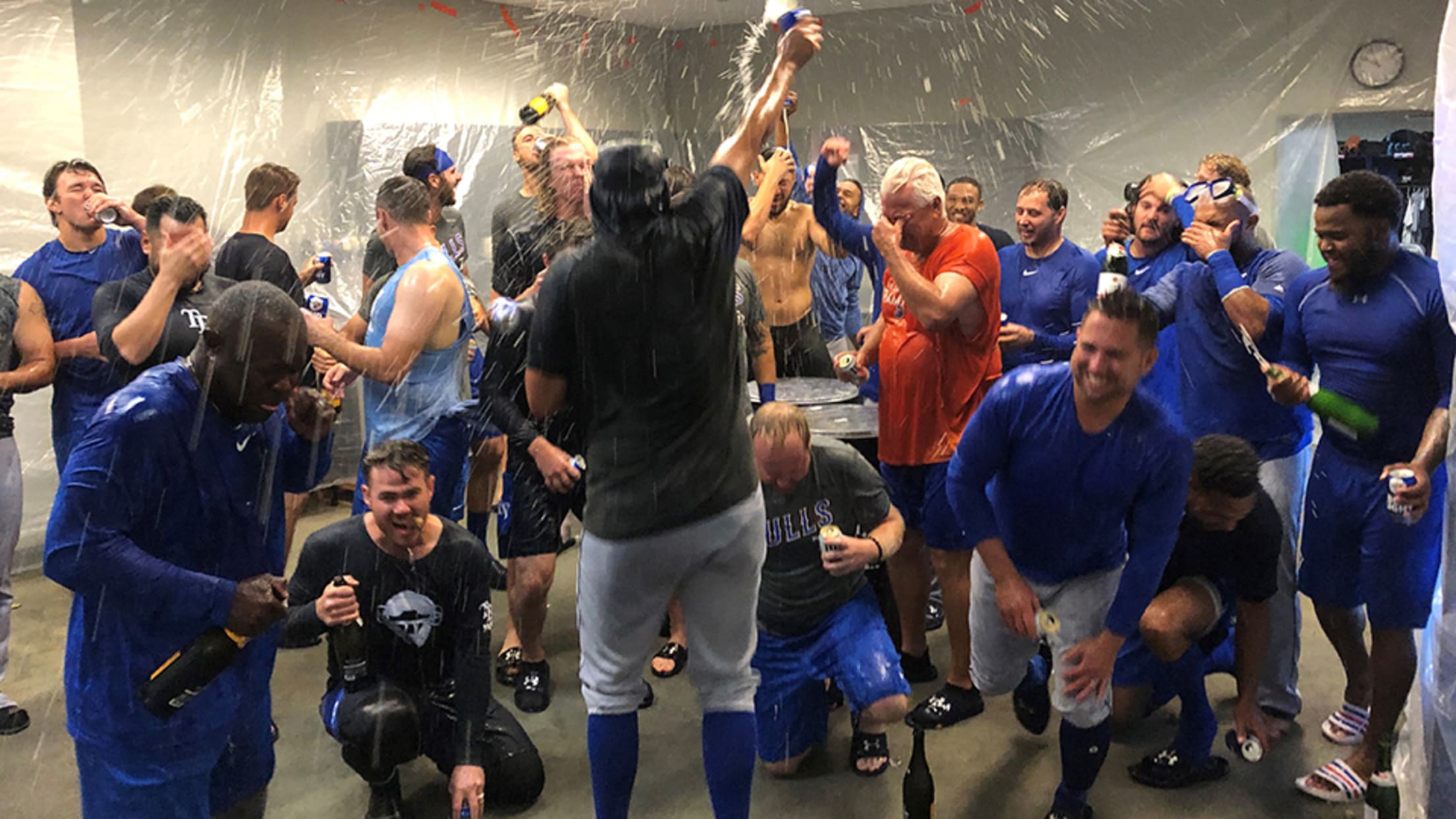 Going for a sweep, Triple-A Durham had to be feeling confident in its chances. It's not often a former Cy Young Award winner starts a potential clincher in the Minors. In his first start rehabbing from an elbow injury, the Rays' Blake Snell wasn't long for Game 3, but his Bulls
On Pache power, Stripers stay alive in IL
No. 10 overall prospect drills grand slam, knocks in five runs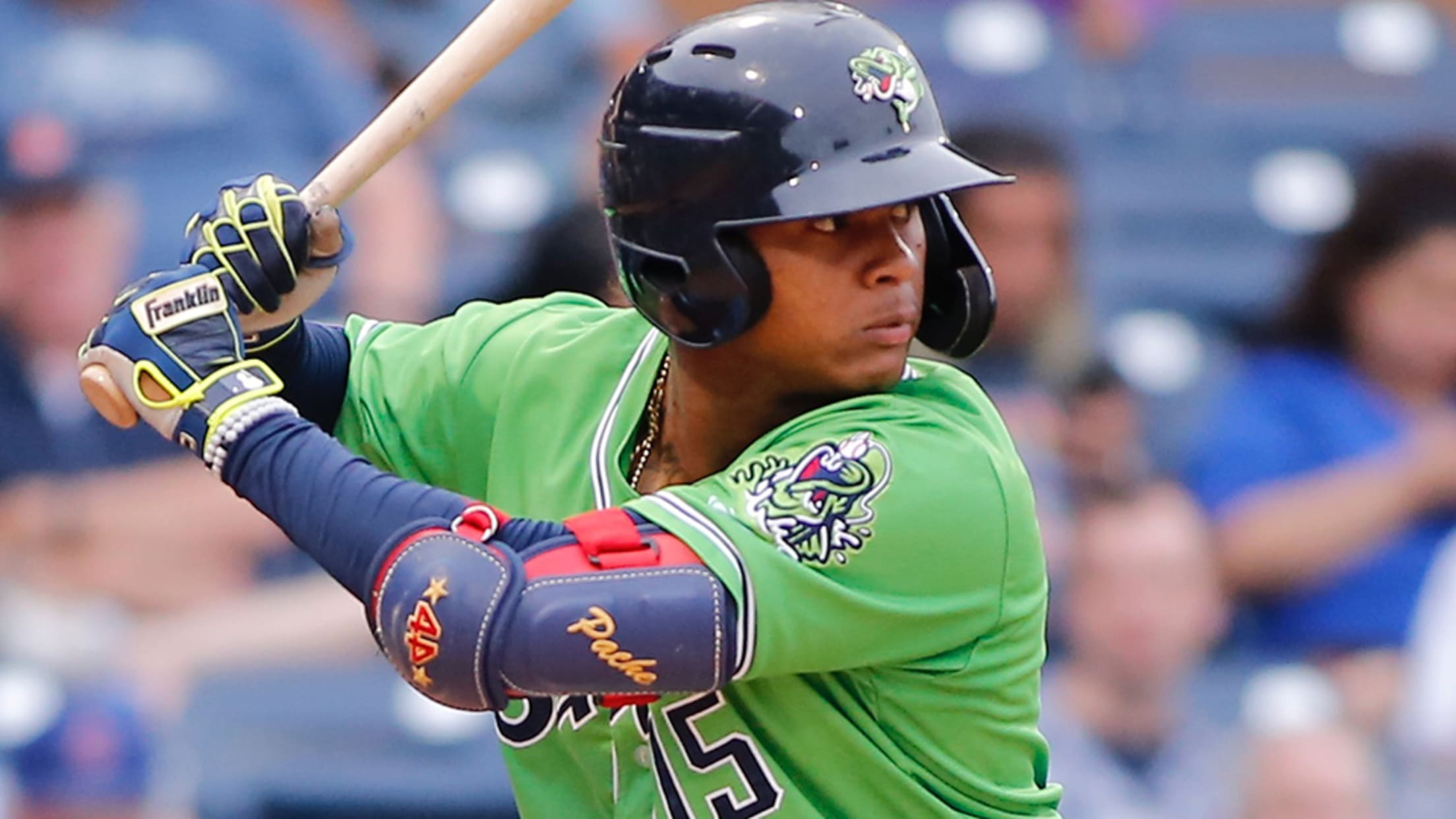 A winning formula -- especially in the playoffs -- is to lean on the team's best players.Triple-A Gwinnett did just that in its 10-6 victory over Columbus in Game 3 of the Governors' Cup semifinals Friday, keeping its season alive in the best-of-5 series. Top Braves prospectCristian Pache drilled a
Johnson puts Clippers on brink of IL Finals
Indians No. 16 prospect delivers two run-scoring hits in Game 2
Sometimes the best way to handle a challenging situation is the less-is-more approach. Count Daniel Johnson among those who subscribe to that theory.Cleveland's No. 16 prospect doubled, singled and drove in two runs as Triple-A Columbus defeated Gwinnett, 7-3, in Game 2 of the International League Governors' Cup semifinals on
Bradley steers Clippers to IL semifinal lead
Seventh-ranked Indians prospect plates two runs in Game 1 win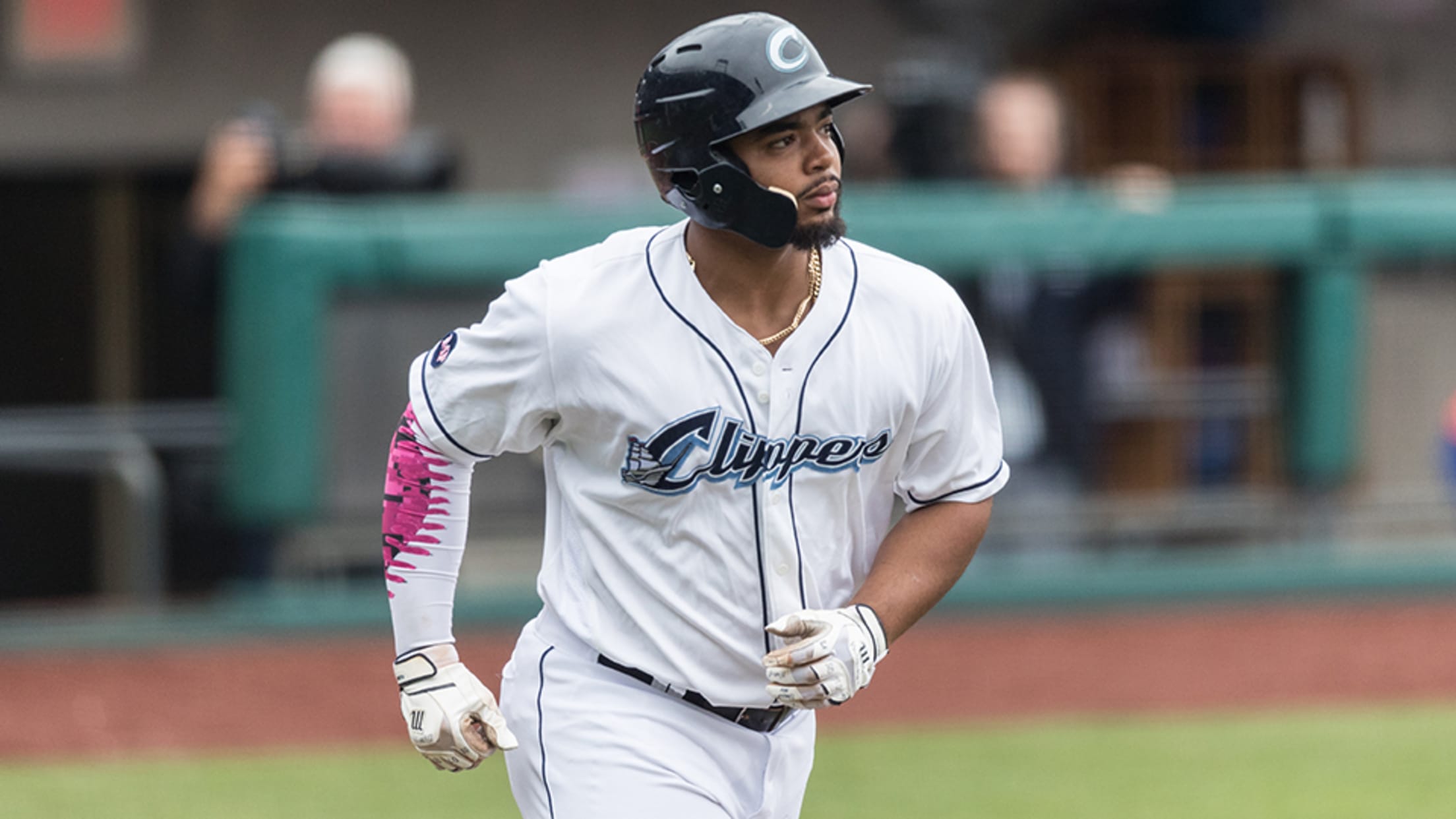 After arguably the best overall season of Bobby Bradley's career, the slugger took advantage of the opening of the playoffs.Cleveland's No. 7 prospect doubled, singled and drove in two runs to help Columbus edge Gwinnett, 5-4, on Wednesday night in Game 1 of the International League Governors' Cup semifinals.
2019 International League playoff preview
RailRiders try to halt Bulls' run; Stripers, Clippers battle it out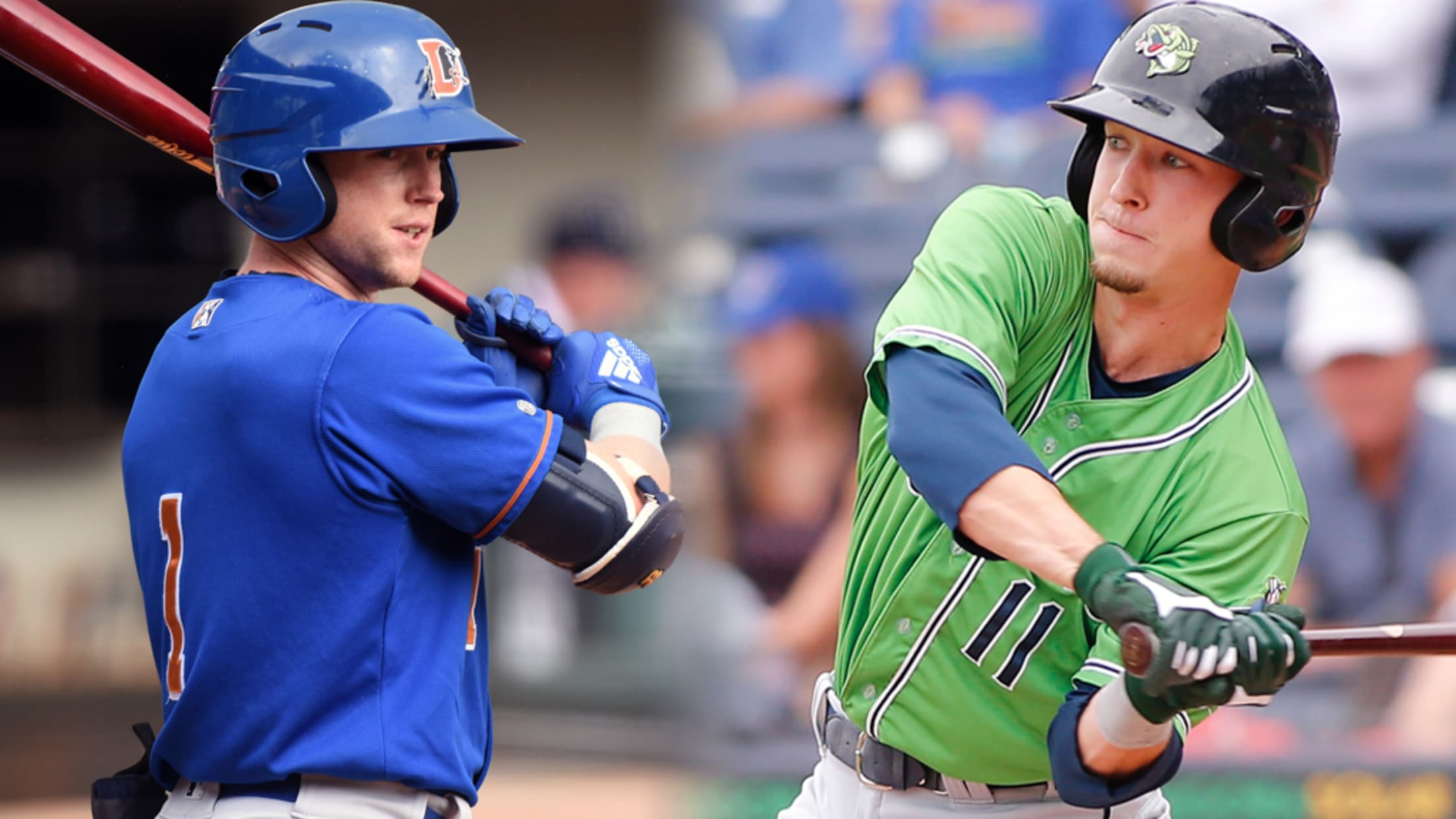 Even after playing their last game of the regular season, the Durham Bulls weren't sure they'd be in the Governors' Cup playoffs.But the two-time defending champions received a little help and so they'll go for the three-peat when the International League postseason begins Wednesday night."Now it's playoff baseball," said utility
RailRiders punch ticket with big comeback
Yankees farmhands post 13 late runs to win Game 141 vs. Mets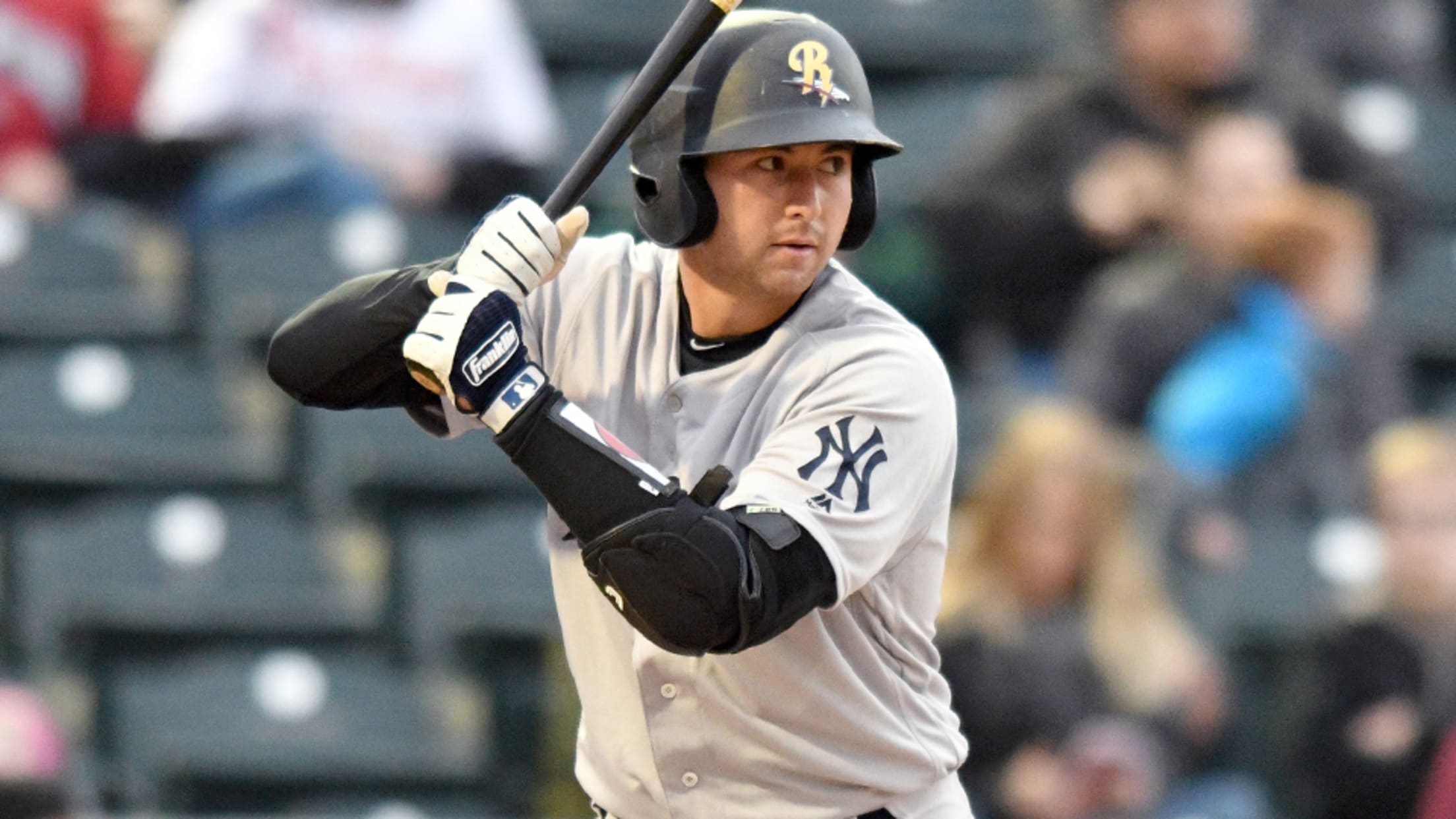 The Triple-A RailRiders found themselves six outs away from the end of their season. But with patience and power, the boys in pinstripes claimed the final ticket to the International League postseason.Driven by an eight-run eighth inning, Scranton/Wilkes-Barre rallied to edge Syracuse, 14-13, in the IL North Division tiebreaker game
Sturgeon cracks career-high three homers
With walk-off, Red Sox outfielder ties personal best of four hits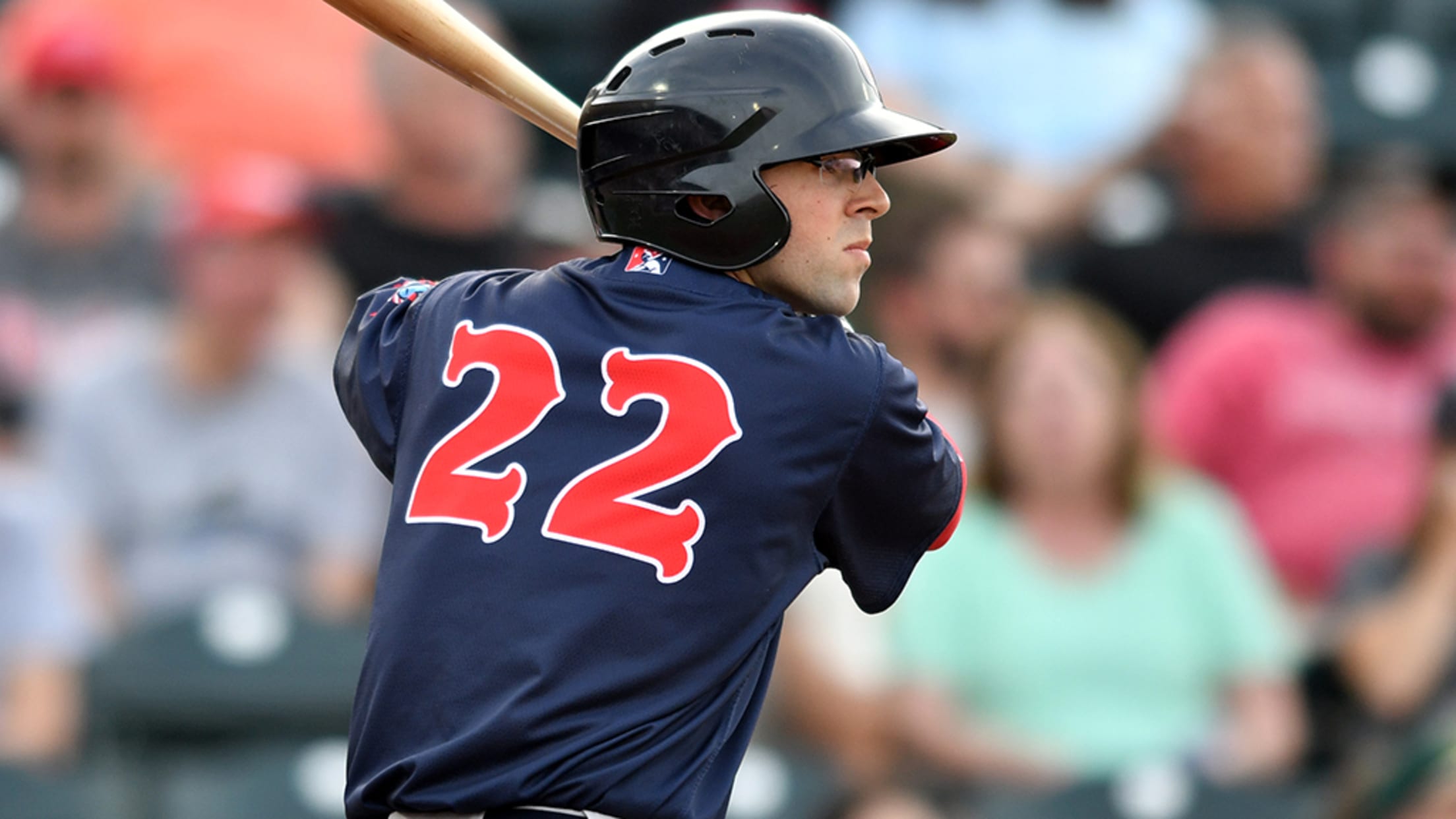 Cole Sturgeon will always remember the way he ended the 2019 season at Triple-A Pawtucket.The Red Sox outfielder smacked a career-high three homers, including a two-run walk-off shot, while racking up a season-high four hits and four RBIs to lead his team over Lehigh Valley, 5-4, in 10 innings.