Chicago Extends Affiliate Invitation to Iowa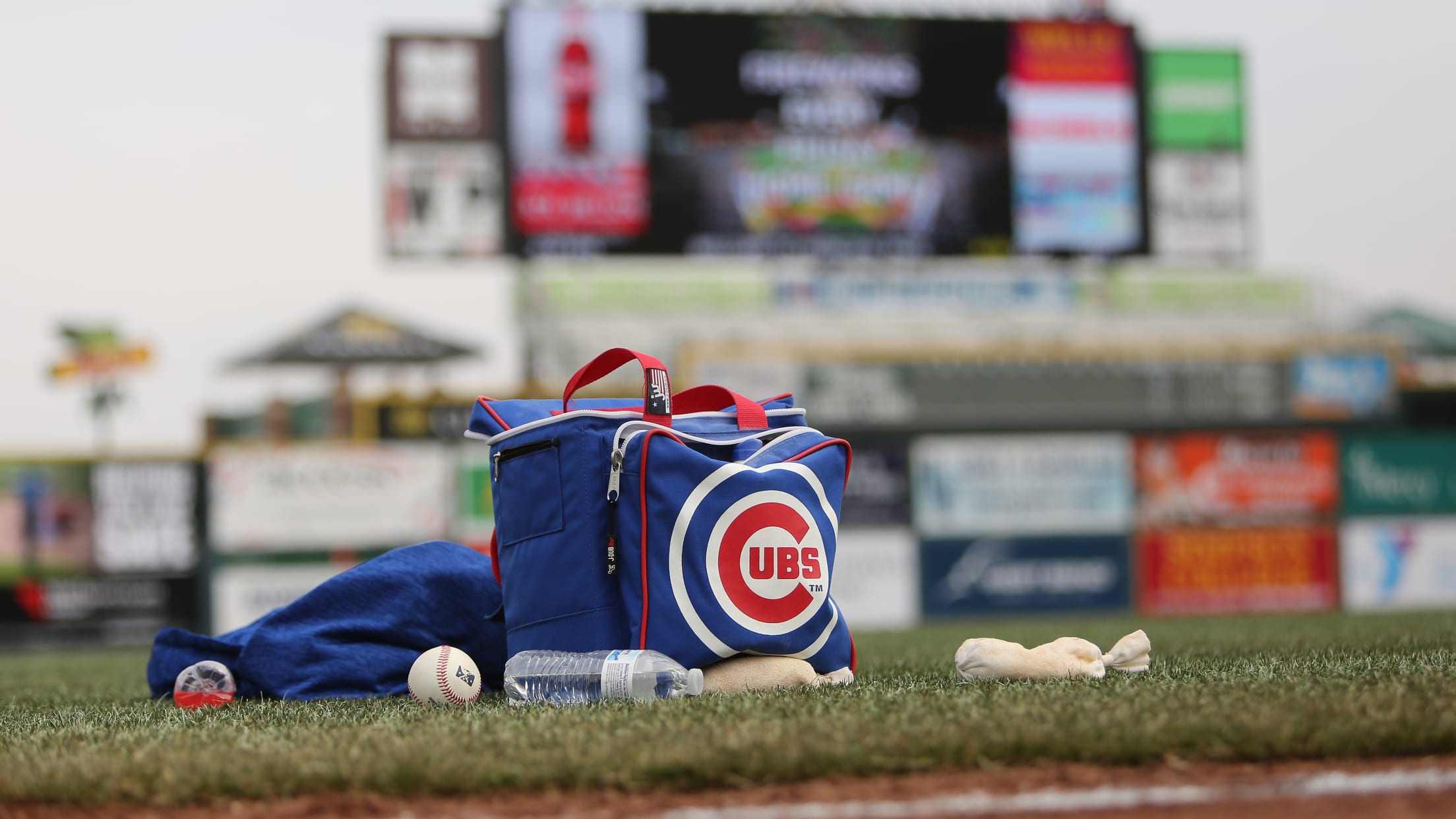 The Chicago Cubs today announced that the organization has invited the Iowa Cubs to remain as their Triple-A affiliate in Major League Baseball's new player development structure. "We are excited to have received an affiliate invitation from the Chicago Cubs and to continue building on our 40-year relationship," said Iowa
The Chicago Cubs today announced that the organization has invited the Iowa Cubs to remain as their Triple-A affiliate in Major League Baseball's new player development structure.
"We are excited to have received an affiliate invitation from the Chicago Cubs and to continue building on our 40-year relationship," said Iowa Cubs President and General Manager, Sam Bernabe. "I look forward to being able to review the PDL document when it arrives moving forward."
The Iowa Cubs have been a Chicago Cubs affiliate since 1981, and the relationship is the third-longest between a major league team and a Triple-A partner. The Double-A Tennessee Smokies, Advanced-A South Bend Cubs, and the Single-A Myrtle Beach Pelicans round out Chicago's affiliate invitations for 2021.
"We are pleased to invite four of our long-time affiliates to continue working with us and help develop our players," said Cubs Vice President of Player Development Matt Dorey. "These four teams have combined to work with the Cubs for 66 years, and that is only possible with strong ownership, hardworking front offices and welcoming communities at each level of our system."