Five Former I-Cubs Set to Play in Fall Classic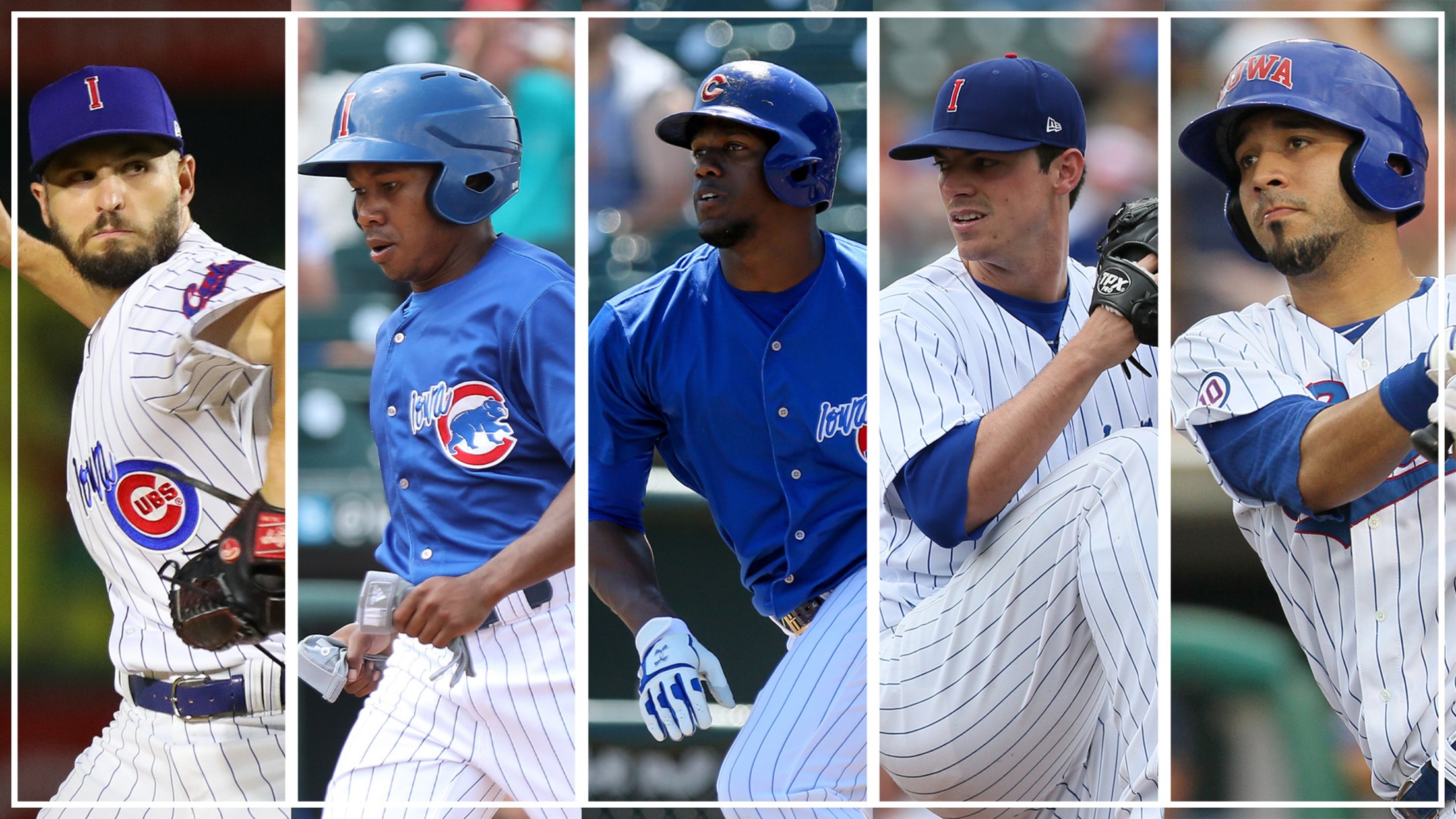 DES MOINES, IA – The 2021 World Series between the Atlanta Braves and Houston Astros set to begin tonight, will feature five former Iowa Cubs. Both Jorge Soler and Terrance Gore made the Braves World Series roster, while pitchers Kendall Graveman and Brooks Raley will be joined by infielder Marwin
DES MOINES, IA – The 2021 World Series between the Atlanta Braves and Houston Astros set to begin tonight, will feature five former Iowa Cubs.
Both Jorge Soler and Terrance Gore made the Braves World Series roster, while pitchers Kendall Graveman and Brooks Raley will be joined by infielder Marwin Gonzalez on the Astros roster.
Soler hit 11 doubles, eight home runs and drove in 30 runs over his three years (2014-16) with Iowa, while Gore stole five bases in his 11 games with the I-Cubs in 2018.
Graveman pitched in just one game in 2019 on major league rehab, while Raley led the team in starts (25), innings pitched (141.1) and wins (8) with Iowa in 2013. In his two seasons (2012-13), Raley went 12-18 with a 4.04 ERA in 41 games.
Gonzalez hit .274 (54-for-197) with 24 runs scored, 12 doubles and two home runs in 60 games as a member of the 2011 I-Cubs.
First pitch between the Braves and Astros is set for 7:09 pm CT tonight at Minute Maid Park in Houston, TX.