Generals Welcome Lane College to The Ballpark at Jackson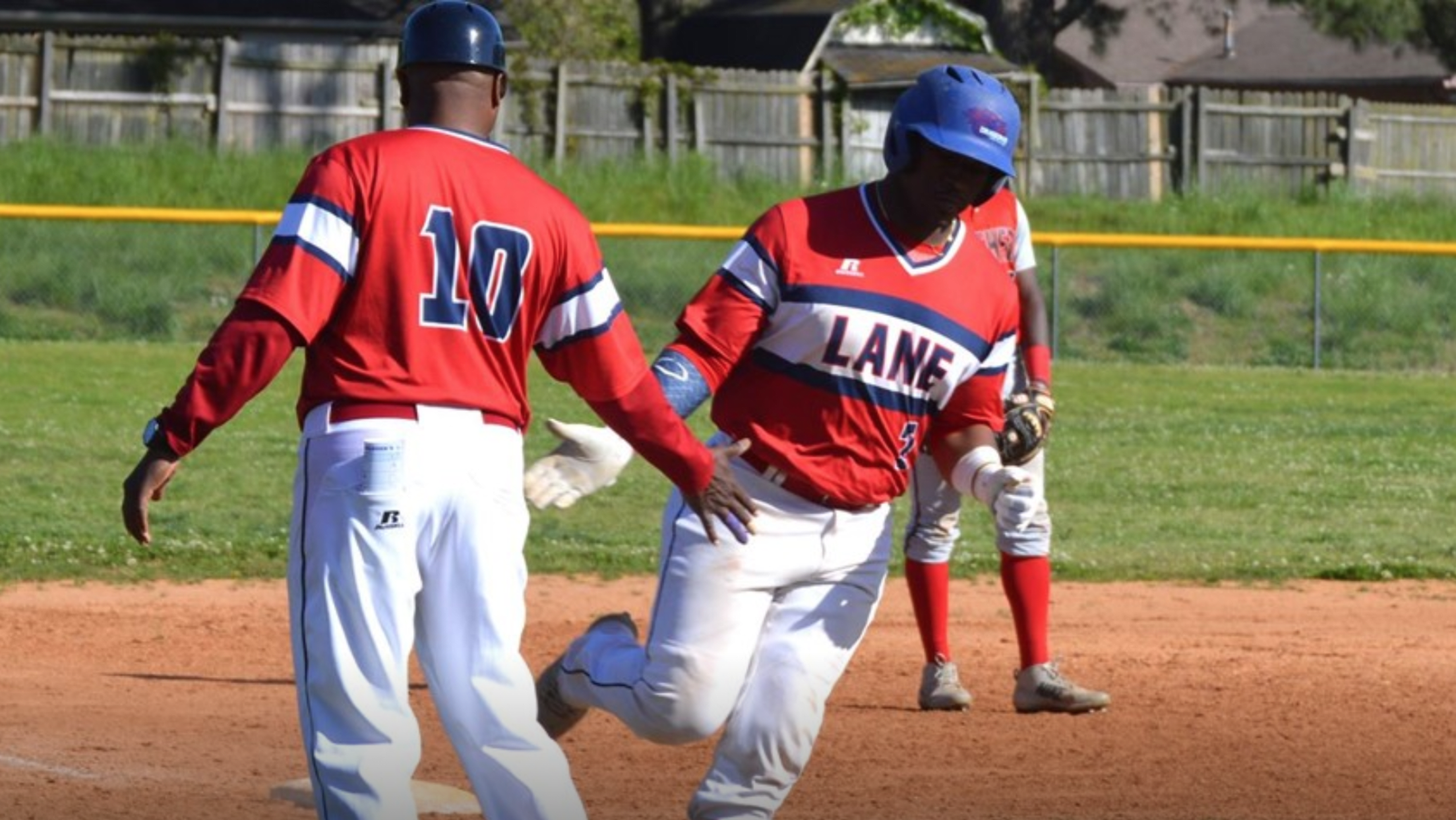 Jackson, TN: The Jackson Generals have agreed to host Lane College's remaining home baseball games for the 2021 season at The Ballpark at Jackson. "We are very appreciative that the Generals and their ownership have offered to host our remaining home games and have also offered to cover the costs
Jackson, TN: The Jackson Generals have agreed to host Lane College's remaining home baseball games for the 2021 season at The Ballpark at Jackson.
"We are very appreciative that the Generals and their ownership have offered to host our remaining home games and have also offered to cover the costs associated with those games," stated Lane President Dr. Logan Hampton. "It's a beautiful facility and we are appreciative that the city and team have maintained the ballpark and field in such an outstanding manner," added Lane Athletic Director Derrick Burroughs.
Jackson Generals' General Manager Marcus Sabata stated, "As we have done for many years, we are always looking to maximize use of the facility, especially for our community partners. Hopefully, we will be able to continue to host periodic late-season Lane College baseball games for years to come."
The Ballpark is now scheduled to host Lane baseball games on March 13-14, March 27-28, April 14, and April 20. All game will begin at noon. The schedule includes:
3/13: vs. Kentucky State (DH)
3/14: vs. Kentucky State (DH)
3/27: vs. Spring Hill (DH)
3/28: vs. Spring Hill (DH)
4/14: vs. Christian Brothers
4/20: vs. Xavier (LA) (DH)
The Generals are finalizing several additional special events for the Spring and Summer. An announcement regarding the Generals' 2021 professional baseball schedule is still pending due to COVID-related uncertainties.
ABOUT THE GENERALS
The Jackson Generals, a West Tennessee franchise since 1998, were the Double-A minor league affiliate of the Arizona Diamondbacks. The Generals play at The Ballpark at Jackson, Tennessee's 2017 & 2018 Pro Sports Field of the Year. For more information, call 731-988-5299 or visit JacksonGeneralsBaseball.com.