Jersey Shore Wine Festival
The Jersey Shore Wine Festival, scheduled for October 3rd, has been cancelled due to conronavirus concerns and will return to FirstEnergy Park in 2021 (date TBD).
When the event returns, fans will be able to sample nearly 100 varieties of wines from the top wineries in New Jersey. Plus, guests can enjoy live music, crafters, vendors, food, and more!
Event Information
What: Jersey Shore Wine Festival
Where: FirstEnergy Park (2 Stadium Way / Lakewood, NJ 08701)
When: TBD
Time: TBD
Tickets: Additional information about the 2021 Jersey Shore Wine Festival will be announced when available.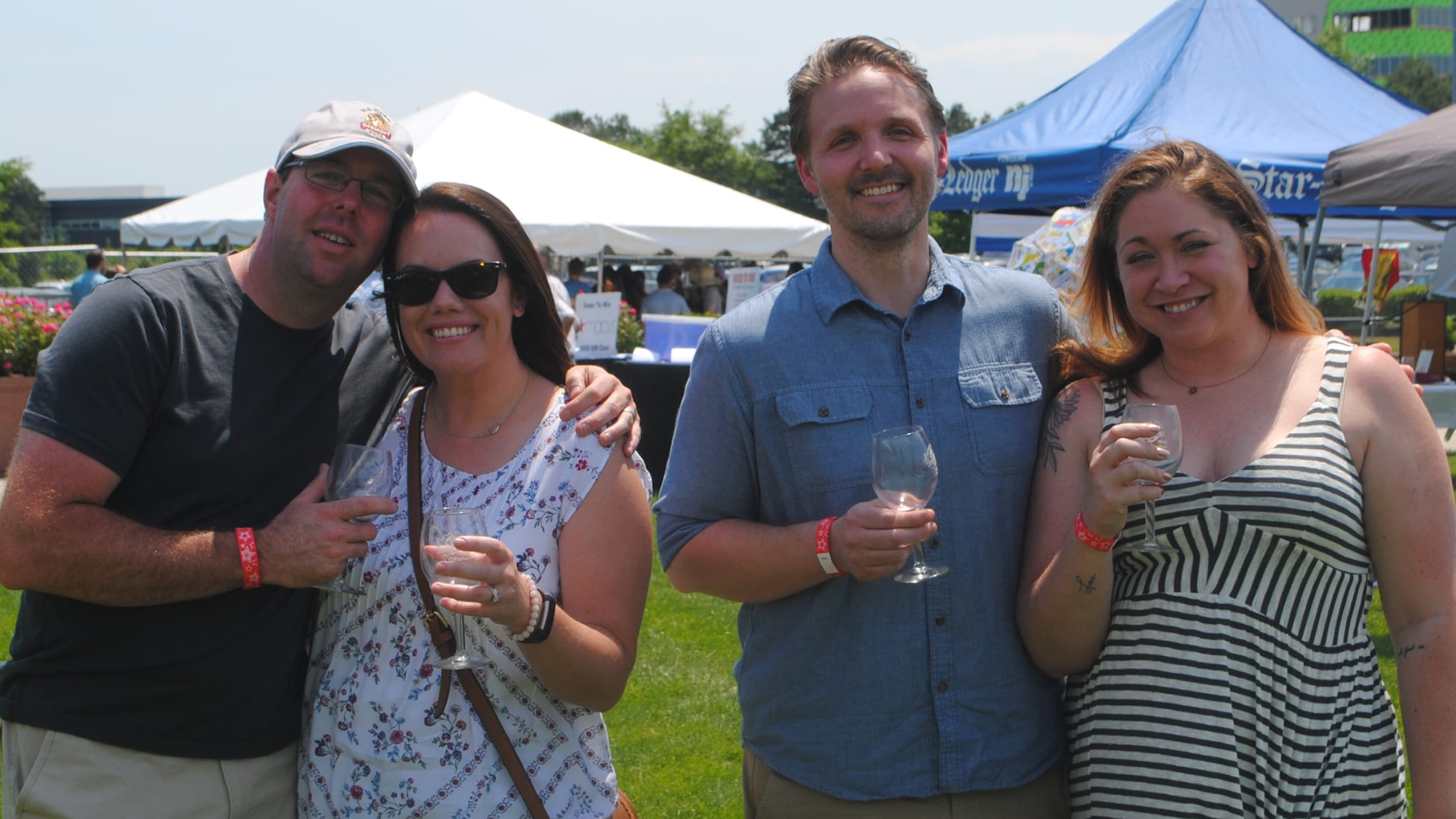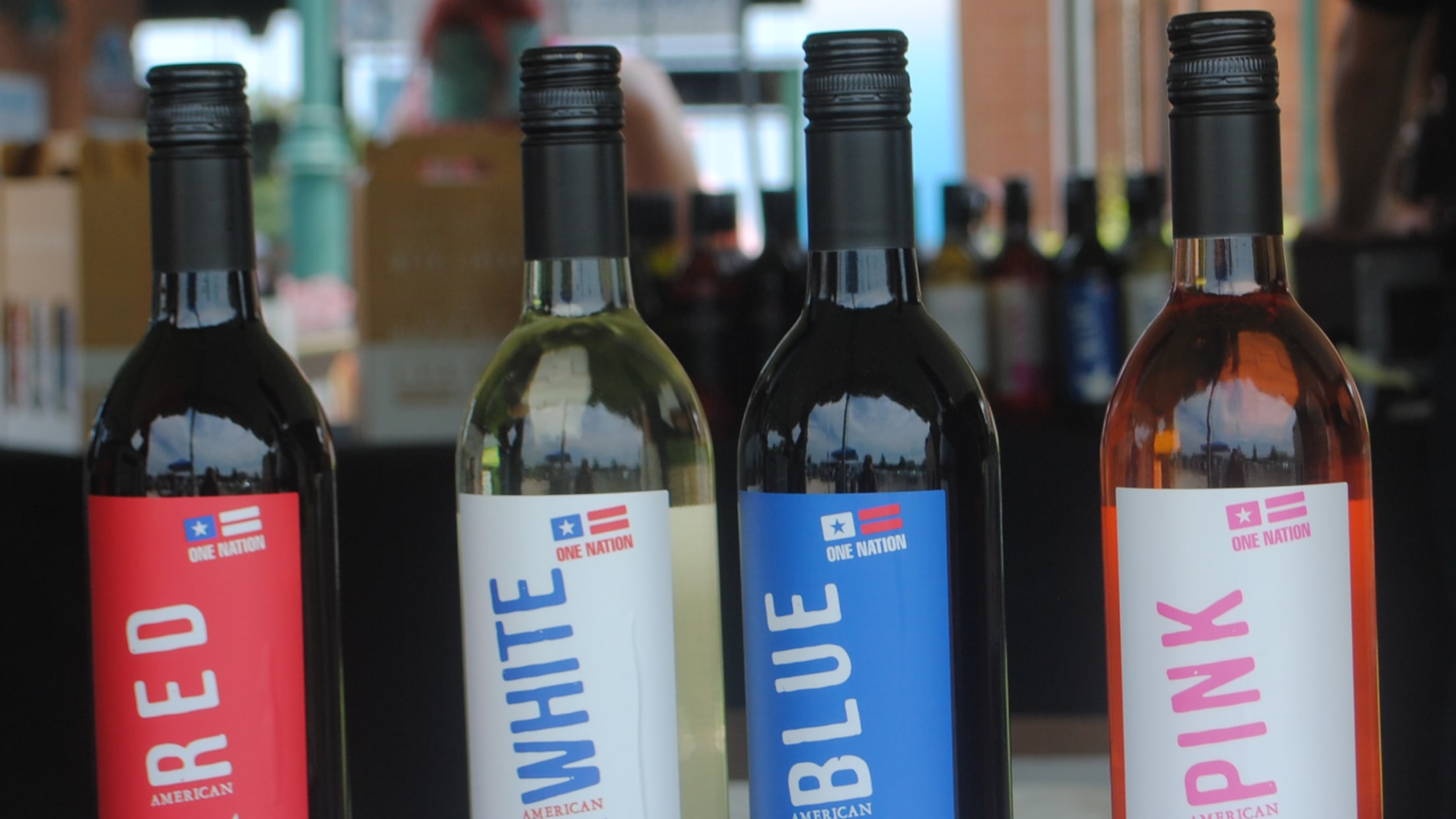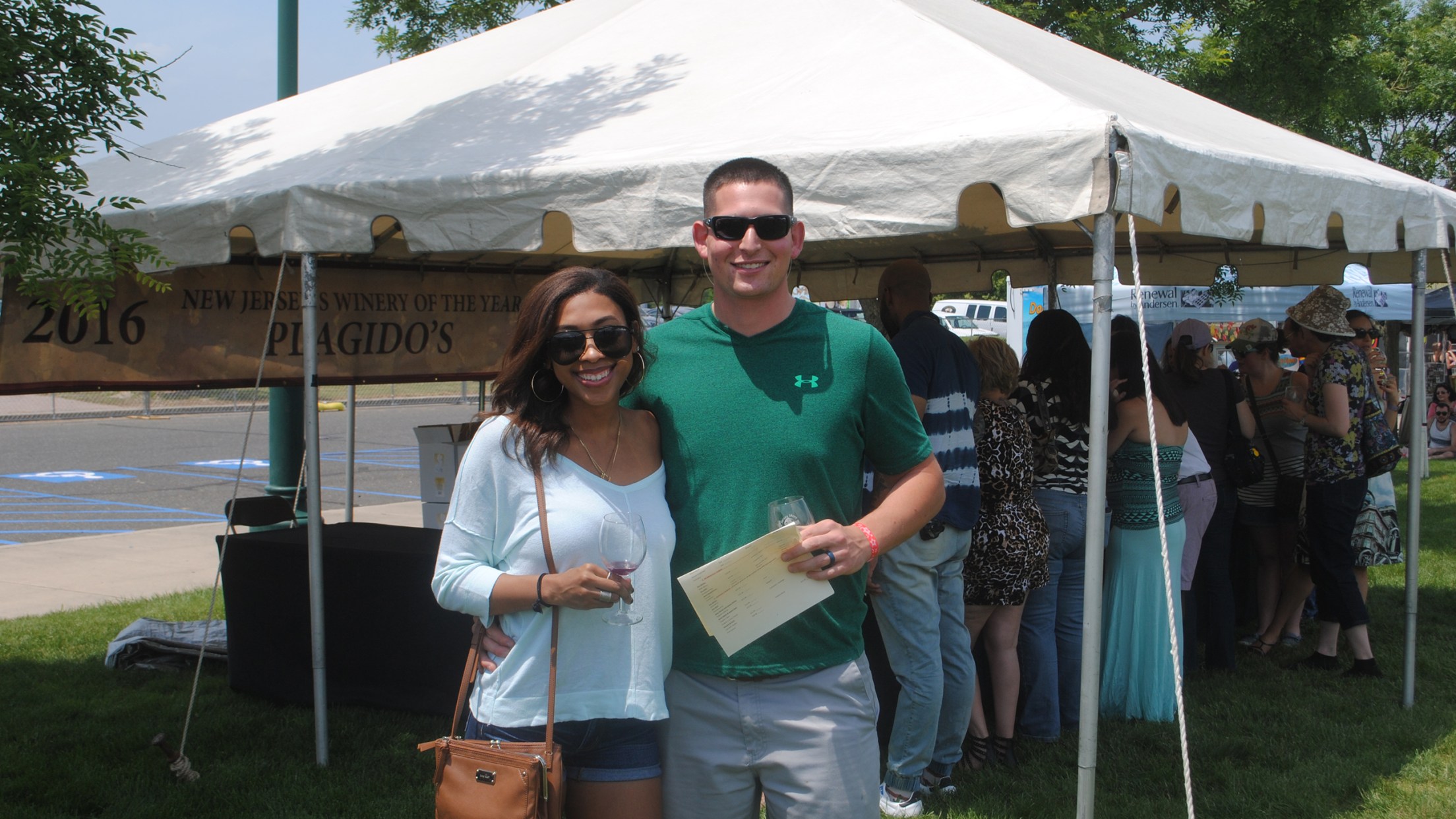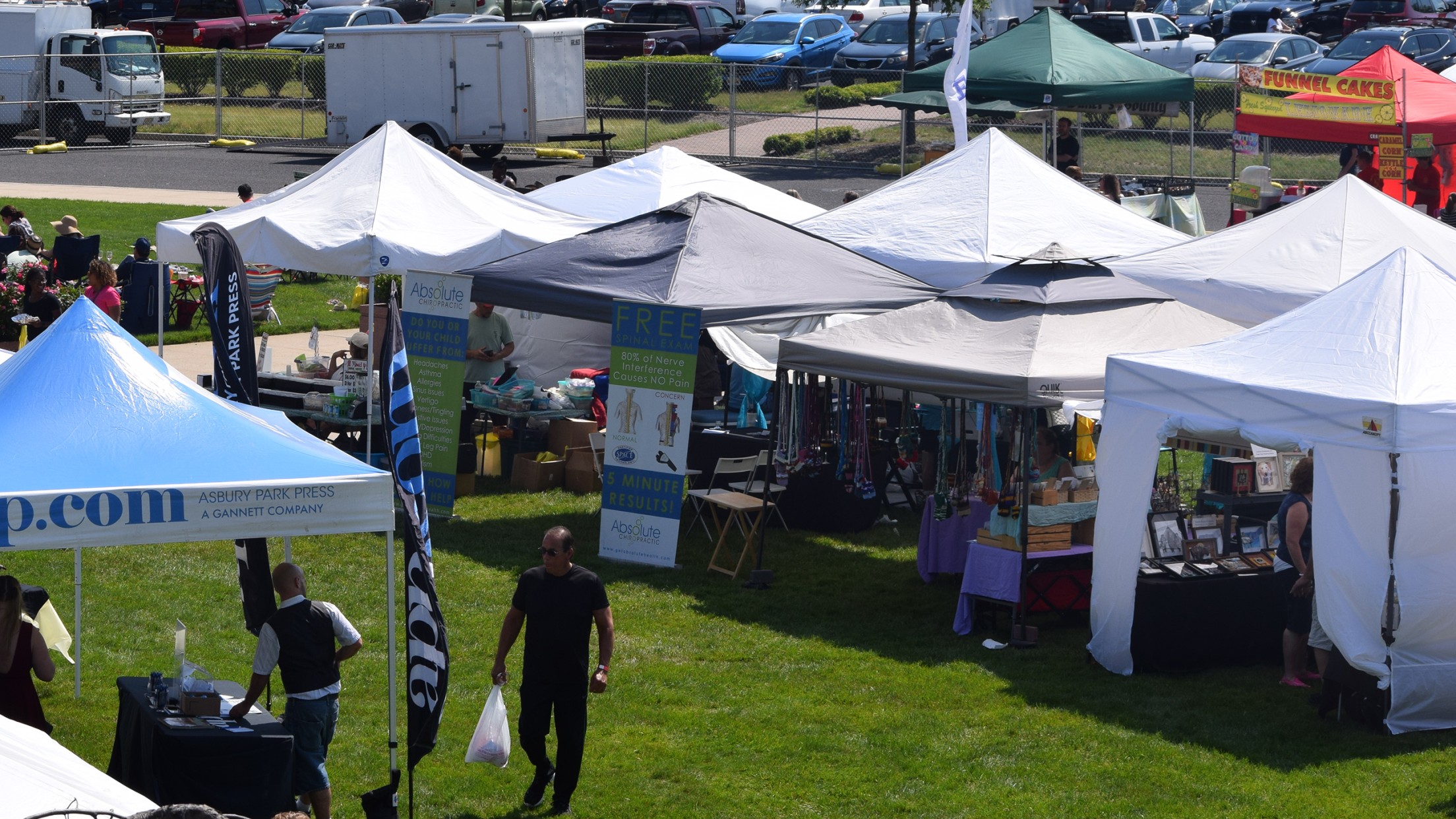 About the Event
The Jersey Shore Wine Festival includes nearly 100 varieites of wines from New Jersey wineries. Plus, there will be live music, crafters, vendors, food, and more. 
Previous Wineries (updated list will be available soon)
Chestnut Run Farm will offer their semi-sweet Asian Pear Wine. Produced from a blend of their own Asian pear varieties, this is an off-dry, subtly sweet and fruit wine with a smooth, mellow character that enhances a wide range of foods. It can also be paired nicely with grilled pork or poultry, tilapia, and other light flaky fish or light pasta salads.
DiMatteo's Vineyards of Hammonton, will carry their Cranberry and Cran Cherry fruit wines, and various white and red wines, including their Pasquale red and feature their Chocolate Raz.
Four Sisters Winery
Monroeville Vineyard & Winery will offer up their dry white Bella, their Cranberry Cherry, and sangria. The featured wine is Richwood, an estate grown 2015, a blend of Cabernet Franc, Merlot and Chambourcin. It is medium bodied, lightly oaked, hints of Cherries, Plums, tobacco and smooth with light tannins.
Plagido's Winery will be offering up their exquisite Rosé, refreshing yet refined with a vibrant strawberry floral nose, raspberry and cherry leading into bright acidity, with a light cream and rhubarb finish.
Valenzano Winery
Villari Vineyards, a fourth generation family farm in South Jersey, will offer a dry chardonnay, a dry rose and cabernet sauvignon, a semi-sweet moscato, and will be highlighting their special One Nation 21 Blue, a delicious port-style dessert wine, comprised of a blend of blueberries and apples, fortified with brandy.
Wagonhouse Winery, of Gloucester County, will feature their Three Boys' Brand wines, such as Fallen Quaker, Daisy-Grace, Ornery Apple, and myriad reds and whites. They will be highlighting their Three Boys Brand's Shore Thing at the festival.
Please Note
No food or beverages are allowed in the event. No coolers are allowed in the event. Guests are allowed to bring their own chairs. No dogs are allowed except for service dogs. No skateboards, bicycles, hover boards, or drones.