From the Desk of Joe Ricciutti (June 9th)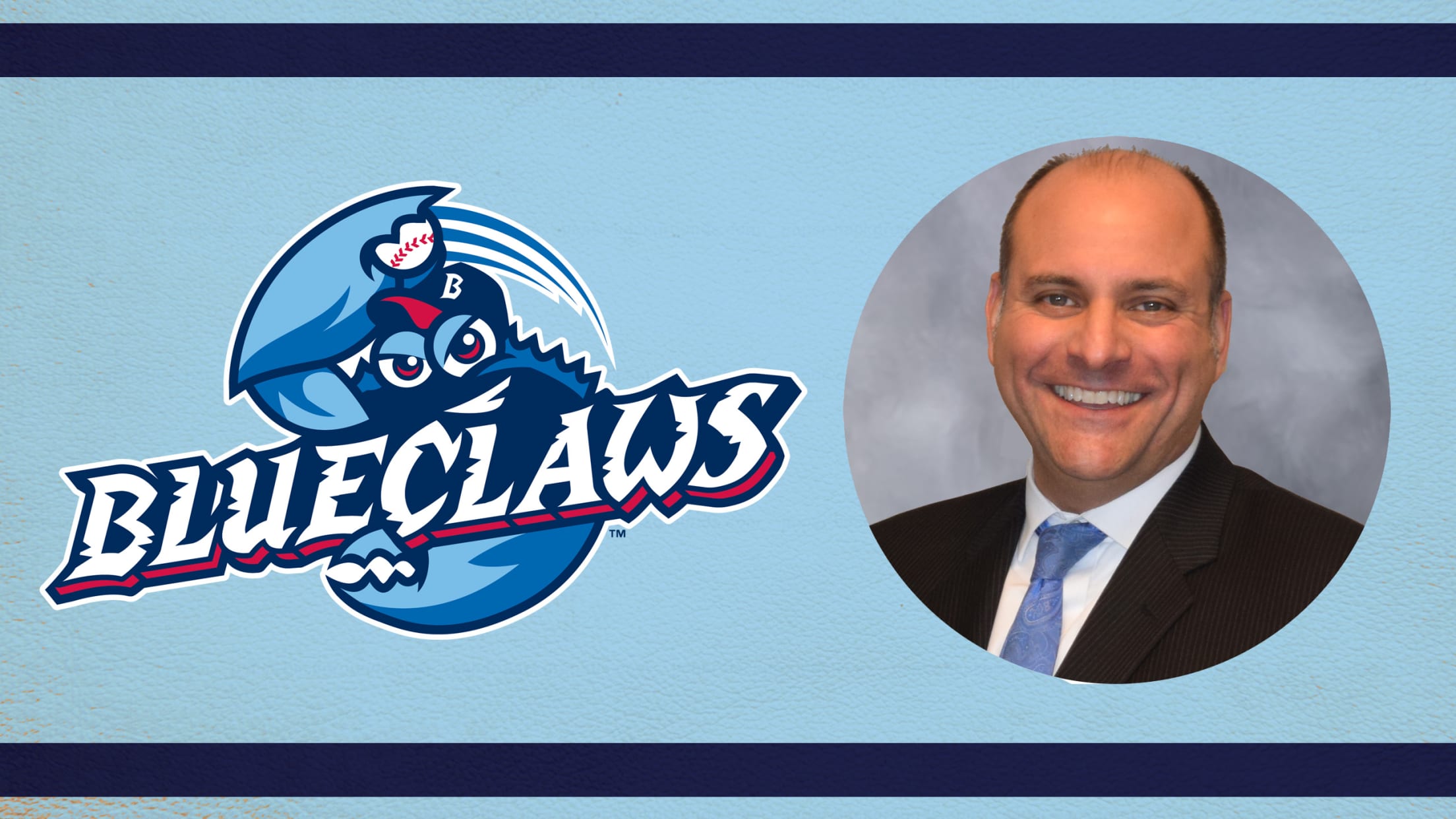 BlueClaws Fans, We hope you continue to be well during this difficult time. Over the last several weeks, we continue to hear from many of you with questions as to the status of the 2020 season. At this time, we continue to wait to hear from Major and Minor League
BlueClaws Fans,
We hope you continue to be well during this difficult time. Over the last several weeks, we continue to hear from many of you with questions as to the status of the 2020 season.
At this time, we continue to wait to hear from Major and Minor League Baseball, the South Atlantic League, and other parties for official word on the season. As soon as we hear, we will be releasing a formal announcement.
While we wait, please know that we are working extensively on health and safety protocols for fans, staff, and players.
We are also working with state and local officials on additional events that would enable us to safely welcome fans back to the ballpark throughout the summer and fall. We will share additional details on these events shortly.
For those that have already purchased tickets for the 2020 season, as soon as we receive word on the status of the season, we will reach out to each of you individually. The BlueClaws deeply appreciate your patience.
Please continue to stay safe, and we look forward to welcoming you back to FirstEnergy Park.
Yours In Fun,
Joe Ricciutti
BlueClaws Team President