'Heads *hammer* out win in series opener against Lakeland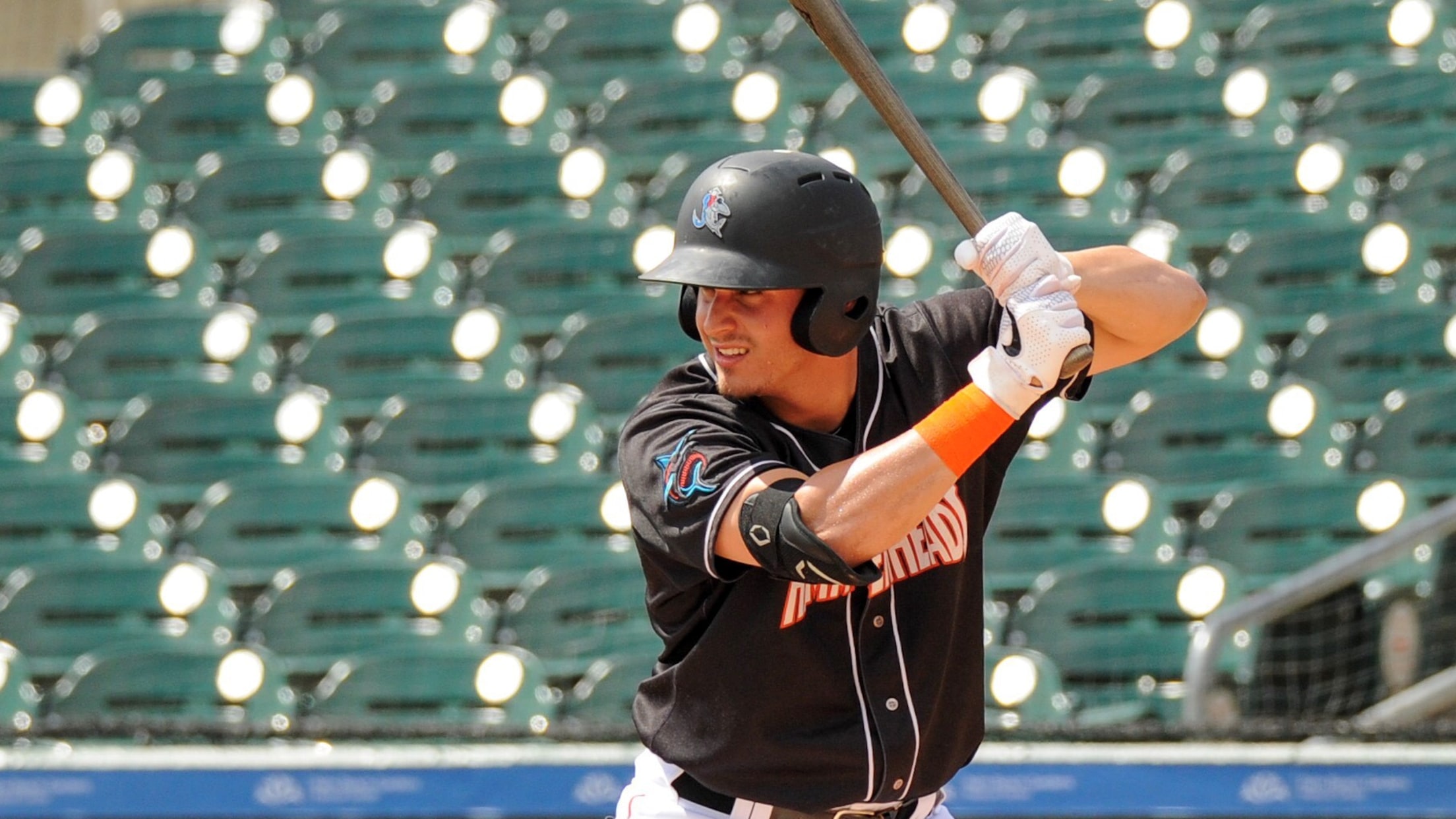 Opening their last week-long homestand of the season, the Jupiter Hammerheads earned a convincing 9-3 win against the Lakeland Flying Tigers Monday evening. In a lengthy first inning, the Hammerheads took a commanding 4-0 lead to start the game. JJ Bleday put the Hammerheads on the board first with a
Opening their last week-long homestand of the season, the Jupiter Hammerheads earned a convincing 9-3 win against the Lakeland Flying Tigers Monday evening.
In a lengthy first inning, the Hammerheads took a commanding 4-0 lead to start the game. JJ Bleday put the Hammerheads on the board first with a 2-run homer to right field. Nick Fortes' RBI double and Tristan Pompey's sac fly scored two more runs before the inning was up.
Starting pitcher Dustin Beggs started out strong, limiting Lakeland to two hits in the first three innings, but allowed two runs in the top of the fourth. Beggs struggled again in the fifth, allowing one more run before leaving the mound. The right-hander pitched 4.2 innings with eight hits, three runs, one walk and four strikeouts.
With the Tigers within one run of Jupiter, the Hammerheads responded with another high-scoring inning in the bottom of the fifth. Lead-off batter Connor Scott singled, then Bleday walked. One wild pitch advanced the two, then a second scored Scott and moved Bleday to third. Lazaro Alonso hit a 2-run RBI single, followed by an RBI groundout from Fortes and RBI forceout off of Sims to put Jupiter up 8-3 going into the top of the sixth.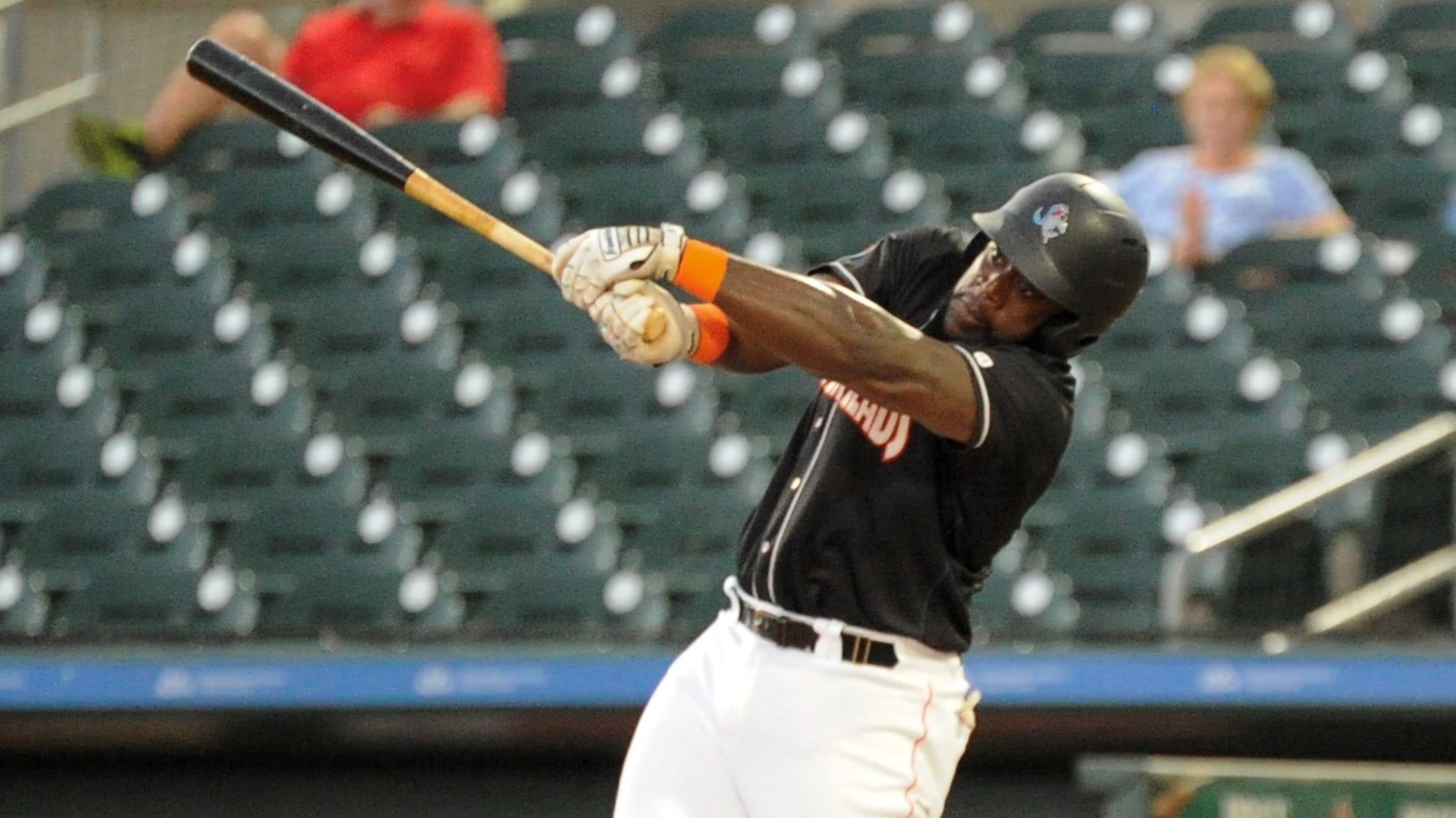 Alonso's power gave the Hammerheads an insurance run in the sixth with a narrowly fair ground-rule double to right batting in the ninth and final run of the game, making it 9-3 Jupiter.
After Beggs left the mound, C.J. Carter took over for an incredibly strong three innings to hold off Lakeland. His outing ended with just one hit and two strikeouts, giving him a win for his first decision with the Hammerheads.

Colton Hock closed the game, pitching 1.1 innings without a hit or run.
Besides Carter, 2018 first round pick Connor Scott and first baseman Lazaro Alonso stood out with multi-hit nights at the plate. Scott went 3-5 with two runs and Lazaro went 3-4 with a double, two runs and two RBI.
2019 first round pick JJ Bleday also made an impression with the early homerun to start the game strong. It was the Vanderbilt alum's second homer since joining Jupiter last month.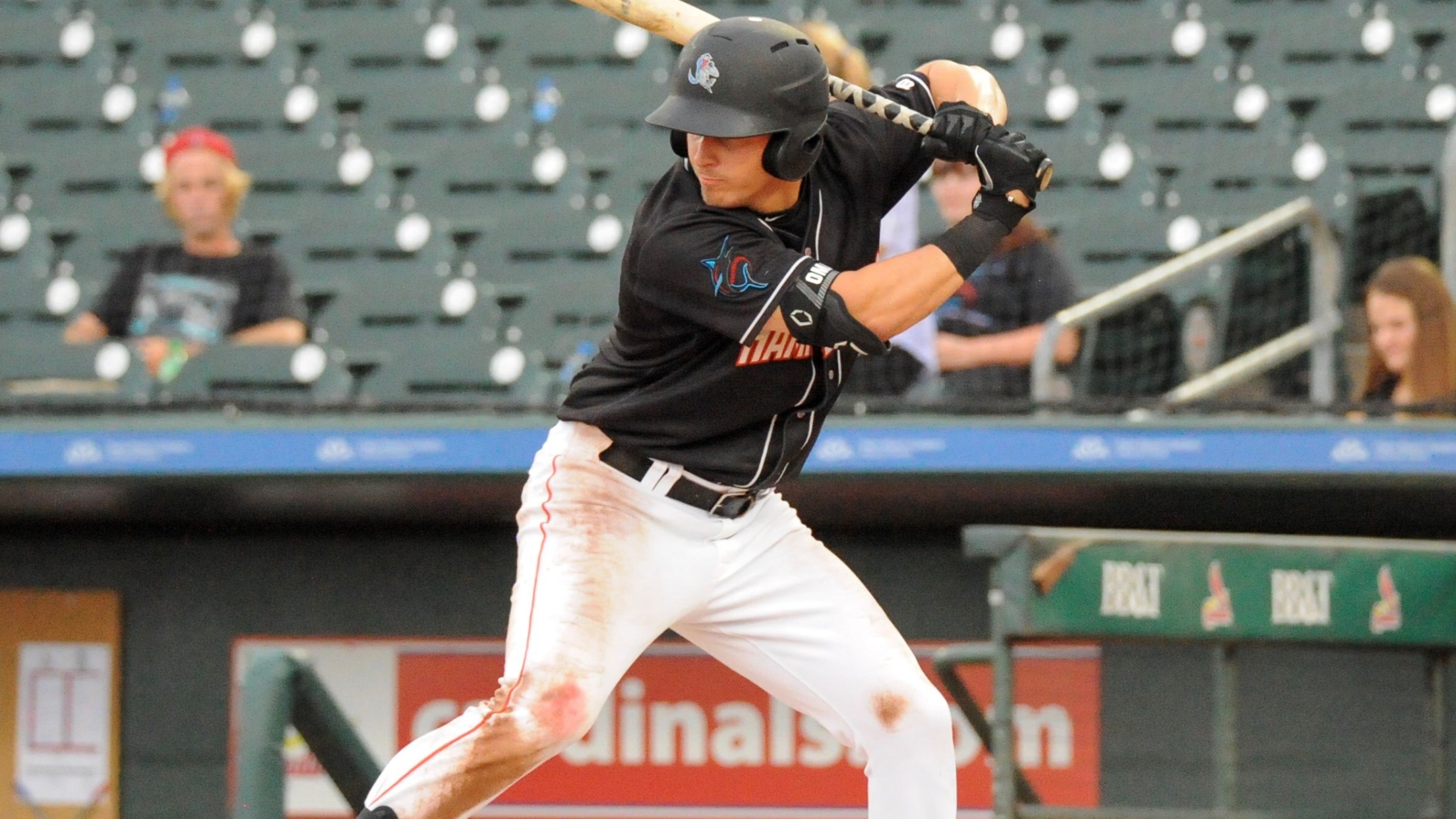 The Hammerheads continue their series against Lakeland tomorrow with a 6:30pm game at Roger Dean Chevrolet Stadium. Check social media for updates on weather and visit jupiterhammerheads.com/tickets for tickets to the game.