Jupiter bounces back to split doubleheader against St. Lucie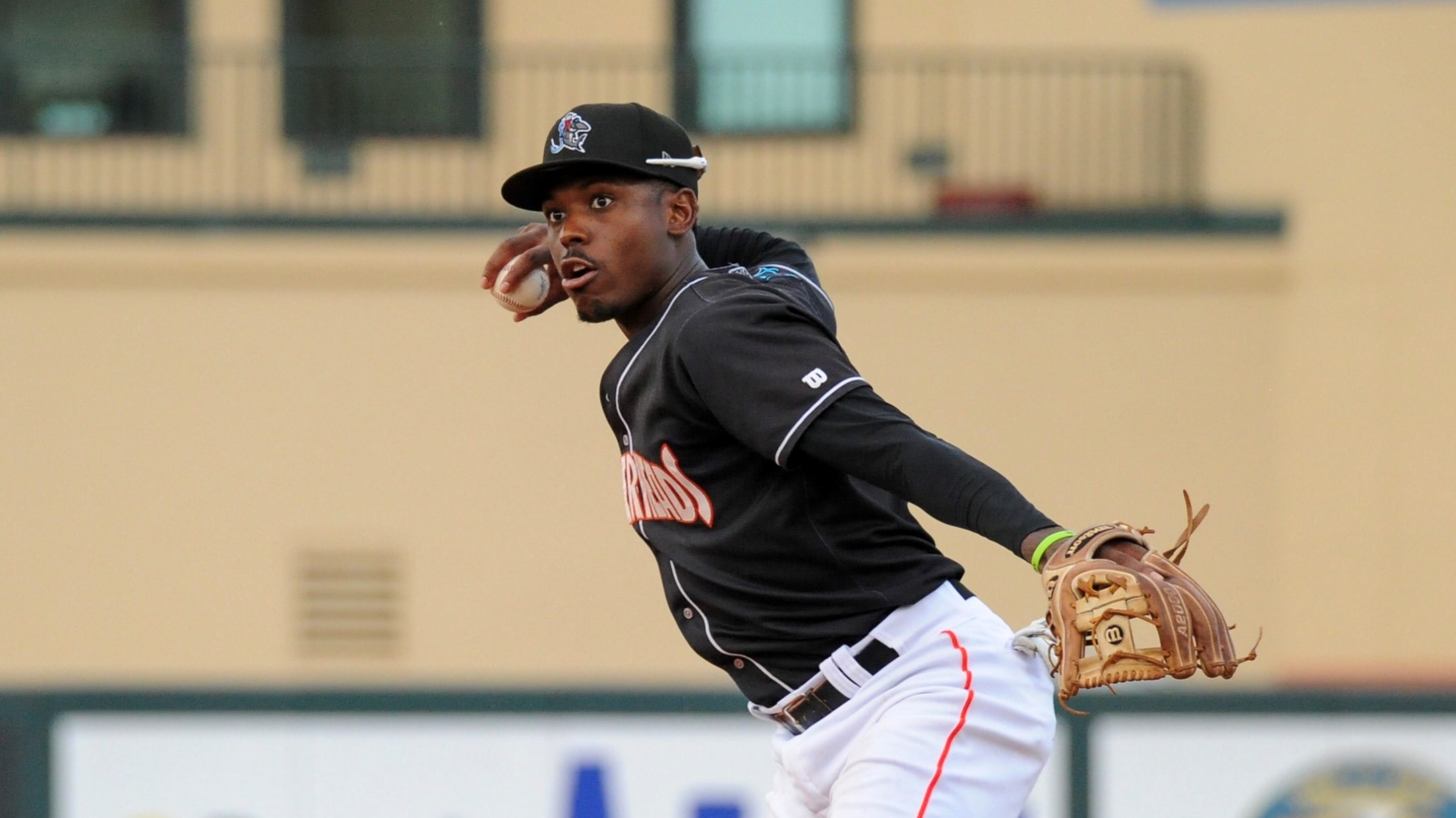 GAME 1Game one of a doubleheader went into extras for an eight-inning, 3-2 Hammerheads loss. Will Stewart threw a respectable start, pitching the full 7-innings before going into extras and allowing just four hits and two runs. The Hammerheads took advantage of a walk in the fourth, with singles from
GAME 1
Game one of a doubleheader went into extras for an eight-inning, 3-2 Hammerheads loss.
Will Stewart threw a respectable start, pitching the full 7-innings before going into extras and allowing just four hits and two runs.
The Hammerheads took advantage of a walk in the fourth, with singles from Lazaro Alonso and then Demetrius Sims advancing Tristan Pompey to home plate for their first run.
Jupiter then capitalized on a catching error in the sixth which scored Jerar Encarnacion.
Lefty Sean Guenther came in for the extra eighth inning, and although he didn't allow any hits, two groundouts scored the placed runner on second, giving St. Lucie the win, 3-2.
GAME 2
The Hammerheads dominated in the second game of the doubleheader with a 5-0 shutout win over the St. Lucie Mets.
Marlins Tayron Guerrero pitched a hitless, scoreless first inning with one strikeout as part of an MLB Rehab Assignment.
The Jupiter lineup had an explosive second inning, with two homeruns to give them a 3-0 lead. With two outs, Demeterius Sims hit a solo bomb to score first then Jhonny Santos followed with a two-run homer.
Jupiter added to their lead in the third. After Víctor Víctor Mesa and Bryson Brigman reached on singles, Alonso advanced to first on an error to score Mesa. They solidified their lead in the fifth with an RBI double from Sims, who was the offensive standout in the second game, going 2-2 with a walk, double and solo homer.
On the mound, lefty Alex Vesia pitched three scoreless innings with four strikeouts. Then, C.J. Carter found his way out of a tough fifth inning to continue the shutout and finally, Jeff Lindgren threw four strikeouts in the final two scoreless innings.
The strong string of pitching and powerful offense gave the Hammerheads the win over the Mets, 5-0.
The Hammerheads continue their series against the St. Lucie Mets with a 6:30pm game tomorrow at Roger Dean Chevrolet Stadium. For tickets, visit jupiterhammerheads.com/tickets.