Jupiter loses to Cardinals in shortened 5-inning game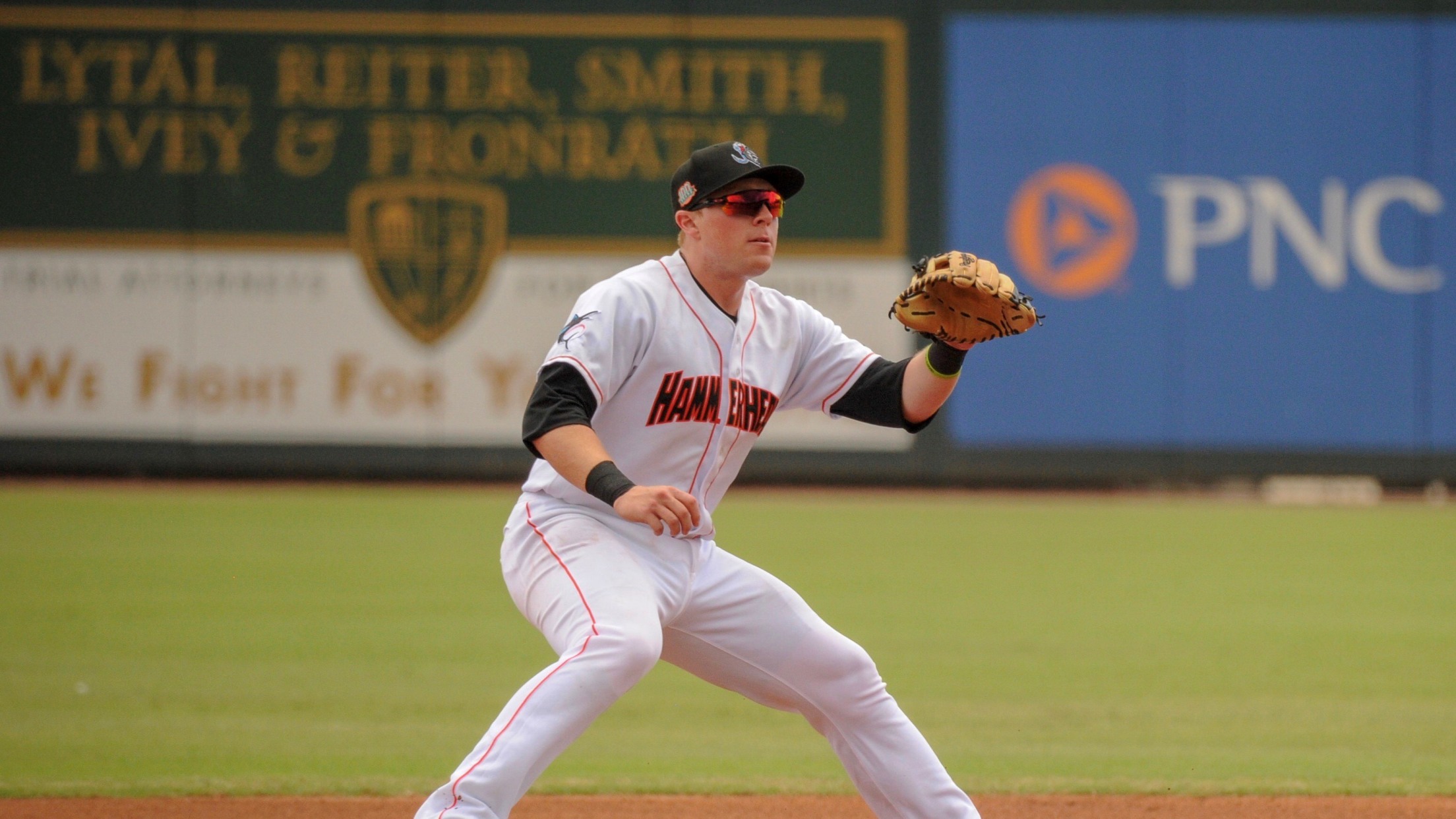 In game two of the hometown series between the Jupiter Hammerheads and Palm Beach Cardinals, rain cut the game short and the Hammerheads fell 2-0 to Palm Beach in five innings. Even though he was credited with the loss, Edward Cabrera pitched the entire short game for the Hammerheads. Over
In game two of the hometown series between the Jupiter Hammerheads and Palm Beach Cardinals, rain cut the game short and the Hammerheads fell 2-0 to Palm Beach in five innings.
Even though he was credited with the loss, Edward Cabrera pitched the entire short game for the Hammerheads. Over the five innings pitched, the FSL All-Star allowed three hits and two runs, neither of which were earned. When the game was called, his ended his outing with no walks, five strikeouts and a 2.07 ERA.
Offensively, the Hammerheads matched the Cardinals three hits. Riley Mahan, Lazaro Alonso and Víctor Víctor Mesa all hit singles to attempt and give the Hammerheads some momentum.
Downpour and lightning in Jupiter cut off the game in the top of the sixth, ending the game after five complete innings, 2-0 Palm Beach.
Tomorrow, the Hammerheads will host the Cardinals at FITTEAM Ballpark of the Palm Beaches as Roger Dean Chevrolet Stadium prepares for the Florida State League All-Star Game. First pitch is scheduled for 6:30PM.