Storm Drop 4th Straight Game to Quakes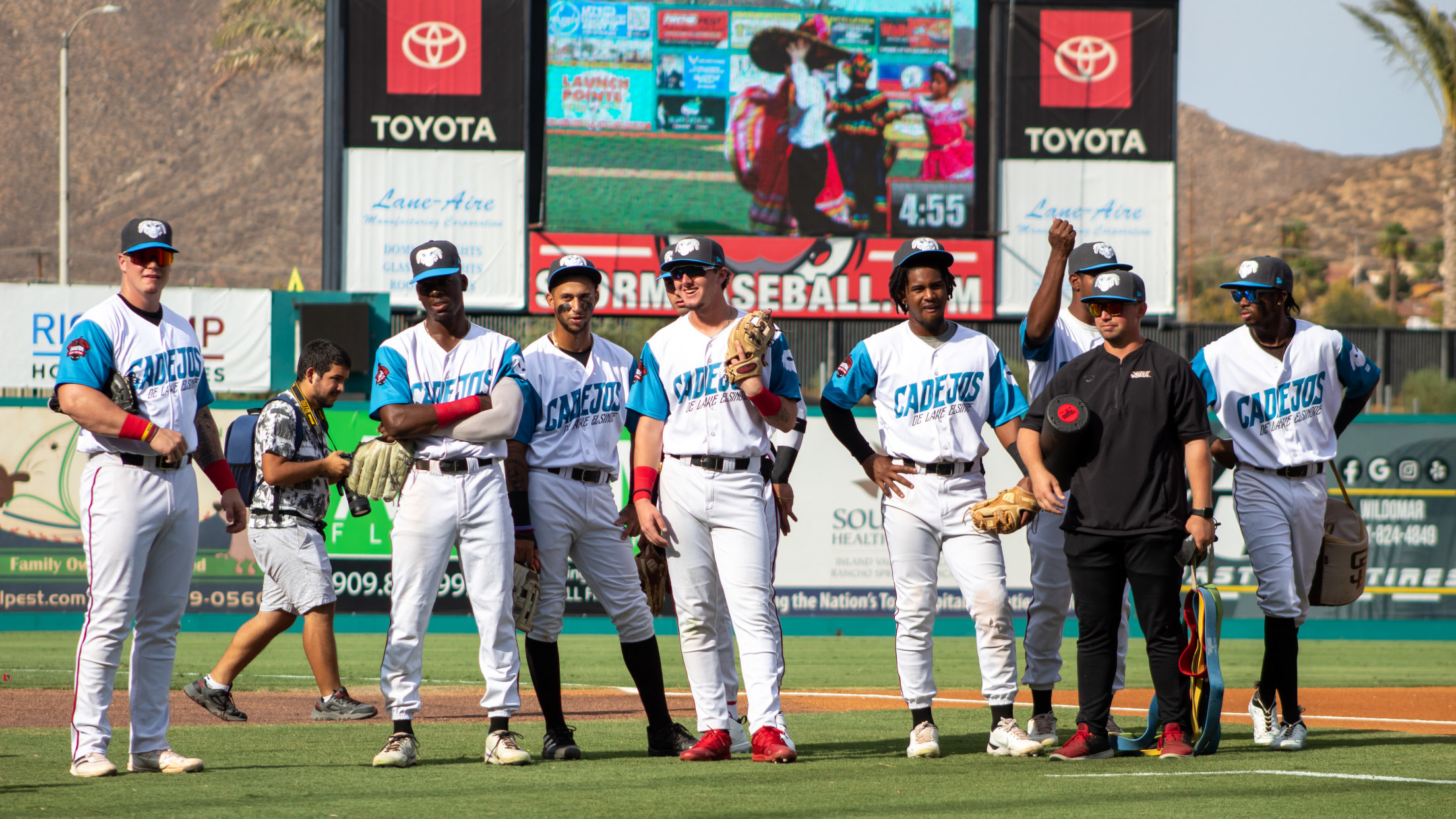 It appears the onslaught of roster moves in early August are finally taking effect in Lake Elsinore. Tonight, the Storm lost their fourth straight game, just one removed from their worst losing streak of the season. Victor Lizarraga, who has combined for 14.2 innings pitched and only 2 earned runs
It appears the onslaught of roster moves in early August are finally taking effect in Lake Elsinore. Tonight, the Storm lost their fourth straight game, just one removed from their worst losing streak of the season.
Victor Lizarraga, who has combined for 14.2 innings pitched and only 2 earned runs over his last three appearances, gave up 6 earned runs in just 4.2 innings pitched tonight. After two scoreless frames, the Quakes put up 3 earned runs in the top of the 3rd and then never again lost the lead.
The closest the Storm would get tonight is within 1 run after responding to the Quakes 3 run inning with 1 run scored on a Justin Farmer double. Then, they would score again in the fourth after a Nerwilian Cedeño walk stolen base, and multiple times being moved over on groundball outs.
Unfortunately, the Quakes would score 4 runs in the top of the 5th, giving them a 7-2 advantage. The 7th inning would be the only time the Storm would truly threaten the Quakes. They would reach base on three walks in four plate appearnces. A Jackson Merrill strikeout would leave the bases loaded with two outs before a Marcos Castañon single would score two.
The final score would be cemented in place right there as the final came to a 7-4 count. The newest bat in the lineup, Griffin Doersching, would go 0-3 with a walk. The Padres 8th round draft pick, Doersching is most known for hitting a ball over 500 feet at Oklahoma State last season.
The Storm would combine for just 5 hits. They play the final game of the series tomorrow night at 4:05 PM.
-Written by Justin Jett