Storm Drop Second Pitcher's Duel Against the Grizzlies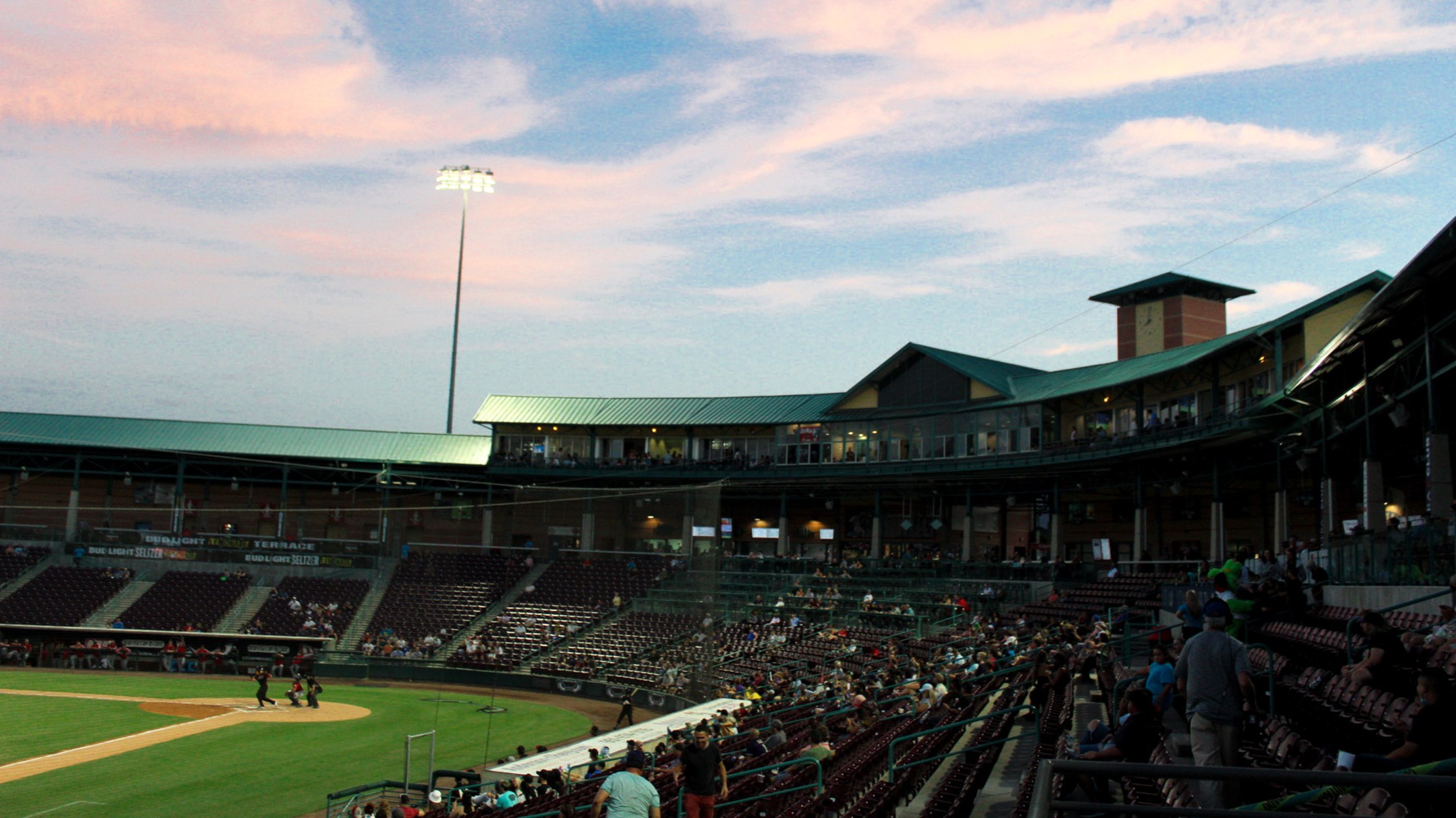 Tonight's game was yet another pitching duel at The Diamond. In a game in which there were only 5 combined runs and 12 combined hits, the Storm fell short by a final score of 4-1 to the Fresno Grizzlies. The Grizzlies put two runs on the board in the top
Tonight's game was yet another pitching duel at The Diamond. In a game in which there were only 5 combined runs and 12 combined hits, the Storm fell short by a final score of 4-1 to the Fresno Grizzlies.
The Grizzlies put two runs on the board in the top of the 1st inning when a walk was followed by a Grant Lavigne double and a Drew Romo single. The Storm would not wait long to answer, however, it was their only answer all night long. On the third pitch of the top of the 2nd inning, Matthew Acosta would hit a single to deep right field giving him his 5th home run of the season. This was not the only accomplishment by Acosta, however, with his home run tonight he was the first player to wear the Storm's version of the Swag Chain!
The first person to don the Swag Chain.

Matthew Acosta 💪 pic.twitter.com/N1Ksg6SFLI

— Lake Elsinore Storm Baseball (@Storm_Baseball) July 29, 2021
Unfortunately, this was the last celebration the team would have offensively. Storm relief pitchers would again prove dominant as Gabe Morales and Dana Collett would span 4 innings while only allowing 2 hits and 1 run. In the following 7 innings after Acosta's home run, the Storm would muster up just 4 more hits. Robert Hassell lll would be the only player with multiple hits for the Storm, increasing his batting average to .310 on the year.
The Storm look to retake the series lead tomorrow where it is Mega Thirsty Thursday at the Diamond.
-Written by Justin Jett