The Storm Beat Grizzlies with Strong Relief Pitching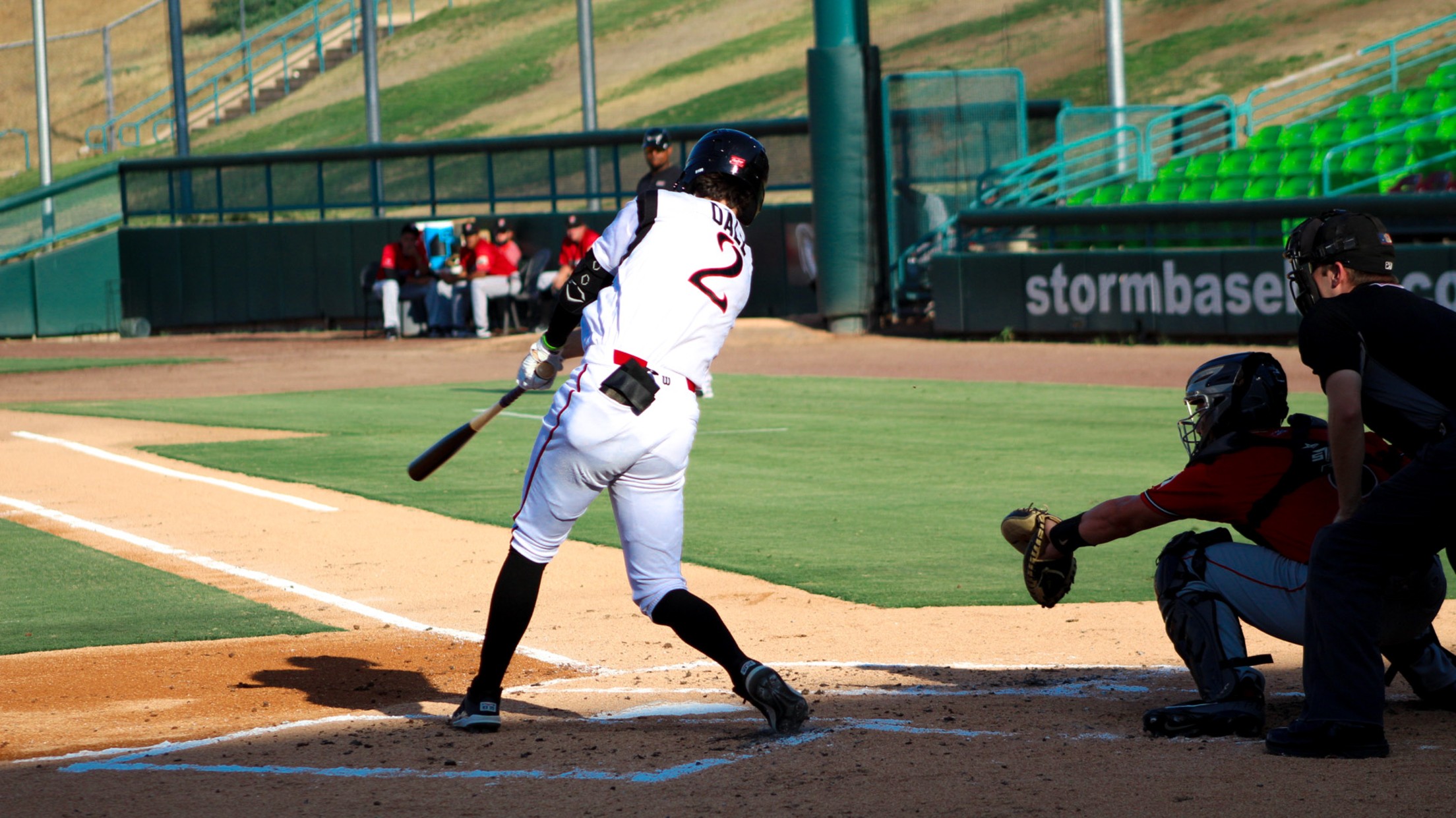 Tonight proved to be one of the lowest scoring outings at the Diamond in 2021. Luckily, that worked in the Storm's favor as relief pitchers, Hazehel Quijada, Duilio Ochoa, and Chase Walter, went 5 innings, gave up just 2 hits, and struck out 5. This dominant effort was punctuated by
Tonight proved to be one of the lowest scoring outings at the Diamond in 2021. Luckily, that worked in the Storm's favor as relief pitchers, Hazehel Quijada, Duilio Ochoa, and Chase Walter, went 5 innings, gave up just 2 hits, and struck out 5. This dominant effort was punctuated by Chase Walter striking out the side in the top of the 9th to secure the victory and earn him the save.
Chase Walter's ERA is now an efficient 1.80 and the Storm beat the best team in Low-A ball by a score of 3-2.
It was a quiet night for Lake Elsinore offensively. Top prospect Robert Hassell went 0-4 while previously on-fire, Brandon Valenzuela went 0-3 with 2 strikeouts. The offensive production tonight came, mostly, from the middle of the order. Jack Stronach's return to the Diamond following a shoulder injury that sidelined him for multiple weeks was able to put together 2 hits together while Jarryd Dale and Angel Solarte each earned RBIs.
Tonight's loss was just the 22nd loss of the season, however, their third straight and fourth in the last 5 games.
The Storm hope to put a win streak together against the slumping Grizzlies tomorrow night at 6:35 for Woof Wednesday at The Diamond.
-Written by Justin Jett