BlueClaws Charities Suite Raffle Drawing Postponed
Drawing had been scheduled for April 9th; tickets remain on sale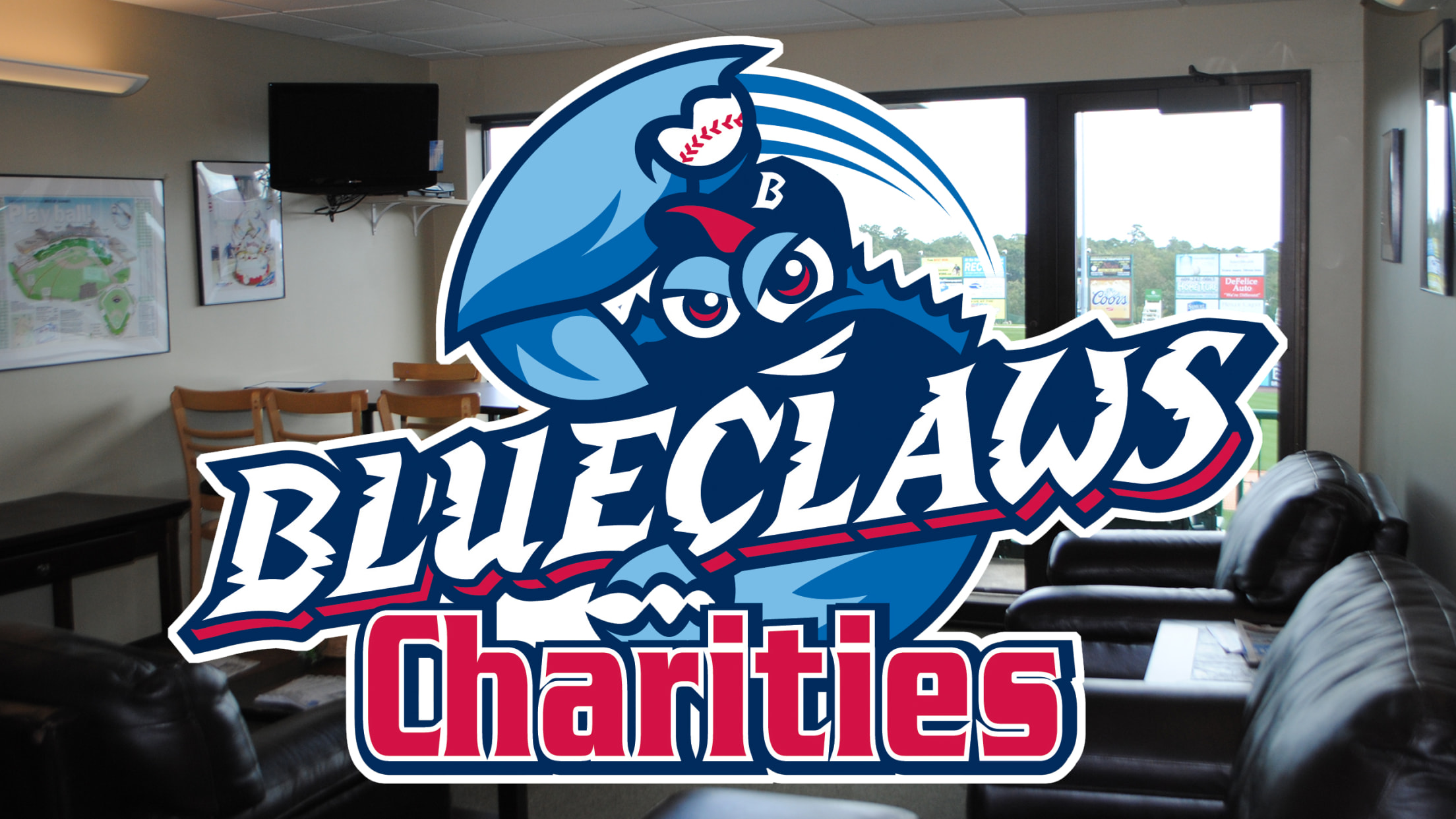 The drawing for the BlueClaws Charities Luxury Suite Raffle, originally scheduled for April 9th, has been postponed and will take place at a later date.
Workout Tips From BlueClaws Strength & Conditioning Coach Bruce Peditto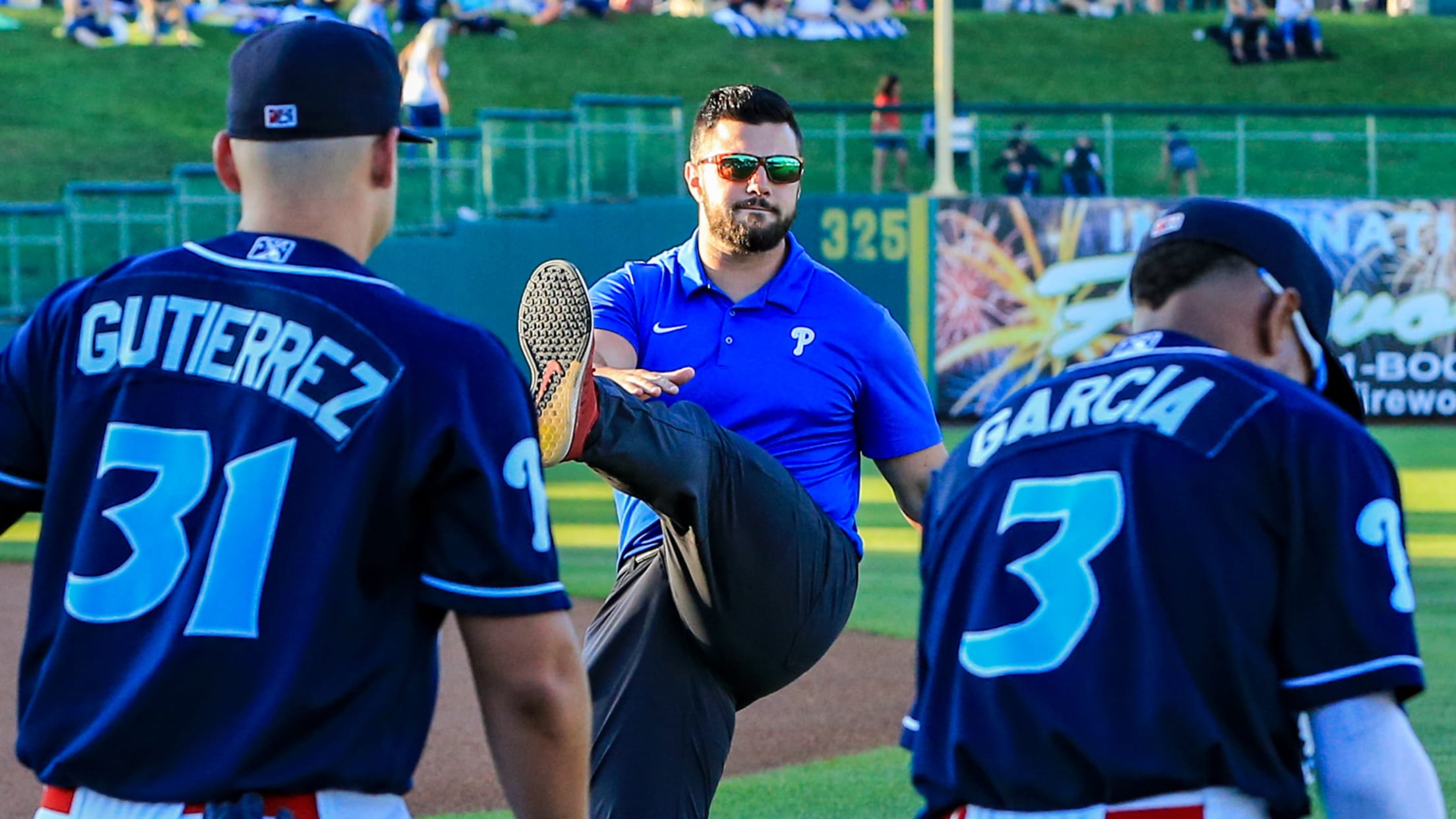 Everyone may be stuck at home during the current pandemic, but you can still stay in shape! BlueClaws Strength & Conditioning Coach Bruce Peditto has put together some workouts for BlueClaws fans that can easily be completed at home!
Statement From BlueClaws On Township Events at Ballpark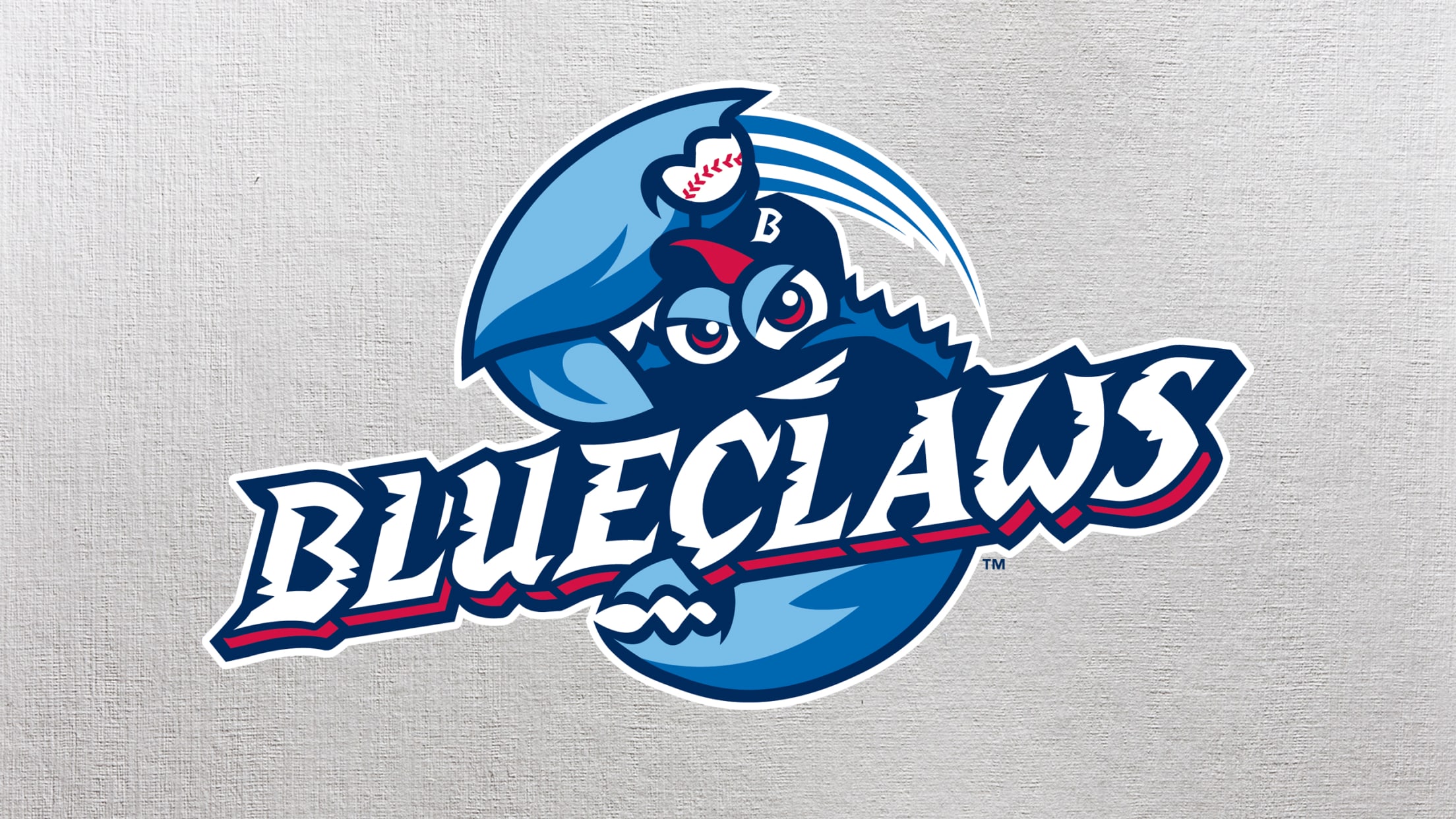 The BlueClaws released the following statement on April 3rd: We have received a number of inquiries regarding recent activity in the municipal lots around the ballpark and an event scheduled for April 13th. The BlueClaws lease the ballpark from the township and the lease gives the township the right to
From the Desk of Team President Joe Ricciutti (March 30th)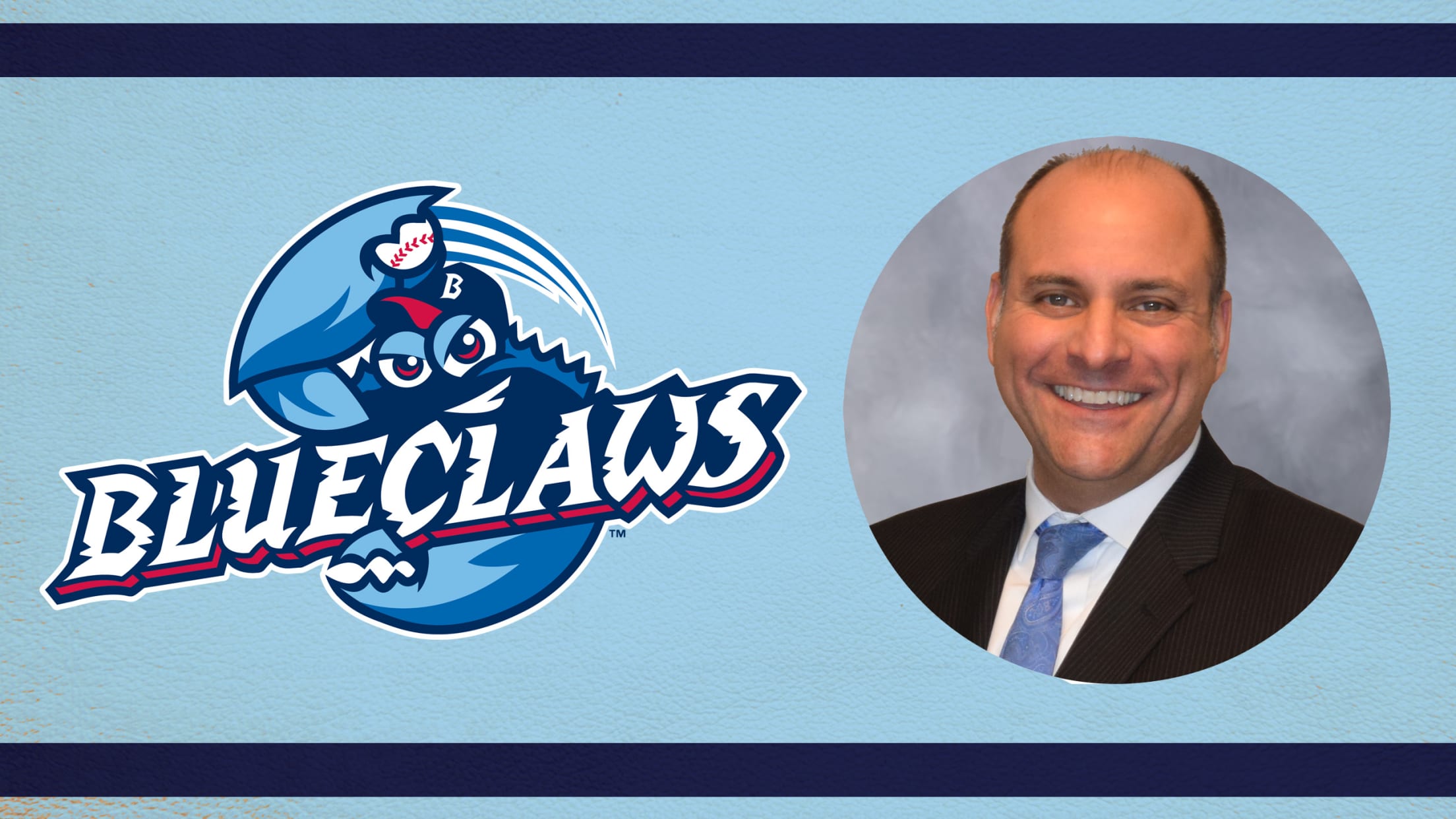 BlueClaws Fans, We hope you continue to stay safe during the current pandemic. Wash your hands, practice social distancing, and remember that we'll be here when this is all over!
Minor League Baseball Offering Fans Free Preview of MiLB.TV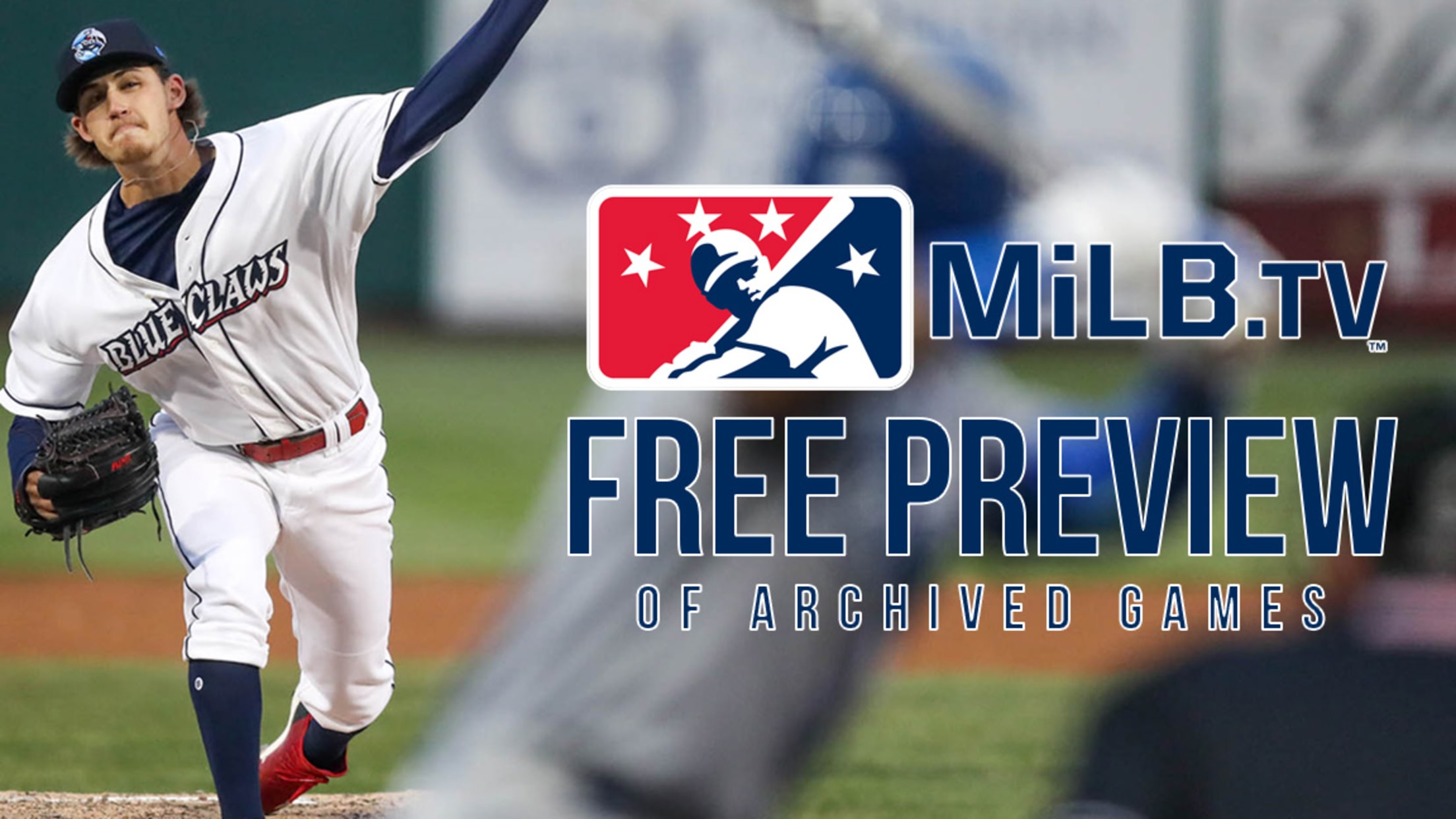 ST. PETERSBURG, Fla., March 27, 2020 — Minor League Baseball™ (MiLB™) today announced it is offering a free preview of MiLB.TV®, its subscription-based streaming service, to all fans during the delay of the 2020 season. New and existing subscribers are invited to stream more than 6,500 games from the 2019
Paint It BlueClaws Art Contest Debuts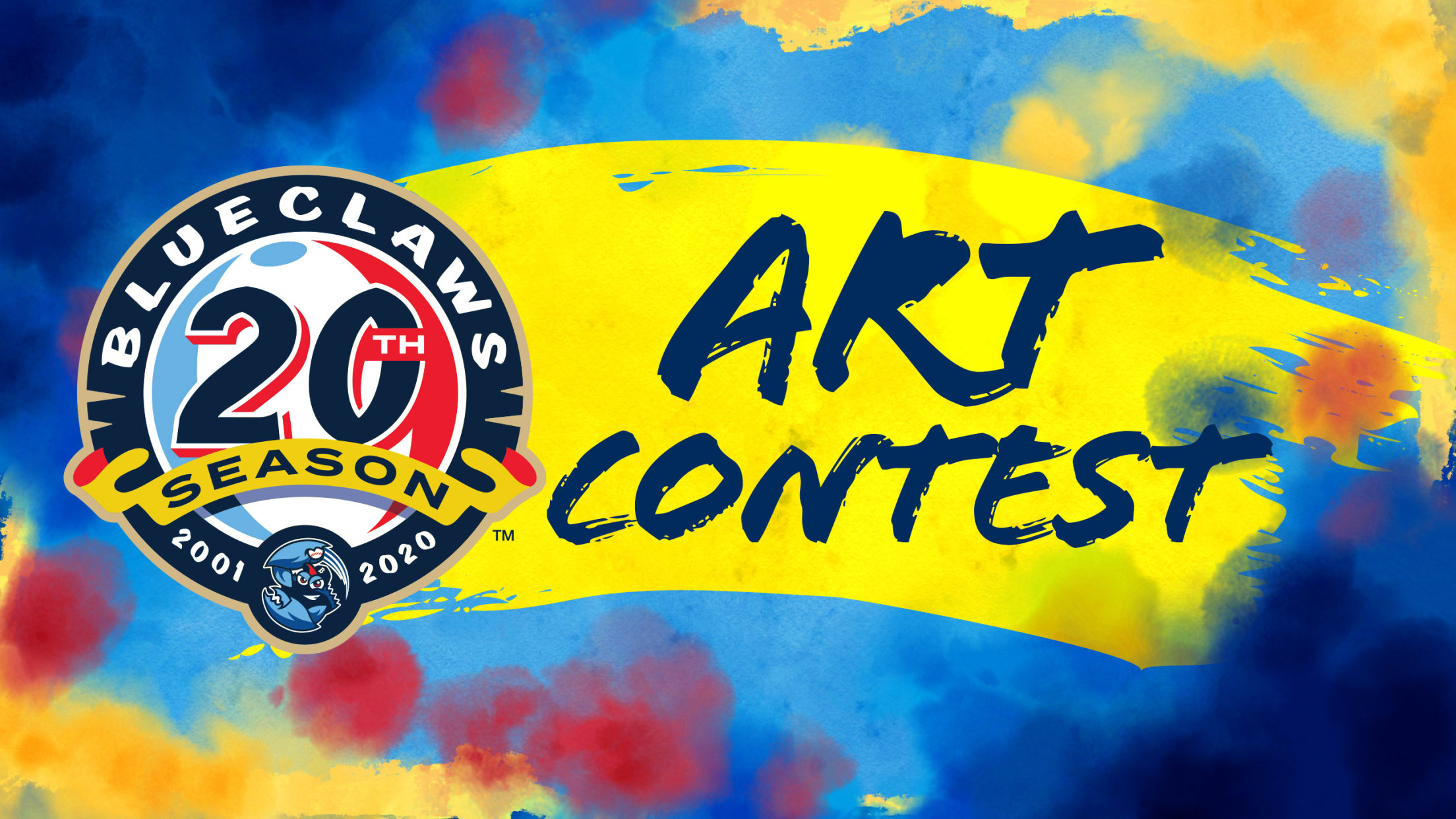 The BlueClaws have launched a new Paint It BlueClaws Art Contest to encourage art creativity among kids now forced to learn and and work from home due to the current COVID-19 pandemic.
Statement on Municipal Events This Week at Ballpark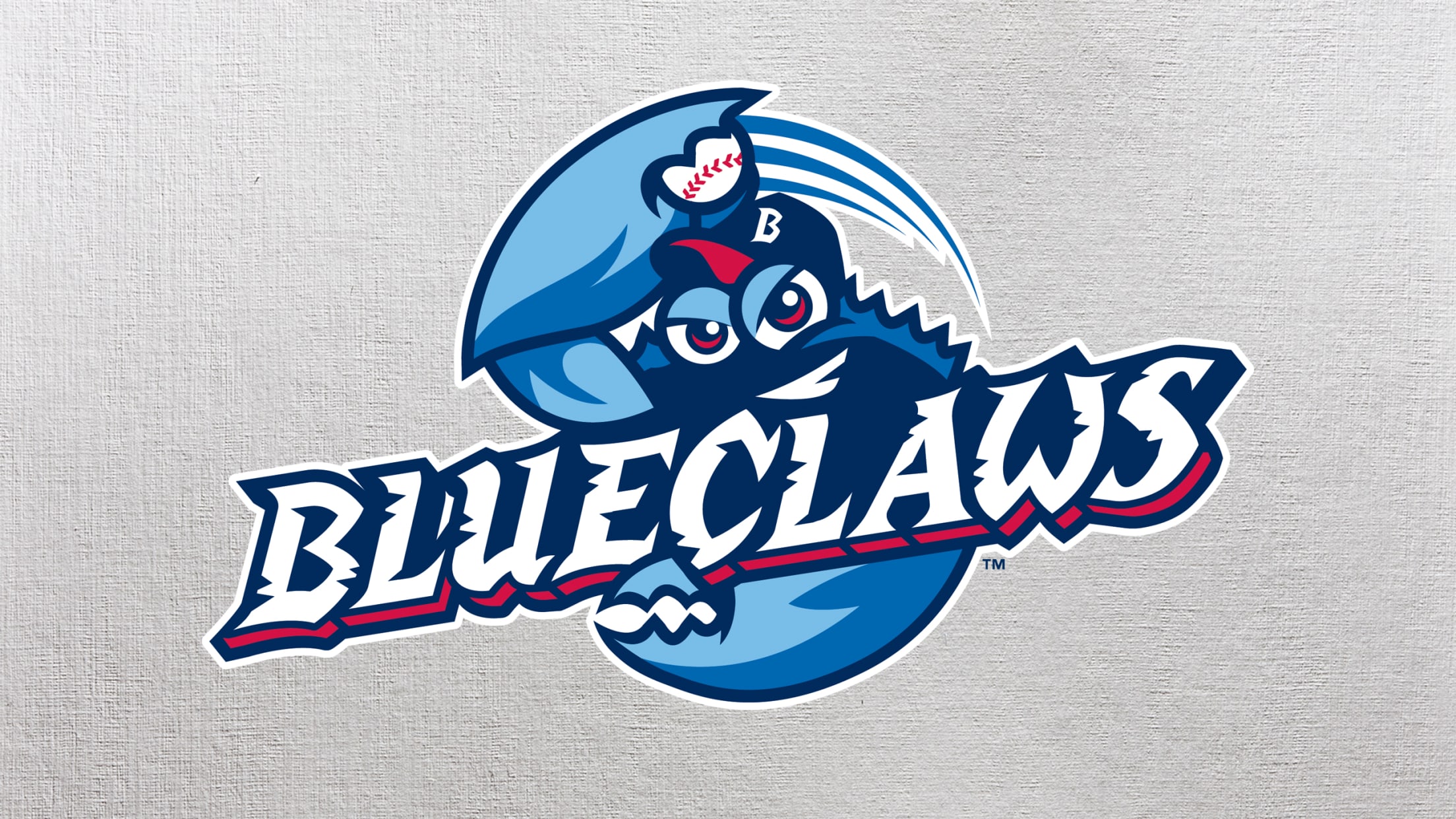 Statement From the BlueClaws: We have received a number of inquiries regarding activity in the municipal lots around the ballpark this week. The Lakewood food bank, Tomchei Shabbos, is using the municipal parking lot around the stadium this week for their annual pickup of prepaid food packages for the Passover
Support Your Favorite Community Partner With Suite Raffle Ticket
Use specified promo code to donate directly to Community Partner of your choosing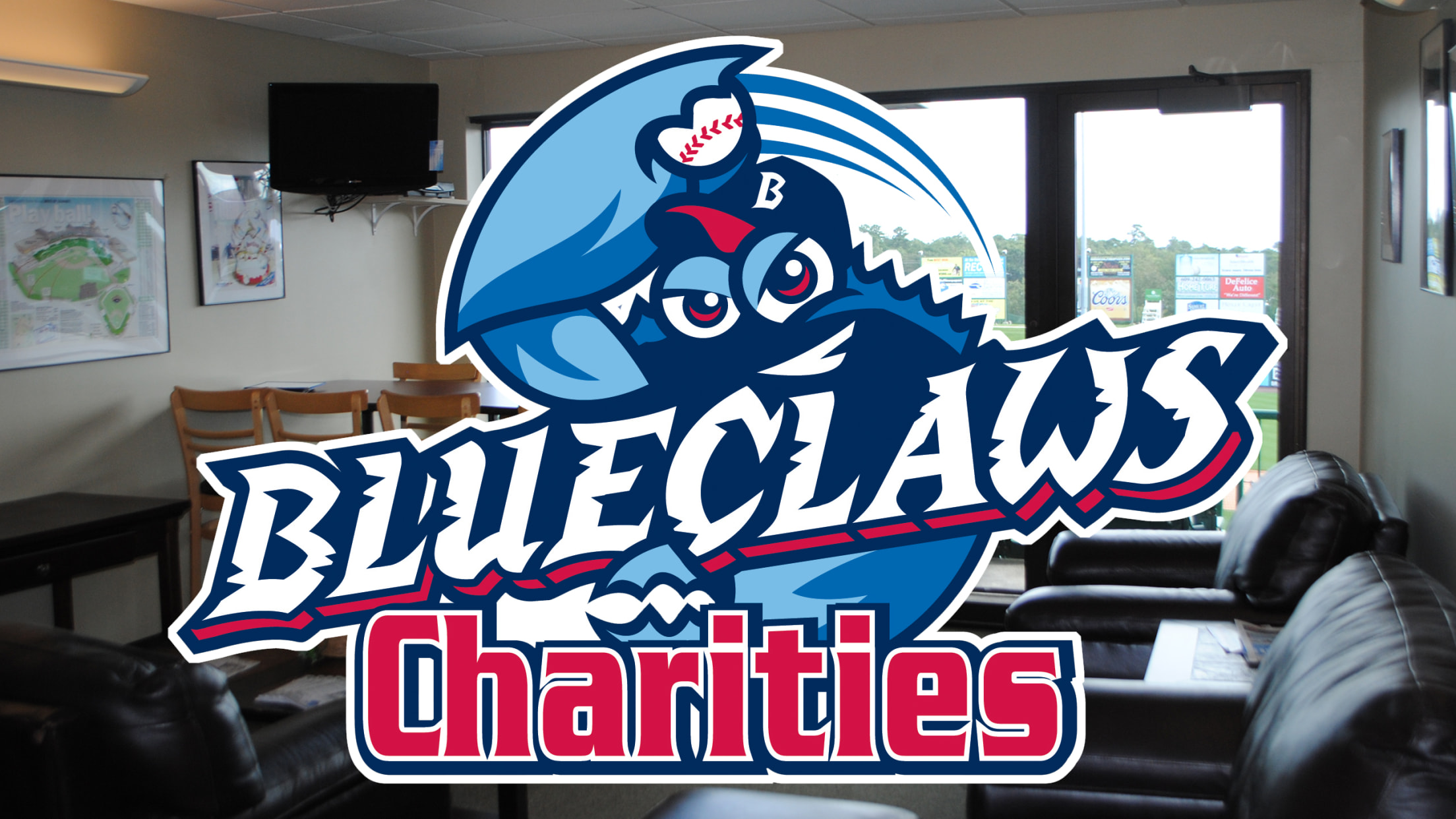 The BlueClaws Charities Luxury Suite Raffle will be drawn on April 9th and the BlueClaws have created a process through which fans that purchase tickets can donate a portion of each sale not just to BlueClaws Charities but to a Community Partner of their choosing. At this time, these organizations
Support Local BlueClaws Restaurant Partners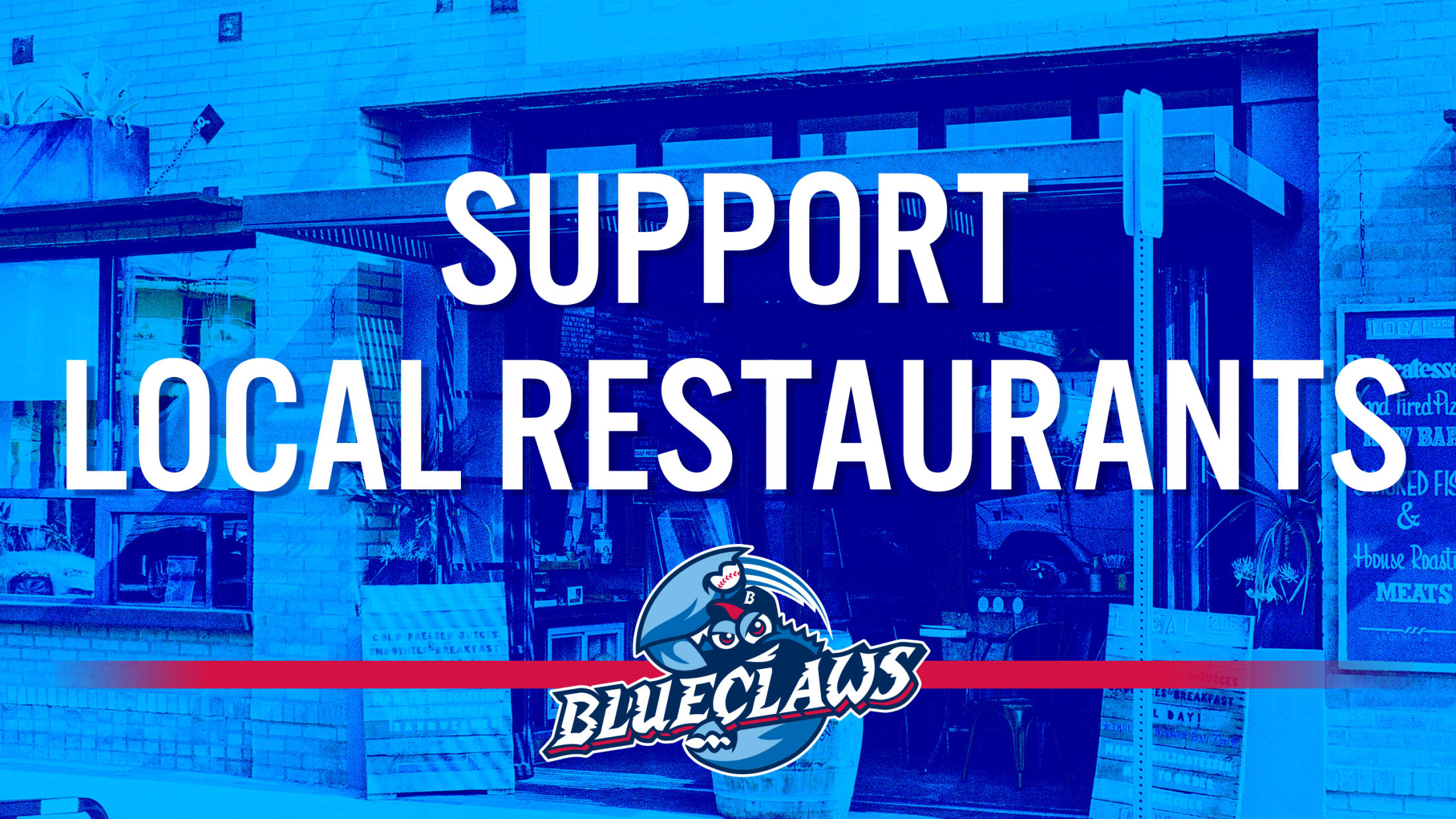 In these trying times, local restaurants need your help more than ever. Many of these great restaurants and food service providers are BlueClaws Corporate Partners.
Single-Game Ticket On-Sale Event Cancelled
Event had been scheduled for March 28th; single-game tickets to go on sale at later date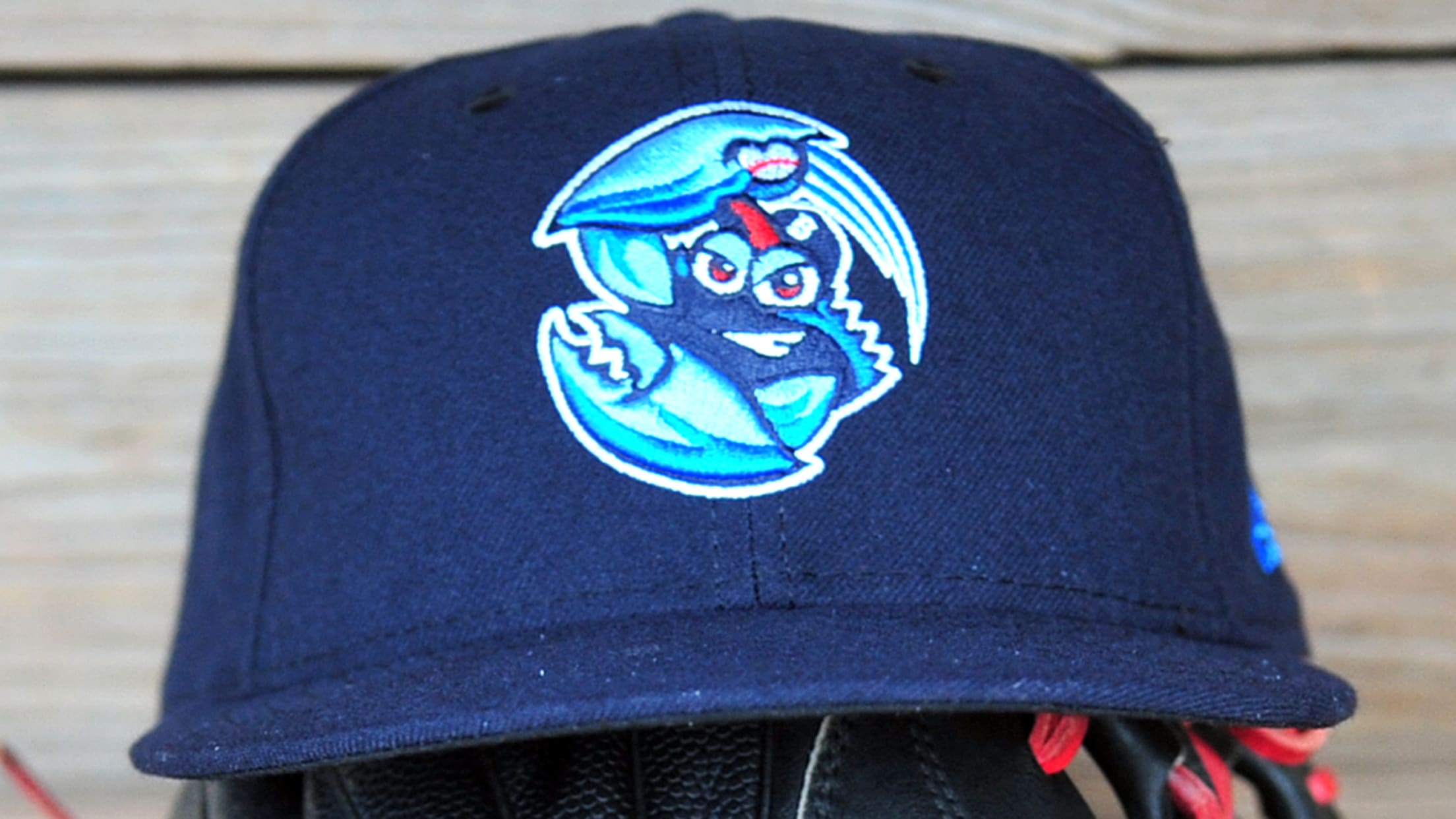 In light of the current situation, BlueClaws staff will continue to work remotely the week beginning March 23rd. The 20th Season Single-Game Ticket On-Sale event scheduled for Saturday, March 28th has been cancelled. Single-Game Tickets will go on sale at a later date, which will be communicated when available. The
Joint Statement Between Lakewood BlueClaws & Trenton Thunder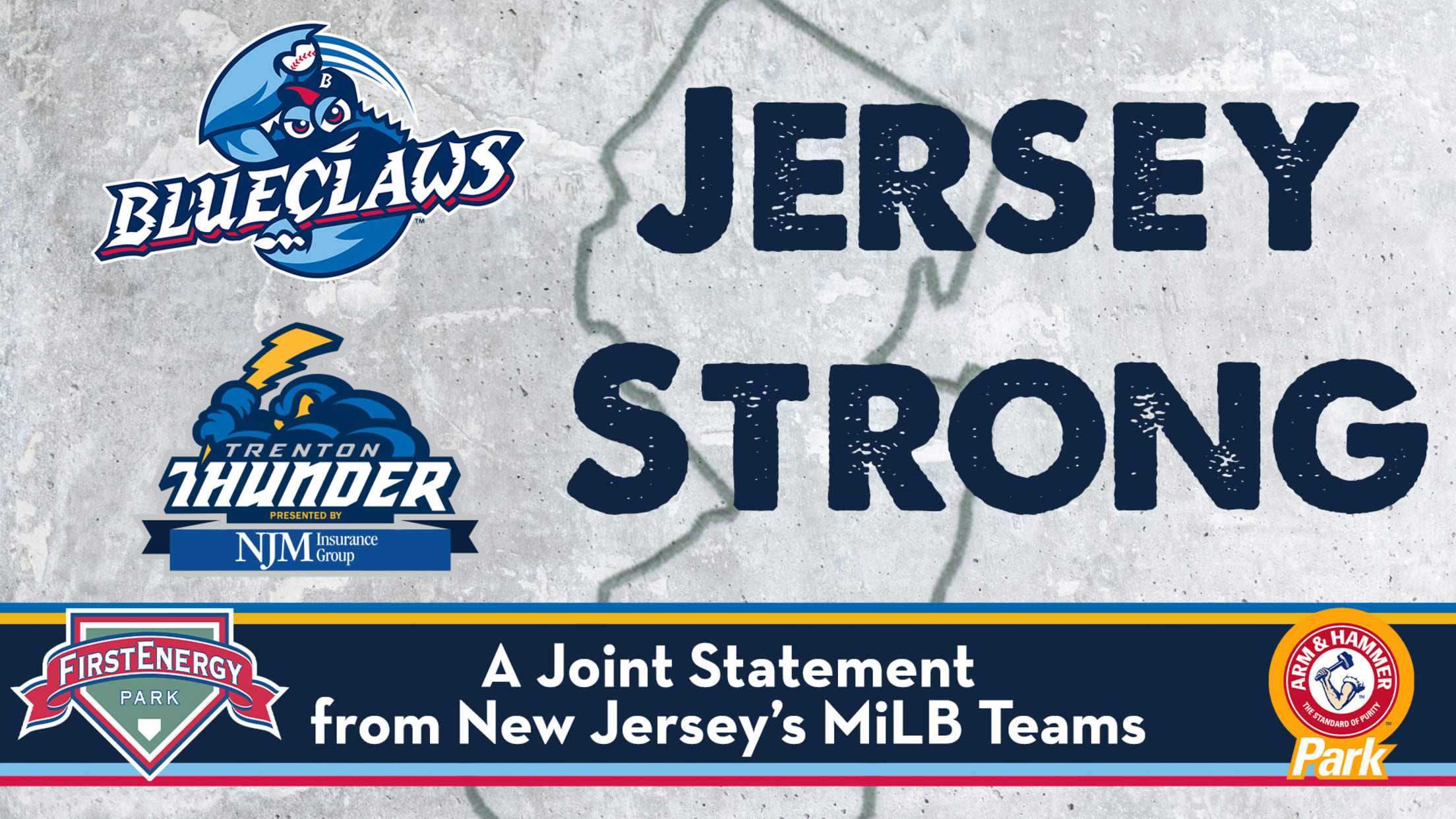 The team presidents of New Jersey's two Minor League Baseball teams, Joe Ricciutti (Lakewood BlueClaws) and Jeff Hurley (Trenton Thunder), have jointly released the following statement:
BlueClaws Staff to Work Remotely This Week; FirstEnergy Park to Close Due to an Abundance of Caution
Team still accessible through regular phone, email, social media channels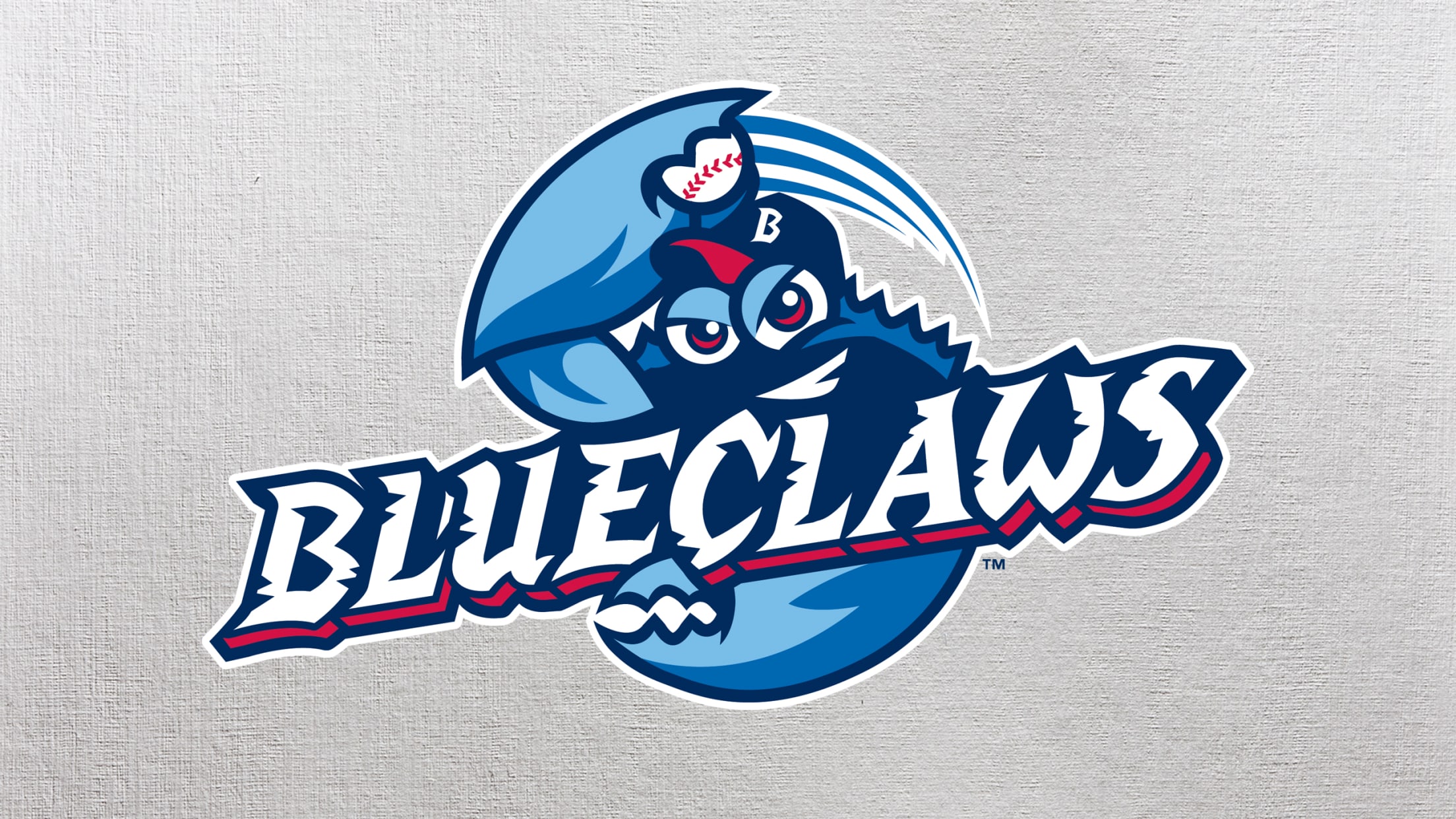 A Message to BlueClaws Fans: The health, safety, and well-being of our fans and our staff is always our priority. With that in mind, our staff will work remotely beginning Monday, March 16th and FirstEnergy Park is closed to the public.
Camping World Spring RV Show Postponed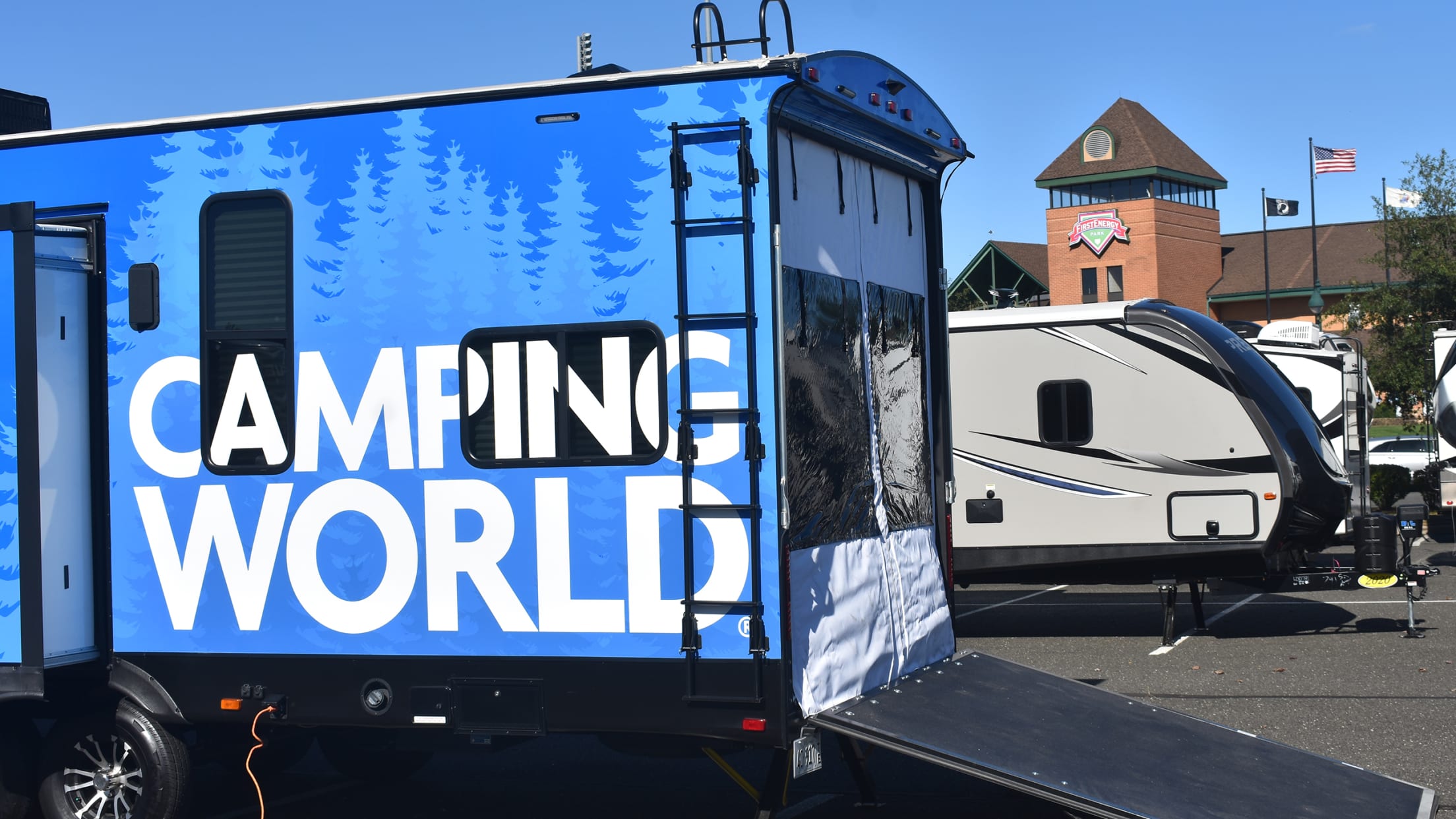 The Camping World Spring RV Show scheduled for April 3rd - 5th at FirstEnergy Park has been indefinitely postponed.
Jersey Shore Wine Festival Postponed, Re-Scheduled For October 3rd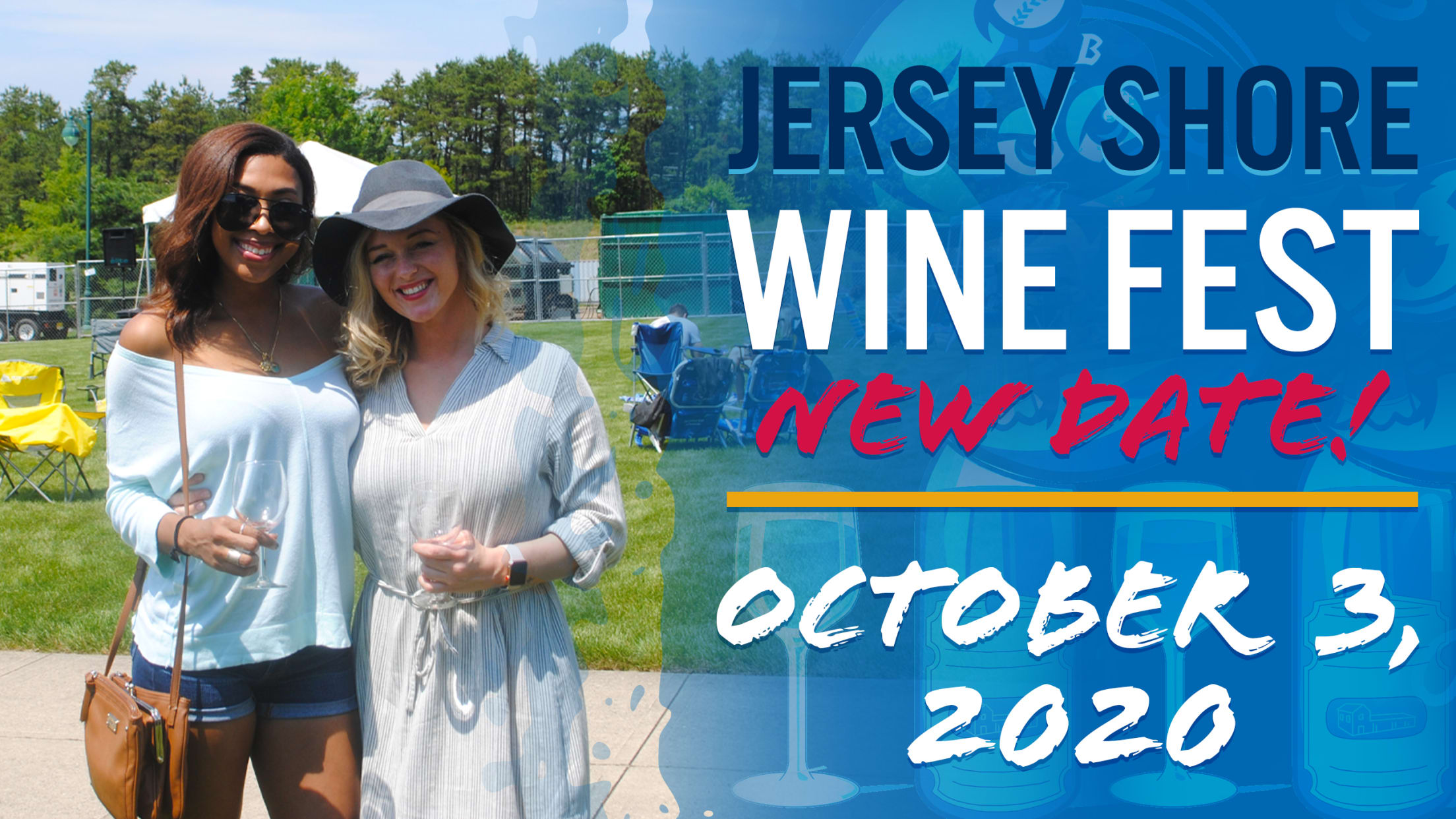 The Jersey Shore Wine Festival, originally scheduled for Saturday, April 25th, has been re-scheduled for Saturday, October 3rd due to the coronavirus outbreak and public health recommendations.
BlueClaws 2020 National Anthem Tryouts Moved Online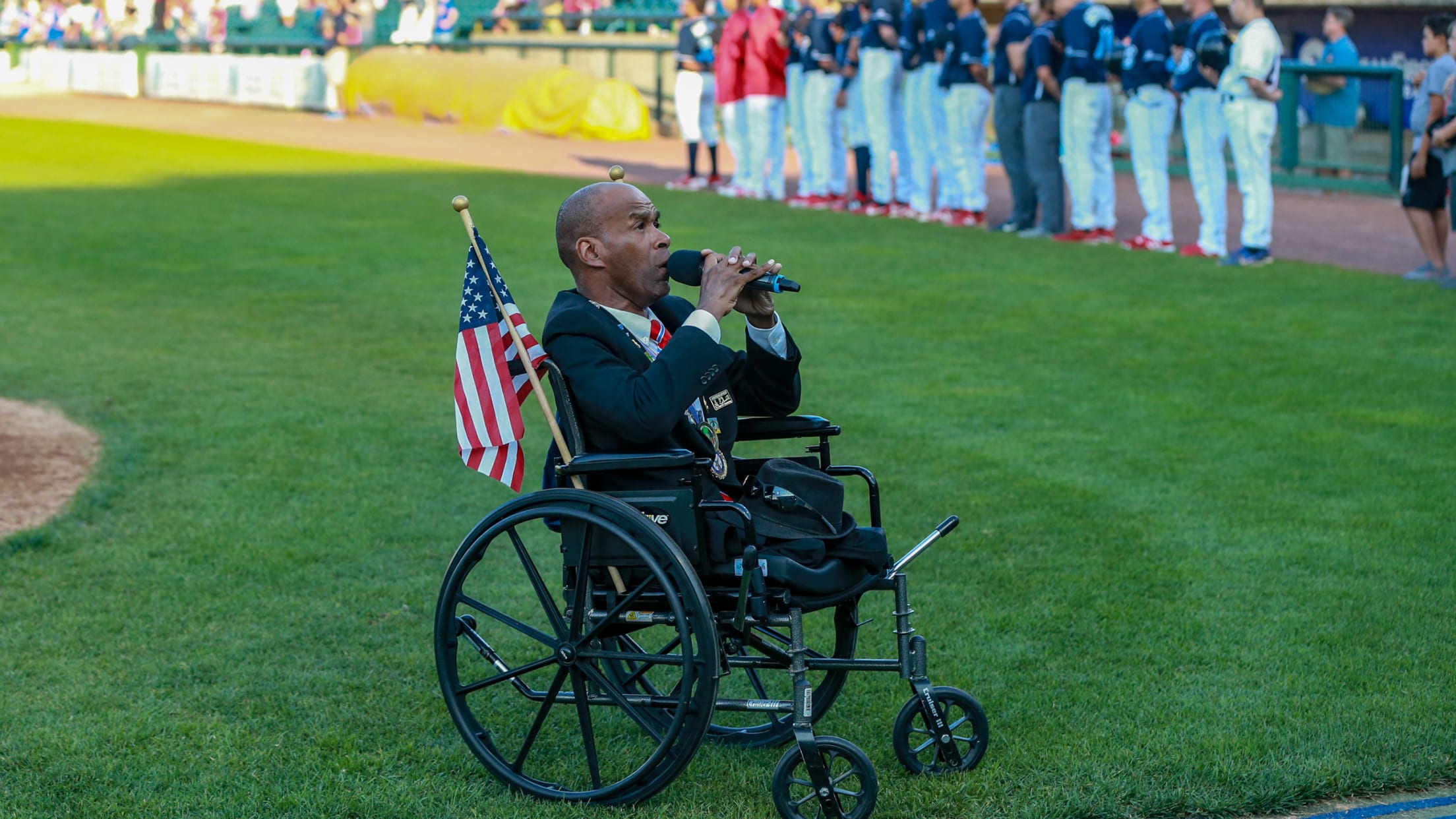 2020 BlueClaws National Anthem Tryouts have been moved online.
Statement From the BlueClaws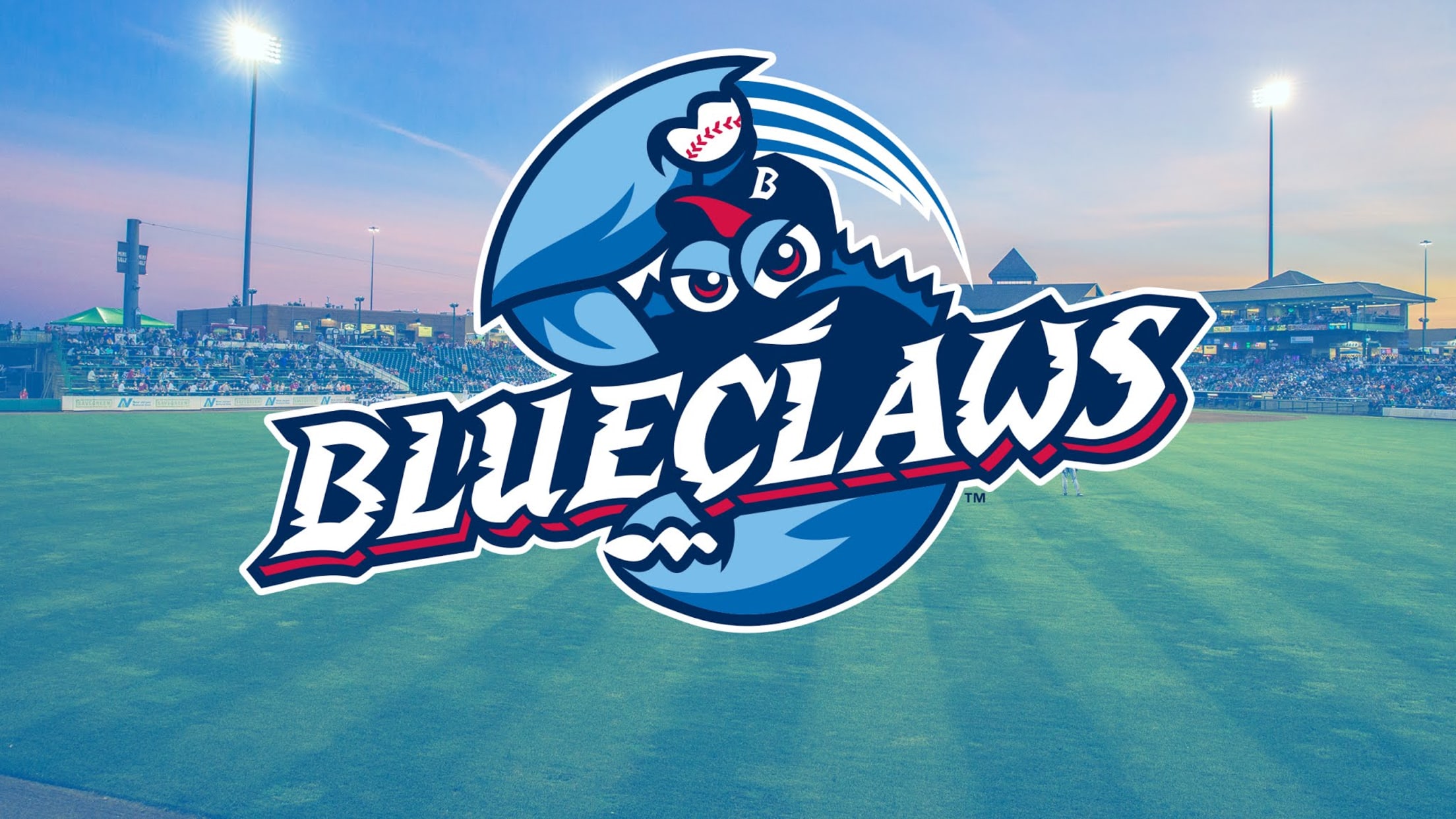 In accordance with the statements from Major and Minor League Baseball, the BlueClaws 2020 season will be delayed. We will share additional information as it becomes available. Statement From Minor League Baseball In light of the current coronavirus outbreak, and after consultation with medical professionals and our partners at Major
2020 Single-Game Tickets On Sale March 28th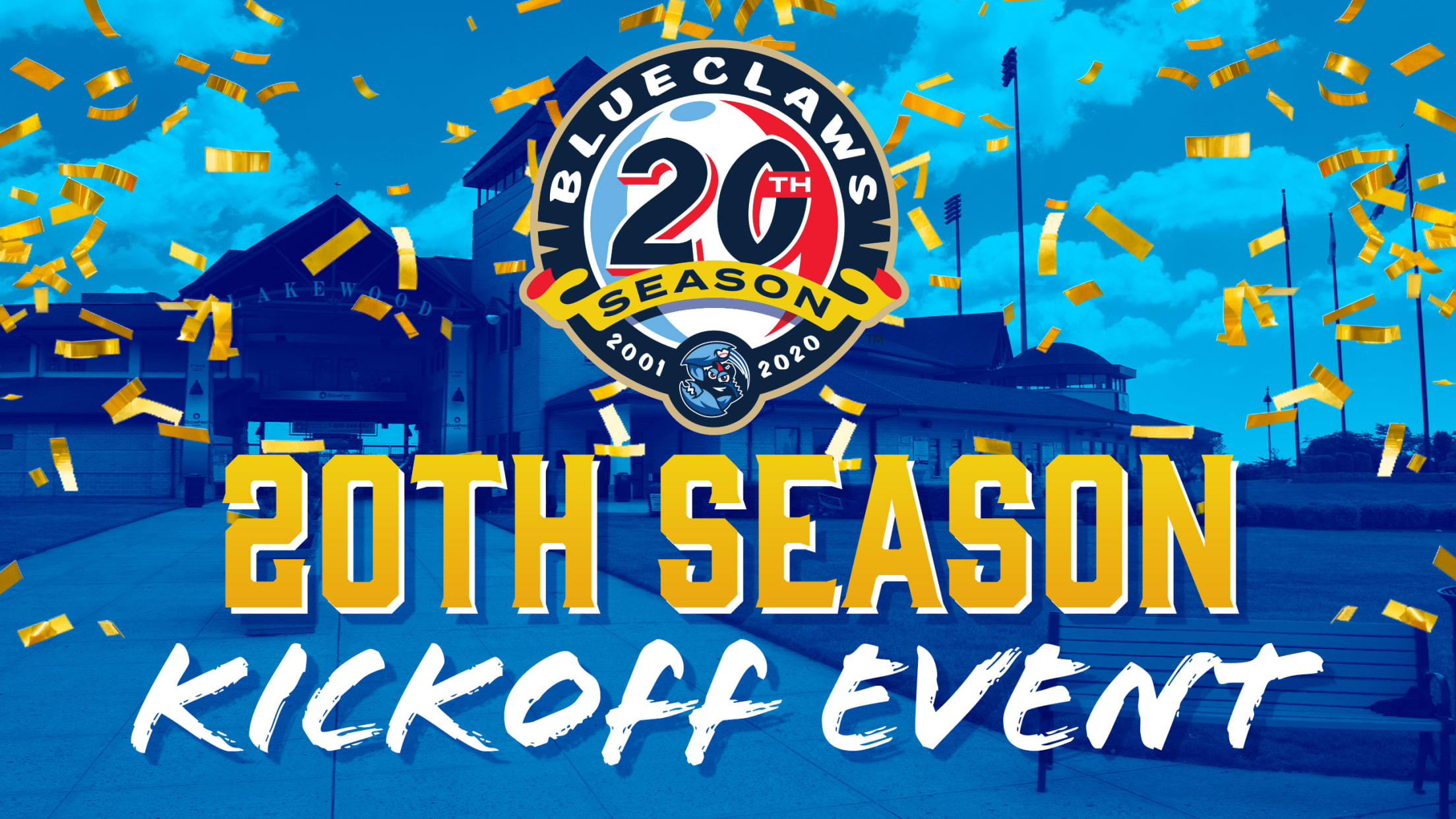 LAKEWOOD, NJ - The BlueClaws' 20th season deserves a premiere, and it will get one. Join the BlueClaws as single-game tickets go on sale at FirstEnergy Park on Saturday, March 28th.
Spring Flea Market Returns to FirstEnergy Park June 7th
Now accepting vendor registration!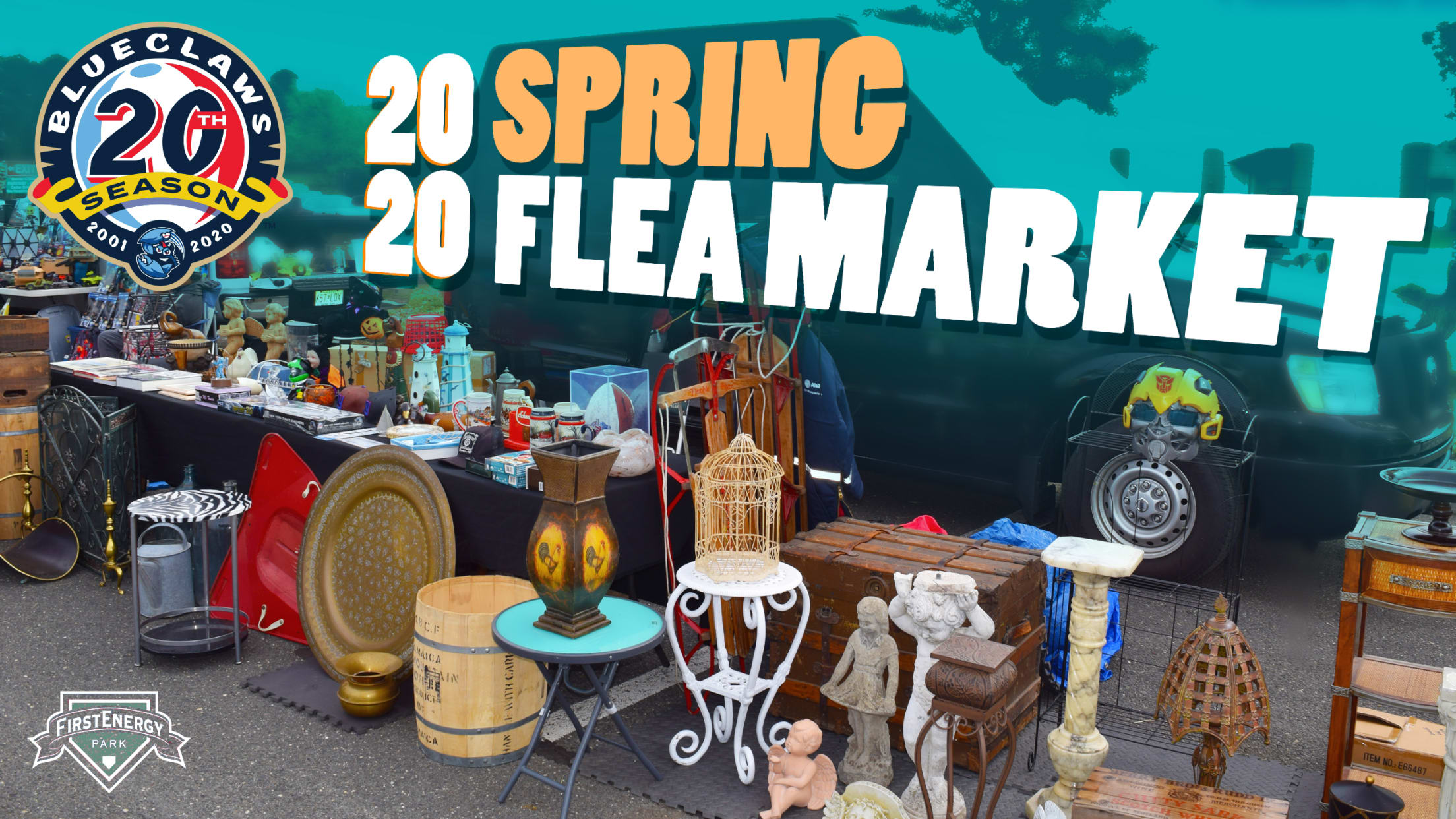 BlueClaws 2020 Spring Flea Market vendor registration is NOW OPEN! Do some late spring (or early summer) cleaning or promote your product and service at this year's flea market on Sunday, June 7th. The event runs from 8 am until 1 pm with vendor set-up beginning at 5 am. Interested
National Anthem Tryouts on April 1st at FirstEnergy Park
Interested applicants must apply online in advance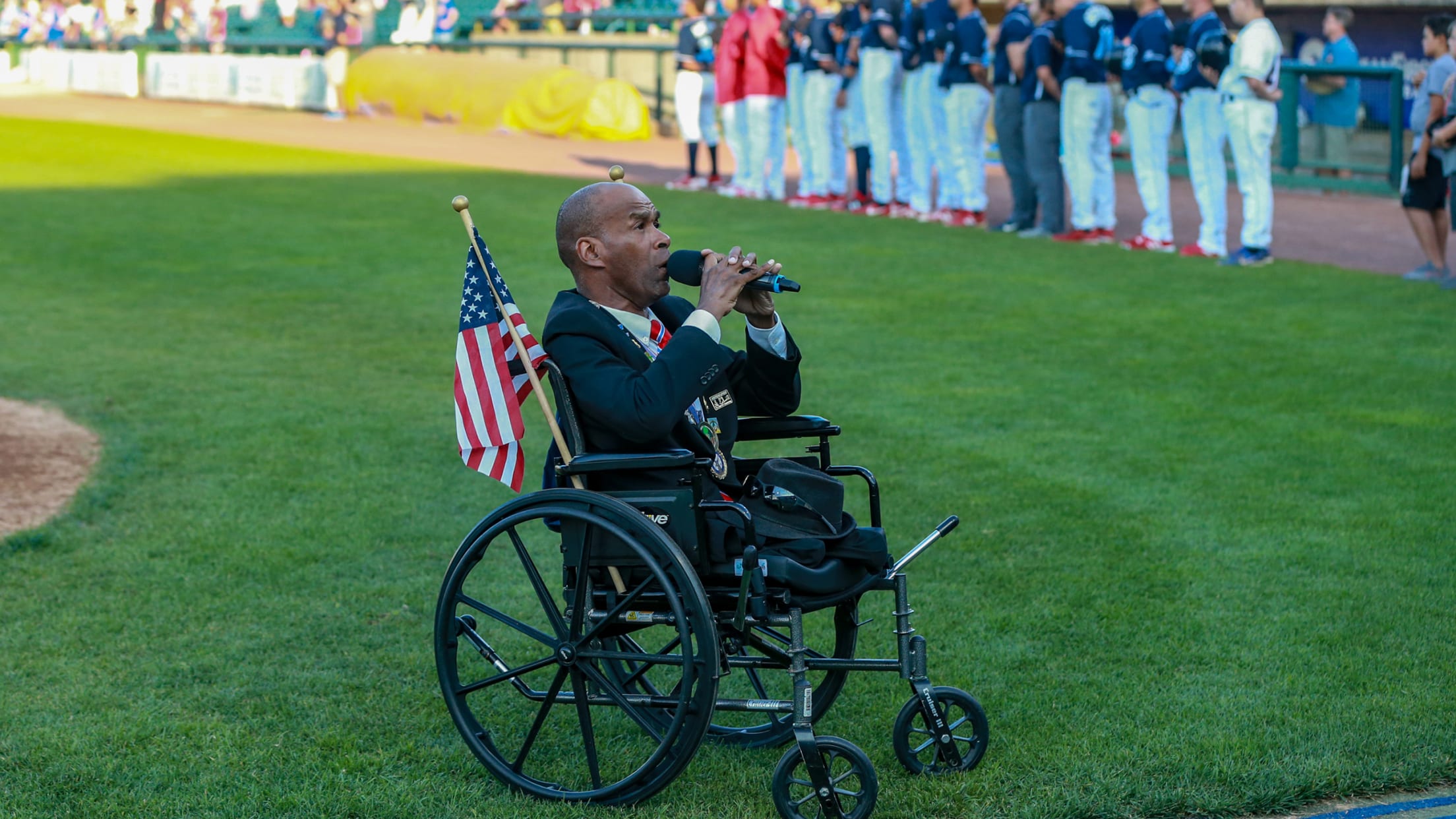 LAKEWOOD, NJ- The BlueClaws will hold their 2020 National Anthem tryouts on Wednesday, April 1st at FirstEnergy Park. The auditions will run from 5 pm - 7 pm.
Phillies Invite 15 Former BlueClaws to Spring Training
Including 2019 BlueClaw Bohm, BlueClaws HR King Hall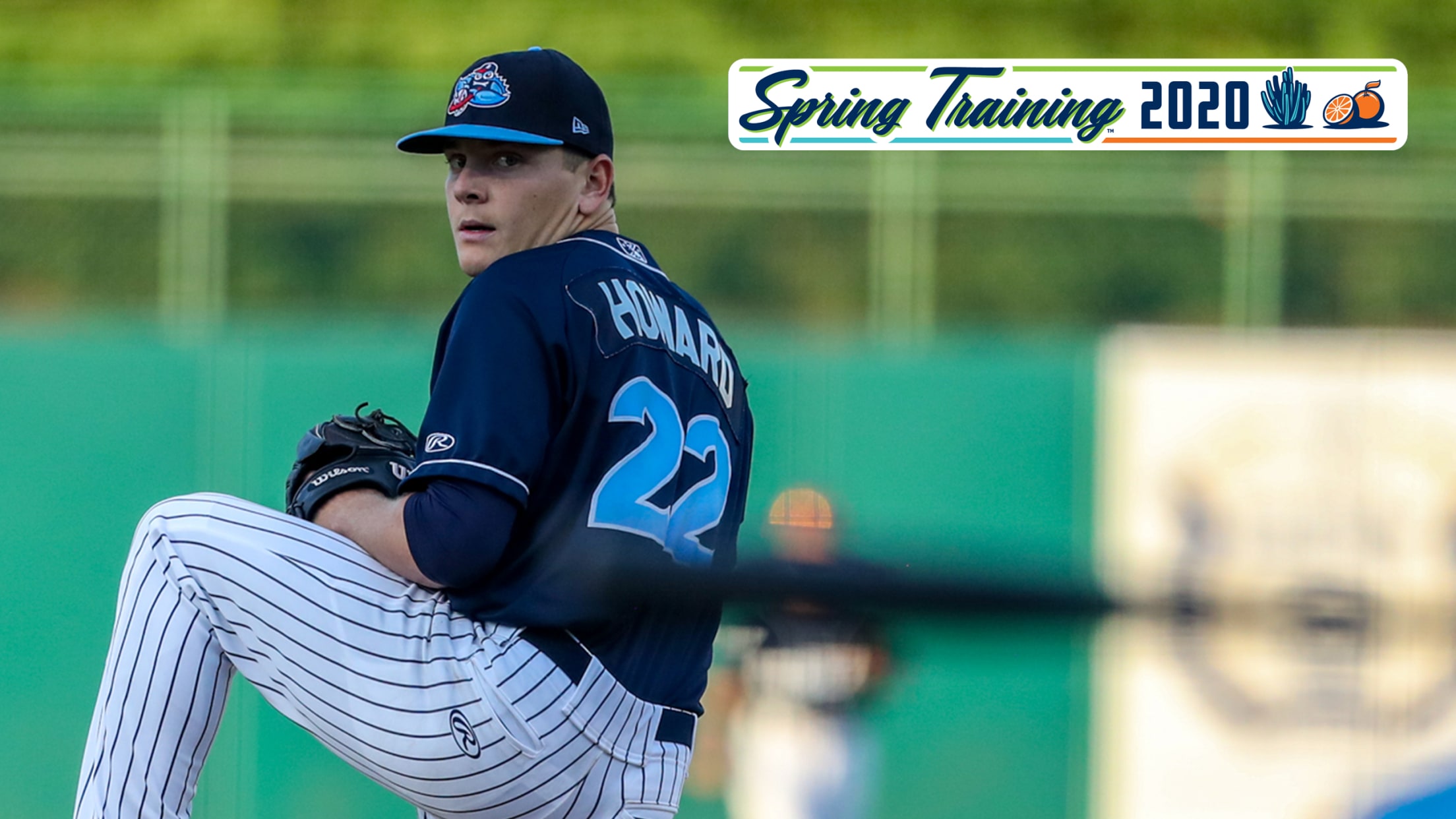 The Phillies announced a list of 15 non-roster invites to Spring Training that includes 15 former BlueClaws. Pitchers and catchers report to Clearwater for the start of Spring Training on February 11th with position players set to report on February 16th.
DeAngelis Steps Down From BlueClaws
"Jim D" was last remaining original full-time team employee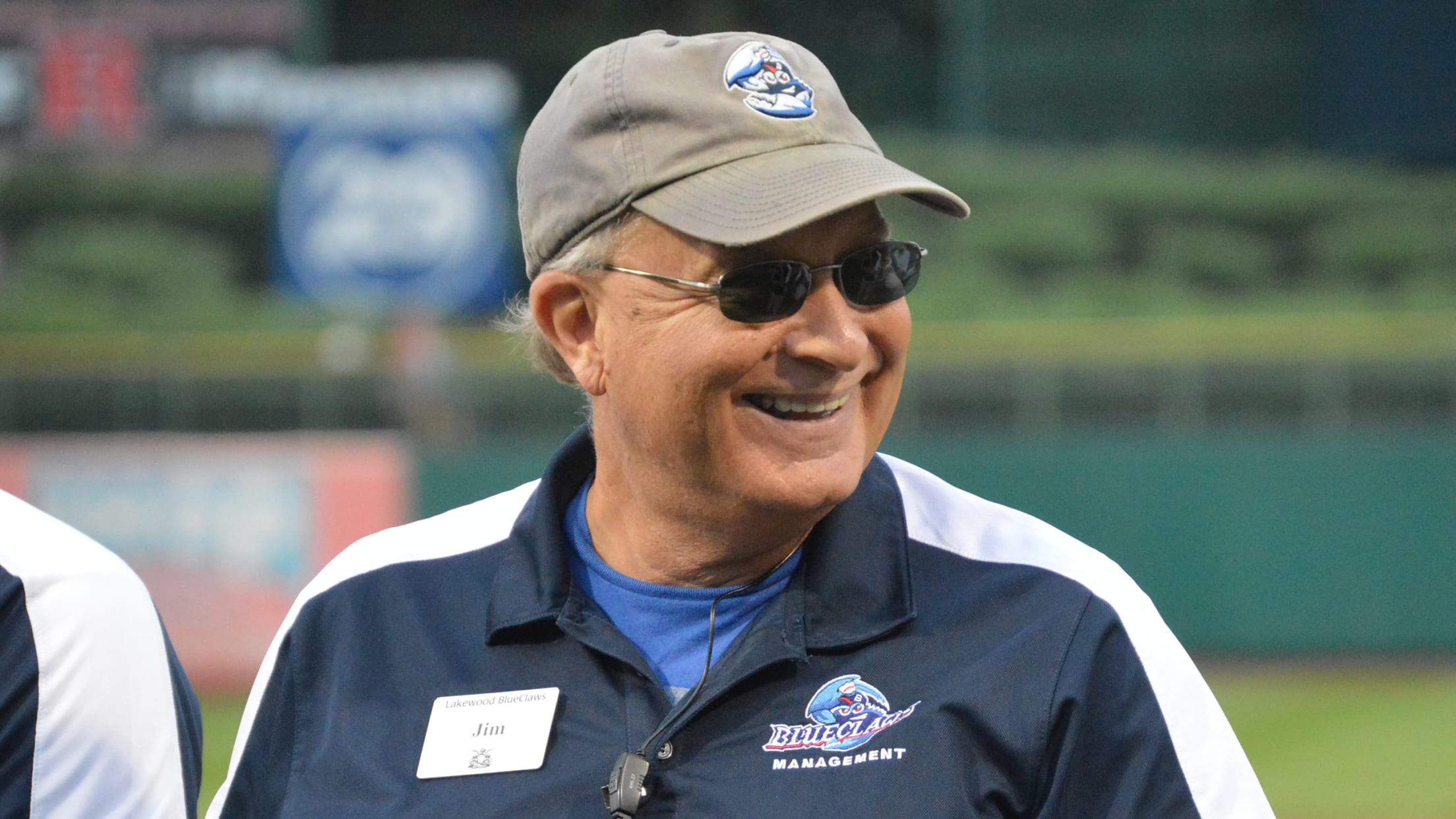 LAKEWOOD, NJ - BlueClaws Vice President of Community Relations, Jim DeAngelis, has stepped down from his position with the team, it was announced on Thursday.
BlueClaws Receive Presidential Citation At Winter Meetings
Team recognized for 2019's Pride Night at FirstEnergy Park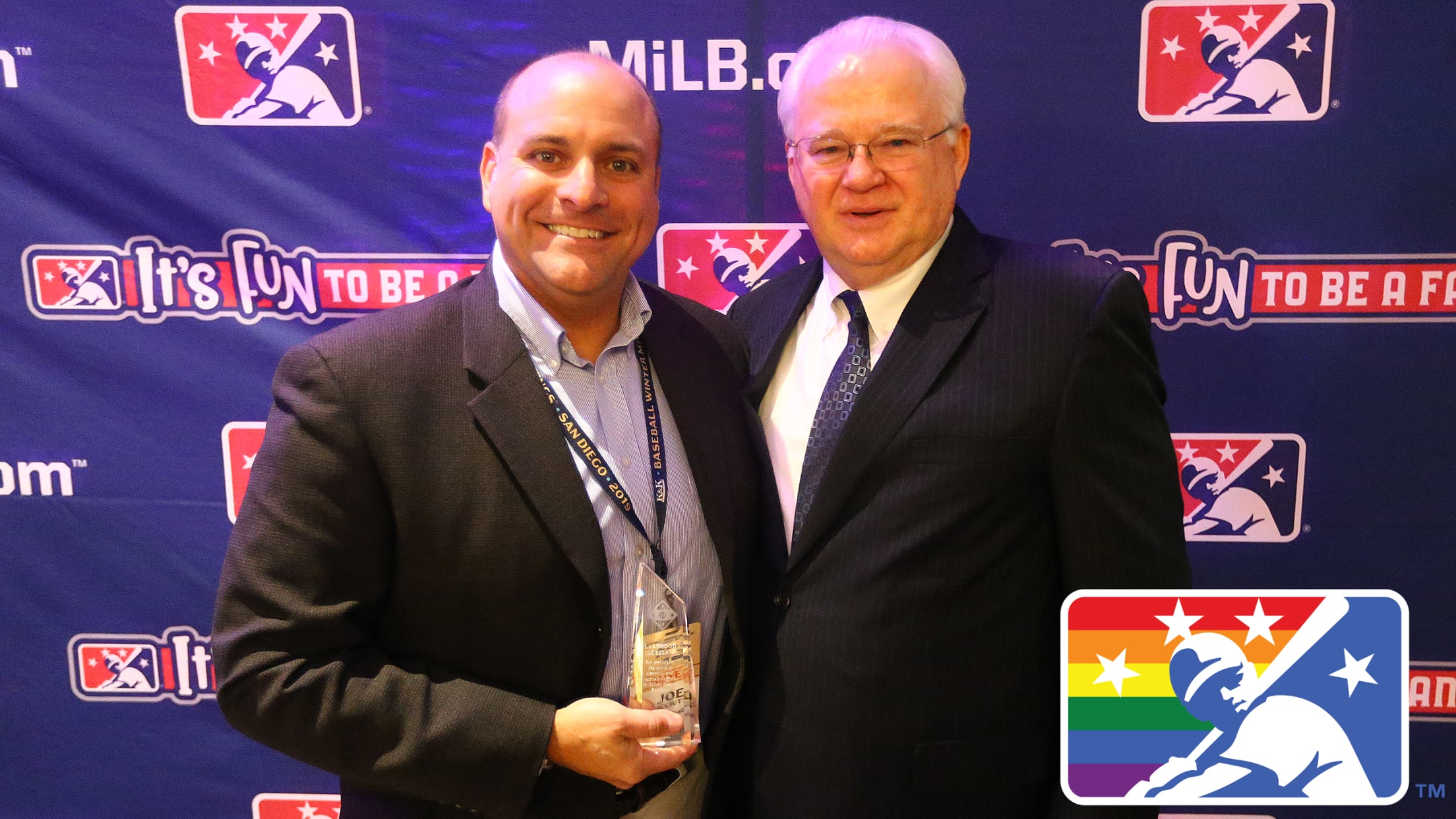 SAN DIEGO, CA - The BlueClaws received a Presidential Citation at the Baseball Winter Meetings in San Diego for their successful, sold-out, Pride Night in June.BlueClaws Team President Joe Ricciutti accepted the citation from Minor League Baseball President Pat O'Conner.
Two Former Claws Added to Phillies 40-man Roster
JoJo Romeo, Mauricio Llovera added on Wednesday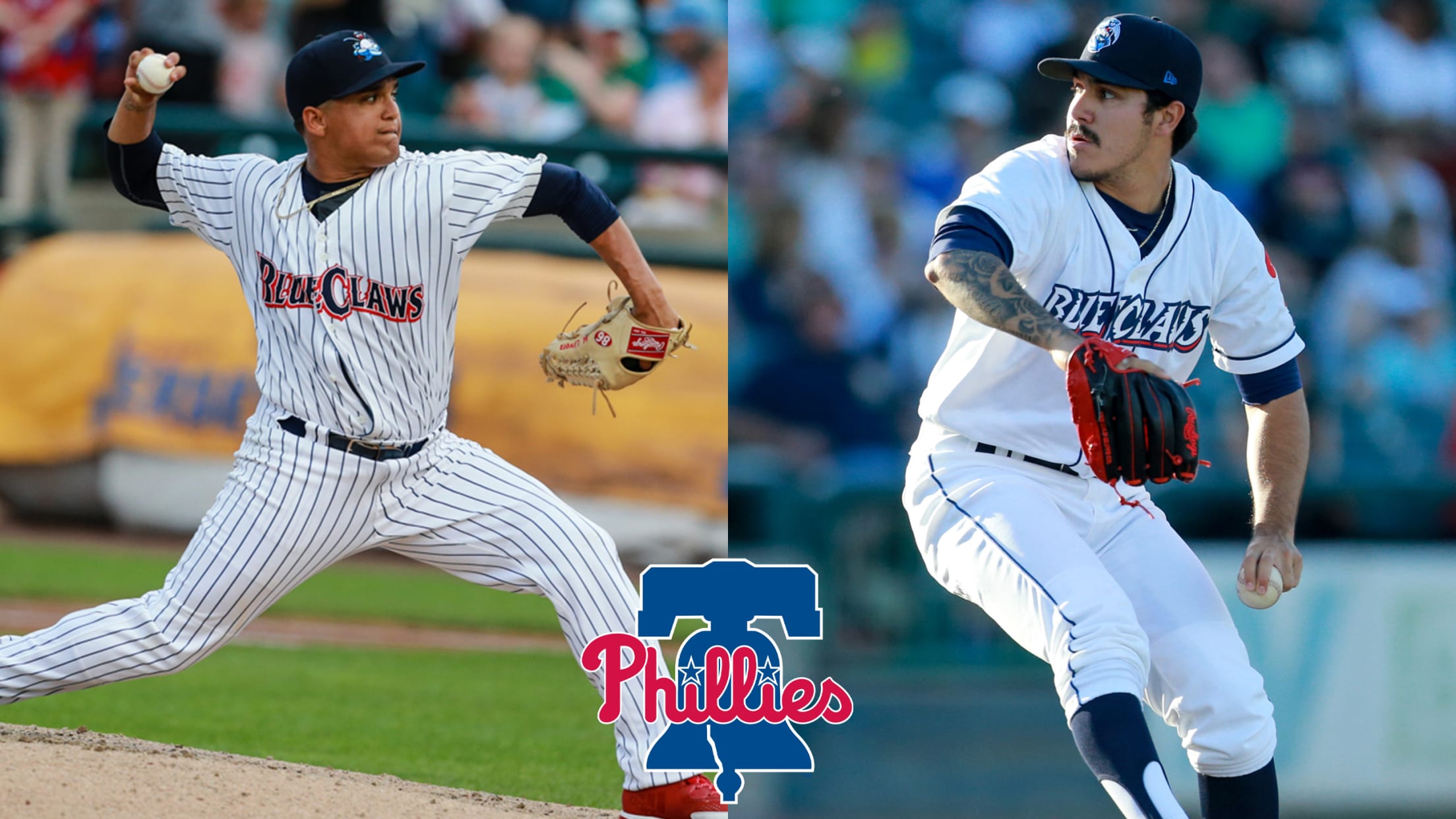 LAKEWOOD, NJ - Two former BlueClaws were among three players added to the Phillies 40-man roster on Wednesday. Pitchers Mauricio Llovera and JoJo Romero were both added to the team's 40-man roster, it was announced by the Phillies.
BlueClaws Charities Announces 2019 Grant Recipients
39 organizations received grants with all grant money staying in Ocean & Monmouth Counties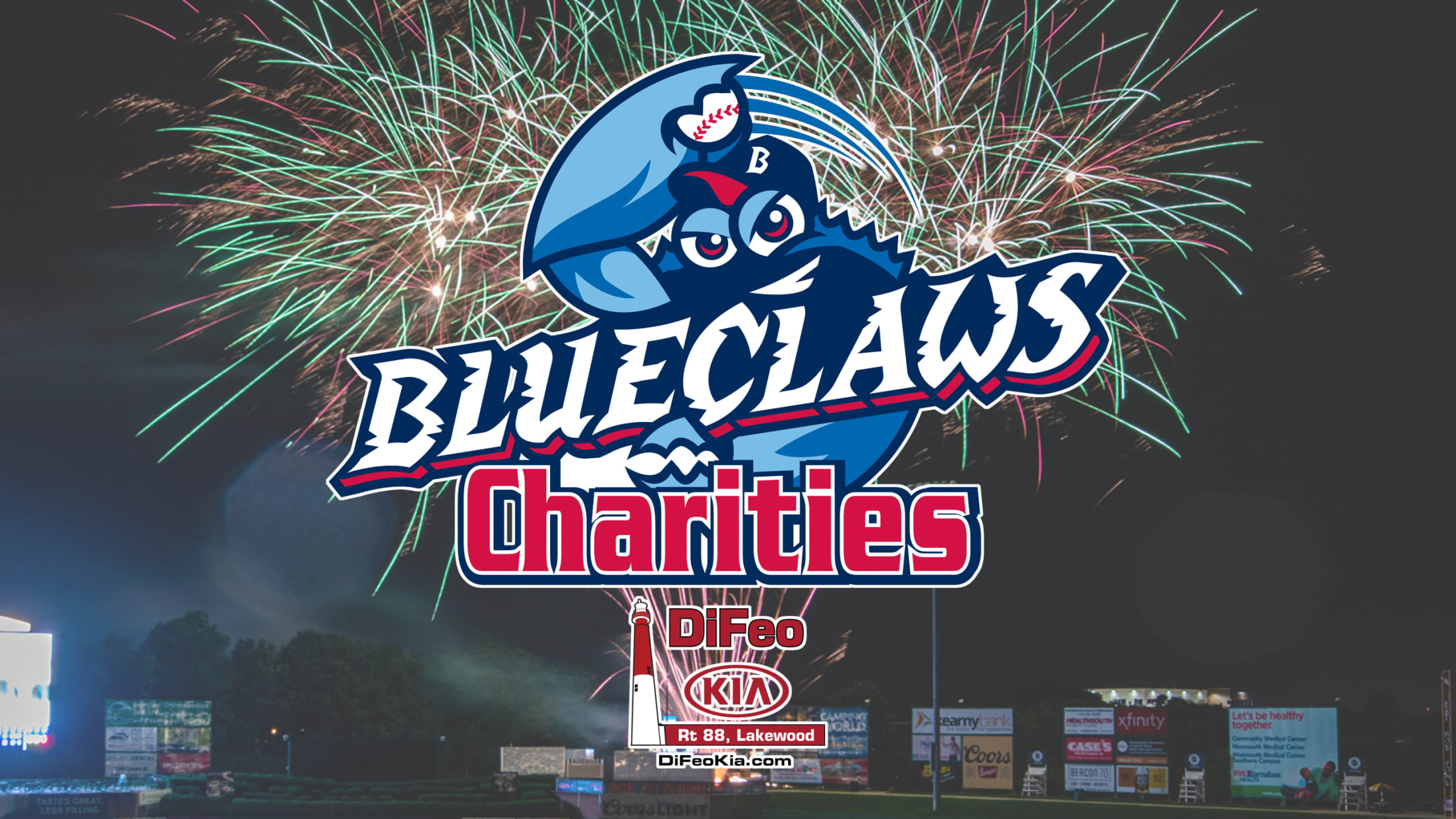 LAKEWOOD, NJ - BlueClaws Charities, presented by DiFeo Kia, has released the 39 local organizations that received a grant during their 2019 grant application process.
BlueClaws Charities Releases 2019 Community Impact Report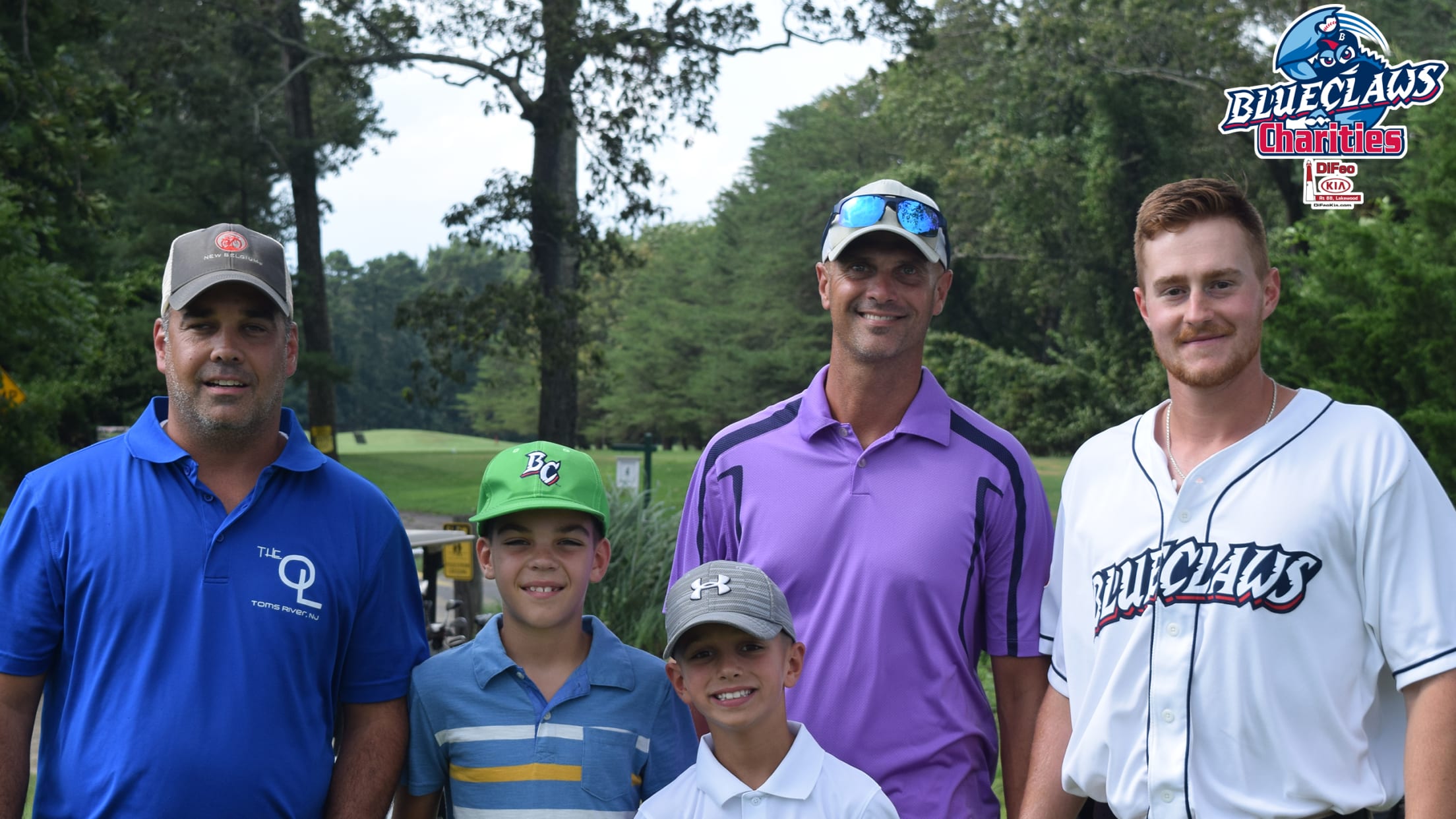 LAKEWOOD, NJ - The Lakewood BlueClaws and BlueClaws Charities have released their 2019 Community Impact Report including information on BlueClaws Charities, presented by DiFeo Kia, grant recipients and club community involvement throughout the year."BlueClaws Charities and the entire BlueClaws staff is proud to be a key part of the community