Phillies Invite 15 Former BlueClaws to Spring Training
Including 2019 BlueClaw Bohm, BlueClaws HR King Hall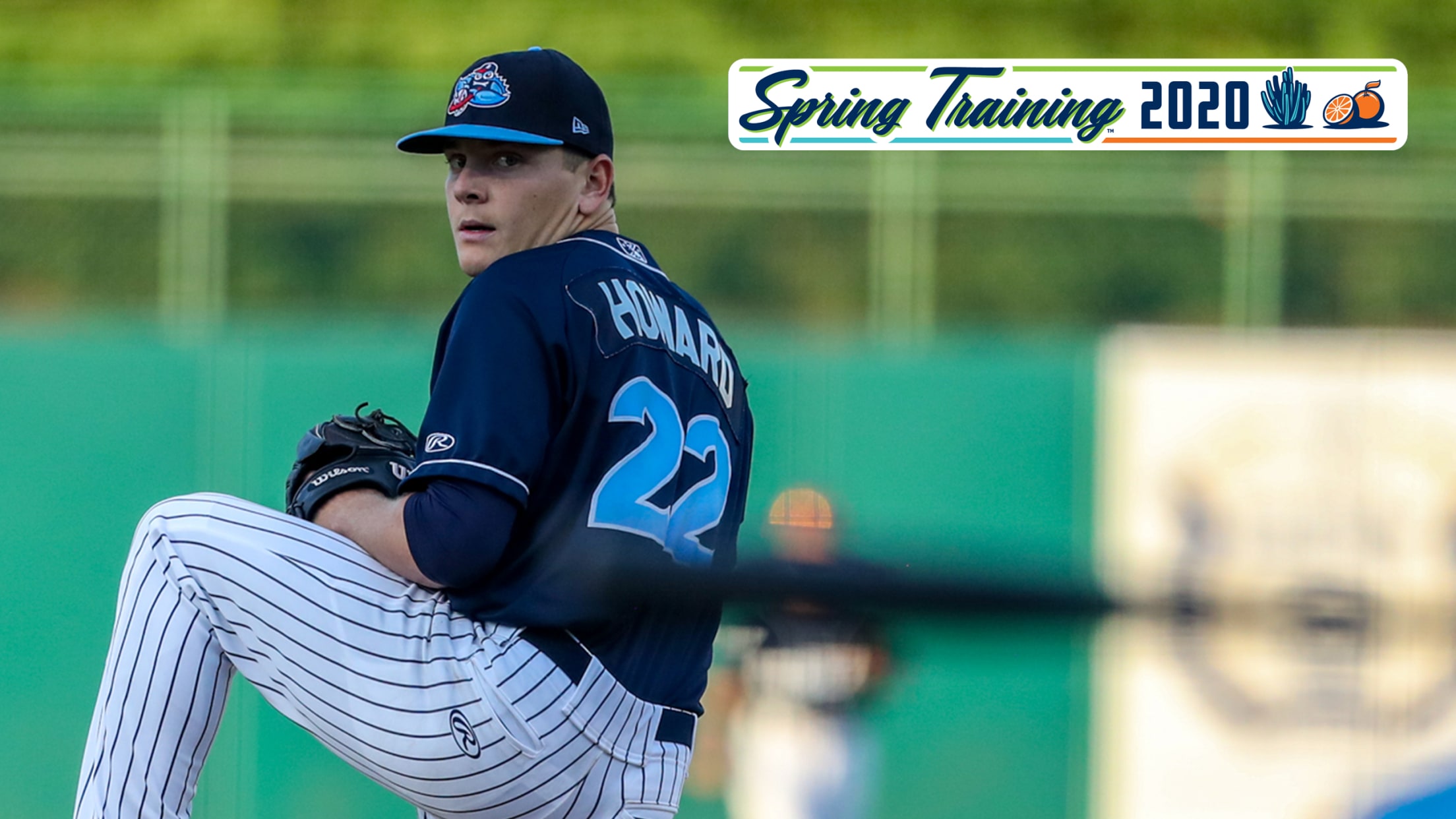 The Phillies announced a list of 15 non-roster invites to Spring Training that includes 15 former BlueClaws. Pitchers and catchers report to Clearwater for the start of Spring Training on February 11th with position players set to report on February 16th.
DeAngelis Steps Down From BlueClaws
"Jim D" was last remaining original full-time team employee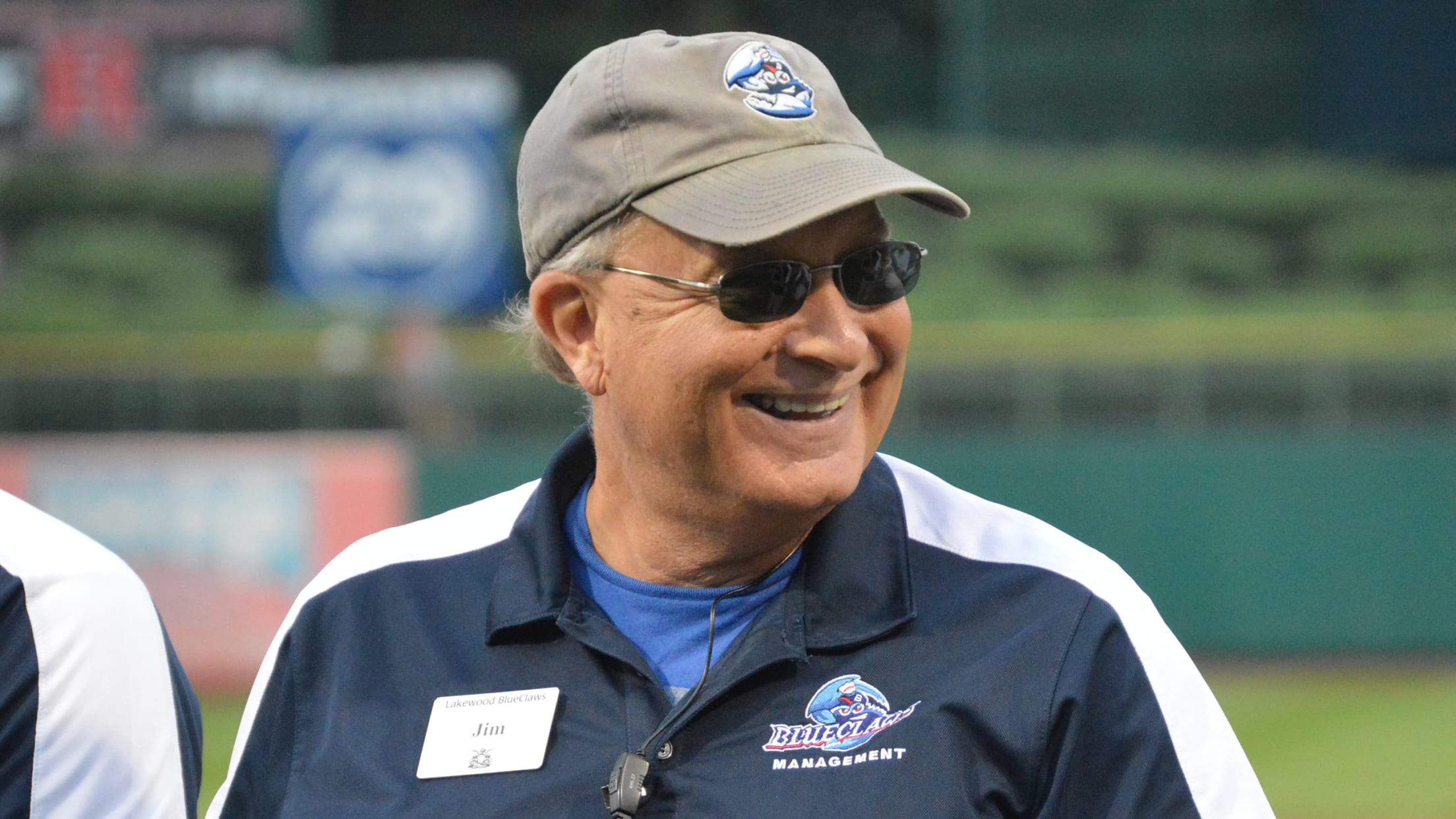 LAKEWOOD, NJ - BlueClaws Vice President of Community Relations, Jim DeAngelis, has stepped down from his position with the team, it was announced on Thursday.
BlueClaws Receive Presidential Citation At Winter Meetings
Team recognized for 2019's Pride Night at FirstEnergy Park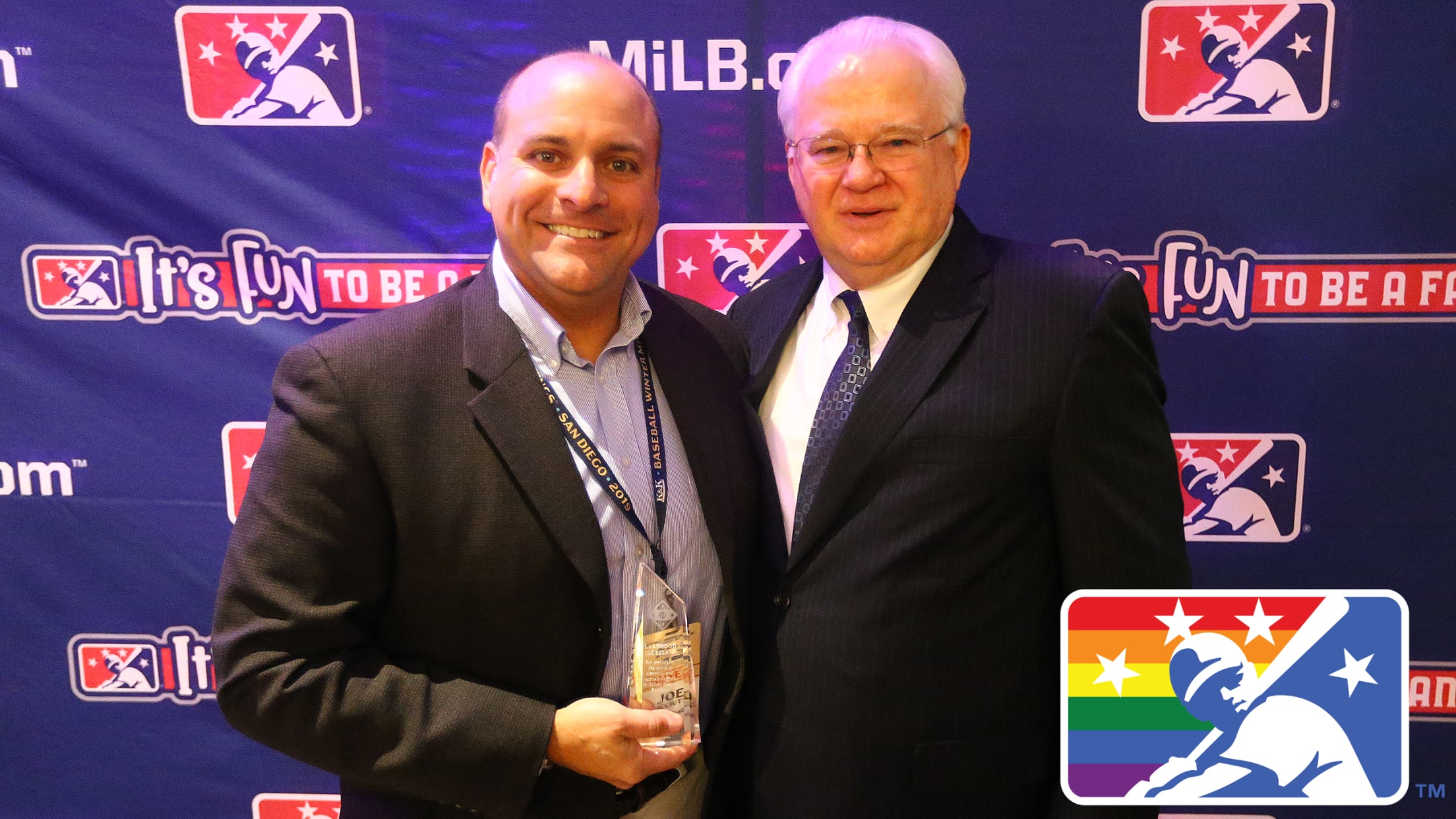 SAN DIEGO, CA - The BlueClaws received a Presidential Citation at the Baseball Winter Meetings in San Diego for their successful, sold-out, Pride Night in June.BlueClaws Team President Joe Ricciutti accepted the citation from Minor League Baseball President Pat O'Conner.
Two Former Claws Added to Phillies 40-man Roster
JoJo Romeo, Mauricio Llovera added on Wednesday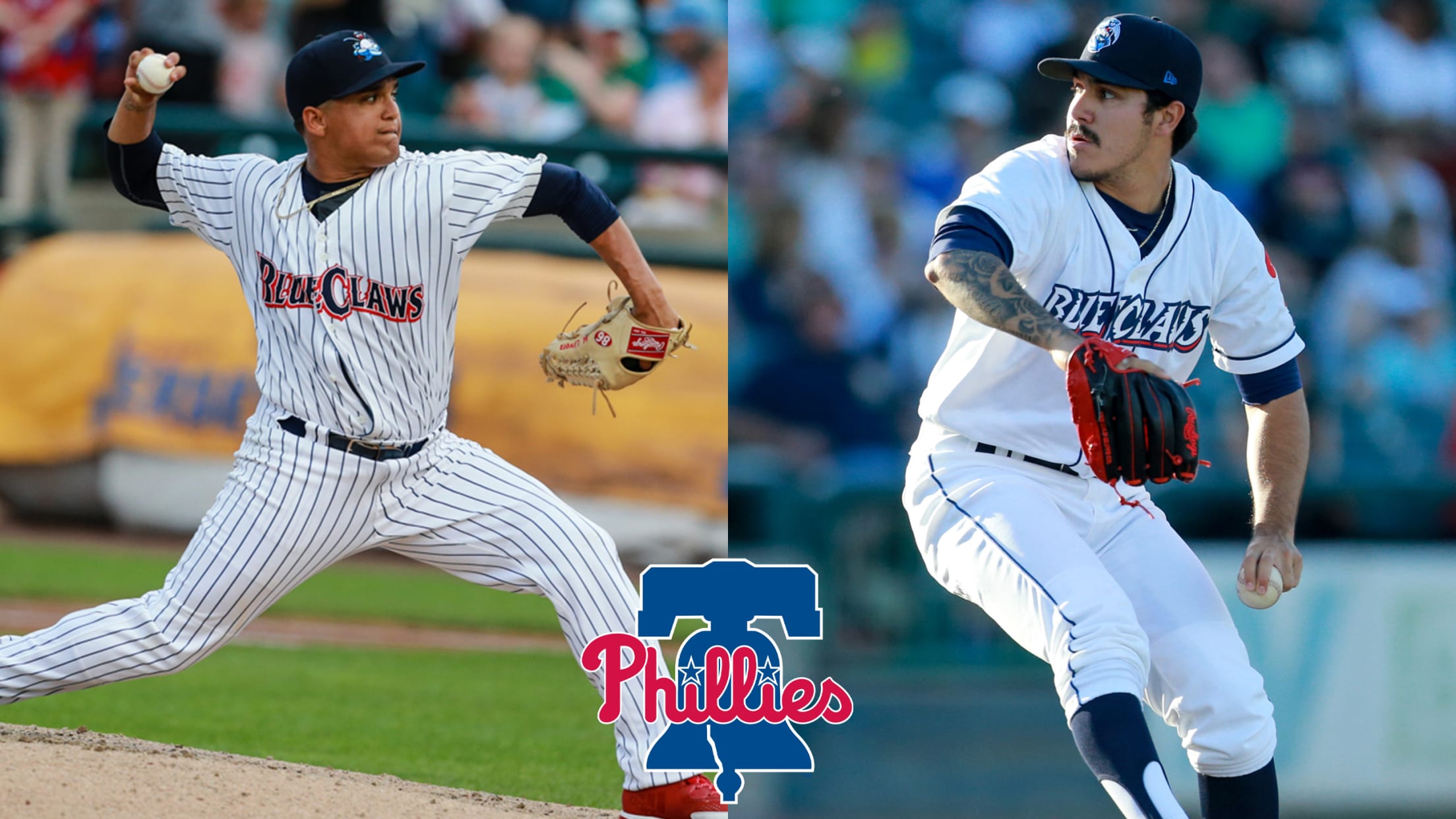 LAKEWOOD, NJ - Two former BlueClaws were among three players added to the Phillies 40-man roster on Wednesday. Pitchers Mauricio Llovera and JoJo Romero were both added to the team's 40-man roster, it was announced by the Phillies.
BlueClaws Charities Announces 2019 Grant Recipients
39 organizations received grants with all grant money staying in Ocean & Monmouth Counties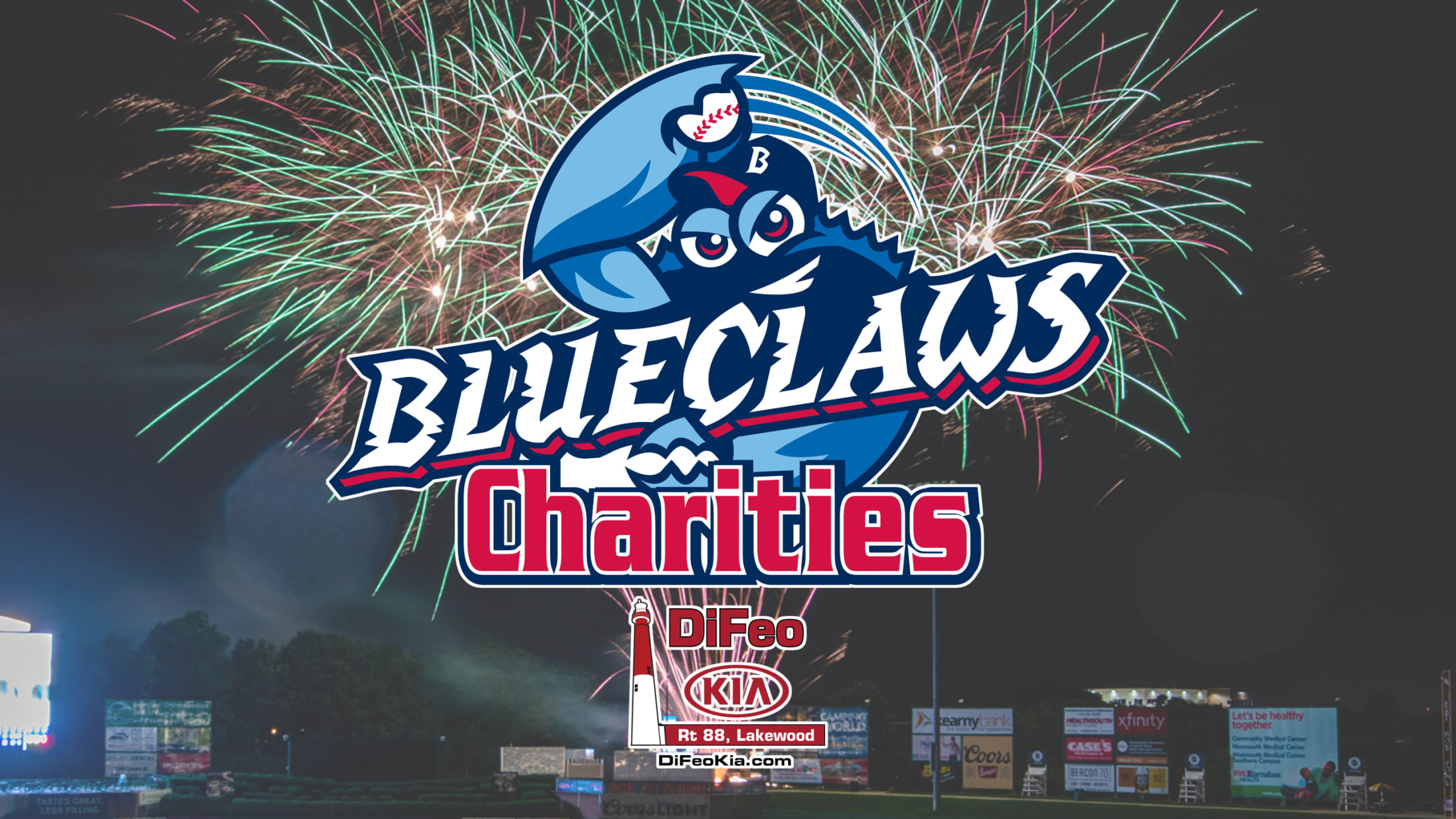 LAKEWOOD, NJ - BlueClaws Charities, presented by DiFeo Kia, has released the 39 local organizations that received a grant during their 2019 grant application process.
BlueClaws Charities Releases 2019 Community Impact Report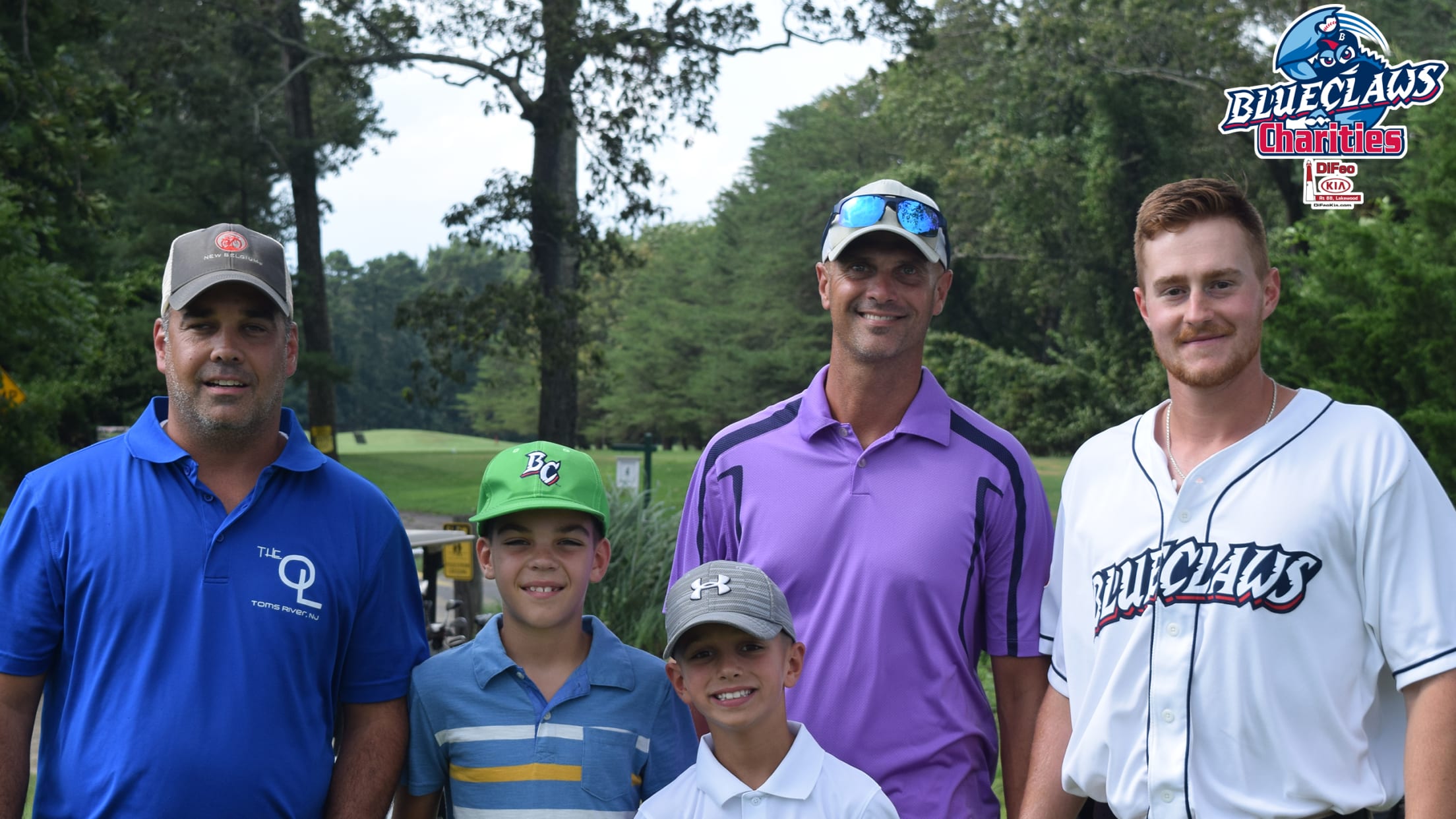 LAKEWOOD, NJ - The Lakewood BlueClaws and BlueClaws Charities have released their 2019 Community Impact Report including information on BlueClaws Charities, presented by DiFeo Kia, grant recipients and club community involvement throughout the year."BlueClaws Charities and the entire BlueClaws staff is proud to be a key part of the community
BlueClaws Unveil Game Times for 2020 Season
Opening Night is at 6:35 pm on Thursday, April 16th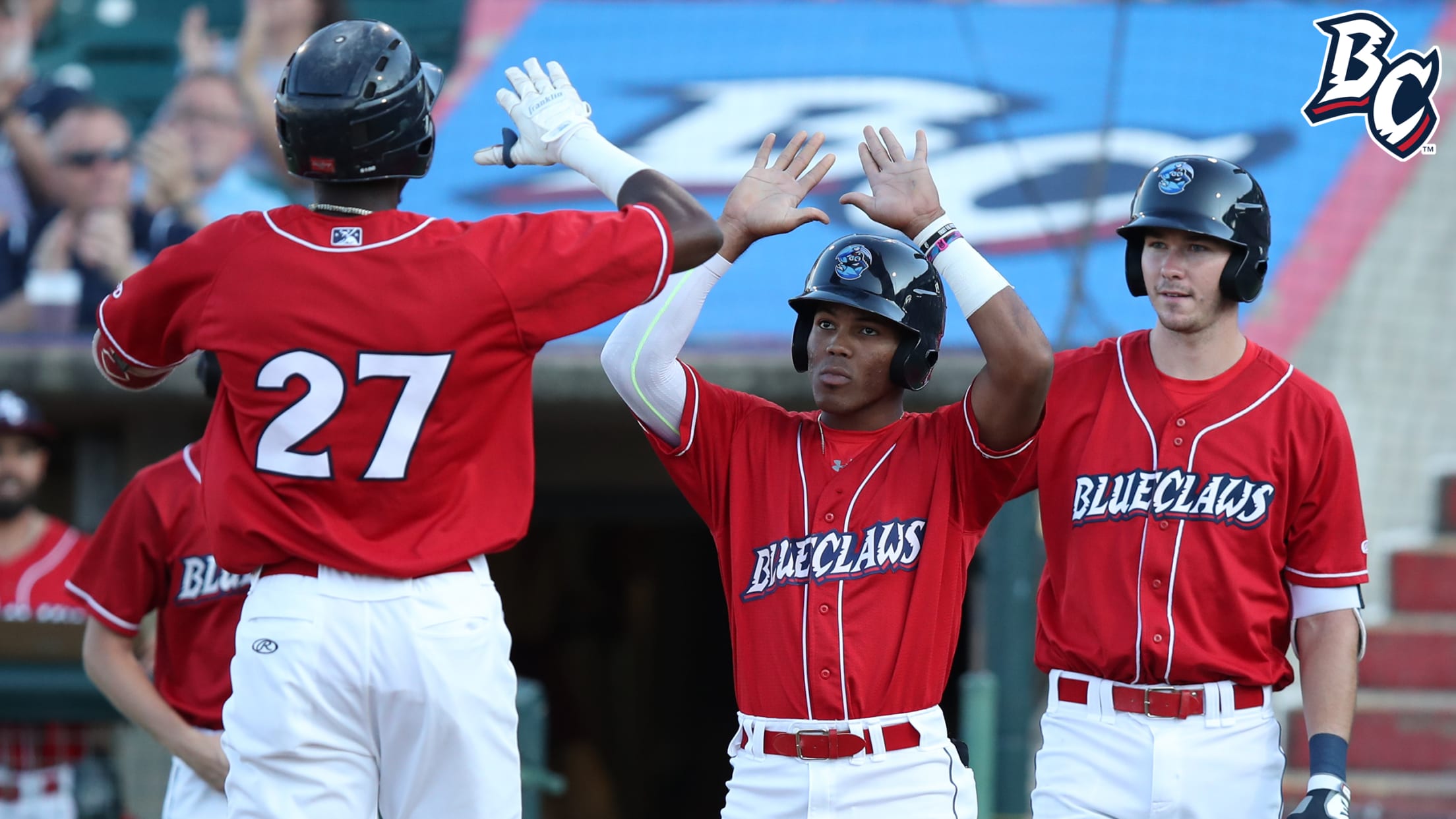 LAKEWOOD, NJ - The BlueClaws will open their 20th season at the Jersey Shore on Thursday, April 16th with a 6:35 pm game, it was announced on Tuesday. The team unveiled the game times for all 70 home games in 2020.
2020 BlueClaws Group Outings Now Available
Thousands enjoy BlueClaws games with their group throughout the year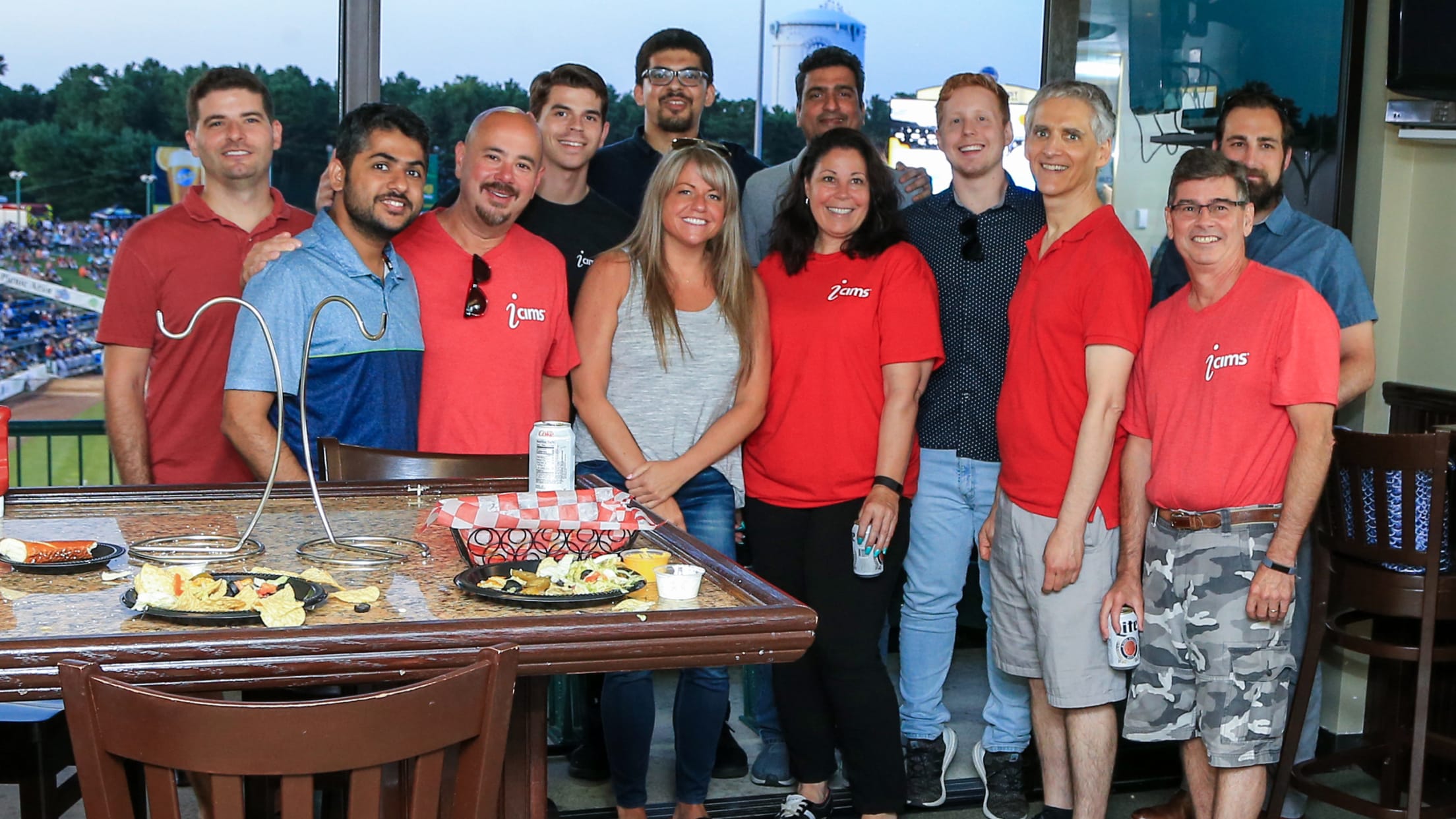 LAKEWOOD, NJ - The BlueClaws announced Wednesday that group outings for the team's historic 20th season at the Jersey Shore are currently on sale for the general public.