Statement on Municipal Events This Week at Ballpark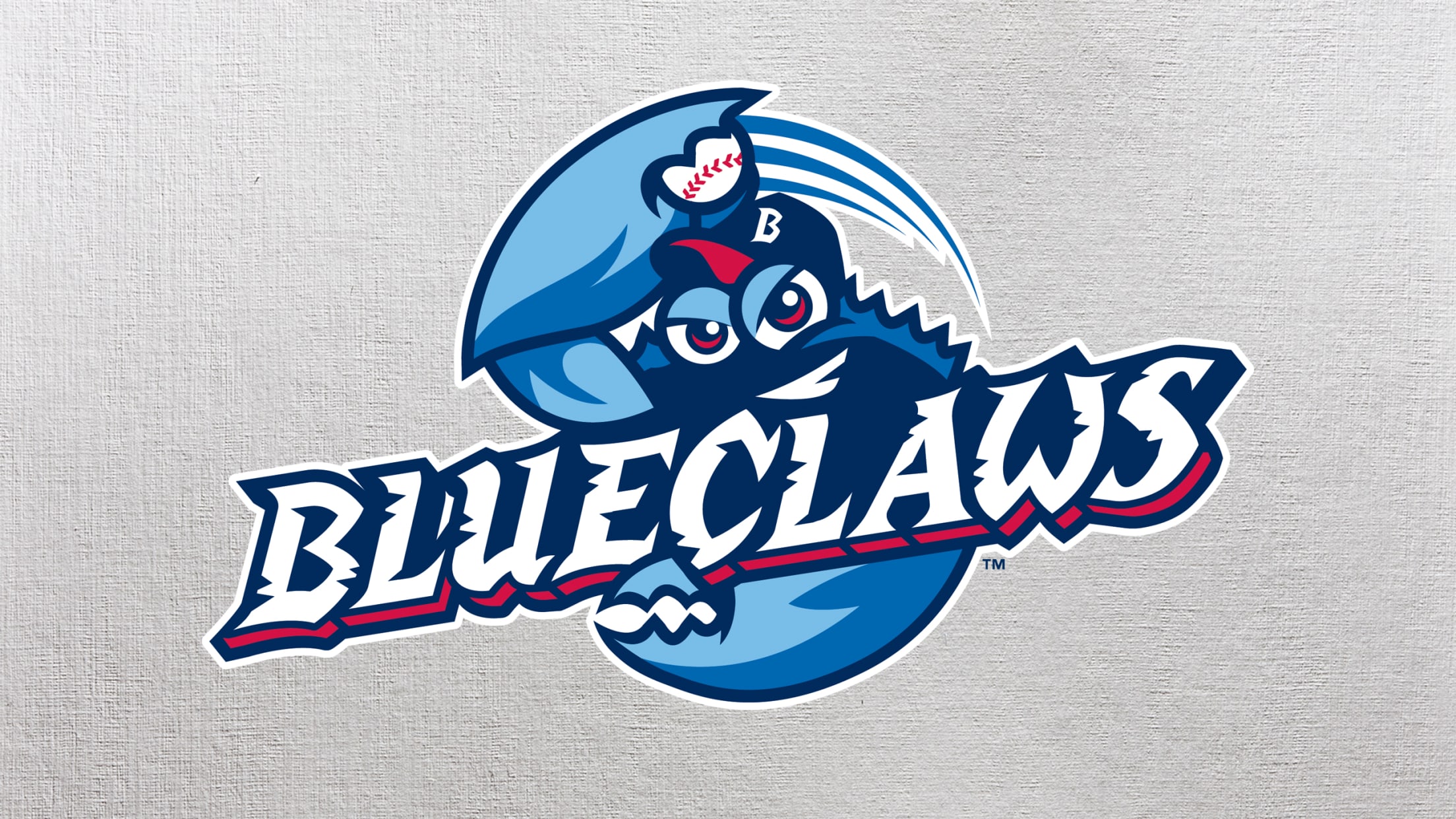 Statement From the BlueClaws: We have received a number of inquiries regarding activity in the municipal lots around the ballpark this week. The Lakewood food bank, Tomchei Shabbos, is using the municipal parking lot around the stadium this week for their annual pickup of prepaid food packages for the Passover
Statement From the BlueClaws:
We have received a number of inquiries regarding activity in the municipal lots around the ballpark this week.
The Lakewood food bank, Tomchei Shabbos, is using the municipal parking lot around the stadium this week for their annual pickup of prepaid food packages for the Passover Holiday.
All activities are coordinated by the township and Tomchei Shabbos. It is a municipal use of the parking lots and not affiliated with the BlueClaws.
The BlueClaws executive offices are still closed and staff is working remotely. We look forward to welcoming BlueClaws fans back to FirstEnergy Park once we are able to do so.
-BlueClaws-