Community Sportsman Of The Year
Do you know a Student Athlete who is actively involved in the community and deserves to be recognized for their hard work?
The JetHawks Baseball Foundation is looking for Student Athletes in the Antelope Valley who excel in community service and leadership to be the recipient of the Lancaster JetHawks Community Sportsman of the Year Award. The 2021 Community Sportsman of the Year Recipients will be honored at the 5th Annual JetHawks Hot Stove Banquet.
The award is aimed to recognize those student athletes who are making an impact within the community, as well as in the classroom and their sport. Nominees should display actions that go above what is required from them.
Qualifications
- Full time college student or high school student within the Antelope Valley
- Exhibit kindness, passion, and leadership
- Maintain a GPA of 3.0 or higher
To nominate a deserving student athlete, please fill out the form below and email it to Nancy Leyva at [email protected]. Nominations will open in Fall 2020 for the Sportsman of the Year Award. If you have any further questions you may call Nancy at 661-726-5400.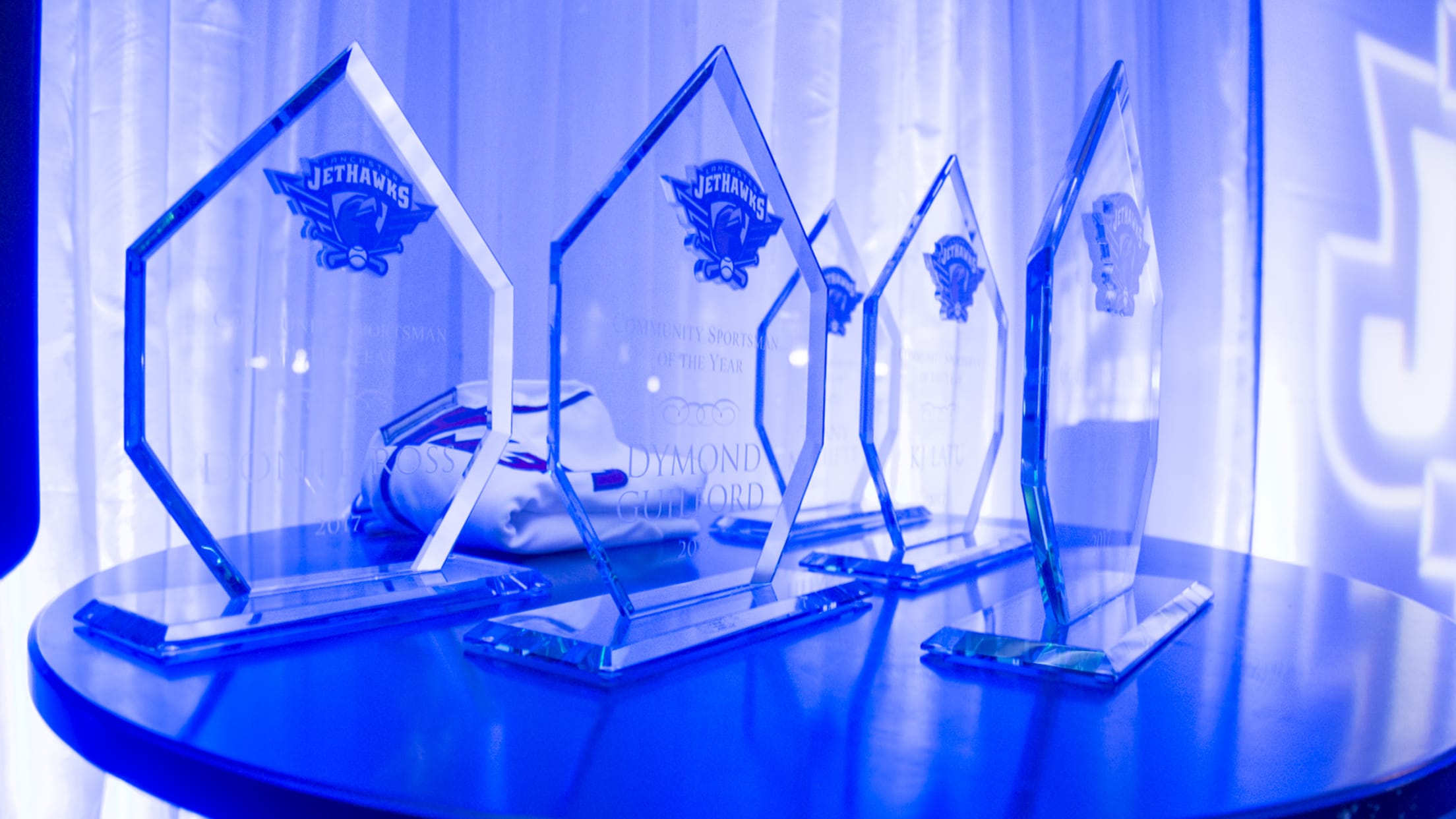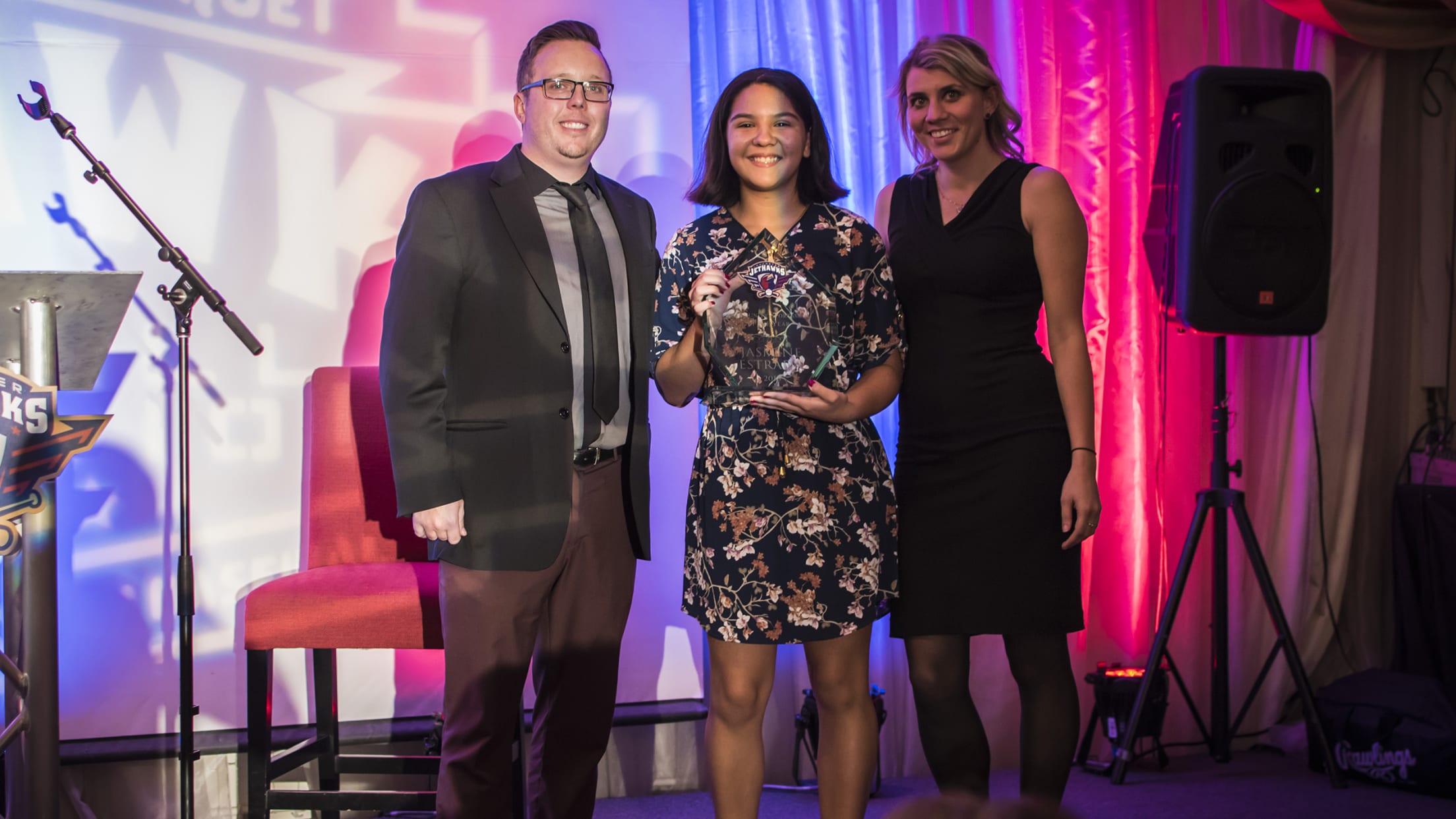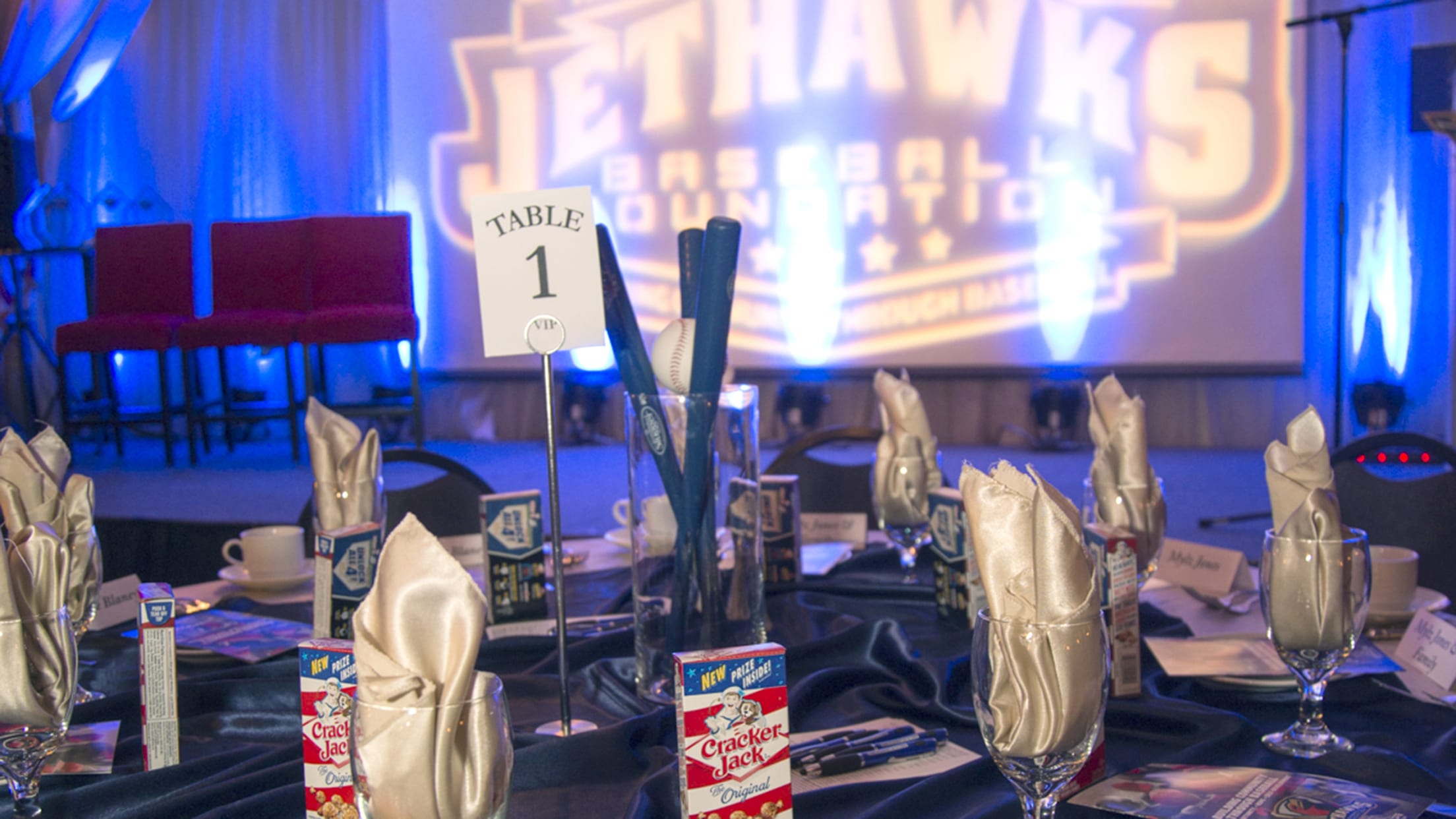 Previous Recipients
Hayden Hall - University of Antelope Valley (2019)
Travis Bowe - Antelope Valley College (2019)
Leilani Hallman - Quartz Hill High School (2019)
Jasmine Estrada - University of Antelope Valley (2018)
Kyle Lathrop - Antelope Valley College (2018)
Triveni Patel - Quartz Hill High School (2018)
KJ Latu - Paraclete High School (2017)
Dymond Guilford - Eastside High School (2017)
Tiffany Matchett - Antelope Valley College (2017)
Donte Ross - Antelope Valley College (2017)
Chantel Dickson - University of Antelope Valley (2017)
Sergio Ayon - University of Antelope Valley (2017)