Big fifth drives Cubs past Lugnuts, 9-1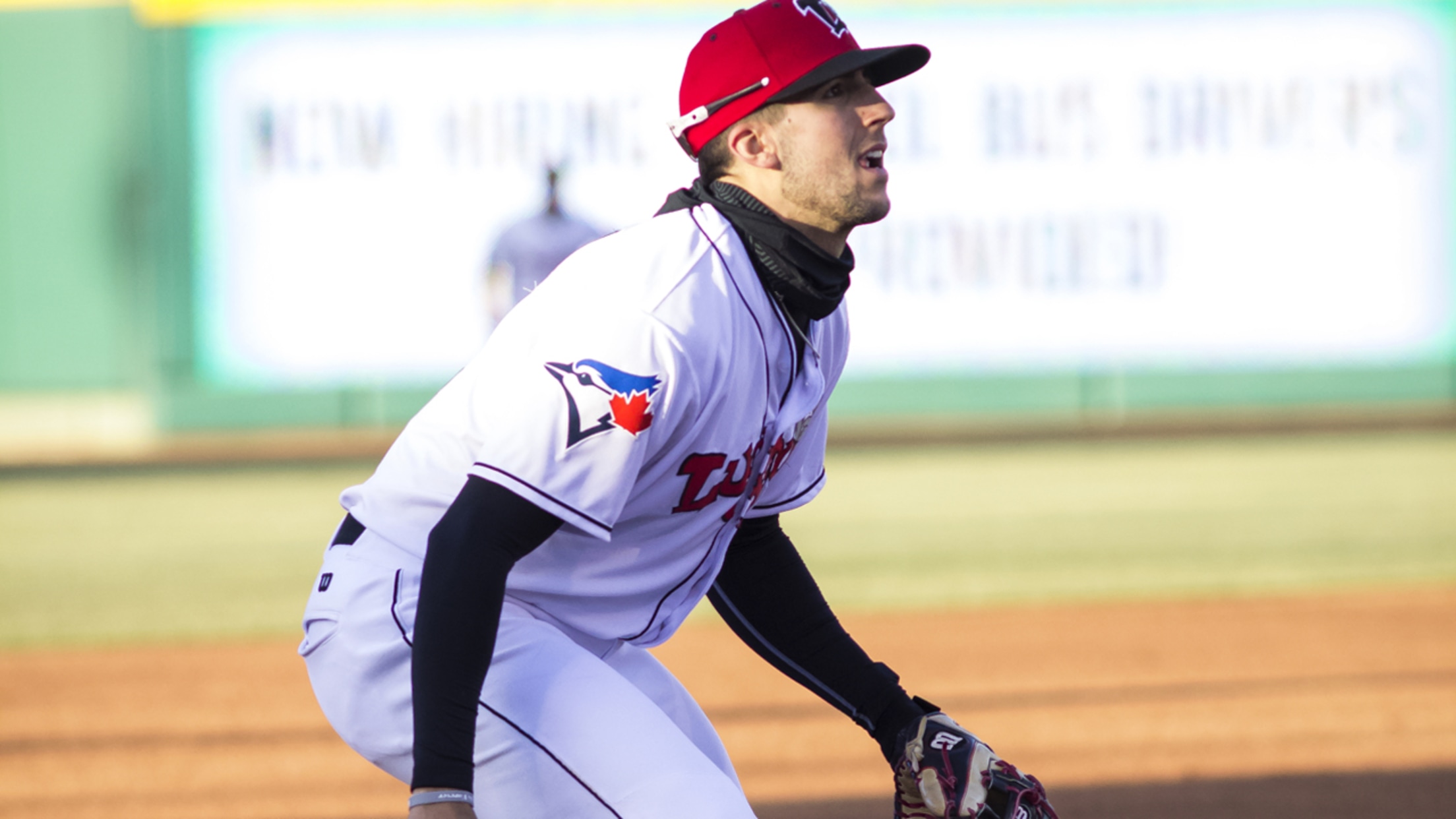 (Miguel Arcaute)
SOUTH BEND, Ind. - The South Bend Cubs (18-25) broke a 1-1 tie with a five-run fifth inning, rolling to a 9-1 victory over the Lansing Lugnuts (29-16) on Tuesday afternoon at Four Winds Field.Kevin Smith and Ryan Noda each went 2-for-4 for Lansing, with Smith scoring the Nuts' only
SOUTH BEND, Ind. - The South Bend Cubs (18-25) broke a 1-1 tie with a five-run fifth inning, rolling to a 9-1 victory over the Lansing Lugnuts (29-16) on Tuesday afternoon at Four Winds Field.

Kevin Smith and Ryan Noda each went 2-for-4 for Lansing, with Smith scoring the Nuts' only run on a triple in the second inning and a balk by Cubs starter Javier Assad.

That was all that the Lugnuts managed against Assad (Win, 4-1) in 5 2/3 innings, with the 20-year-old right-hander holding them to three hits while striking out seven.
Still, the Nuts were kept in the game by starter Turner Larkins (Loss, 3-4) until the fateful fifth. A Larkins bases-loaded walk to Austin Filiere gave the Cubs a 2-1 lead, and then reliever Brody Rodning issued two more bases-loaded walks before a two-run single from Brandon Hughes (Michigan State University) capped the rally.

The Cubs padded their lead with a Nelson Velazquez RBI single in the seventh against reliever Kyle Weatherly , followed by a Miguel Amaya two-run single in the eighth off Matt Shannon .

The Lugs and Cubs play the third game of their four-game series at 7:05 p.m. Thursday, with Lansing left-hander Zach Logue (2.93 ERA) taking on Cubs 2017 first-rounder Brendon Little (5.59).

The next Lugnuts home game at Cooley Law School Stadium will be on Friday, May 25th, opening a seven-game homestand against the Fort Wayne TinCaps and Lake County Captains. To purchase tickets and live the Lug Life, visit lansinglugnuts.com or call (517) 485-4500.

# # #