Summer Camp Watch: 10 Lugnuts who could make their MLB Debut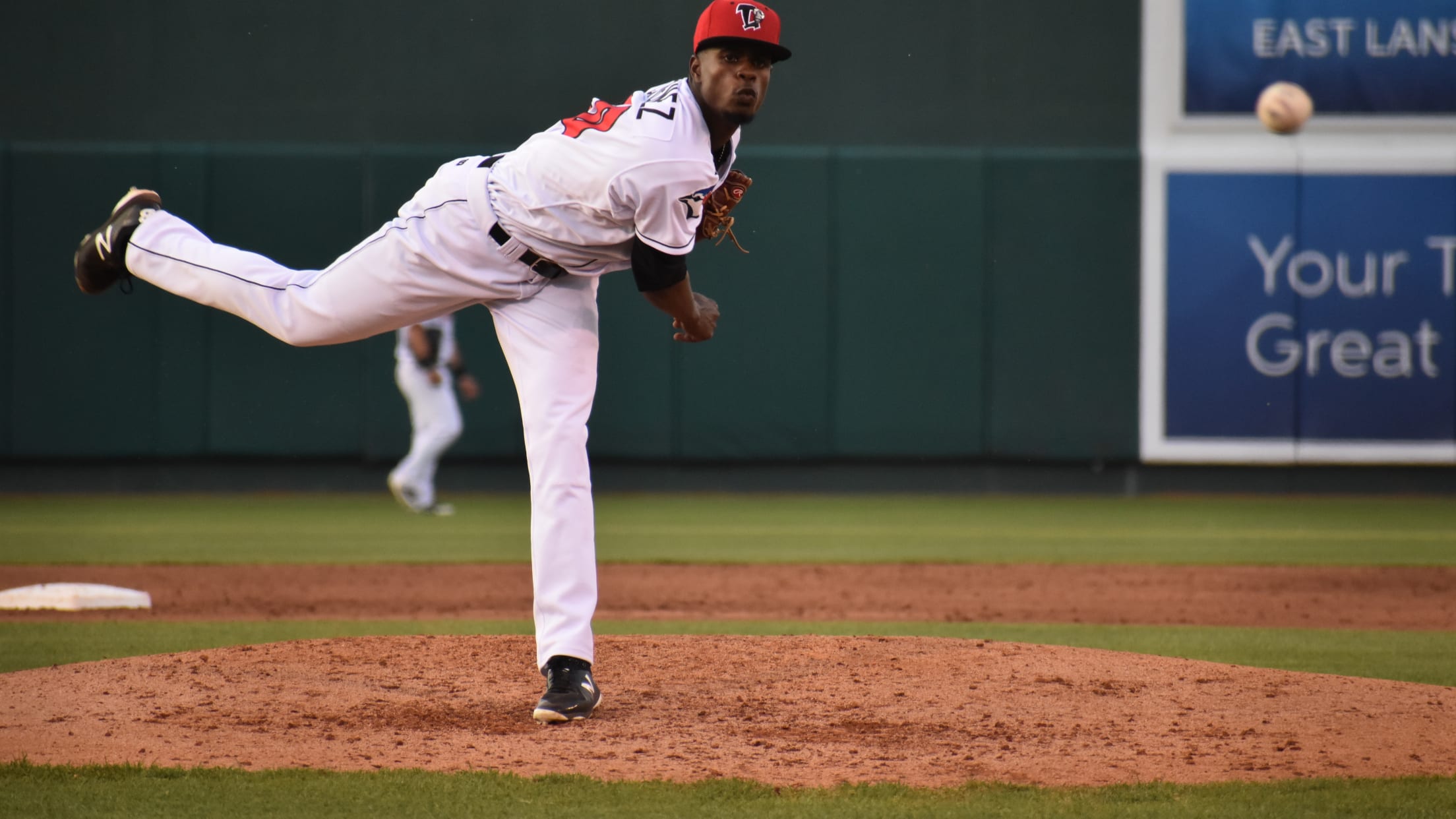 Major League teams reconvened this week, with the start of the 2020 season scheduled for "July 23 or July 24." Each team was directed to put together a 60-player pool to draw, with those players and their coaches sequestered together as if they were on a jury, the better to
Major League teams reconvened this week, with the start of the 2020 season scheduled for "July 23 or July 24." Each team was directed to put together a 60-player pool to draw, with those players and their coaches sequestered together as if they were on a jury, the better to protect them all from contracting Covid-19.
Each of these 60-player rosters has been publicly released, allowing us to tell you that there are 45 former Lugnuts on 20 different MLB teams included.
Of those, ten have yet to make their MLB debut -- and that's who we're focusing on. 149 former Lugnuts have debuted in the Majors. Who will be our 150th Major Leaguer?
Let's start with three players who are near certainties to see action:
Big Nate Pearson, Blue Jays - This comes with the caveat that Nate never appeared in a regular season game with the Lugnuts. He did start the 2018 Crosstown Showdown for the Lugnuts vs. Michigan State University, and that's good enough to include him here. Nate has four pitches with a fastball at 103-104 mph. No surprise that MLB Pipeline rates him the No. 2 right-handed pitching prospect in baseball.
Dany Jiménez, Giants - Pictured above, Dany was selected by San Francisco in the Rule 5 draft this past December and included in the Giants' Player Pool. The day before Spring Training was shut down, there was a promising report about Dany's chances to make the Giants' roster in April. If you remember two years ago, Dany was the 2018 Lugnuts' worst reliever in April (11.25 ERA) and our best reliever in August (0.69). His turnaround has been spectacular, and it's brought him to the threshold of his Major League debut.
Ty Tice, Blue Jays - The 2018 Lugnuts opened our season with 5-foot-9 Ty as the closer. He made ten appearances, allowed just one unearned run, and was pushed right up the ladder to Dunedin. In 2019, he was exceptional between Double-A New Hampshire (1.09 ERA, .141 batting average allowed) and Triple-A Buffalo (41 strikeouts in 33 innings). When the Blue Jays need relief depth, he's getting the call.
From here, the scenario changes. The final seven players on our list are in camp to receive greater developmental attention. But if they impress, and if the moment calls for them, they are in the perfect spot to be called upon.