2020 Kiddie Olympics
On Saturday, Oct. 10, 2020, the Lehigh Valley IronPigs hosted the Kiddie Olympics at Coca-Cola Park. Children aged 3-5 were invited to compete in a variety of events on the field! The winner of each of the three age groups was awarded their very own ride-on battery-operated Jeep.
Service Electric Television was present at the event and recorded a 30-minute recap to air multiple times on TV2 Sports in the days following the event.
Below, see the champions for each event and the overall winner for each group.
The Kiddie Olympics were presented by Service Electric Cable Television, Lehigh Valley Reilly Children's Hospital, PenTeleData, Olympus Corporation of the Americas and Truly Hard Seltzers. The event's radio sponsors were B104, 95.1 WZZO and 790 WAEB.
Age 5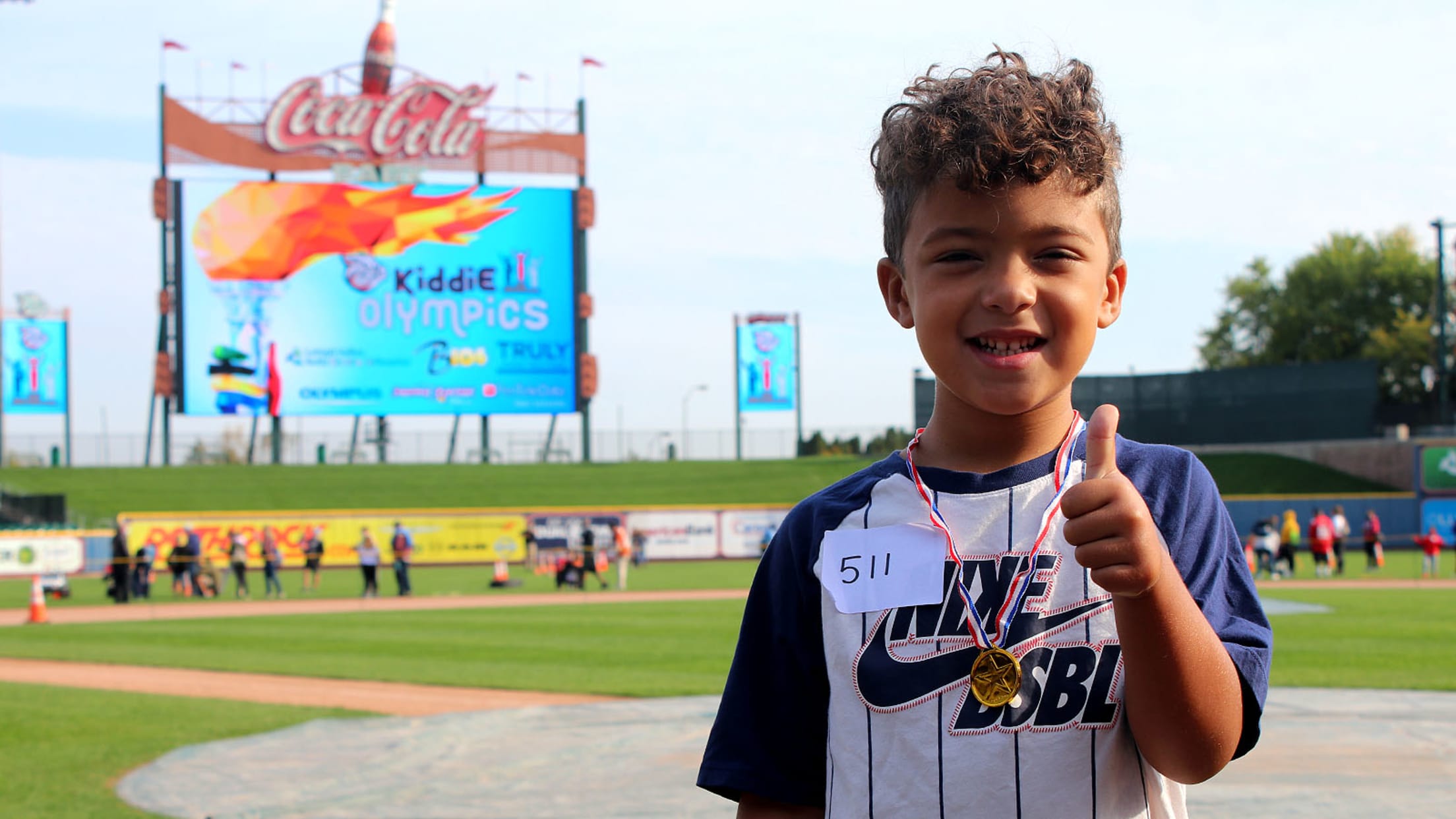 Obstacle Course
Lincoln Sandt
Tractor Pull
Grayson Parker
40-Yard Dash
Lincoln Sandt
Jeep Race
Grayson Parker
T-Ball Hit
Lincoln Sandt
Throwing Competition
Kayden Stallings
Patrick Salber
Kicking Competition
Cameron Christman
Age 4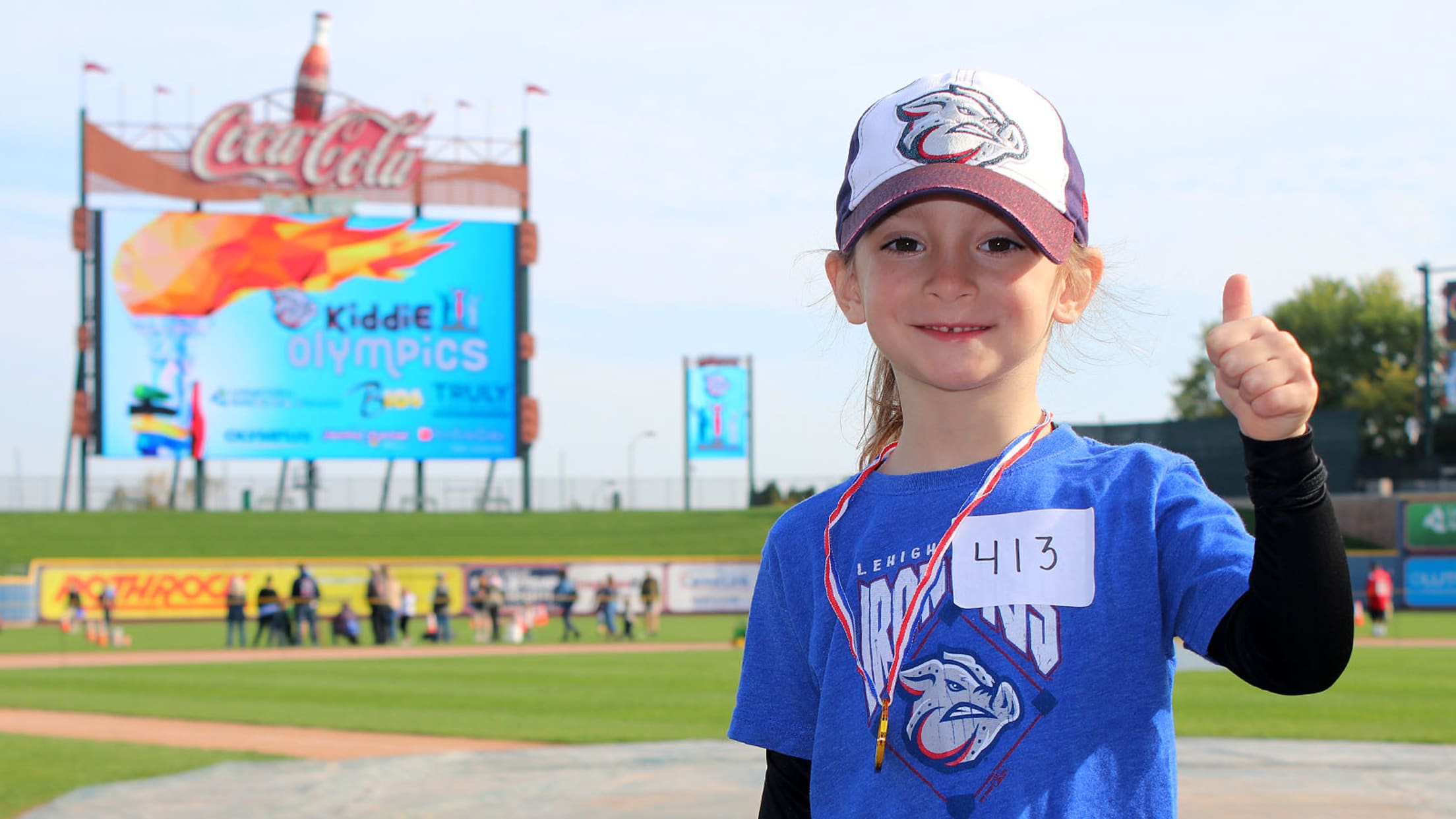 Obstacle Course
Teddy Carson
Tractor Pull
Evie Jacob
40-Yard Dash
Roman Andrews
Jeep Race
Lance Torres
T-Ball Hit
Danica Schultz
Throwing Competition
Roman Andrews
Cameron Hendricks
Danica Schultz
Kicking Competition
Tucker Zook
Age 3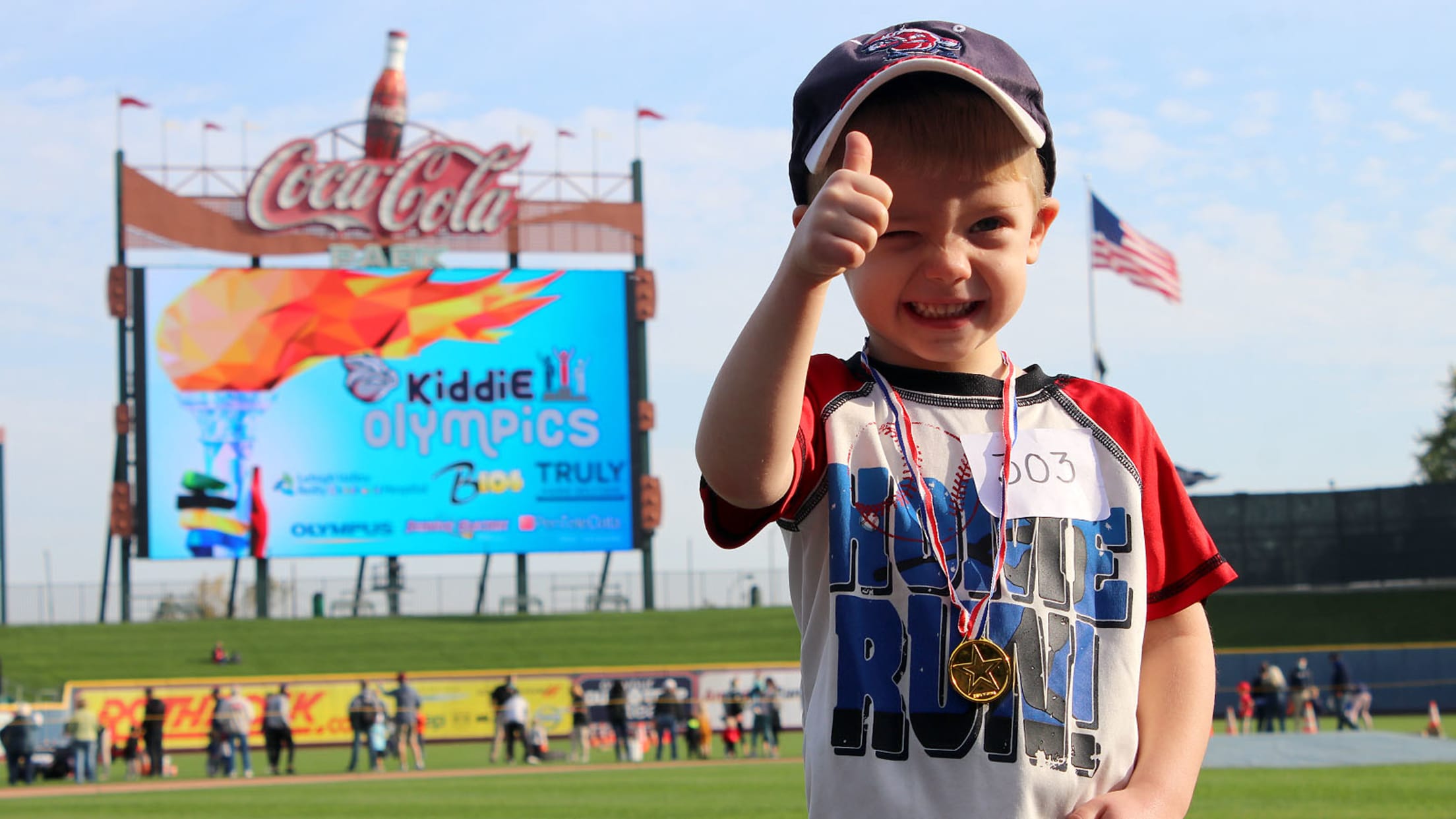 Obstacle Course
Jaxson Marcoe
Tractor Pull
Blake Chase
40-Yard Dash
Chase Christman
Jeep Race
Delilah Stone
T-Ball Hit
Michael Huerta
Throwing Competition
Kenzie Ciecwisz
Kicking Competition
Delilah Stone