IronPigs to host Collegiate Showcase on Oct. 24-25
High school baseball players will be able to showcase their talents for DI, DII and DIII representatives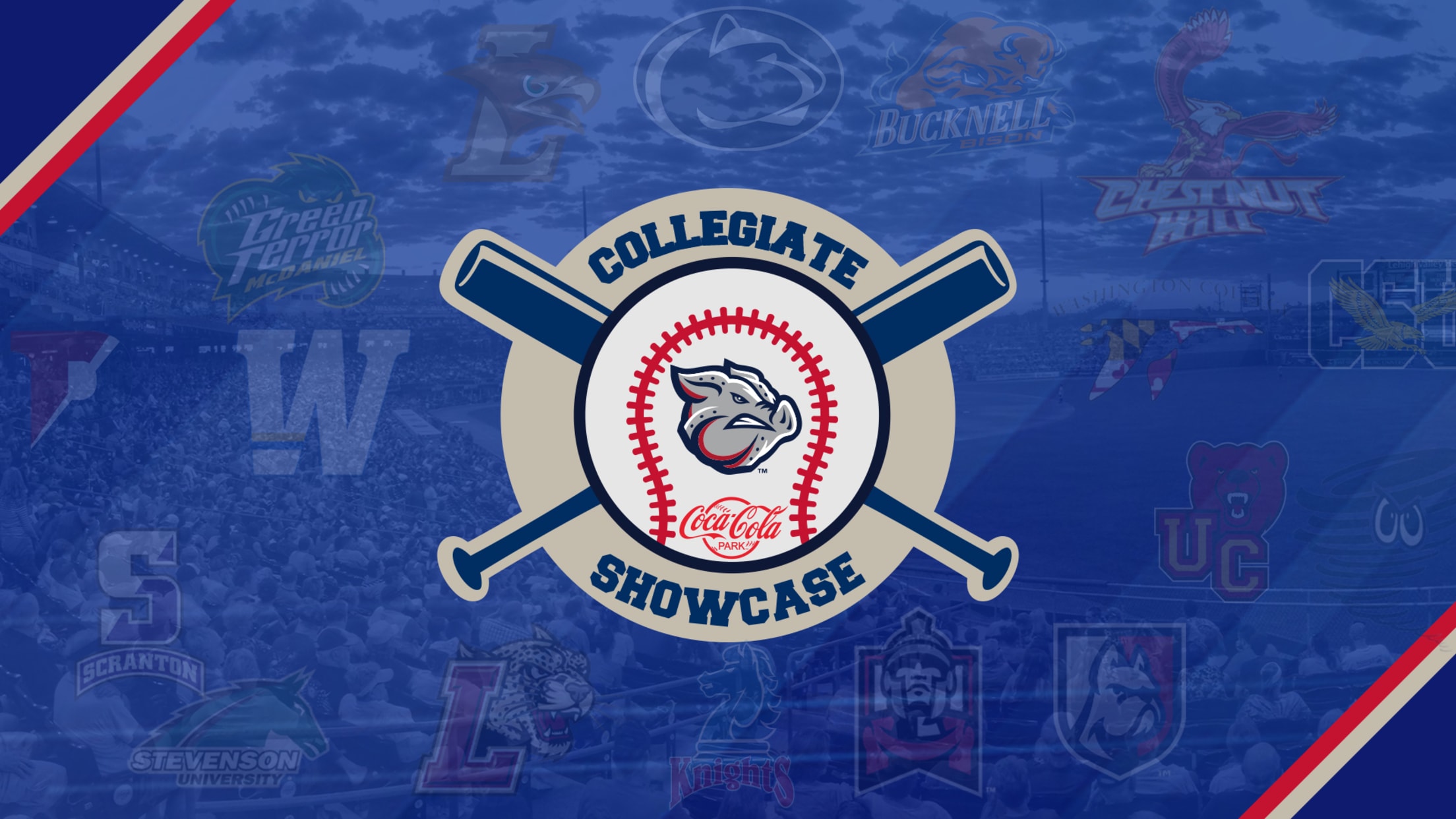 Coca-Cola Park is opening its doors to high school baseball players for a "Collegiate Showcase" on Saturday, October 24 and Sunday, October 25 from 8 a.m. until 4:30 p.m. Scouts from multiple colleges at the division one level through the division three level will be in attendance. CLICK HERE TO
Coca-Cola Park is opening its doors to high school baseball players for a "Collegiate Showcase" on Saturday, October 24 and Sunday, October 25 from 8 a.m. until 4:30 p.m. Scouts from multiple colleges at the division one level through the division three level will be in attendance.
CLICK HERE TO SIGN UP FOR THE COCA-COLA PARK BASEBALL SHOWCASE
Saturday, October 24 will be broken into two sessions and consist of individual workouts such as defense, on-field batting practice, 60-yard dash, and throwing velocity.
Sunday, October 25 will consist of scrimmages throughout the day. Each player will be assigned a team and play one six or seven inning game.
Registration is $600 per player that includes a t-shirt and one meal on Saturday, October 24. Players can register by clicking here. The first 200 players to register will be able to attend the "Collegiate Showcase".
Division I coaches will be able to watch via a live stream due to NCAA COVID-19 restrictions. Here is a list of colleges that will be watching via the live stream:
Penn State University, University of Penn, Bucknell University, Lehigh University, Lafayette College, Fairleigh Dickinson University, and Coppin State University
Division II and Division III colleges will be in attendance. Here is a list of the colleges that will have scouts in attendance:
Division II: Bloomsburg University, East Stroudsburg University and Chestnut Hill University
Division III: DeSales University, Centenary University, McDaniel College, University of Scranton, Stevenson University, Washington College, Widener University, and Ursinus College
All events will be facilitated using all up-to-date guidance from the State of PA and the Allentown Health Bureau. Players will be instructed to adhere to proper social distancing policies. Masks are required of patrons as they enter and exit Coca-Cola Park, as they order or pick-up food and as they utilize restrooms. Masks are not required once seated at their table or field location and are socially distanced appropriately from other guests. Guests can also email [email protected] with any questions.