Kiddie Olympics coming to Coca-Cola Park on Oct. 10
Kids aged 3-5 will participate in multiple events at Coca-Cola Park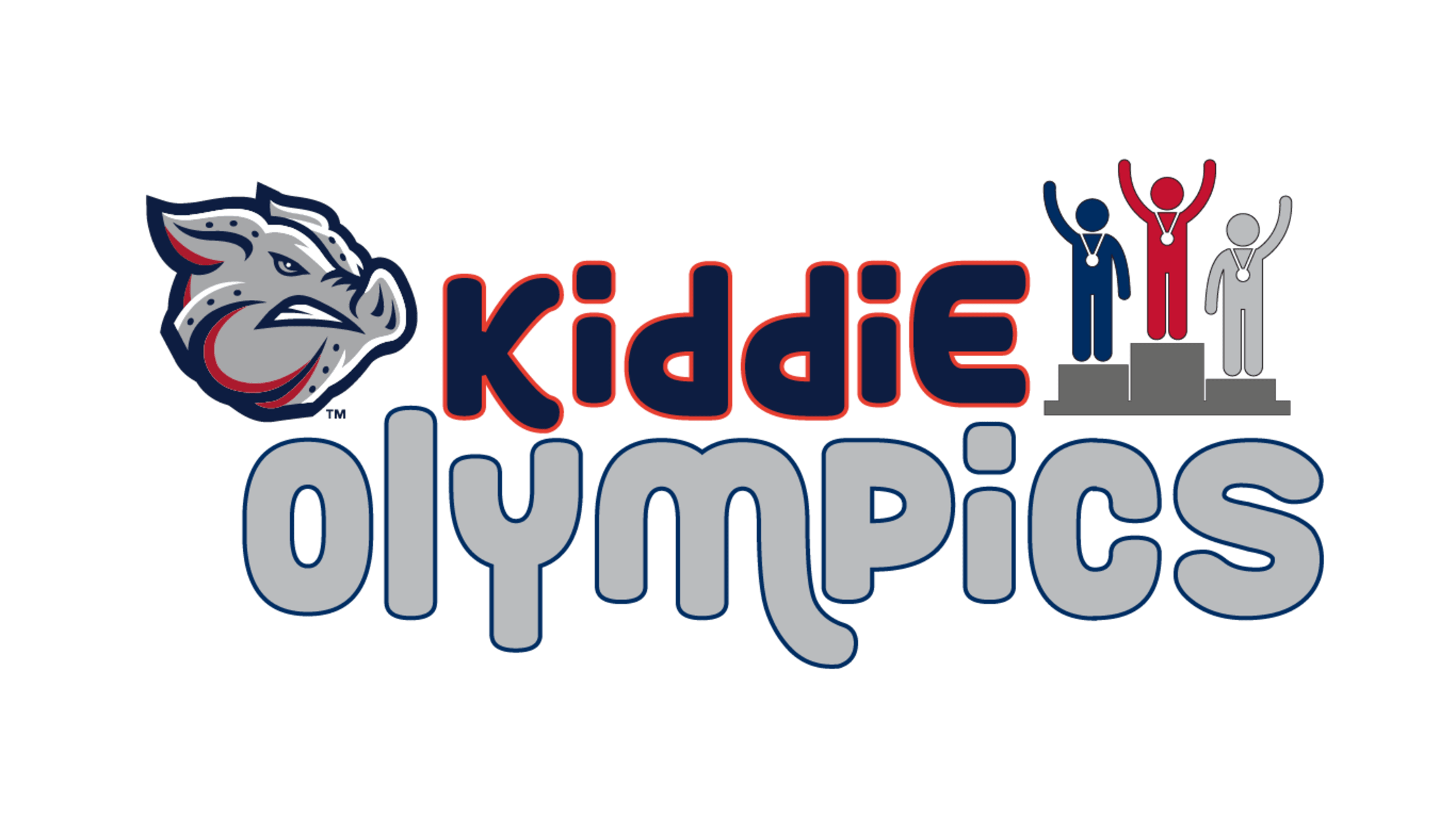 Coca-Cola Park will be the site for Kiddie Olympics on Saturday, October 10 from 9 a.m. – 11 a.m. Kids aged 3-5 will participate in multiple events that will allow them to showcase their skills. Service Electric Network will air a recap in the days following the event. The time
Coca-Cola Park will be the site for Kiddie Olympics on Saturday, October 10 from 9 a.m. – 11 a.m. Kids aged 3-5 will participate in multiple events that will allow them to showcase their skills. Service Electric Network will air a recap in the days following the event. The time will be announced during the Kiddie Olympics.
Service Electric Cable Television, Lehigh Valley Reilly Children's Hospital, PenTeleData, Olympus Corporation of the Americas, and Truly Hard Seltzer are the proud sponsors of the Fall Event Series. B104, 95.1 WZZO and 790 WAEB.com are the exclusive radio sponsors of the Fall Event Series.
CLICK HERE TO REGISTER YOUR CHILD, OR TO GET TICKETS FOR THE EVENT
The Kiddie Olympics will take place on the field at Coca-Cola Park. The participants will move through the Olympic course at designated time slots. Parents and guardians may escort their athletes from event to event. Boys and girls will compete against one another. All athletes must wear tennis shoes and/or sneakers. Here are a list of the events each athlete will participate in:
T-Ball Hit for Distance
The participants will get to showcase their strength by hitting a ball off a tee.
Obstacle Course/Agility
The participants will have to get through four obstacles to get to the finish line.
Toddler Tractor Pull
The participants will ride a pedal tractor and have to pull a weighted sled behind them.
Toddler Jeep Race
The participants will have to show-off their driving skills in a 60 feet race to the finish line.
Throwing Competition
The participants will throw a ball for both distance and accuracy.
Kicking Competition
The participants will kick a ball for both distance and accuracy.
40-yard dash
The participants will showcase their speed by running head-to-head on the warning track.
Entrance fee for each participating child will be $20. Parents, friends, and family members are welcome to come and watch the festivities at no additional cost. Parents must register their athletes in advance. Parents can purchase tickets by clicking here. Those attending will enter through the East Gates opening at 8 a.m., with the Kiddie Olympics starting precisely at 9 a.m. Light concessions will be available for purchase.
Kiddie Olympics results will be available after Saturday, October 10 on the IronPigs Facebook/Twitter/Instagram pages. The top three winners will each receive a Ride-On Battery-Operated Jeep.
All events will be facilitated using all up-to-date guidance from the State of PA and the Allentown Health Bureau. Any item used during an event will be properly sanitized and cleaned before and after each usage. Athletes will be instructed to adhere to proper social distancing policies. Masks are required of patrons as they enter and exit Coca-Cola Park, as they order or pick-up food and as they utilize restrooms. Masks are required at all-times. Guests can also email [email protected] with any questions.
Follow the IronPigs on Twitter, Facebook and Instagram.
The IronPigs are presented by Capital BlueCross.