Pigs to host Oktoberfest on Saturday, Oct. 17
Join us for live music, German-style food and fall-style beer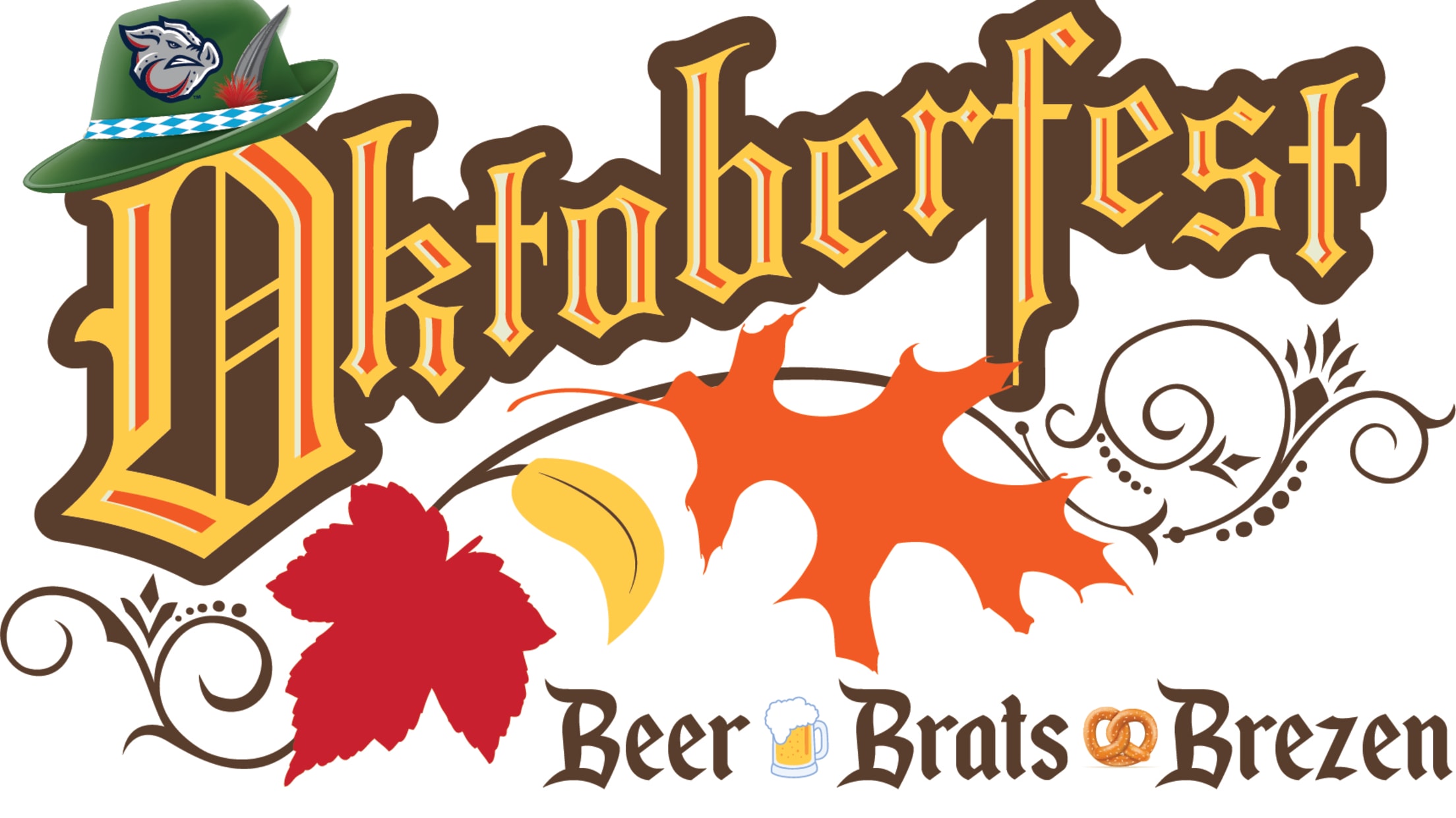 Oktoberfest is coming to Coca-Cola Park on Saturday, October 17, which means great food, beer, and music to be had for all who attend! Oktoberfest adds a lot of flavor to an already exciting Fall Event Series. Service Electric Cable Television, PenTeleData, Olympus Corporation of the Americas, and Truly Hard
Oktoberfest is coming to Coca-Cola Park on Saturday, October 17, which means great food, beer, and music to be had for all who attend! Oktoberfest adds a lot of flavor to an already exciting Fall Event Series. Service Electric Cable Television, PenTeleData, Olympus Corporation of the Americas, and Truly Hard Seltzer are the proud sponsors of the Fall Event Series. B104, 95.1 WZZO and 790 WAEB.com are the exclusive radio sponsors of the Fall Event Series.
CLICK HERE FOR OKTOBERFEST TICKETS
Oktoberfest will feature two sessions from 12-2 p.m. and 3-5 p.m. on the field! Tickets are $50 per person and are available for purchase here. Tickets include a tasting mug. Designated driver tickets are $15, which includes food and water. Limited tickets are available as the IronPigs will be abiding by all appropriate capacity and seating guidelines.
The event will be in "flight-style" when serving various beers. Small mason jars will be provided for the tastings. Four beers will be paired with appetizers then four beers with entrees. IronPigs staff members will bring each "flight" of beer and food out to each table. A full menu will be provided for guests. The menu will be as follows:
Appetizers
Brezel (Pretzels) – served with spicy mustard
Reiberdatschi (Potato Pancake) – served with sour cream and apple sauce
Entrees
Spätzle (Pasta) topped with Schweinebraten (Roast Pork braised with dark beer and onions)
Wurstl (Sausage) served in a hoagie bun and spicy brown mustard
Desserts
Black Forest Cake
Oktoberfest will feature a selection of beers such as Dogfish Head Pumpkin Ale, Flying Fish Hazy Bones, Long Trail Harvest, Devils Backbone O'Fest, Downeast Pumpkin Blend, Fat Head Spooky Tooth, Lancaster Baked Pumpkin Ale, New Belgium Voodoo Ranger Atomic Pumpkin Ale and Troegs Lucky Holler. All beers are subject to change based upon availability.
All events will be facilitated using all up-to-date guidance from the State of PA and the Allentown Health Bureau. Players will be instructed to adhere to proper social distancing policies. Masks are required of patrons as they enter and exit Coca-Cola Park, as they order or pick-up food and as they utilize restrooms. Masks are not required once seated at their table or field location and are socially distanced appropriately from other guests. Guests can also email[email protected] with any questions.
Follow the IronPigs on Twitter and like them on Facebook.__The IronPigs are presented by Capital BlueCross.