The Bacon, USA, Membership Program is a year-round IronPigs experience pass featuring tickets, exclusive access to member-only events, discounts on food, merchandise and parking, and more. Members also receive early access to special event and Phillies tickets! With plans ranging from full-season to 10 games, there's something for everyone in Bacon, USA. Call us today to find out which Bacon, USA plan is right for you! Click here to request more information.
Do you want the BEST seats in the house? Do you want to pick your dates to visit the ballpark?
Then you need to join the 2021 Season Ticket Priority List!
As soon as the 2021 schedule is released, you will go directly to the front of the line to get first priority for your seats and dates to visit. We are now accepting deposits to hold your place and for a LIMITED TIME ONLY, when you place your deposit you will receive an IronPigs Mystery Item FREE!
Call 610-841-PIGS (7447) x3 for details
Season Tickets
Reserve your spot for Season Tickets
This will allow you to pick your seats and plan on ALL 35, 17 & 10 game plans
Full season ticket plan holders can select your seats immediately
You will be contacted by an IronPigs Sales representative to secure your spot.
Private Hospitality
Join the priority list for the picnic patio, tiki terrace or private suites for 2021.
This will allow you to select your date as soon as the hospitality is on sale (date TBD)
You will be contacted by an IronPigs Sales representative to reserve your dates.
Frequently Asked Questions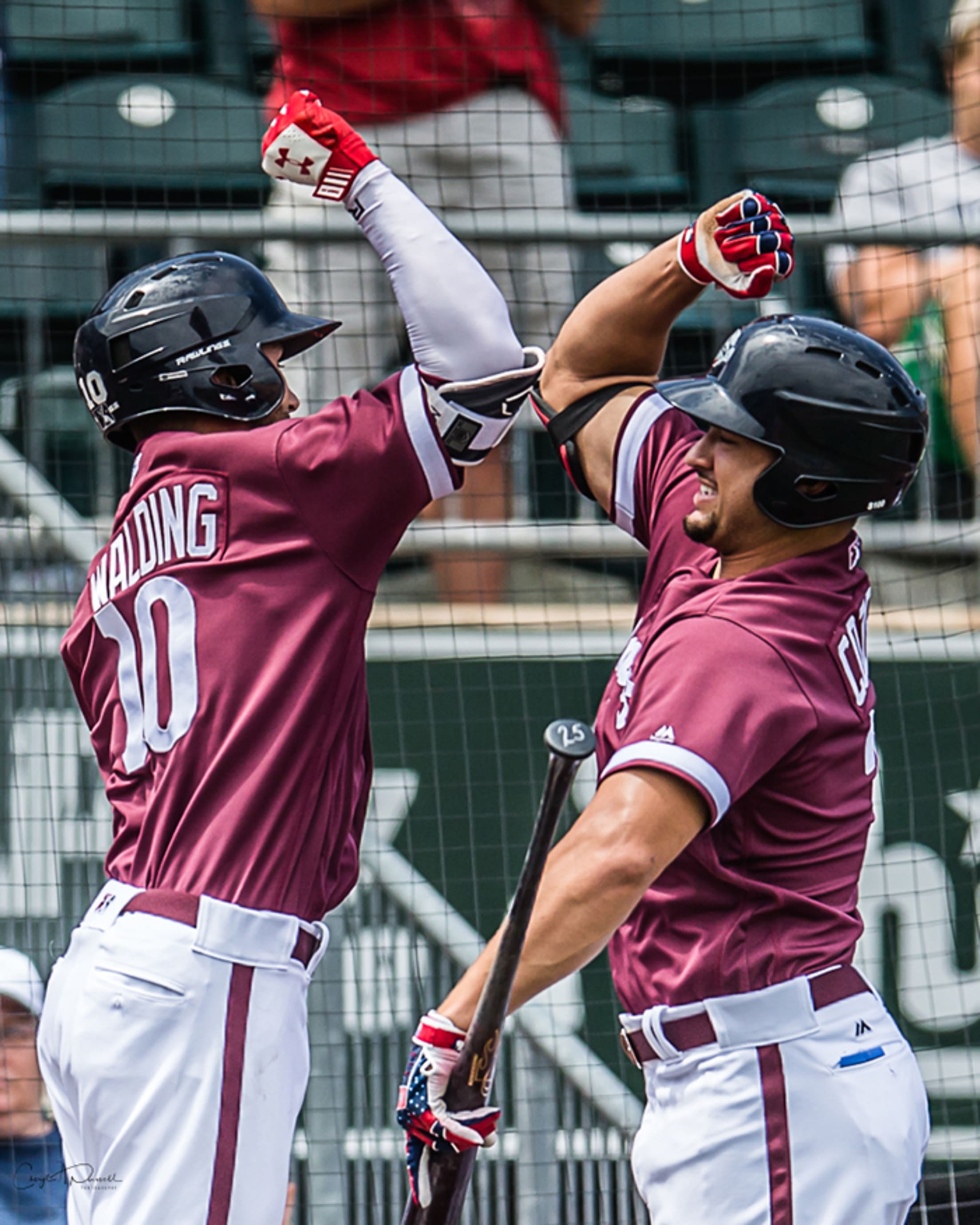 What is the difference between Bacon, USA and season tickets?
Bacon, USA starts with tickets, but adds many more exciting benefits to sweeten the deal without costing you another penny! You're eligible for a variety of great Bacon, USA benefits for free with your ticket plan (see the above chart for a breakdown).
Why should I join Bacon, USA?
Bacon, USA, Memberships offer unmatched value and unparallelled access to both Coca-Cola Park and the Lehigh Valley IronPigs. Save on parking, merchandise and food while getting invitations to exclusive member events including our team photo and autograph session, holiday party and All-Star Game viewing party.
What plans are available?
Bacon, USA, Membership plans range from full-season plans to 35-, 17-, and 10-game offerings.
Contact the ticket office at (610) 841-PIGS (7447) to get details, or secure your 2020 seats.
Meet our Memberships Team