Rondon & Co. Blank Bats, 3-0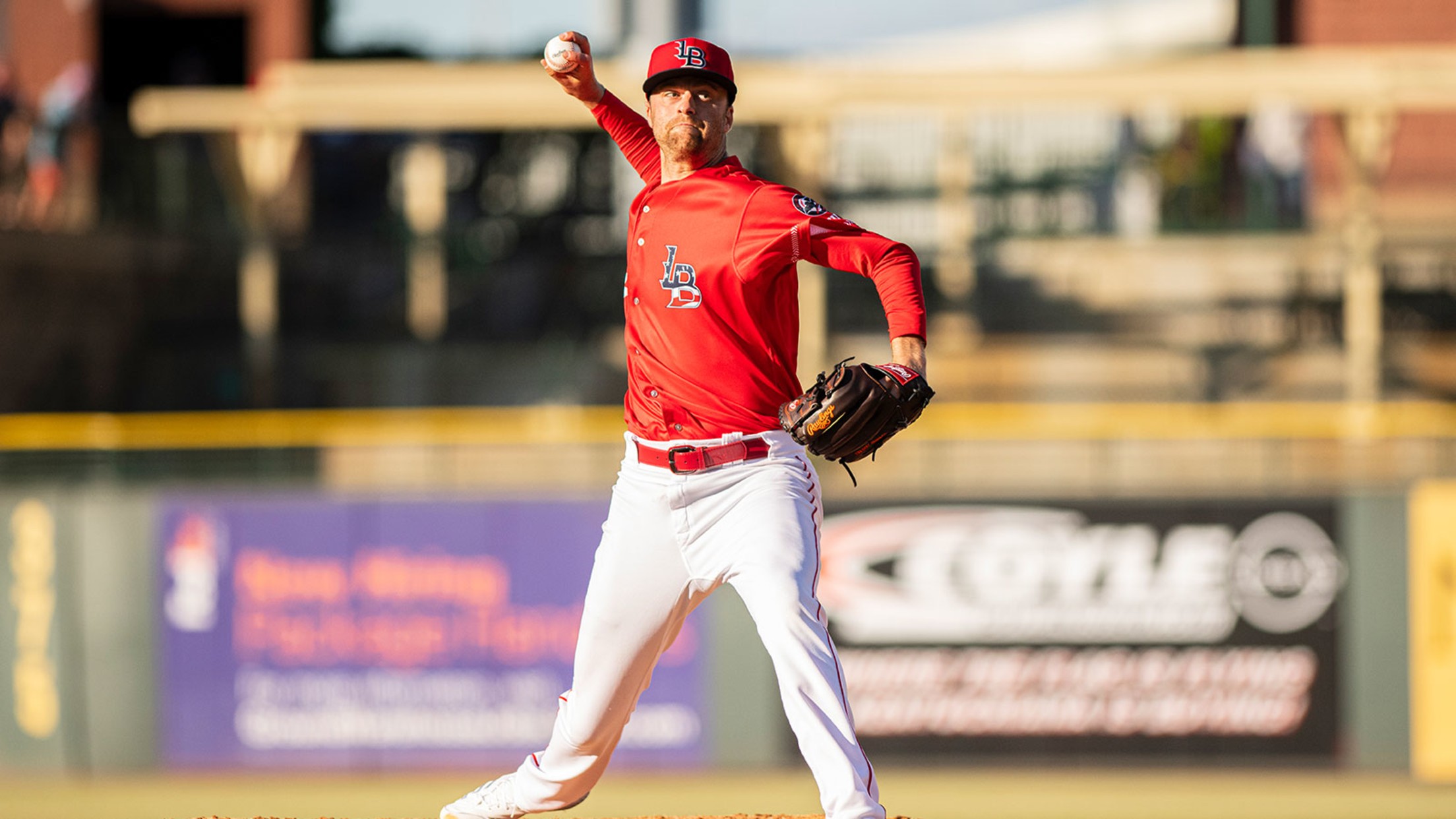 LOUISVILLE, Ky. – Ashton Goudeau delivered a quality start for the Louisville Bats, but opposing "starter" Angel Rondon tossed 6.0 scoreless innings to lead the Memphis Redbirds to a 3-0 shutout of the Bats Thursday night at Louisville Slugger Field. [Box Score] Goudeau was shaky early, surrendering a first-inning homer
LOUISVILLE, Ky. – Ashton Goudeau delivered a quality start for the Louisville Bats, but opposing "starter" Angel Rondon tossed 6.0 scoreless innings to lead the Memphis Redbirds to a 3-0 shutout of the Bats Thursday night at Louisville Slugger Field.
Goudeau was shaky early, surrendering a first-inning homer and three consecutive hits to open the second, the final of which was a two-run single from Kramer Robertson that put the Redbirds up 3-0.
Louisville's right-hander then retired six of the next seven batters and finished with three earned runs over 6.0 innings of work. He struck out five and worked his longest outing since going 6.1 frames in a start for Double-A Hartford in 2019.
After St. Louis Cardinals rehabber Daniel Ponce de Leon tossed a scoreless first for Memphis, Rondon cruised to face the minimum over his first 5.0 innings. TJ Friedl broke the streak by coaxing a walk in the seventh, but Rondon retired the next three batters in order to finish his strong start.
Jose Barrero extended his hitting streak to eight straight games with a single in his final at-bat in the bottom of the ninth. He now has 15 hits during his Triple-A season-high streak.
The Bats and Redbirds continue their series Friday night at Louisville Slugger Field at 7 p.m. Top prospect RHP Hunter Greene (2-3, 4.28) takes the bump against LHP Zack Thompson (0-6, 8.67).